Article
Springtime in Weggis Vitznau Rigi – Good living between mountain and lake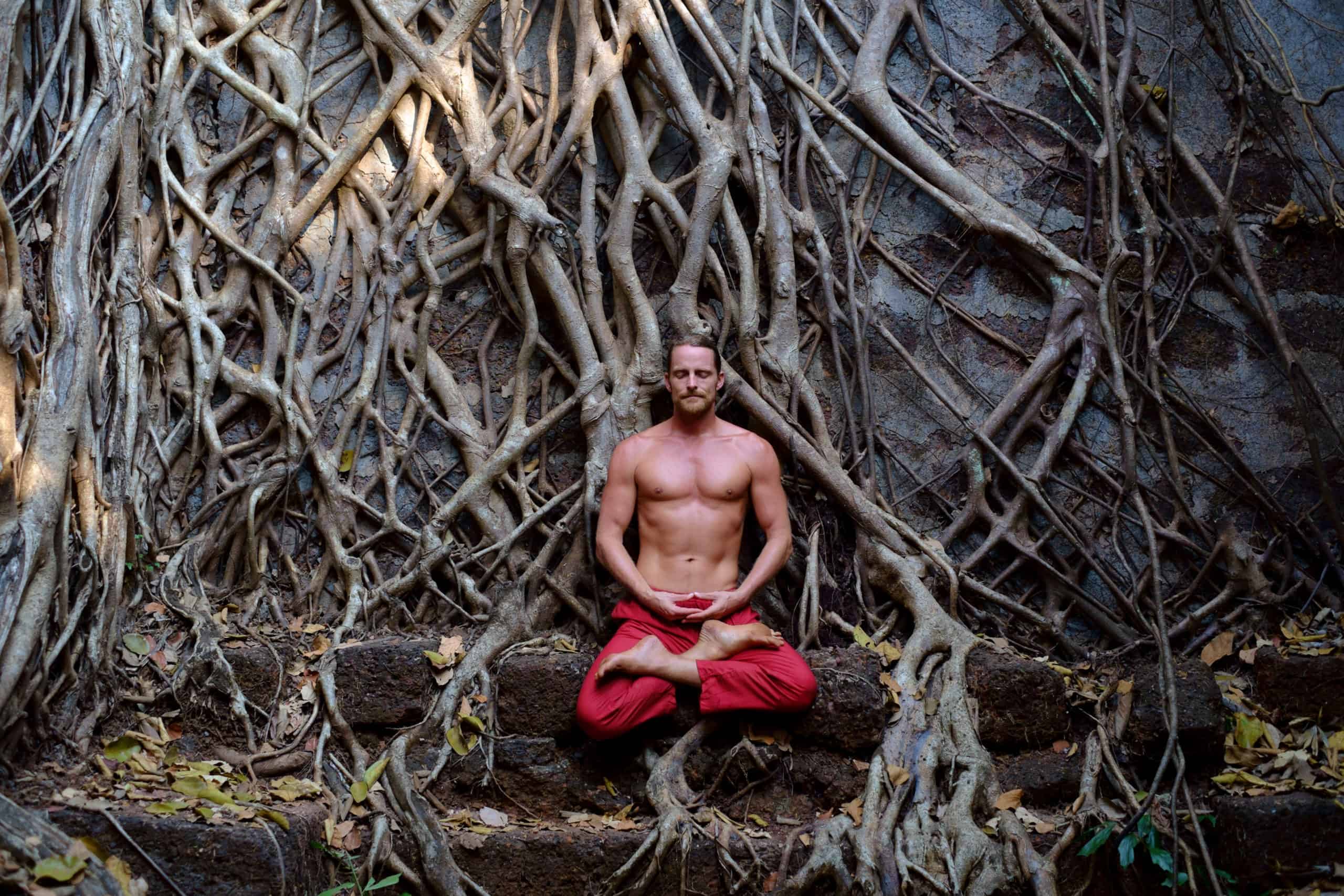 With spectacular scenery, outdoor sports, relaxing yoga classes, and superb gastronomy, the Weggis Vitznau Rigi region has everything. Breathe in the fresh spring air surrounded by a stunning mountainscape in the heart of Switzerland.
Nestled in the heart of Switzerland between Lake Lucerne and the foot of Rigi are the two idyllic resorts of Weggis and Vitznau. The pretty holiday destinations lie in the Lucerne Riviera, a stretch of lakeside with palm trees, orchids and sweet chestnuts populating the shores.
Quote "The most charming place I have ever lived in!" – Mark Twain on the village of Weggis
A 45-minute boat ride separates Lucerne from the Weggis Vitznau Rigi holiday region: graceful vintage paddle steamers and elegant saloon motor vessels make regular calls at Weggis and Vitznau. These are the perfect destinations for getting a breath of fresh spring air in the warming sun amid a spectacular mountainscape.
In addition to numerous Michelin star restaurants such as the Sens at the Vitznauerhof, the Kräuterhotel Edelweiss at Rigi Staffelhöhe and the Focus at the Parkhotel Vitznau, there are a wealth of options for excellent food in the area.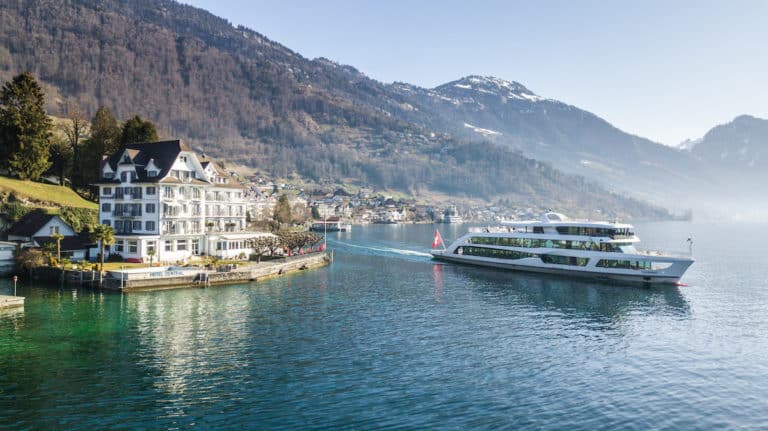 Restaurant HYG
HYG is a play on the Danish word "hygge" and describes a cosy, warm atmosphere. Opened in 2020, HYG features Nordic-inspired decor and is run by 30-year-old Austrian somellier, Madeleine Löhner. Pop in for tasty soul food, extended Sunday brunch, and a selection of great wines. Visit – hyg.restaurant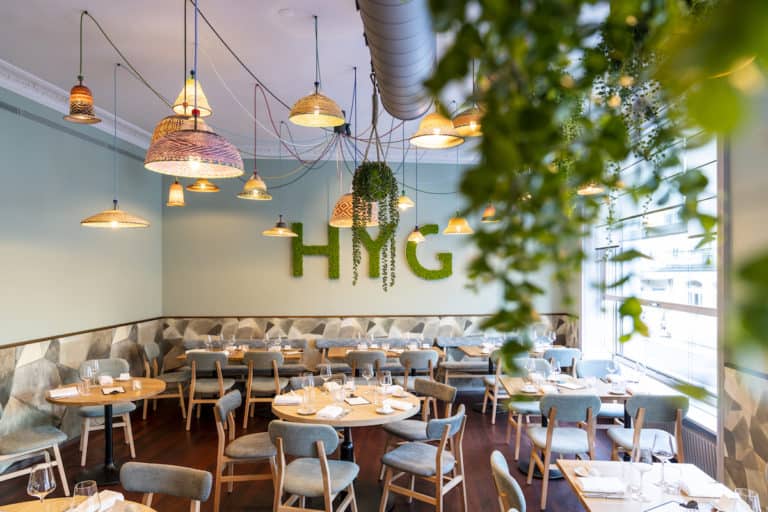 Naschwärk
Naschwärk lies on Weggis's lakeside promenade and offers mezze, finger food, pastries, and sugary truffles. Visit – naschwaerk.ch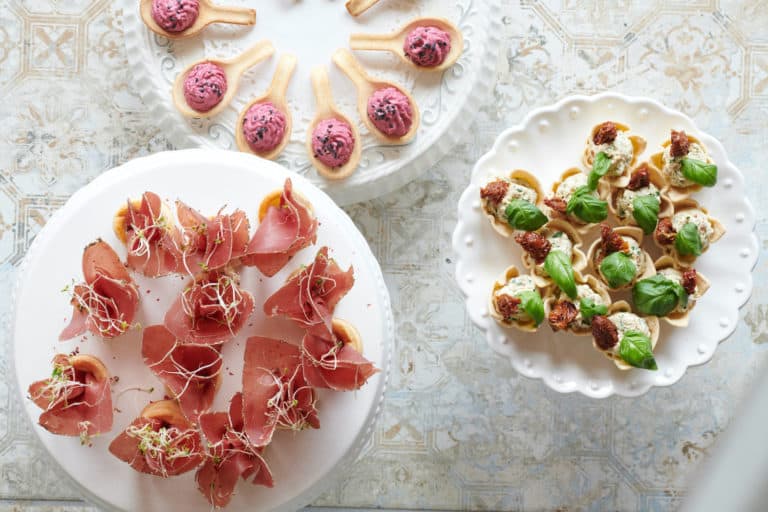 Get out and walk!
Rigi offers 120 kilometres of footpaths and breathtaking views of deep-blue Lake Lucerne. You'll see imposing rocky flanks, wide valleys and countless peaks on an unforgettable spring walk on the Queen of the Mountains.
The new "Helios" Foxtrail is a great way of spending an afternoon with family and friends. This interactive paper chase-type pursuit takes to some of the loveliest places on the Lucerne Riviera. Visit – foxtrail.ch/en
Mini-retreats
Deepen your mindfulness during long weekends learn to integrate the practice of Ayurveda into your modern daily life and try out new yoga styles such as Forrest or Katonah Yoga.
Hotel Alpenblick in Weggis will offer several mini-retreats in 2021. Over the three days, participants attend workshops to learn the traditional Indian art of healing and nourish themselves in accordance with this self-care practice.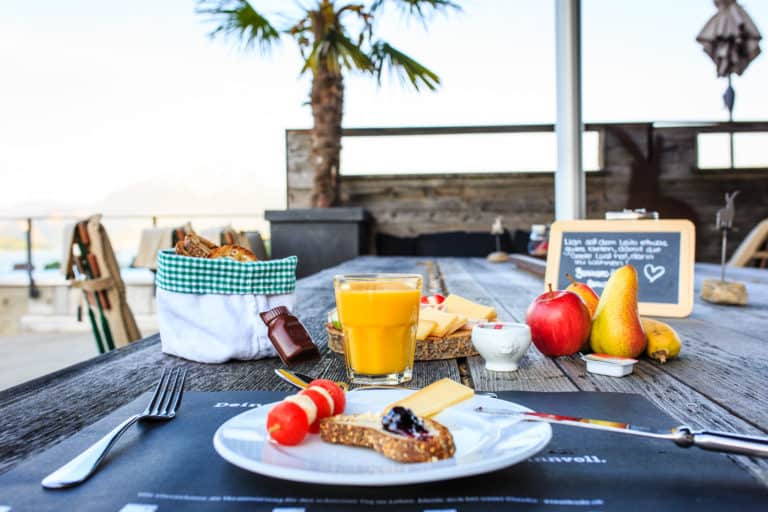 Anyone wishing to optimise their yoga practice and running training at the same time should consider the Yoga & Running mini-retreats with Ursina Badilatti. You can practise using meditation to sharpen your mental focus and breathing for the running workouts and find relaxation and mindfulness in the yoga classes.  Visit – yogameetsweggis.ch
Other mini-retreats with Nico Luce and Jason Milne are planned for autumn 2021.