Article
Why Students Shouldn't Put Education on Hold During Covid 19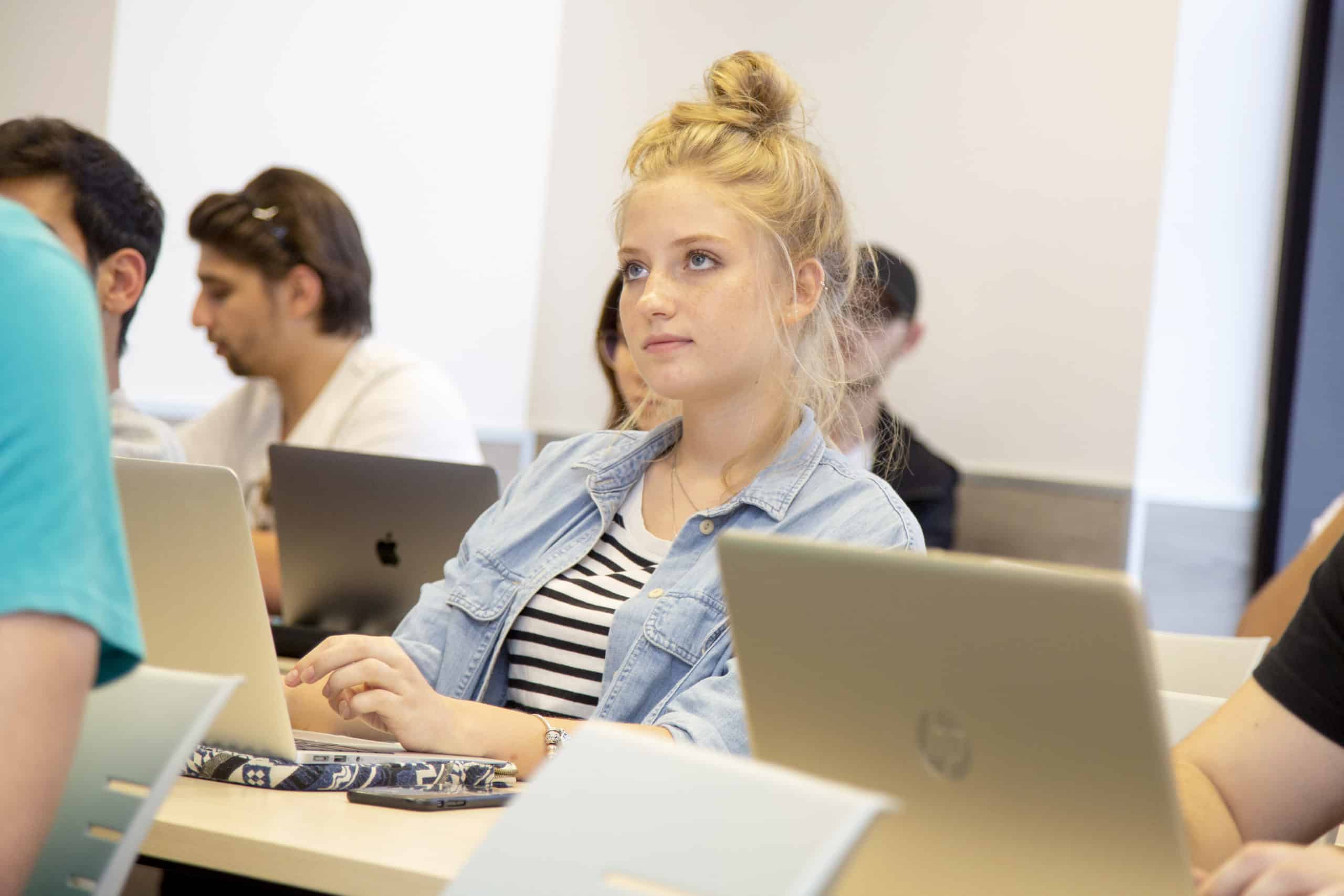 These are strange times to be graduating high school. The COVID-19 crisis has caused disruption and confusion for students and their families. But one thing is certain: students shouldn't put their education on hold.
More than ever, the world needs bright students to bring a fresh perspective to the challenges facing our society. And the many changes needed to create a 'new normal' and a better, more sustainable future, mean myriad opportunities for budding entrepreneurs and business leaders to accelerate their careers. Now is the time to continue to learn and grow in order to make the most of these possibilities.
So, how can students eager to get ahead and progress with their education do so in the current climate? Here are some key aspects to look out for when considering the right path for your child.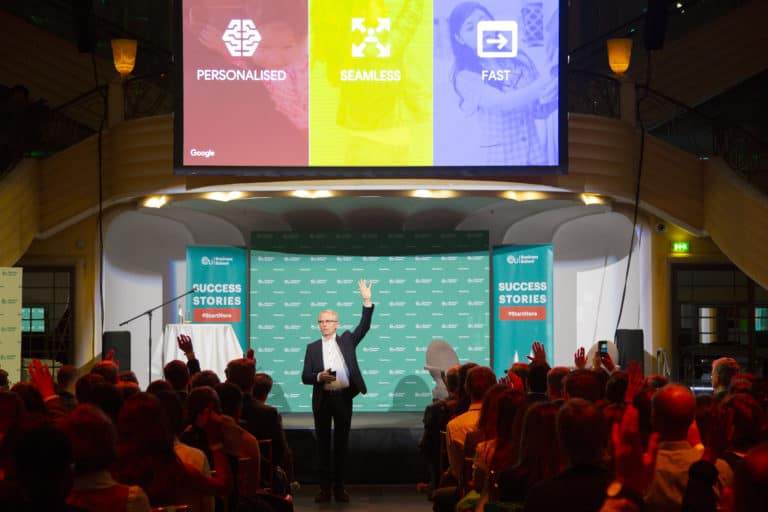 A Blended Approach
No one currently knows if students will be able to return to campus when the academic year starts in October. Which means it's important to discover if institutions you're considering have expertise in digital learning, as well as offering a great on-campus experience.
The ideal school will have a plan in place for starting classes digitally if needs be, transferring students to campus when it's safe to do so. They should offer students the same quality and engagement of an in-person experience in digital classrooms, and the ability to move to campus to get involved in a rich student life when possible.
An International Experience
That being said, it may not feel like the right time to send your child half-way around the world to access an international education. So, seeking a school that offers an international experience closer to home is important. Consider the diversity of students and the internationality of the learning opportunities available to them. For example, is the school placed near businesses and institutions that operate globally? Do students have access to visits and events with international business leaders?
The health situation is constantly changing. Once travel is possible and desirable once more, your child may wish they were studying further afield. Look for schools with campus exchange opportunities and partner institutions so there's the option to study elsewhere further down the line when things are more certain.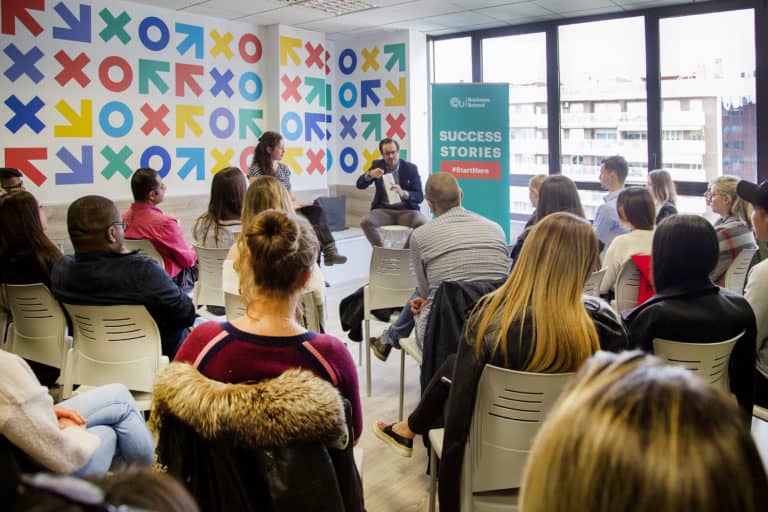 Hands-on Learning
Given the fast-paced nature of today's business world, students need to be equipped not just with a theoretical understanding of the fundamentals of business, but with a clear picture of the cutting edge, of the challenges and innovative solutions that are being forged now to propel our world forwards.
Look for a curriculum that includes opportunities to engage with business leaders and entrepreneurs, to take part in simulations and learn from case studies. Seek a faculty that includes business professionals who can teach from their own experience.
For career success, students need to be given the tools to think laterally. They also need to approach challenges with agility and, finally, to embrace change.
Building a Professional Network
Core to career success is having a strong professional network. Schools should be providing your child the opportunity to connect with business leaders, build their own personal brand and learn from a community of alumni eager to help others by sharing their expertise and contacts.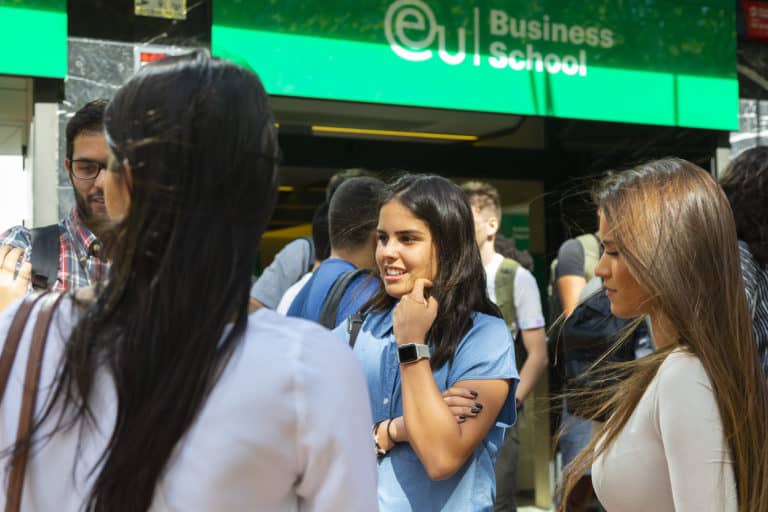 An International Education for Future Business Leaders
EU Business School has five campuses: two in Switzerland, in Geneva and Montreux, as well as in Barcelona, Munich and online.
We're experts in providing an engaging digital learning experience. Our Online MBA has been named #1 worldwide for six consecutive years by CEO Magazine. Therefore, this means we're more prepared than many to adapt to the current situation.
Our faculty of business professionals teach in English, the international language of business. EU students learn from global leaders at exclusive events and gain a hands-on experience through company visits. We offer our diverse, international student group the opportunity to move between campuses and to study with partners worldwide for a uniquely exciting and enriching experience. Our alumni network of nearly 30,000 professionals globally offer advice and opportunities to EU students, heightening their chances for success.
To find out more, check our bachelor's programs and get in touch; we'd love to hear from you.
More from International School Parent
Find more articles like this here: www.internationalschoolparent.com/articles/
Want to write for us? If so, you can submit an article for consideration here: www.internationalschoolparent.submittable.com