Article
Getting the most out of summer learning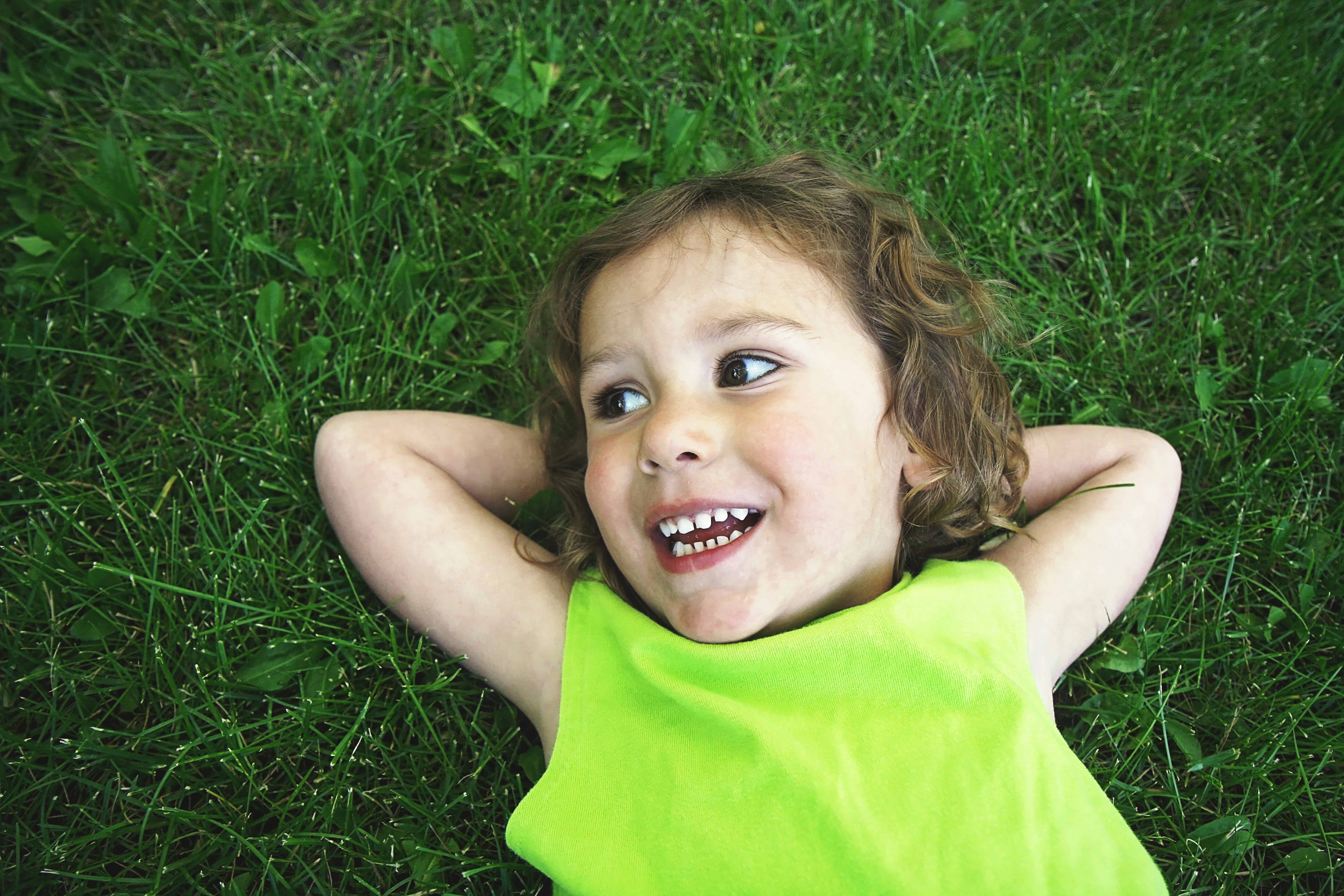 Students, teachers, and parents – we're all looking for a well-deserved summer break, more sunshine and longer hours of daylight. But it can also be a challenge to have the kids at home for such a long stretch of time. They need a break from academics – but it's also important for the brain to stay active and healthy. How does one balance the two?
It's a question we often get asked at TutorsPlus, by students and parents worried that all the great progress that has been made over the year will be lost over the summer. So, here are a few ideas to get you started.
The brain needs time to rest and absorb.
The last few weeks of school there is so much excitement and anticipation of the holidays. Those first few weeks, students need to rest, play, and enjoy the sense of freedom that comes with not having to be at school at 8am. The brain and the body need time to calm down after what is often a tense and emotional period.
Remain mindful of areas in need of improvement
Towards the beginning of the holiday, it is important to reflect on the past year. You can use the final report cards as a guide to celebrating the achievements your child has made and make a note of the areas that need improving. If there's a particular skill or topic that is clearly causing concern at school, discuss with your child ways they can work on these over the summer. Perhaps this can be done through reading more on the topic or stimulating interest through a project or an exhibition related to the skill or topic. If the issue has been consistent, or your child is showing signs of losing confidence, organising some sessions with a tutor over the summer is an option to carefully consider. Sometimes only a few sessions are needed to unblock learning and regain this confidence, which will make a huge difference in your child's attitude towards going back to school. Whichever way forward you choose together, remember to check in with your child through the summer to see whether they feel they've made progress since your earlier discussion.
Delegate household tasks and planning
Take the opportunity of your child having a little less going on in their life to delegate some household tasks for them to learn to do. For younger ones, this can be practising helpful habits such as setting the table and taking the dishes into the kitchen, and sorting and folding clothes. Older children can help create the shopping list, do the shopping and, for an extra challenge, keep it all to a budget! If you're staying close to home, you could even ask an older child to plan a surprise family adventure including all the elements involved: where you'll go, how far away it is, how you'll get there, how long it'll take you, what you'll eat, what you'll need to take. Such planning and budgeting skills often come into school projects but aren't explicitly taught. This is a fun way of practising these important life-long skills.
Cook together
For younger children, cooking together presents opportunities to develop their concept of mass and weight through weighing and measuring ingredients. For older children, the opportunity to begin to master some simple, healthy dishes will enable them to be more independent in looking after themselves once they leave home. Other than simply learning and practising this very necessary skill, it is also an opportunity to focus on perfecting an easy recipe from your family's culture(s). This will make life so much easier when you receive a last-minute request for a food from your country to share at an event – so common in international schools!
Encourage them to redesign or redecorate their room

What a great way to practice spatial awareness, design concepts and creativity! The opportunities of this project are endless. For younger ones, cleaning off old stickers, painting furniture a different colour or creating fun frames for pictures or photos. Older children can measure spaces and furniture to move things around, as well as design clever new ways to store items and save space. You might even get rid of some old clothes, toys and more in the process. The biggest challenge will be resisting the urge to go to IKEA!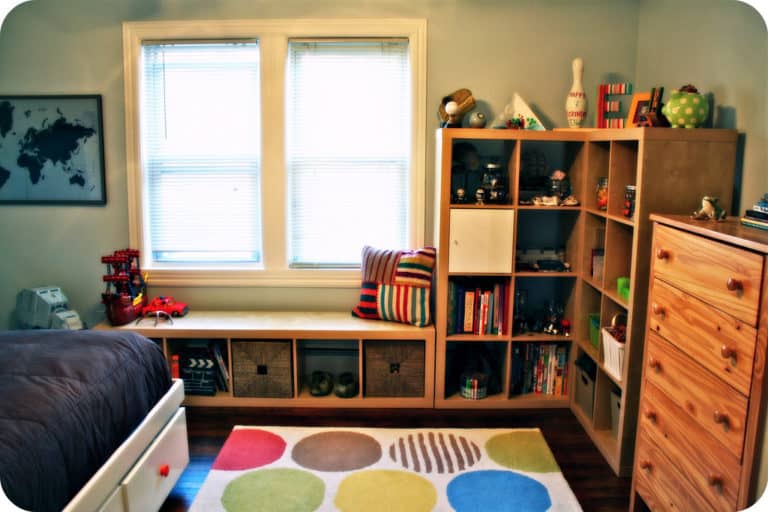 Learn something new together
There is plenty we don't know – but it's not always easy to admit it, especially to a teen who knows it all. However, trying to consistently model humility and a willingness to learn something you don't know is a great way to instil a healthy attitude to learning. It might not show immediately but they'll look back to you as an example.
Let them teach you
Inviting your child to teach you something THEY know is a wonderful way to both model a great attitude to learning as well as reinforce their knowledge, especially for older children. I'm sure we've all experienced a time where we've tried enthusiastically to explain something interesting we've just learnt to a friend and in the fumbling, mumbling process, realise we haven't really entirely understood it at all. From long division to calculus, philosophers, coding, soil analysis, the current definition of great literature, new perspectives on historic conflicts – the list is endless! Take your pick.
Look for hidden opportunities for reading practice
Some of you have children who spend their holidays reading everything they can get their hands on, relishing in the opportunity to be able to immerse themselves in a great book until the early hours of the morning. Some of you have to be more creative to find ways for your child to practise reading. Having dedicated reading time as a family – where everyone spends half an hour or an hour reading together is great for all the family. If your child, or even the whole family, are learning a new language, adding subtitles to movies is a great tool.
Some other hidden opportunities include:
For younger ones:
Asking them to read the ingredients and instructions of a new recipe before and as you cook.
Reading signs as you travel and discover new locations.
If you buy a new game ask your child to read the instructions, set it up and explain it to you.
If you go to a hotel, ask your child to find out for you if there's a particular service, etc. in the Welcome Guide.
Some online games, especially role-playing ones, require a lot of reading and can actually be a great way to practise reading and communicating, especially when English is an Additional Language.
For teens:
If you buy any new device or complicated appliance that requires understanding the instructions, ask your teen to set it up and explain it to you.
Questioning and discussing song lyrics with your teen prompts them to actually read, understand and critique what they're listening to. You might want to do some background reading yourself of your teen's favourite music as this could well open a whole range of topics not for the faint-hearted! Be prepared for some honest and frank conversations.
For all ages:
Never underestimate graphic novels and audiobooks. Graphic novels often treat powerful themes and the text plays an important role. Audiobooks on their own stimulate creativity and add to a child's bank of knowledge and ideas. Reading the text alongside listening to an audiobook is a very powerful way to engage interest in reading. If the book is compulsory reading for school, and your child is having trouble getting started, an audiobook could well solve the problem.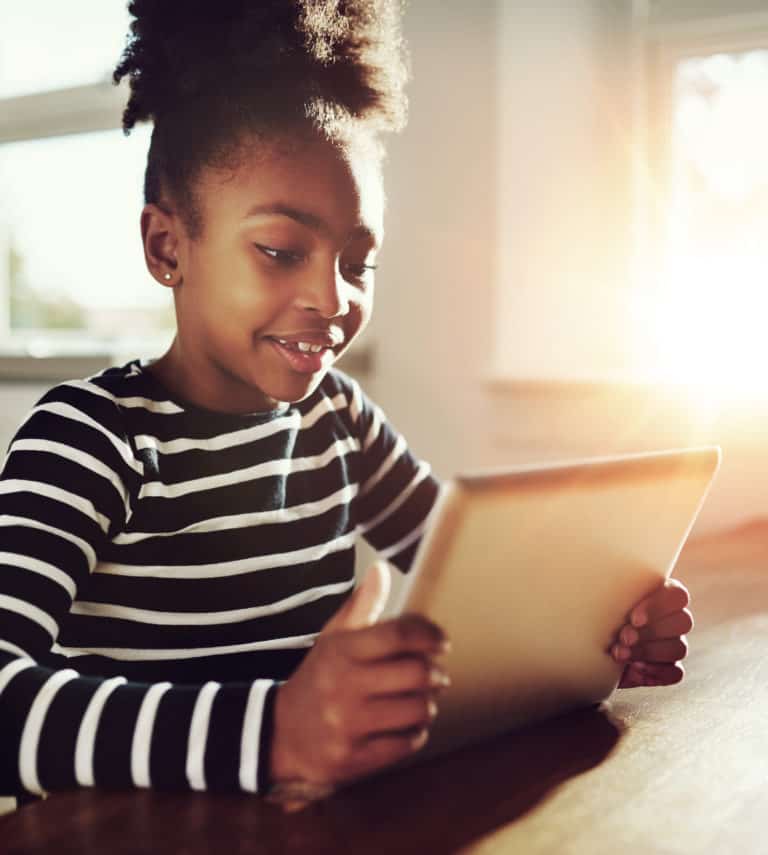 Get the most out of screen time.
Screen time is a much-discussed topic and it is still early days on conclusive research on its benefits and harmful consequences. An important factor, however, is less the screen but the level of social interaction surrounding the event. For example, watching a series together as a family and laughing together or discussing the events of the story is a valuable screen time experience because of the social interaction and opportunity for reflection it brings.
Create a vision board
As the summer winds to an end and a new academic year approaches, your children will most likely be full of plans, ideas, well-rested, hopefully motivated, and maybe even a little nervous about the unknowns and expectations of the year ahead. That's a great time to create a vision board – a visual reference of their passions, strengths, dreams, and intentions for the year ahead. This is a great exercise in learning self-awareness and also serves as a foundation for setting milestones to achieving goals. Templates for vision boards for kids are easily found online.
Research and reserve extra-curricular activities in advance

Sometimes clubs aren't set up until the first few weeks of school. However, depending on the activity there may be open days to put in your agenda in advance, or highly recommended music teachers that you will want to book early. In our experience, this also is the case for tutoring. If your child needs extra support in a subject or needs to fill gaps because they're moving to a new school or new country, it's worth booking tuition as early as possible to get a day and time that works best for you, as well as have access to the best possible tutor.
If your child needs extra support with a particular subject, topic or skill over the summer break, we'd be delighted to find you an experienced, personalised tutor. You can reach TutorsPlus at 022 731 8148 or .
About the Author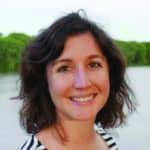 Sandra Steiger has over 10 years' experience teaching English at various schools in Switzerland. She now works as the Academic Support Manager at TutorsPlus. During her 6 years at the International School of Geneva, she was also the Service Learning programme Coordinator, International Award Supervisor, a Homeroom Mentor and Head of Year 8.
More from International School Parent
Find more articles like this here: www.internationalschoolparent.com/articles/
Want to write for us? If so, you can submit an article for consideration here: www.internationalschoolparent.submittable.com