Article
Supporting the Next Generation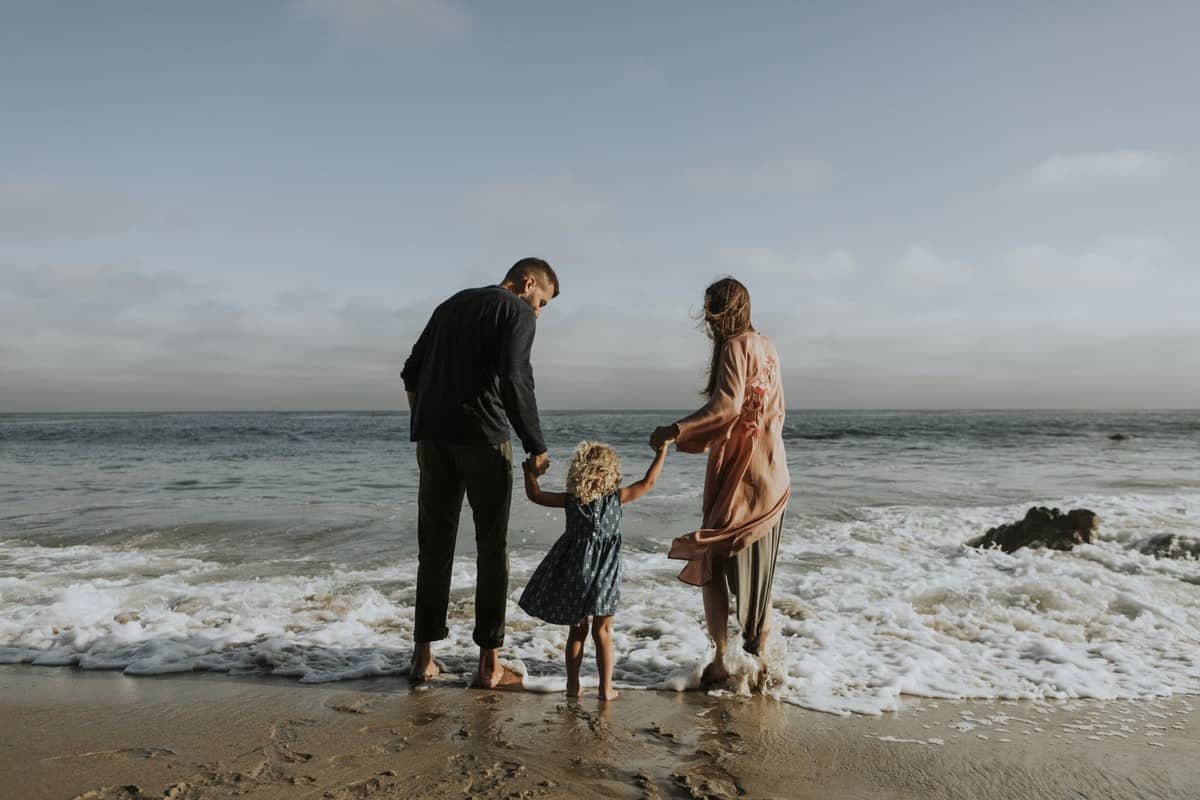 How can we help our children as they try to cope with the ever-increasing costs of day to day living?
Many young people are struggling to accumulate wealth because of the rising cost of university fees, rented accommodation and the increasing difficulty of getting on to the property ladder.
Inter-generational planning
Like most people, you probably want to pass on your wealth in a controlled and tax efficient manner, making sure it goes to the people of your choice. You probably want to see them benefit from the money too, when it is most needed. If so, you need to think about inter-generational planning. Inter- generational planning is about passing wealth on to the people who matter most to you, in the most effective way.  Consideration must be given to tax efficiency, control, timing and access.

A new concept of family
Planning ahead is particularly important with modern families. These can be much larger and more complex than previous generations.  30-40 years ago, on average you had 2.4 children and two thirds of a dog! Now, we see second marriages with second families to consider in some circumstances.  However, before taking any remedial action you need to take great care. Without giving due consideration you can fall into various unwanted traps. Your son or daughter could get divorced and lose half the money you gave them. So financial planning is vital to ensure the funds end up where you want them to and used for the reasons you want.
It is important to create a family roadmap with details of who your money should go to and how it should be used. You keep control of the finances whilst ensuring your family plans and aspirations are met.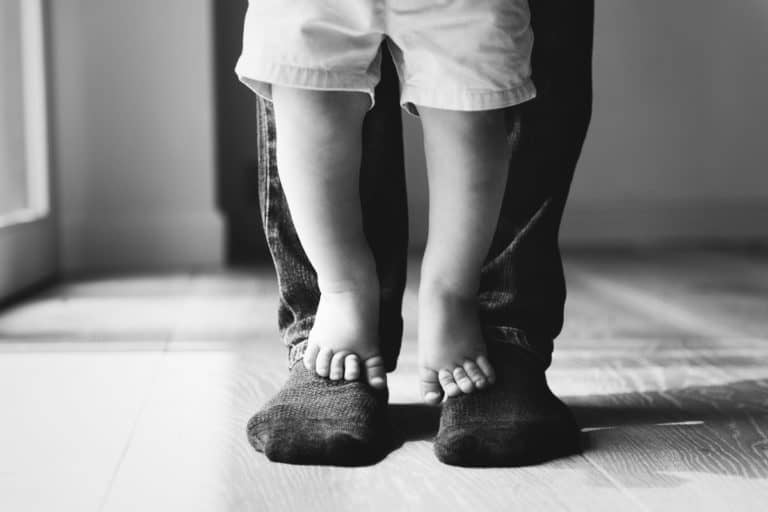 The sooner, the better
With inter-generational planning, the earlier you start the more you can do. After all, it's so much more fun giving money away when you are alive rather than once you are dead! Money can be passed on when your loved ones need it most and you can see them enjoying the benefits. 
However, the first priority is your own security. Food, bills and other day to day expenses must be covered. Also, you must be able to enjoy life yourself. Do not sacrifice your life for the next generation.  Can you afford to pass on the gifts? A financial planner can give you a picture of the future and how will taking certain actions now affect your future finances. Cashflow forecasting provides vital help. 
Intergenerational planning can also help to reduce future death and inheritance taxes. By reducing, the amount payable to the taxman, it increases the funds available for your chosen loved ones.
Through good financial and intergenerational planning, you can provide efficient and much appreciated support whilst being able to see the benefits it provides.

About the author
Richard has over 40 years of experience within the Financial industry. His extensive knowledge of underlying financial services and products made him one of the most recognized financial planners in in the French-speaking area of Switzerland, where he advises clients on investments, retirement planning, estate planning and many more financial milestones.
He would be delighted to undertake a confidential review and assessment of your individual circumstances. For more advice please contact Richard Heath, Financial Planner at Blackden Financial based in Geneva.
Telephone +41 22 755 08 00
Website: www.blackdenfinancial.com