Article
Swiss Hotel Management School – Expect the exceptional!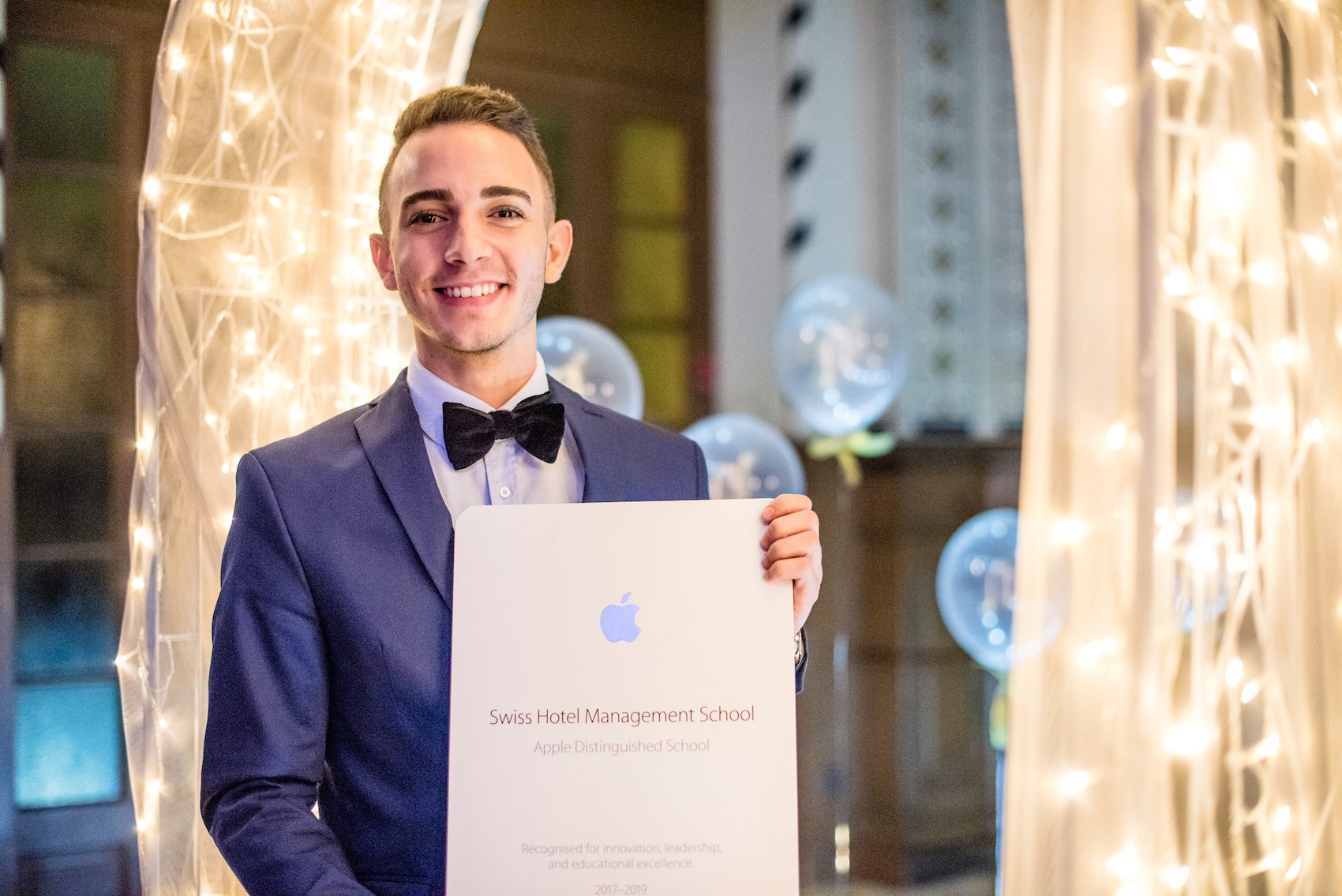 BY SWISS EDUCATION GROUP
Swiss Hotel Management School offers an unforgettable, almost-magical, educational experience. Recently awarded the Apple Distinguished School award, study for a Bachelor's degree at a Hogwarts-style campus and enjoy excellence in hospitality management education.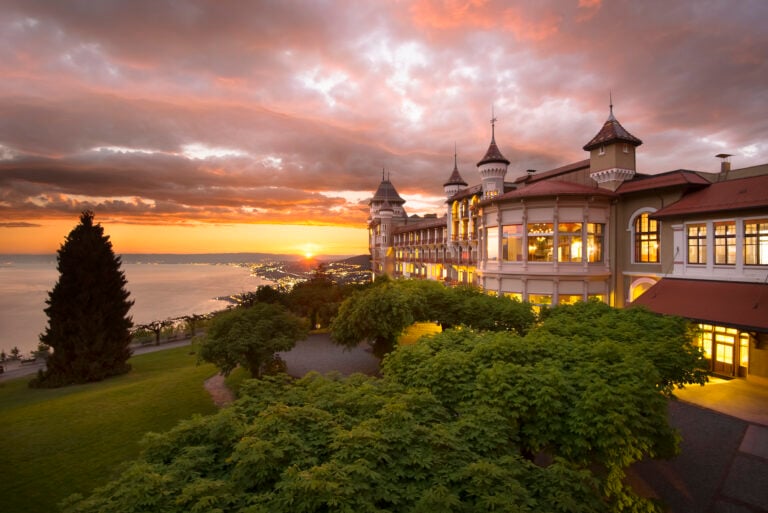 Considered the birthplace of hospitality, Switzerland offers an idyllic living environment for any student wishing to continue their studies.
Hospitality Management has always offered exceptional career opportunities on a global scale. The Swiss Hotel Management School provides the perfect venue to learn all the tricks of the trade. 
Swiss Hotel Management School is fortunate enough to have campuses housed in former palace hotels. If the breathtaking views are not sufficient to take your breath away, the surroundings and buildings certainly will! Bachelor students start their journey in the magical environment of the Caux campus, nestled in the hills above Montreux. With a Hogwarts-style atmosphere, breathtaking views on Lake Geneva are only occasionally marred by swirling cloud drifting past. Student-run banquets are brought to life in the magnificent Grand Hall. Meandering corridors lead to student accommodation offering sufficient intrigue for active imaginations once the sun sets.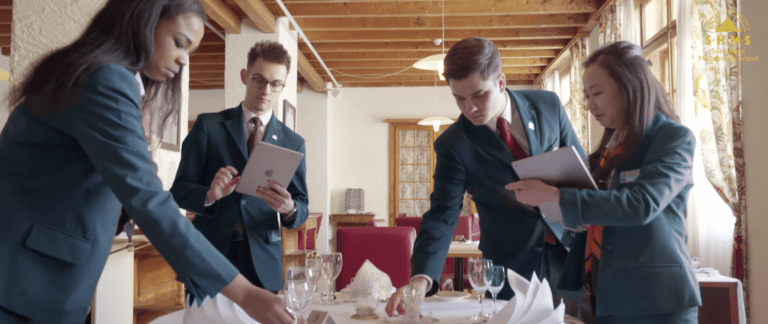 Caux Palace is an inspirational environment in which to study, steeped in the heritage of Swiss hospitality traditions. Located in the French-speaking area of Switzerland, it is only an hour and twenty minutes from Geneva airport. It dates back to 1902 when Caux Palace was originally built as a Palace hotel to cater to Royal families. Visitors included celebrities such as Rudyard Kipling, Sacha Guitry, Paul Morand, Romain Rolland, Edgar Wallace, Prince Ibn Saud, future king of Saudi Arabia, John D. Rockefeller and the Maharajah of Baroda and later served as the venue for various peacekeeping summits after the Second World War.
However, the real magic happens behind closed doors, where the 21st century has found a new foothold. The school has recently been recognised by Apple, who have awarded them the acclaimed distinction of Apple Distinguished School. This is an invitation-only honour. It is reserved for schools that meet the criteria for innovation, leadership and educational excellence.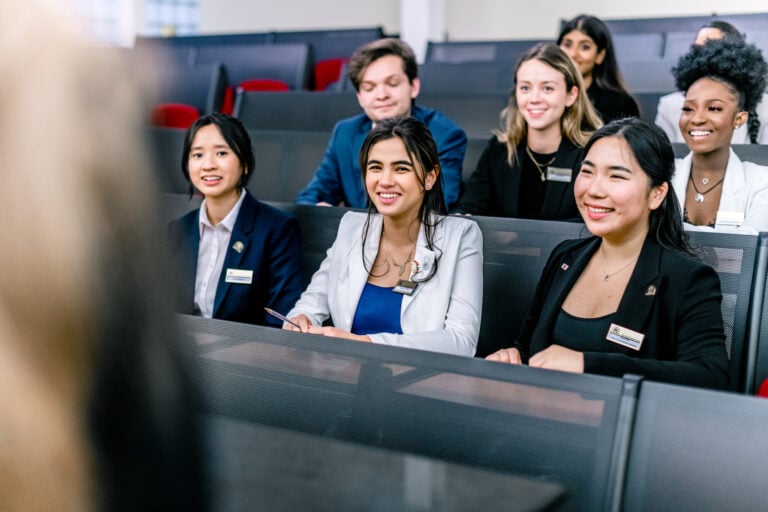 Since 2014, Swiss Hotel Management School has been integrating Apple technology into classrooms. It is becoming one of the first hotel schools worldwide to adopt the 1:1 iPad model. They have successfully integrated the technology into every aspect of Swiss hospitality education. In doing so, the school has been able to deliver quality hospitality management education combining the practical skills required by the industry with a 21st century aptitude in areas such as critical thinking, communication and creativity.
Commenting on what it means to receive this international recognition, Academic Director of Swiss Hotel Management School (Caux Campus) Jeroen Greven said, "Receiving the Apple Distinguished School distinction gives us a profound motivation to lead the way in developing state-of-the-art learning experiences.  Swiss Hotel Management School is committed to continue innovating and creating best practices to optimally serve our students and their future employers. The journey has only just begun!"
To learn more, please contact  or visit shms.com