Article
Switzerland Family Tourism: Explore on your doorstep!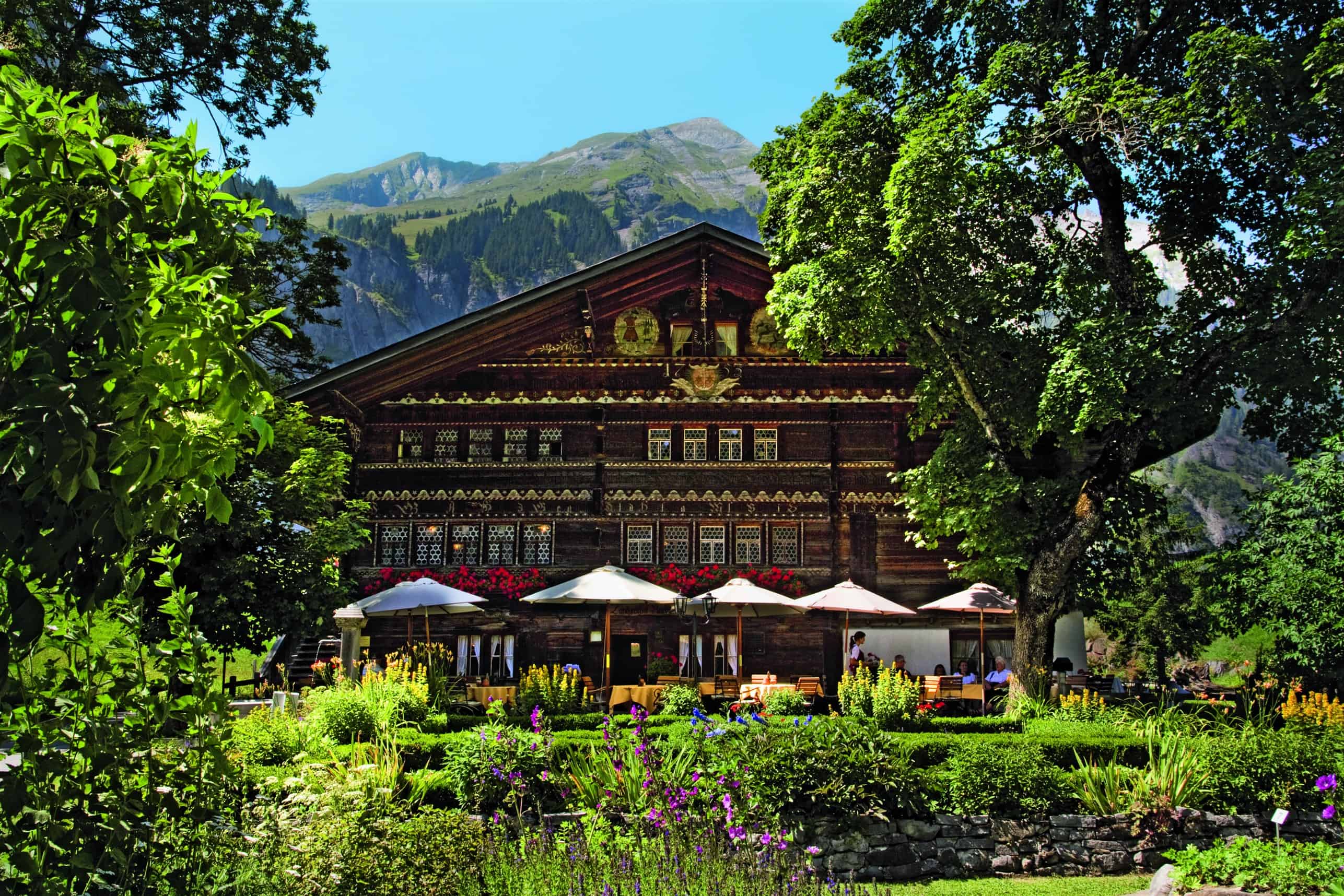 Experience the beauty and diversity of Switzerland this summer from CHF 129 per person!
The summer holidays are in sight, the stress of the school run will soon be a distant memory. Even more, it's the perfect opportunity to take to the open road and spend some quality time together as a family.
While it's certainly tempting to follow that road to more exotic climes, there are plenty of family and budget-friendly options closer to home. Switzerland offers natural beauty in spades which is begging to be explored by those looking for an adventurous family holiday.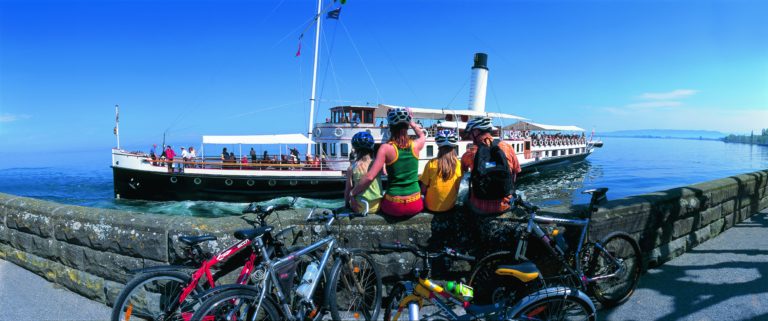 Freewheeling
The country's network of well-maintained cycle tracks which stretch across more than 12,000 kilometres of idyllic countryside. It is one way to get out and see what's on offer. Switzerland has one of the world's most diverse bicycle networks, as a result, local tours are on offer to cater for all ages and abilities.
Try the marked Lakes Route for a picturesque day trip, running from Lake Geneva to Lake Constance or opt for a more ambitious trip. The famous Nordostschweizer Cultural Route offers three stages which are each a comfortable day trip. Winding through the cantons of Thurgau, Schaffhausen and Zurich, the route will not disappoint culture-lovers, with a castle, palace or monastery at every turn.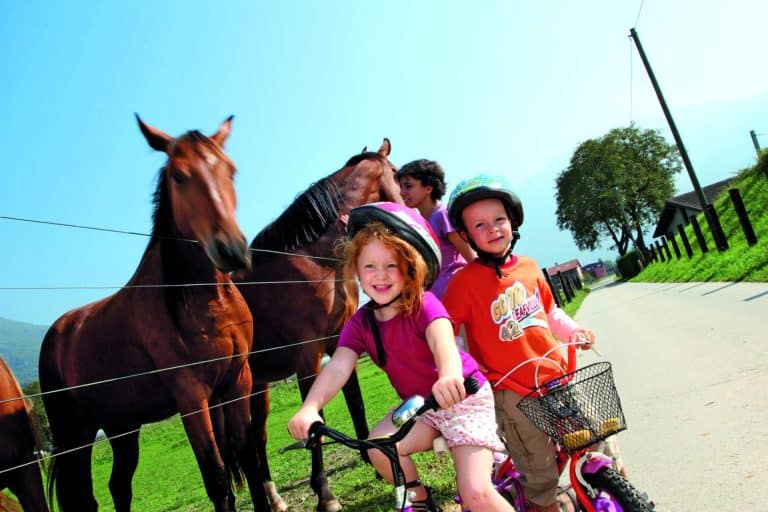 Take to the hills
For a real family adventure, opt for Switzerland's favourite national pastime and take a hike around the hills. Experience the beauty of the Swiss scenery than by trekking along one of its many hiking trails. There's no better way to get close to nature.
After a long day of exploring, relax on the sun terrace of the traditional yet stylish Hotel Mattmarkblick in Saas-Almagell or unwind in the spa at the Belle Epoque Hotel Victoria in Kandersteg, overlooking the stunning UNESCO World Heritage Jungfrau-Aletsch.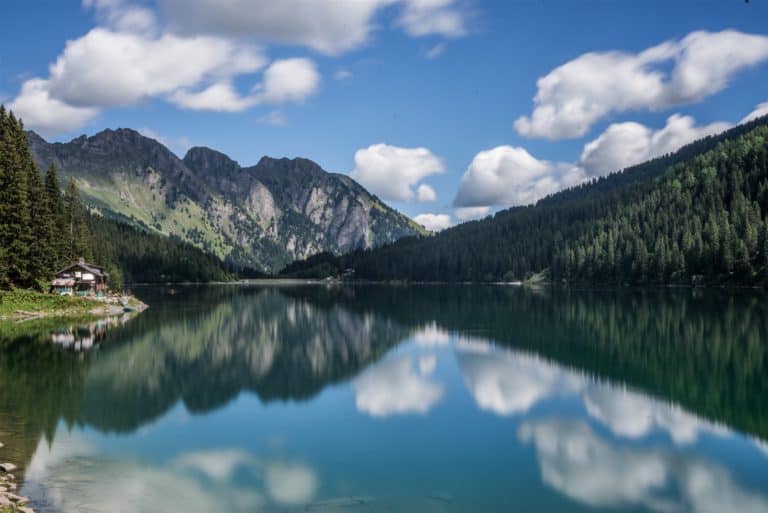 The Andes in the Alps
What do Mongolian Bactrian camels, alpacas from the Andes and black-necked goats from Valais have in common? You can find them all the Bernese Jura. More precisely: in Lamboing BE above Lake Biel. 
For the perfect motivator to get children up to the mountains. Zahir, a small zoo in the farming village of Lamboing, offers camel treks with camels, alpacas or goats.
Last minute made simple
If you're feeling inspired, head over to the Coop Zeitung website for more ideas and offers. You can find a wide range of tips and hotel recommendations across the country – plus an exclusive summer promotion.
From 29 May until the end of August, Coop and Switzerland Tourism are offering two nights in a hotel with a buffet breakfast and one evening meal, from CHF 129 per person.
Book by calling 0800 100 200 or online at http://myswitzerland.com/expats