Article
Switzerland: Home of Innovation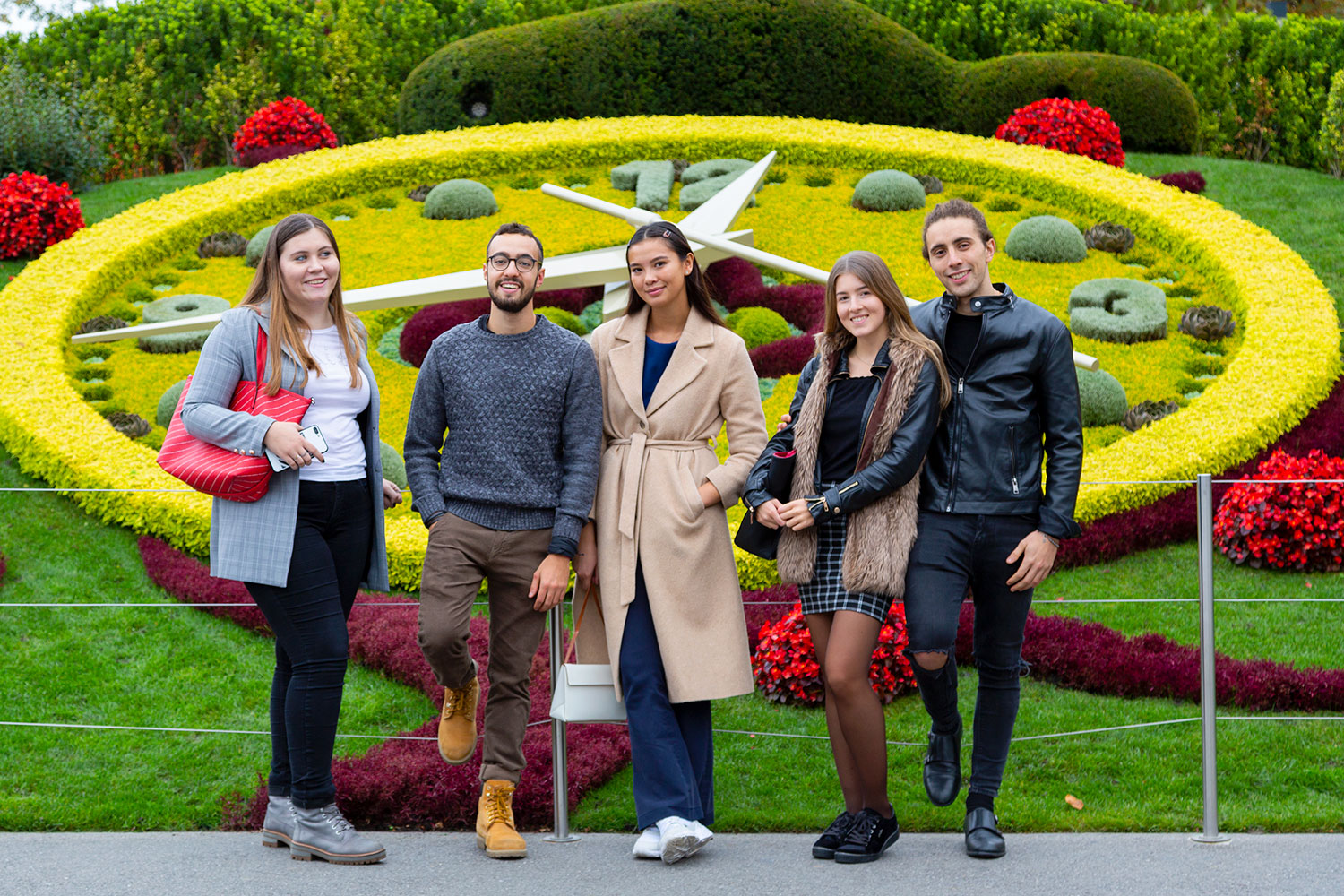 When you think of Switzerland, you probably think of Alpine peaks and amazing ski resorts, together with prestigious international organisations like the UN. You might also think of stunning luxury watches, or major financial institutions. For many people, Swiss chocolate is their main association! Innovation, however, is not often the first thing that comes to mind. And yet, Switzerland has been ranked the world's number one country for innovation for eleven years running.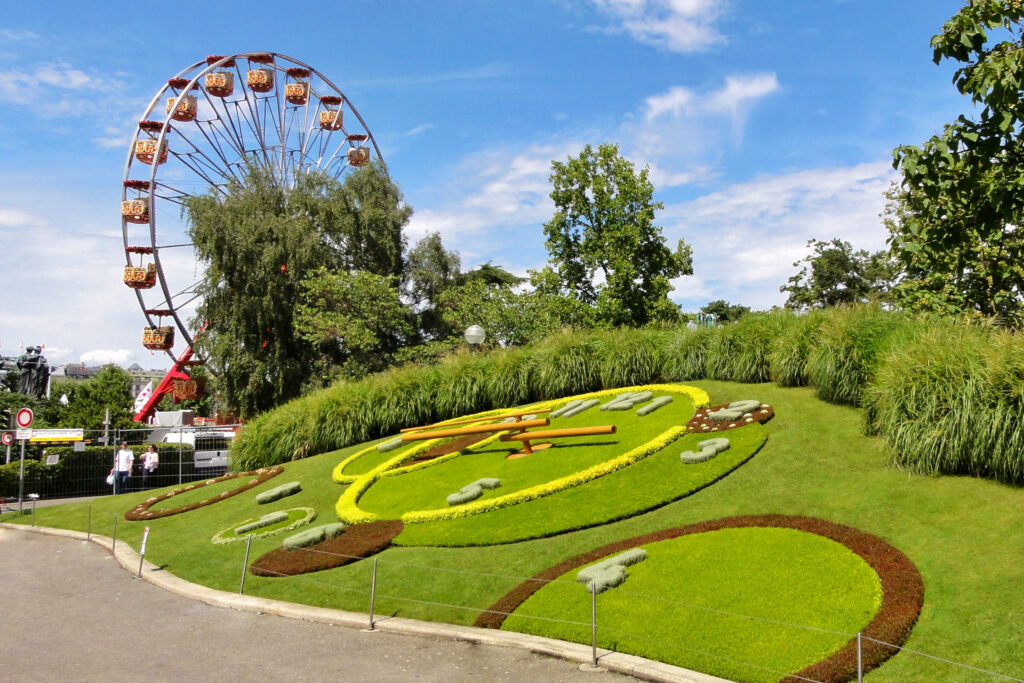 Switzerland maintains its position as innovation world champion, having once again secured its top spot in the WIPO global innovation index in 2021. This well-earned recognition has acted as a magnet for some of the most established names in business, with 15 Fortune 500 companies opting for presence in the country. Switzerland also boasts one of the world's highest concentrations of multinationals – approximately 25,500 in total. These companies fuel job creation, and in many cases are major players in high-risk sectors such as the food and pharmaceutical industries. Hoffmann-La Roche, Hewlitt Packard, Virgin, Deutsche Bank and Nestlé Nespresso are just some of the multinationals with presence in Geneva, cementing the Swiss capital as a site for industrial diversity and high-quality business services. 
Switzerland is also a hub for startups, frequently ranking among the top choices for entrepreneurs seeking to set up new ventures. The country's success as a new business incubator is in part thanks to its advantageous geographical location and solid infrastructure, together with multiple seed funding avenues and easy access to the European market. 

Rather than being rendered a grand prize at the end of graduation, EU believes that these top class business working environments and experiences should be accessible to students throughout the course of their studies. The school organises company visits to a wide range of corporate and non-corporate organisations, previous trips have included Swatch, Nestlé, and the United Nations Office in Geneva. 
This immersion forms an essential part of EU's hands-on approach to learning, providing students with the up-to-date working knowledge and skills required for success across a range of industries.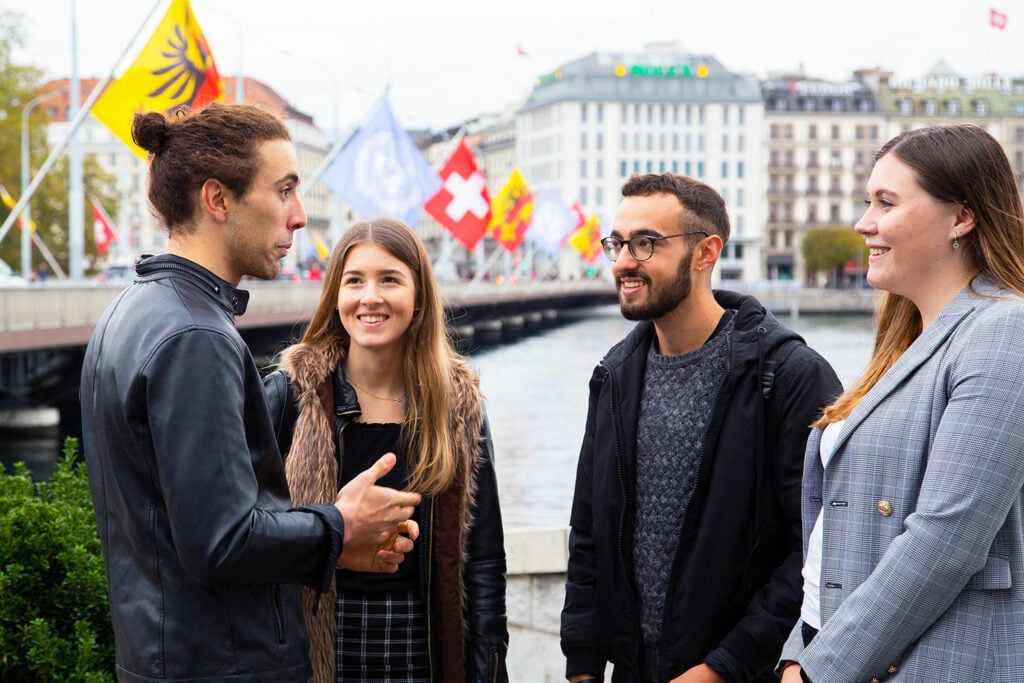 By combining classroom theory with real-world experience, EU students are encouraged to merge analytical thinking processes with creativity in order to solve problems and generate new ideas. This unique process forms the basis for the entrepreneurial mindset that will accompany them throughout their business careers.

In addition to seeing operational processes in action, having contact with companies prior to graduation also gives students a head start on career-essential interpersonal connections. By interacting with professionals who are putting their knowledge into practice, students have the opportunity to learn from those in the know, refining and developing their understanding whilst continually growing their professional network.
Is there another secret to Switzerland's innovation success? The country as a whole has an inbuilt appreciation for work-life balance, with a culture that makes room for relaxation in nature as much as overtime in the office. Downtime is where some of our greatest inspiration can surface, and there are fewer places more suited to helping a tired mind destress. A wander around Lake Geneva, a hike in the Alps, or even a fondue with friends, Switzerland offers an abundance of options to unwind! Embracing the same attitude, EU Business School provides a plethora of student clubs with something to suit every taste. From kickboxing to chess, social and charity events, finance clubs and cultural days, students are guaranteed to find something to suit their personal interests.
Innovation is the driving force that forms the pulse of Switzerland's culture, work environments, leisure and education. With programs encompassing fields from fashion to blockchain management, EU Business School encapsulates the open entrepreneurial spirit that ensures that budding entrepreneurs feel right at home!