Article
Tanglin achieves another year of outstanding A-level results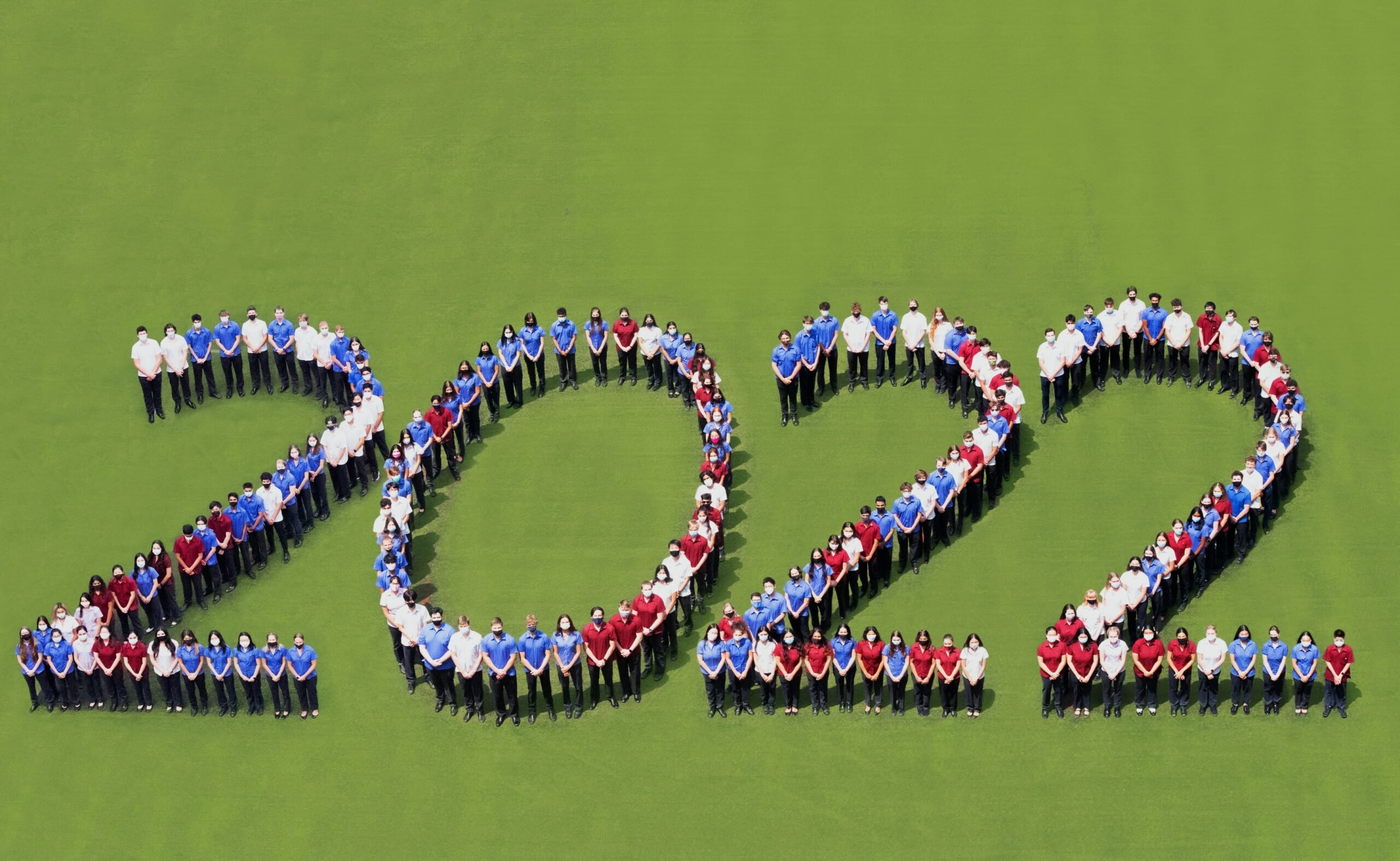 Award-winning Tanglin Trust School is delighted to share that it has achieved another year of outstanding A-Level results. The school is very proud of this year's cohort for achieving 100% pass rate. In addition, an exceptional 40% of all grades were an A*, compared to 14.6% in England. At Tanglin, 69% of all grades were an A* or A, compared to 36.4% in England and 58% in independent schools in England.
Other achievements include:
87% of all grades achieved were in the A* to B range
50% of students who took the Extended Project Qualification (EPQ) achieved an A*
75% of students who took the EPQ achieved an A* or A
Andy Goodliffe, Head of Sixth Form at Tanglin Trust School said: "I am delighted with our A-Level outcomes. The results reflect the relentless perseverance and hard work of our students. Alongside intensive, specialist study of subjects over two years, they have also taken the EPQ, an in-depth piece of research which involves producing a 5,000 word essay or a product and 2,000 word report. Our A-Level students deserve a hearty congratulations."
Craig Considine, CEO of Tanglin Trust School said:
"Congratulations to the students and staff who have worked tremendously hard to achieve these stellar results. In a year when A-level scores declined across the board, we are exceptionally proud that our students' results remained consistently high. This year's results, along with previous years' results, reflect our school's outstanding, consistent and stable academic performance. Kudos to our dedicated and dynamic teachers for their hard work. We are very proud of our graduates and wish them all the very best."
Tanglin is unique amongst international schools in Singapore as it offers both A-Level and the International Baccalaureate (IB) Diploma in Sixth Form, both of which yield consistently outstanding academic results. This year's IB cohort achieved the school's highest ever average Diploma score of 41.4 points, more than 9.4 points above the world average and 3.9 points higher than the Singapore average this year.