Article
TASIS England Earns Top Rating in CIS and NEASC Re-accreditation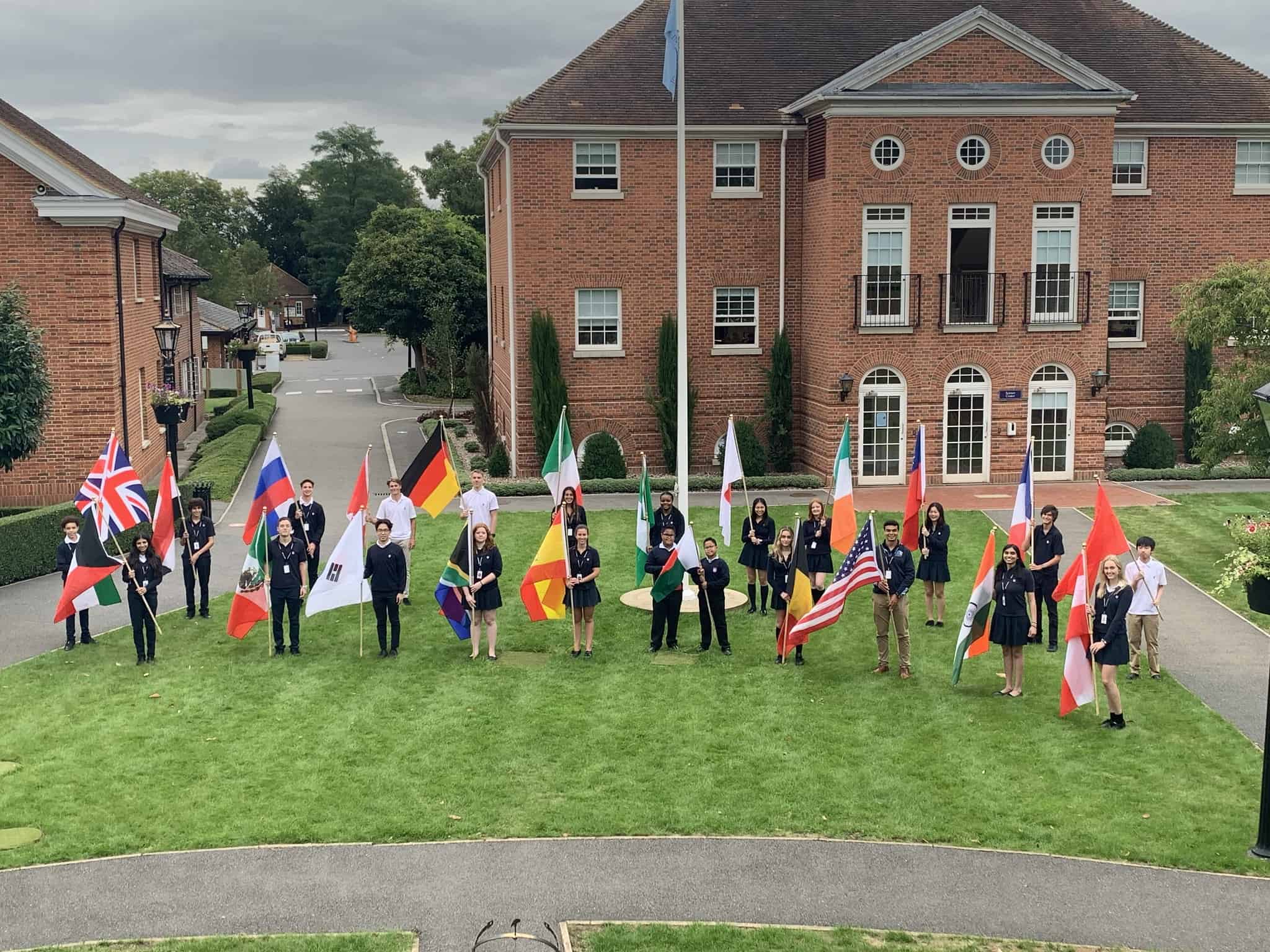 TASIS The American School in England is pleased to announce that the Boards of the Council of International Schools (CIS) and the New England Association of Schools and Colleges (NEASC) recently granted the School full re-accreditation, awarding the highest level possible. This excellent outcome demonstrates that TASIS England has achieved high standards of professional performance in international education and displays a commitment to continuous improvement.
Like all schools, TASIS England is accredited by a number of educational organizations and regular inspections are a fact of life. Because of the ongoing pandemic, a Visiting Team of four international educators and school leaders from CIS and NEASC commenced a week-long virtual in October 2020. This was the final stage of a comprehensive 18-month review covering all aspects of school operations from classroom practice through to health and safety within the extensive grounds.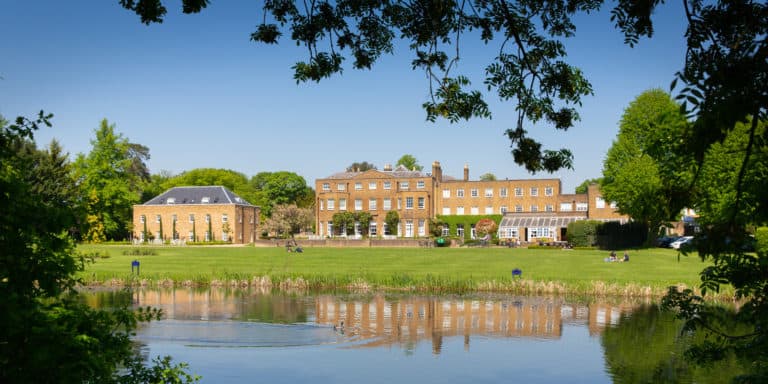 The complex re-accreditation process also included preliminary visits, reports, self-reflection, and committee reviews. In addition to conducting remote classroom observations, the Visiting Team held meetings with representatives of all of the Surrey-based School's stakeholders: students, parents, faculty, staff, leadership, and Board.
The CIS and NEASC Boards accepted the Visiting Team's commendations, which culminated in an extremely positive final report that reflects the many strengths of the TASIS England learning community and the enormous dedication and hard work of its faculty, staff, and school leaders.
Head of School Bryan Nixon stated, "In over 20 years of both witnessing and writing these reports as a site evaluator and educator, I have never seen such a wonderful commendation as: 'The faculty and staff for their commitment to ensuring that all students at TASIS England feel that they belong.' This, in itself, is worthy of celebration as an exceptional acknowledgment of our strong mission and our engaged and connected community."
The full report can be found on the TASIS England website: www.tasisengland.org
Media Contact: Christina Adamopoulou
Website: www.tasisengland.org
More from International School Parent
Find more articles like this here: www.internationalschoolparent.com/articles/
Want to write for us? If so, you can submit an article here: www.internationalschoolparent.submittable.com