Article
The Art Of Revision And Why It's So Important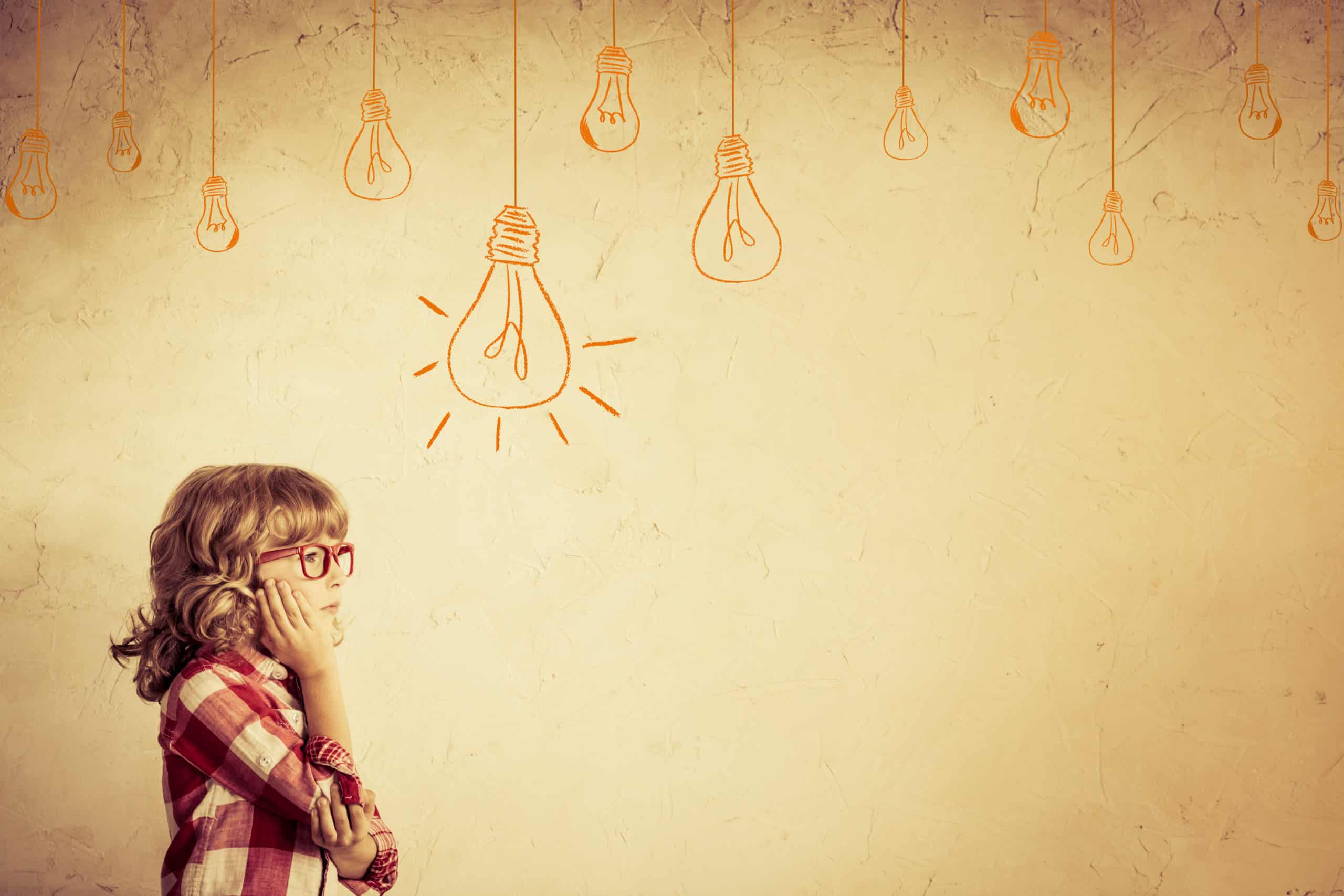 From an early age, most of us recoil at the sound of the word 'revision'. It goes against our instincts to revisit a task we already think of as completed, especially if it didn't interest us that much the first time around. We'd rather put our feet and enjoy some leisure time or move on to a novel task, and children are no different. I used to think like this as well until I was introduced to the world of memory competitions.
When it comes to memory, the art of revision really is king. It's the one skill that's required to master all 10 events at the World Memory Championships and it's just as important for everyday use. Ask anyone who knows anything about memory and they will tell you that if you don't revise often, you won't remember much of anything.
3 Reasons why revision works
Your brain creates neural pathways when it sees new information. But as a path through a forest must be walked many times before it becomes a permanent fixture, neural pathways in the brain must be strengthened through regular visits. Our brains are designed to remember things that we see often because throughout our evolution this normally meant that something was important.

When done correctly, revision can trick your brain into thinking that whatever you are learning is totally exciting. This can be done with even the most boring of subjects. One of the events in memory competitions is memorising long strings of binary numbers (1s & 0s). Any ordinary brain can do it when trained correctly.
Effective revision can help to increase confidence and reduce anxiety about exams, tests and presentations.
The biggest sticking point for most children and adults is that they do not know how to revise effectively.
In his book, 'Your Memory', Kenneth Higbee uses the example of a boy who wrote, 'I have went' in one of his writing assignments. His teacher made him stay behind after class and write 'I have gone' on the blackboard 100 times. Upon her return to the classroom, she saw the 100 repetitions of 'I have gone' covering the entire board and right at the bottom in the corner, there was a small note: 'I have finished so I have went.'
3 Tips on how to do effective revision
1. Use a memory technique:
This is how you train your brain to remember reams of information. The most famous of these is the Memory Palace technique. Using methods such as this will not only help to improve memory, it also makes revision far more interesting. Why not try to learn this technique yourself so that you can teach it to your child? This can be an enriching and fun activity for both parties!
2. Start early:
The sooner you start revising after the initial learning, the better you will recall the information and get it to stick in your head. This also gives you more time to revise and takes off the pressure.
3. Be consistent:
As with so many things in life, consistency is the key to success. Guidelines on how often to revise will vary based on the memory technique used and what information needs to be stored.
If you'd like to find out everything there is to know about mastering memory your first stop should be 'Learn To Remember' by 8-time world memory champion Dominic O'Brien.
About the Author
Kath lives with her husband and 3 young children in a small coastal town in South Africa. She is a speech therapist, who worked in London, Private Practices in Cape Town and KZN and then finally taught at Livingstone Remedial School in KZN, South Africa for 3 years. During this time, Daren Denholm, her memory guru husband, trained her up to compete with him at the 2011 World Memory Championships in China, while she was 6 months pregnant with their first child! The Chinese competitors complained that she was cheating because she had 2 brains. She sat next to the youngest competitor, a 9 year old Chinese girl. It was at this point that the Online Little Genius Puppets programme was conceived.
More from International School Parent
Find more articles like this here: www.internationalschoolparent.com/articles/
Want to write for us? If so, you can submit an article for consideration here: www.internationalschoolparent.submittable.com