Article
The best ideas to enjoy Lausanne this summer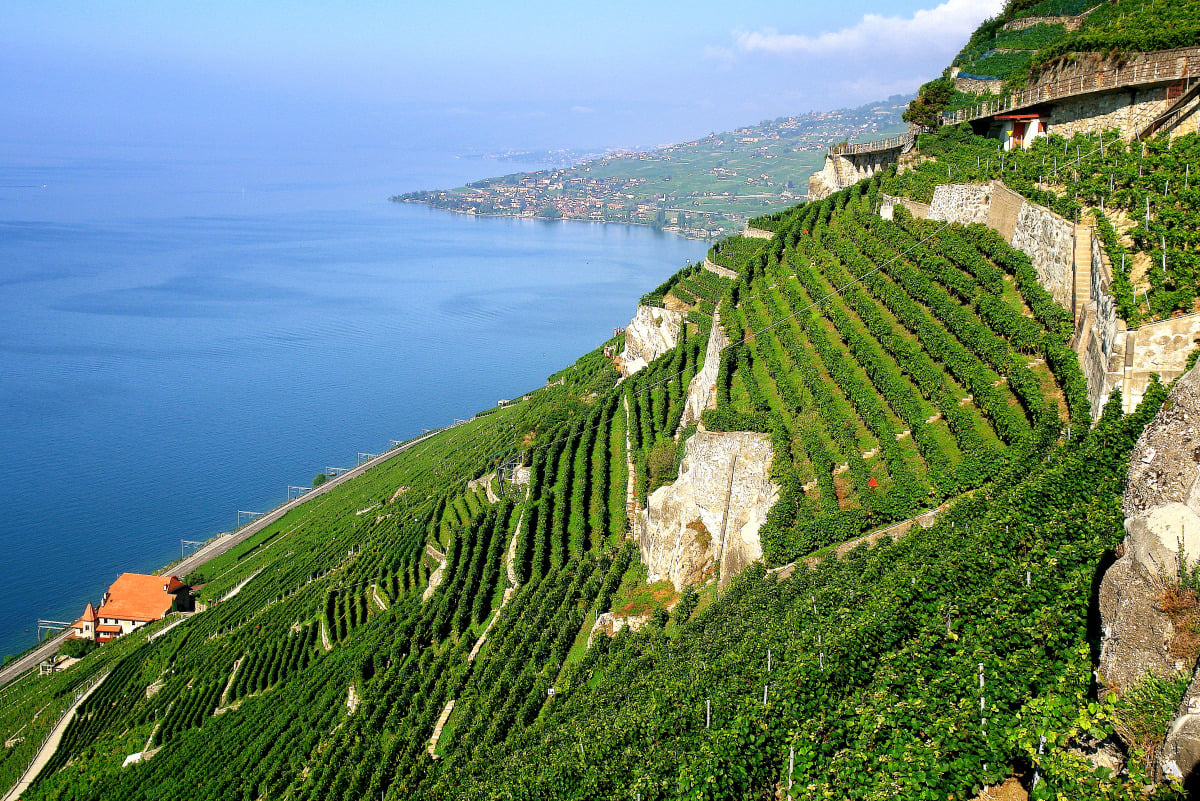 Located on the shores of Lake Geneva, Lausanne is THE destination for a weekend getaway this summer. Check out our helpful tips!
Lake Geneva
Enjoying drinks right on the water's edge, embarking on a paddleboard outing, diving into the lake's turquoise waters… Lake Geneva is absolutely the Lausanners' favourite spot to make the most of the summer.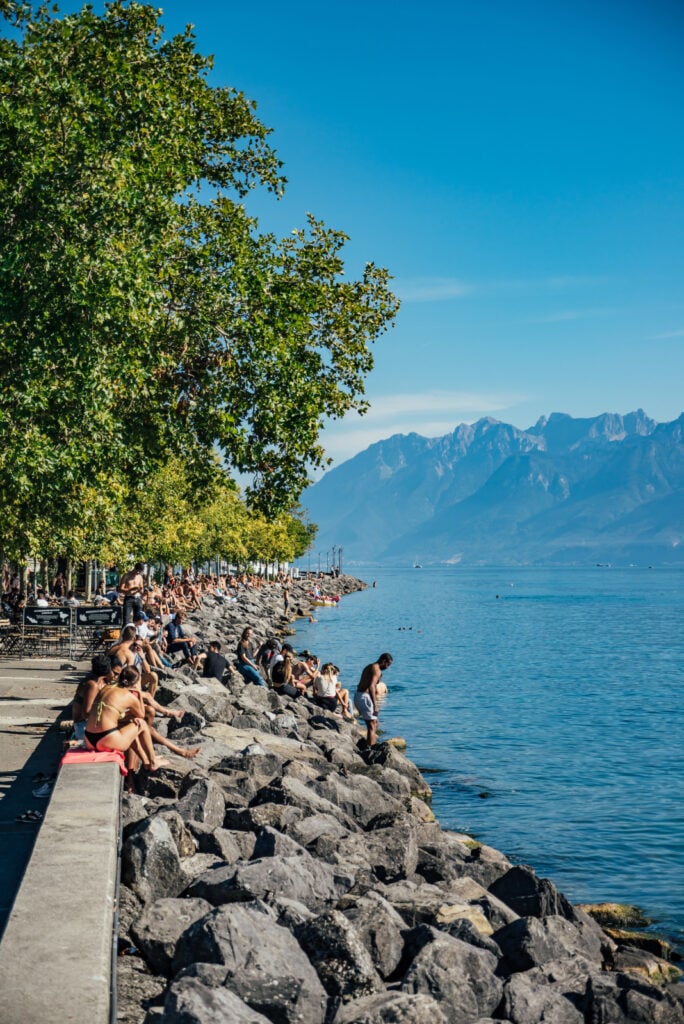 Sauvabelin Tower
After climbing the 151 steps that lead to the top, you'll discover the impressive 360° panorama over the town. It's also the opportunity to see how green a city Lausanne is, with nature present everywhere.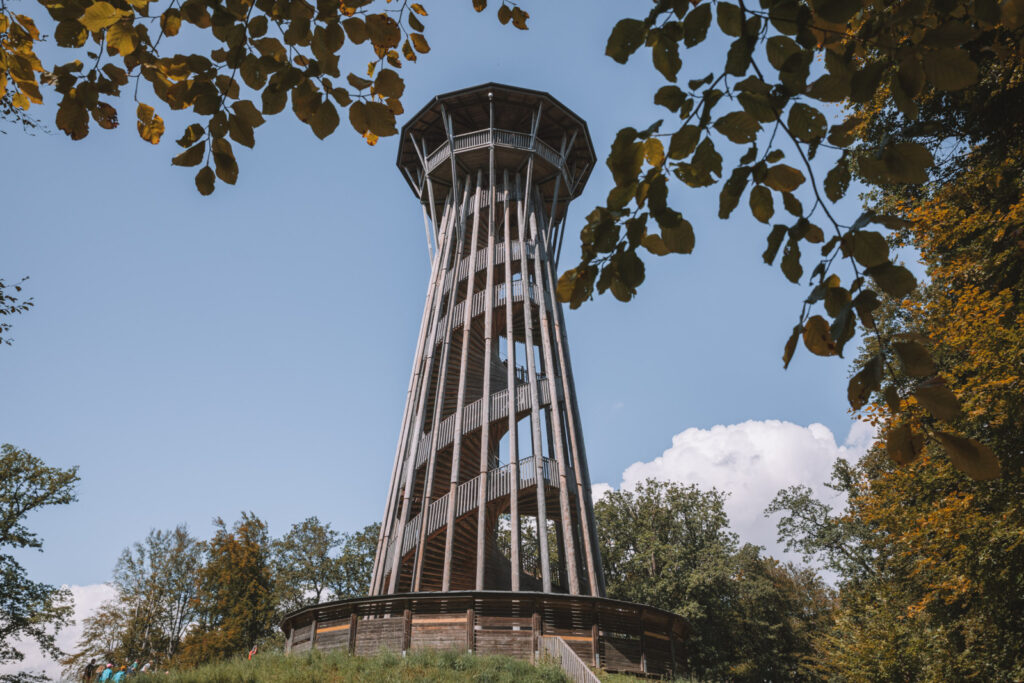 The Olympic museum
Visiting The Olympic Museum when you're in the Olympic Capital is a must! After the visit, enjoy a stroll in the magnificent park and don't forget to take a break on the panoramic terrace.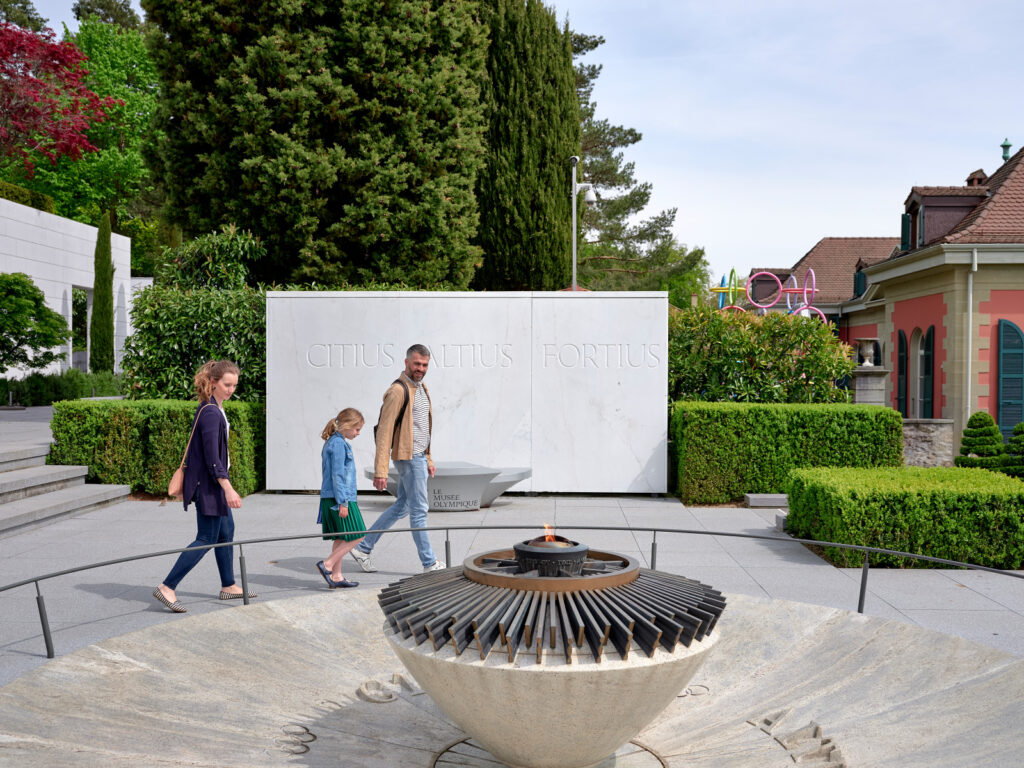 Lavaux
For the most dazzling landscapes this summer, head to Lavaux, a UNESCO World Heritage site. A unique view over the vineyards, the lake and mountains awaits you there. Welcome to paradise!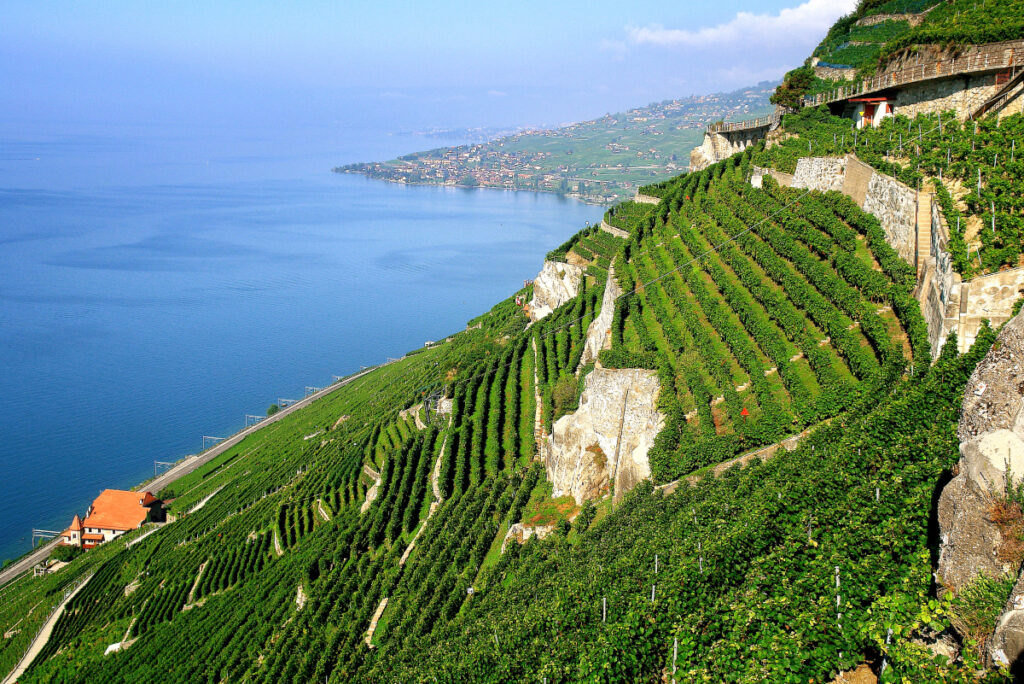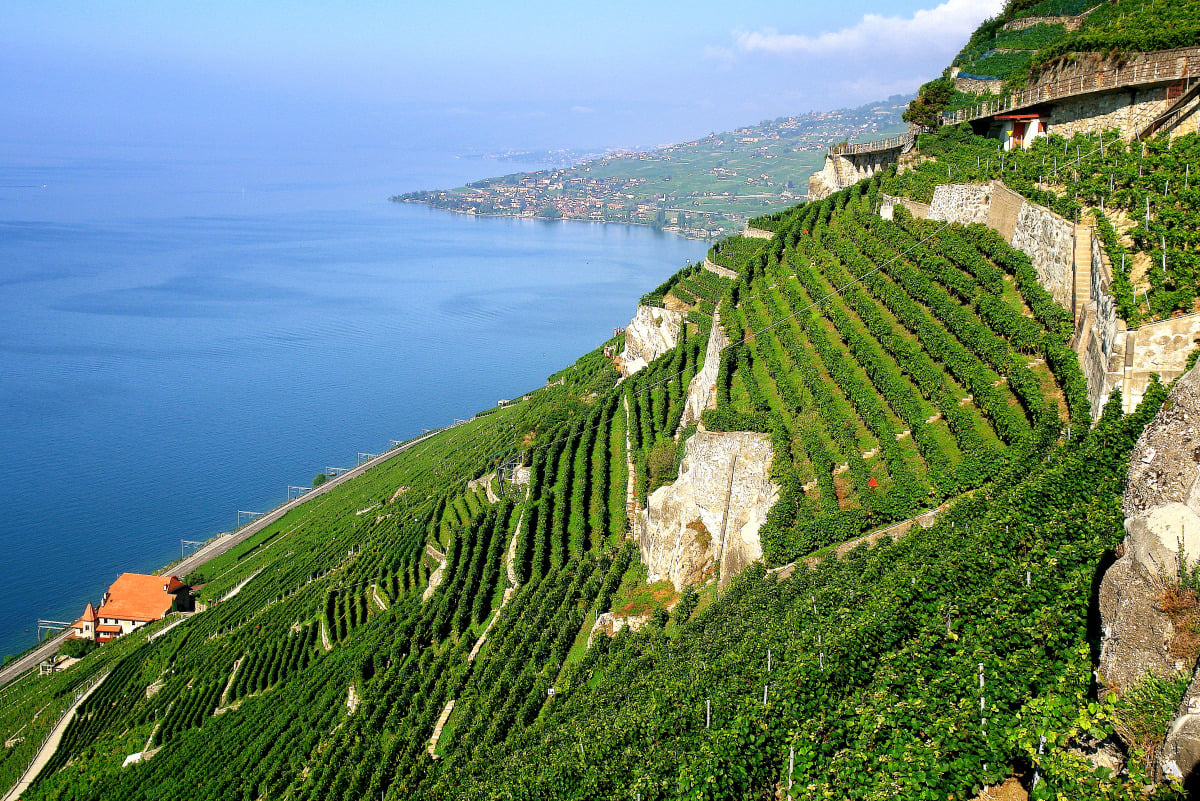 Plateforme 10
YES, the largest European cultural spot is complete at last with the arrival of the Museum of Contemporary Design and Applied Arts, and Photo Elysée dedicated to photography. Both are joining the Vaud Museum of Fine Arts on June 18.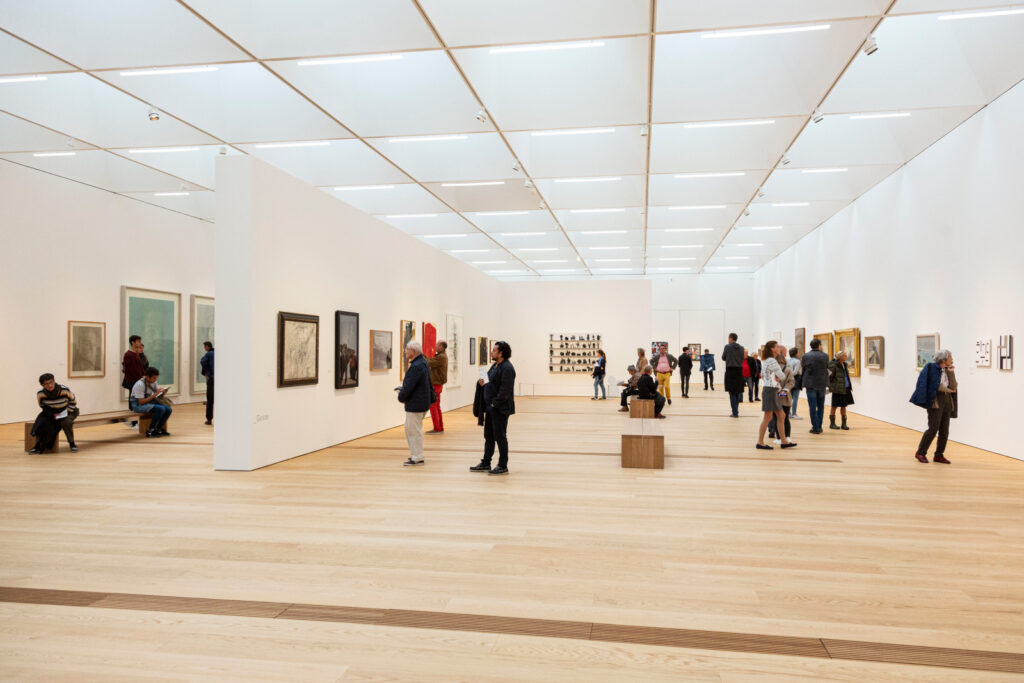 Local's Tips
Taste the delicious local products from the market
Admire the view over the town from the Cathedral's belfry
Have drinks with a lake view at The Lacustre
Book your Lausanne City Pass
Find more on www.lausanne-tourisme.ch/5-essentials and follow us @thelausanner
Impressum: pictures from Giglio Pasqua, Laurent Kaczor, Sébastien Closuit, Phillip Waterton, Urs Achermann & Etienne Malapert