Article
The Importance of Presence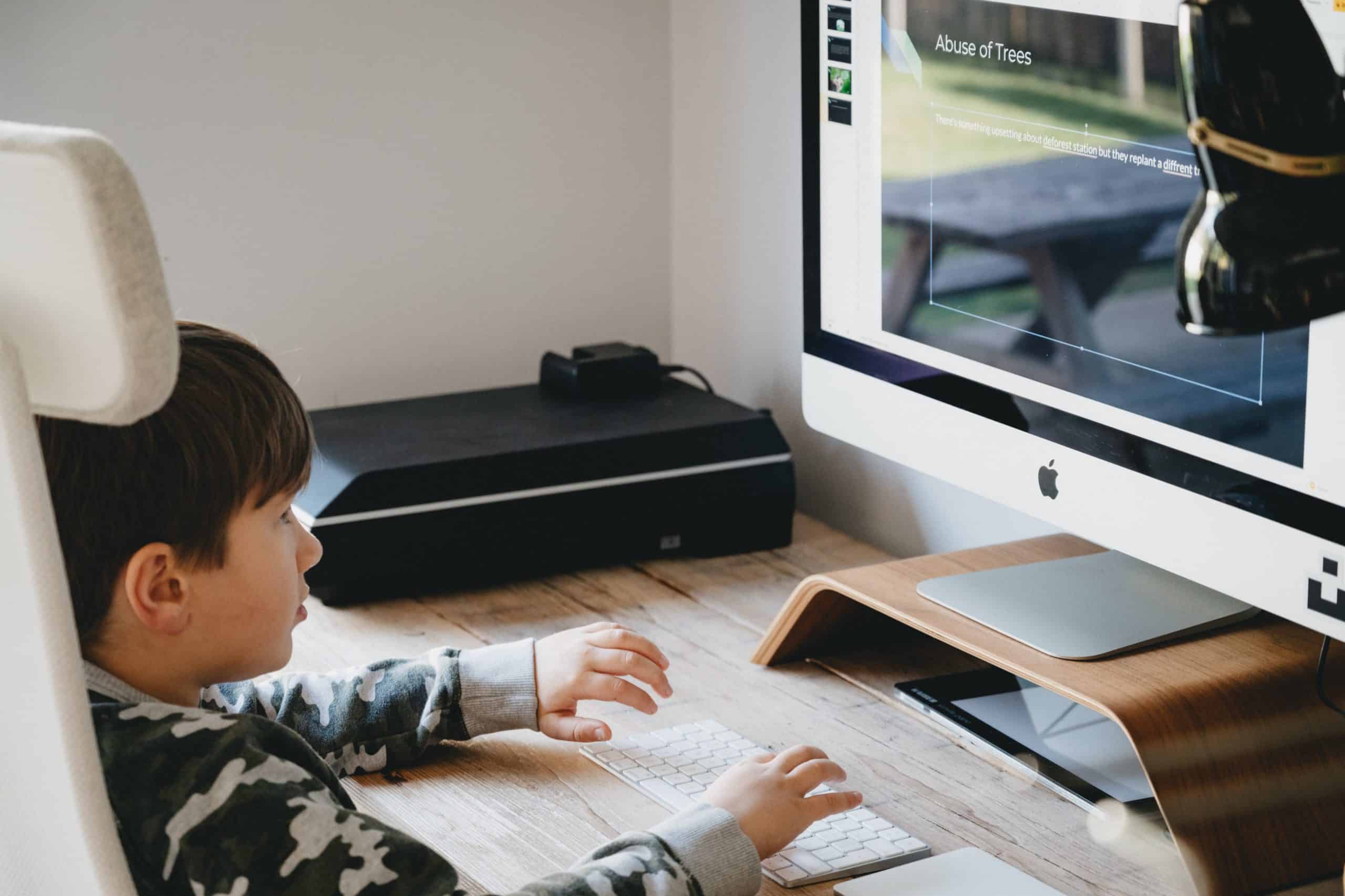 One of my favourite explanations of the shift from face-to-face learning environments to an online one comes from David Wiley. He points out that trying to take a classroom experience whole-cloth to a virtual one is like thinking you can play water polo with the same moves that worked with ponies on the field. Some transformation is required.
Like so many others, I'm thinking through what moves work and what moves don't, and as a result, I've been thinking a lot about presence. In my latest travels through our classrooms before we closed our campuses, I noticed how much discussion, often catalysed by a slide lecture, played a role in driving learning. Learners' tangents and storytelling during these discussions enabled teachers to highlight connections and ask probing questions. It is through the discussion that learners collaboratively made meaning. The learning surfaced IN the moment, IN the room — not from the slides or activity that anchored the discussion.
Take away the moment, take away the physical presence — and all you have is slides. Slides do not lead to learning even though they are the easiest thing to transition to online environments.
The move that needs to transform is cultivating presence, not trying to recreate it but by examining why it serves learning in the ways that it does.
Students themselves may not notice at first the lack of presence. Even the quietest ones feed off the power of the discussion, listening to comments and measuring their own uncertainties against the questions of others. Until they feel the impact of moving online, they may fail to take the important step of speaking up early, something that is likely awkward for many kids. We need to re-imagine presence in online environments. We need to move away from the dependence on direct teacher intervention that we take for granted.
Check-ins with students will continue to serve kids to some degree. However, we need to consider how we can shift toward accountable social networks through cultivating community and collaboration.
Palloff and Pratt (The Excellent Online Instructor, 2011) urge a shift in the balance of power from the teacher as the sole content source and chief planner to students themselves.
How might we transform discussions to serve more like a social network? Without a doubt, this will be a journey, but I can recommend one strategy to try immediately: the mighty protocol.
In this link, I sketch out a plan to take online for those that are eager to integrate new strategies.
There is nothing that will replace the high-fives and laughter that fills the classrooms and hallways of a school. However, if we fail to rethink what makes learning so powerful in the shift to online environments, then we fail to imagine the potential new environments can bring to our kids.
Author Bio
Colleen Broderick is the Director of Learning, International School of Zug and Luzern
Find more articles like this here: www.internationalschoolparent.com/articles/
Want to write for us? You can submit an article for consideration here: www.internationalschoolparent.submittable.com