Article
The Times Higher Education Impact Rankings 2021- What are universities good for?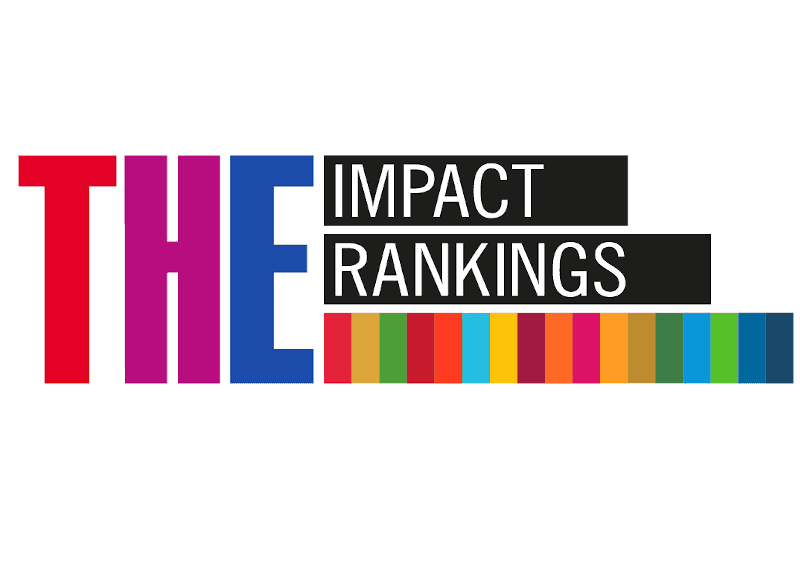 I was waiting for this moment, impatient to see which universities would take the lead in the Times Higher Education Impact Ranking 2021, the ranking which uses metrics based on the United Nations' Sustainable Development Goals (SDGs), This, the ranking of universities which, according to a World Economic Forum article last year, are best placed to solve the world's problems. The performance of universities which have decided to take on the SDG challenges relating to gender, poverty, consumption, peace and security, the environment and so on are measured. A very important measure as universities must remain relevant and helpful to the world's population.
The results are in and I must say that I was not disappointed- the University of Manchester has just been ranked *1 in the world. We are delighted as two of our students in Champittet have just received offers to study in this forward-looking university, lucky students. Dame Nancy Rothwell, Manchester's president and vice-chancellor, says the institution had "placed social responsibility as one of our core goals for the past decade", and the results seem to show that the strategy worked. Congratulations to the University of Manchester and its forward-thinking president particularly as sustainability and social responsibility are even more important today considering the recent and ongoing challenges, we are all facing.
With four UK universities in the top 20, Kings College London came in 11th position, good news for our students who recently received offers to study there. The Impact rankings methodology is worth studying and as they say in the report " The Impact Rankings are the first global attempt to measure university progress specifically around the SDGs. It can be a catalyst for action, a mechanism for holding our universities to account, and an opportunity for them to highlight great work that they are already doing". In total, 1,240 institutions from 98 countries/regions submitted data for the 2021 rankings up from the 500 universities which took part in the inaugural ranking in 2019. The final overall ranking includes 1,115 universities located in 94 countries and regions, a hopeful sign for the future.
It is interesting to note the number of Australian universities in the top 10 and the 52 UK universities who participated this year. Several Irish universities were favourably ranked with University College Cork in 8th position and my alma mater, University College Dublin, in 22nd place, in all 9 Irish universities were represented. Swiss universities who participated this year include the Universities of Geneva, Lausanne, Neuchatel and Lucerne.
Clearly the positive impact of the Times Higher Education Impact Ranking for both society and the universities themselves has been understood and its impact will continue to grow. Julian Skyrme, Manchester university's director of social responsibility summed it all up when he said, "Obviously we're really pleased to be first, but we're more pleased to be part of a movement of universities around the world that have been increasingly prioritising their social and environmental impact and trying to think about what we're good for, rather than just what we're good at".
Mary Mayenfisch-Tobin
Career and University Guidance Counsellor – Collège Champittet
More from International School Parent
Find more articles like this here: www.internationalschoolparent.com/articles/
Want to write for us? If so, you can submit an article for consideration here: www.internationalschoolparent.submittable.com