Article
Top 5 reasons to join a Swiss Summer Camp in 2021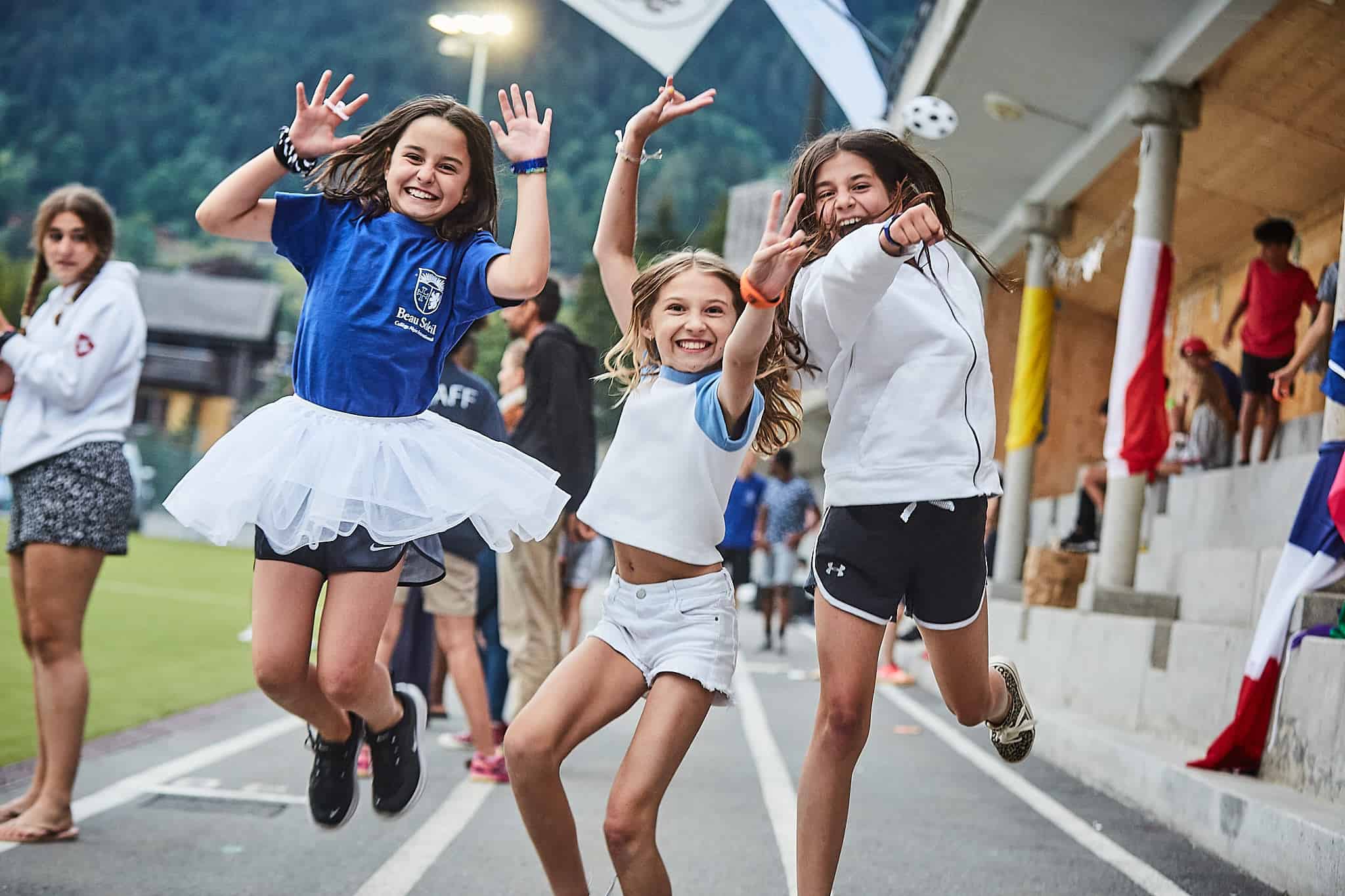 Swiss Summer Camps are known worldwide for their stunning alpine locations, wide range of enriching activities and quality language offer. Each summer, teenagers from across Europe travel to the USA or UK for their summer experience. However, with trans-continental travel still closed, in 2021, there is an opportunity to enjoy an amazing summer camp closer to home.
Swiss Summer Camps in the Heart of Europe
Why travel far away when incredible summer camps right on your doorstep? Switzerland is the heart of Europe and can be reached in under 4 hours by flight from anywhere within Europe.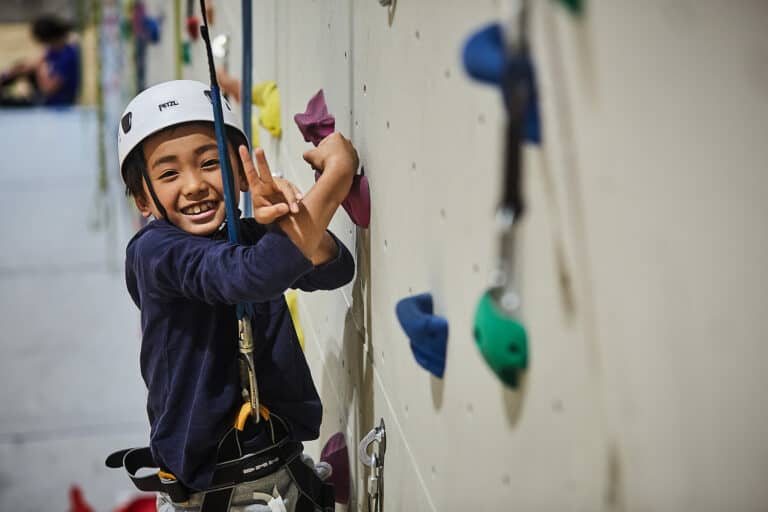 Prestigious International Schools
Switzerland is well-renowned for its chocolate and watches, but did you know it is the world's leading country for international education? The country is home to some of the most prestigious schools globally, including Collège Alpin Beau Soleil.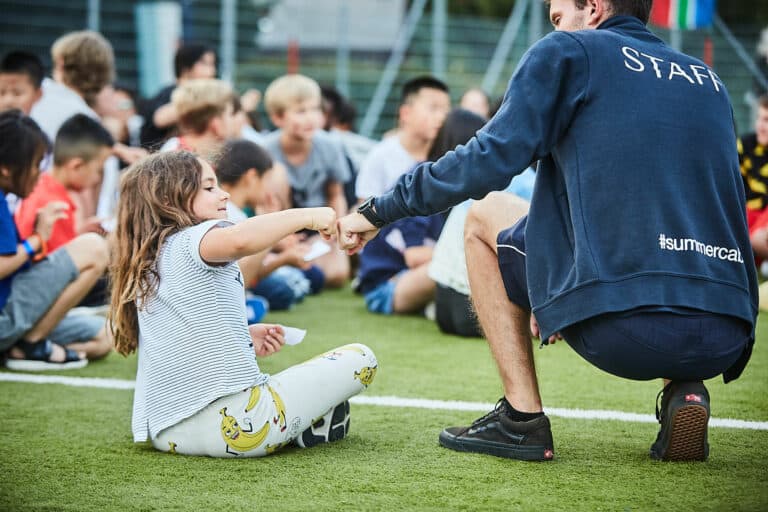 Switzerland – A Happy Country
According to the World Happiness Report, Switzerland is regularly named one of the top 5 happiest countries in the world. Maybe because of all the chocolate available or the limitless freedom of our mountains? Whatever the reason, happiness is guaranteed at summer camps across the country as happiness is condensed into intense summer programmes. Ready for your happiness cure?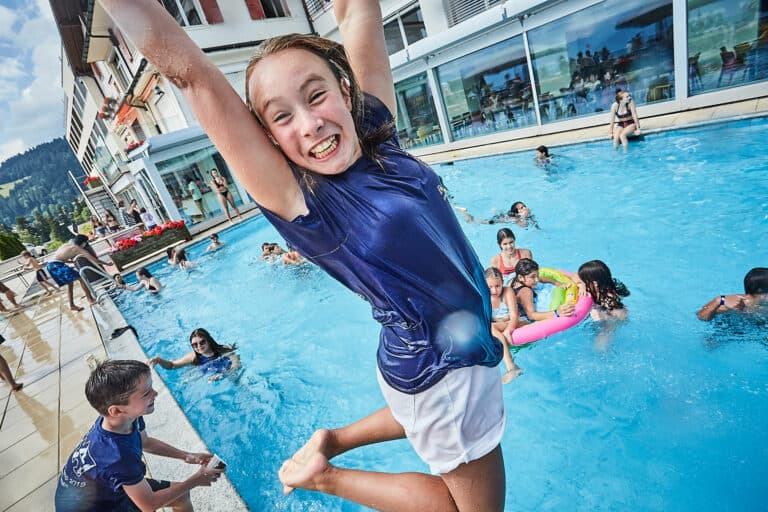 International Summer Campers
Seeing the world and travelling internationally has not been easy over the course of the last year. In 2020, Swiss camps will host campers from across Europe and further afield, with campers enjoying a refreshing mix of cultures and languages.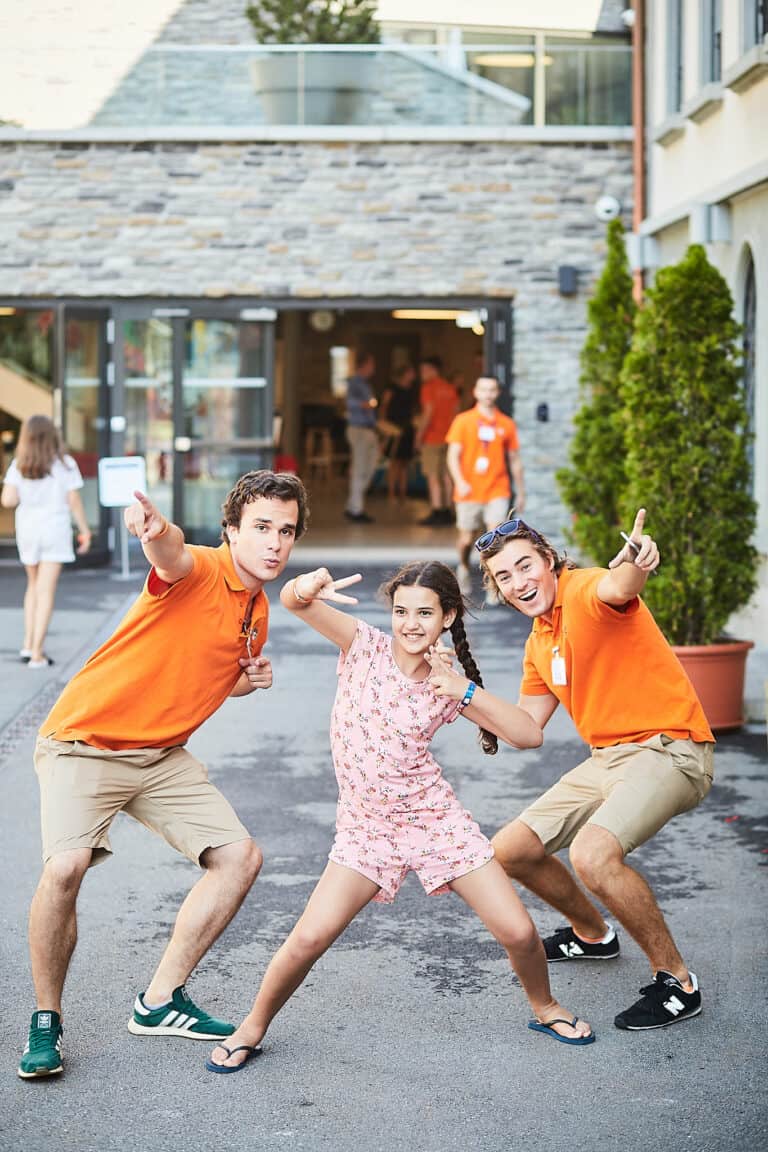 The Freedom of the Mountains
After a year of restrictions, it is time to get out into the Swiss mountains where there are no boundaries, no limits and only nature as far as the eye can see—a safe, secure, and healthy place for your child to spend their summer vacation.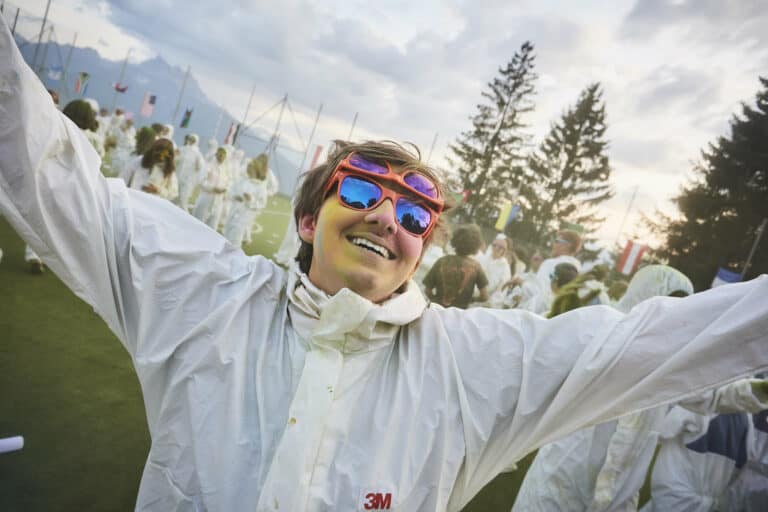 Summer Camp at Beau Soleil
Join campers from across Europe in summer 2021 for a unique experience at Collège Alpin Beau Soleil. Fun, interactive language lessons in English, French, Chinese or Spanish each morning are followed by an afternoon filled with a huge range of activities that make the most of our stunning mountain location and campus. Hiking, biking, cooking, dancing, water sports, art, swimming, ice-skating, camping, rafting, paintball, trampoline, football, badminton and much more.