Article
6 UNESCO World Heritage sites in Switzerland that you must visit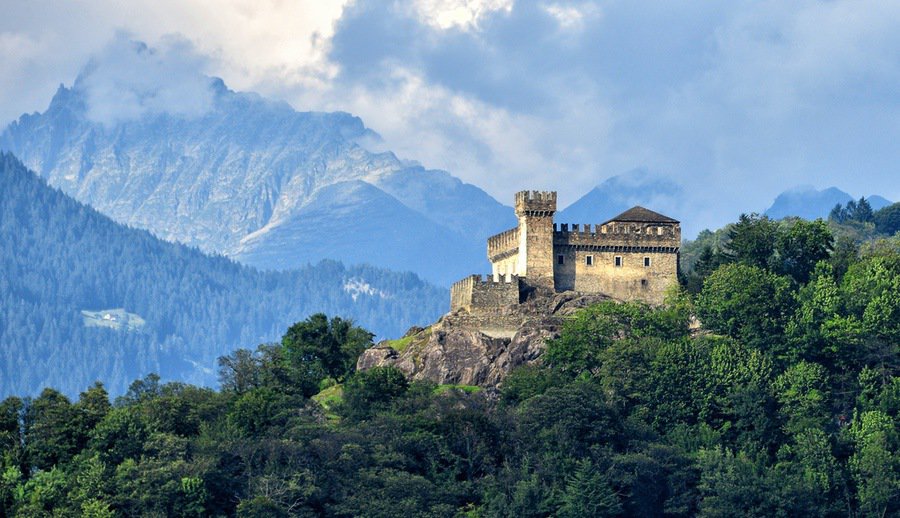 Switzerland – famous for stunning mountain scenery and cosmopolitan cities – also boasts 12 UNESCO World Heritage sites that travellers in Europe must visit.
World Heritage sites are selected for special protection due to their cultural, natural or scientific significance by UNESCO (the United Nations Educational, Scientific and Cultural Organization).
Switzerland has 12 UNESCO sites, which include magical cities, breathtaking landscapes, captivating history and hidden gems – and also, testify to the country's rich cultural and natural heritage.
Therefore, here are six of our favourites:
1. The Benedictine Convent of St John at Müstair is a delight not only for archaeology and art-lovers
Standing in a valley in the Grisons, the Convent of Müstair is a striking example of Christian monastic renovation – and features Switzerland's finest figurative murals.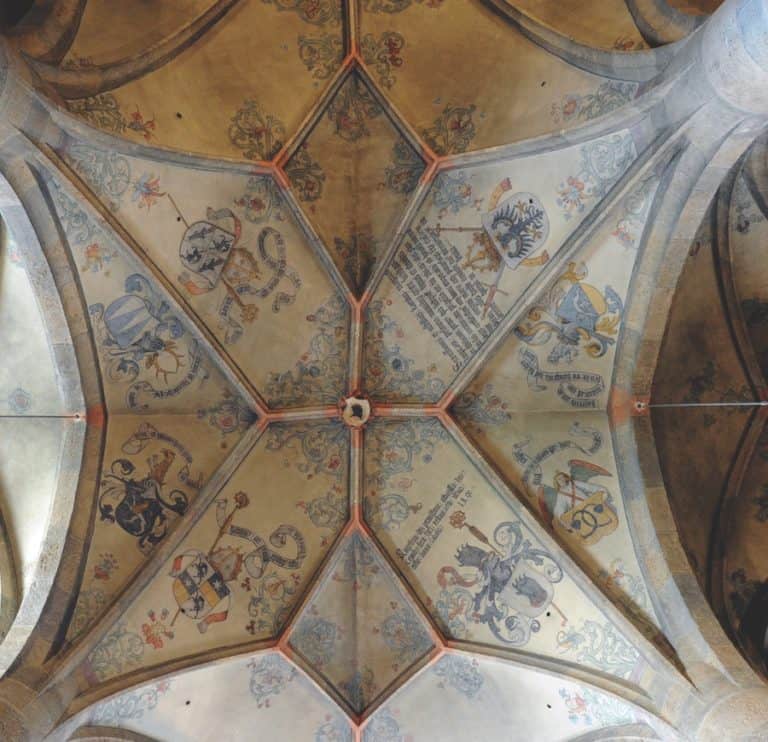 The monastery was founded by Charlemagne – the Holy Roman Emperor – in the 8th century, then converted into a convent for nuns in the 12th century. A community of nuns continue to live here, following the Benedictine principles of prayer and work.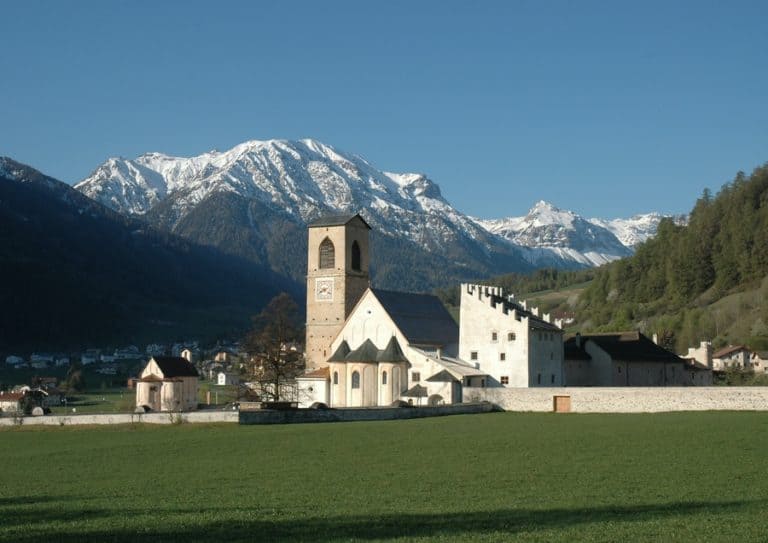 St John's convent features many architectural styles and artistic expression spanning more than 12 centuries – offering excitement for anyone with an interest in archaeology or art history.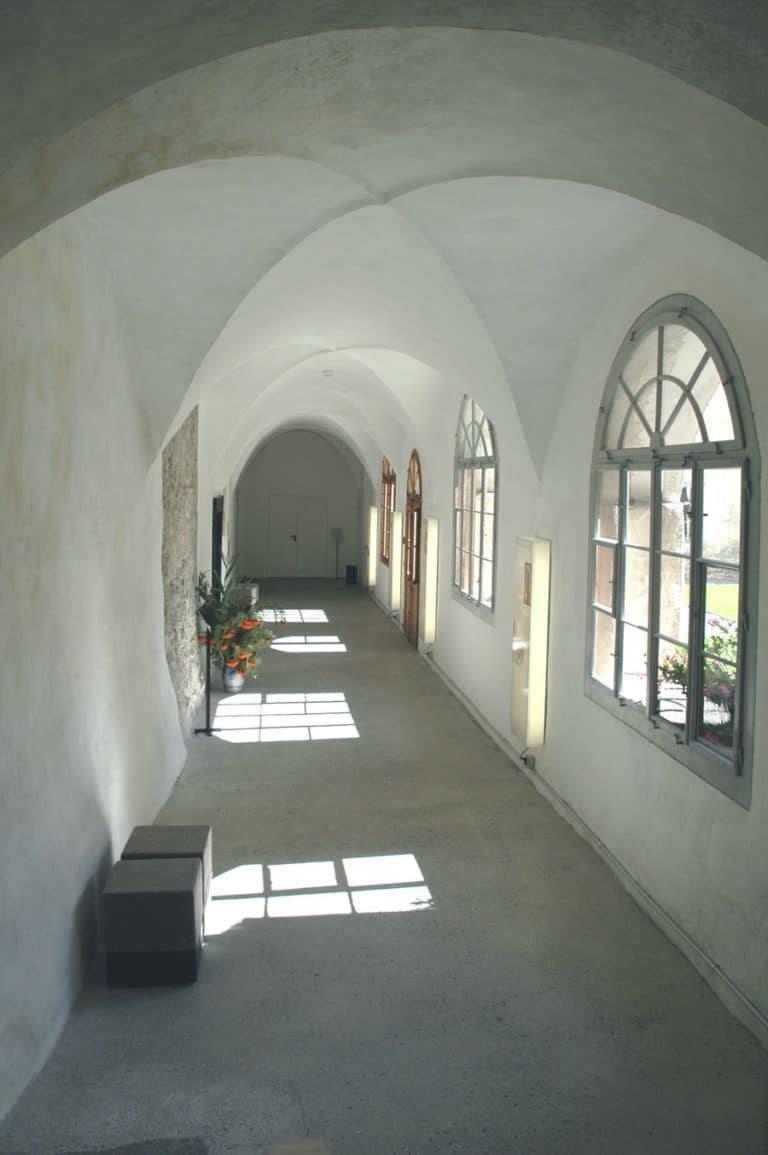 Activities
2. The Convent of St.Gall's cathedral and library will take your breath away
The magnificent Baroque cathedral and Abbey District are world-class structures, set amidst a beautiful, historic city in eastern Switzerland.
The Abbey's famous library, known as 'the Pharmacy of the Soul', includes a spectacular Rococo interior and 170,000 books – including 2,000 priceless medieval manuscripts.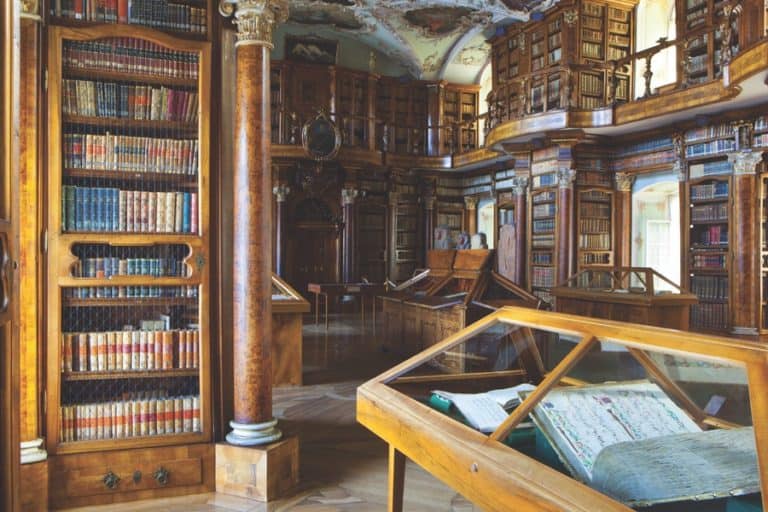 St. Gall's charming, traffic-free old town is a great starting-point for cycle and rail trips to Lake Constance and Appenzellerland. And hikers can enjoy the 'Bridge Trail' – which crosses over 18 bridges in the Sittertobel.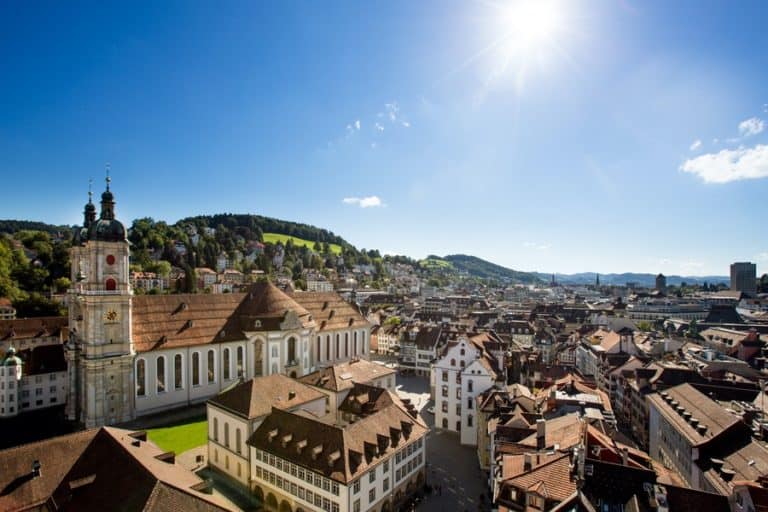 Activities
3. Explore the mighty Three Castles of Bellinzona
The three mighty fortresses of Bellinzona are outstanding examples of 13th-century medieval military fortification.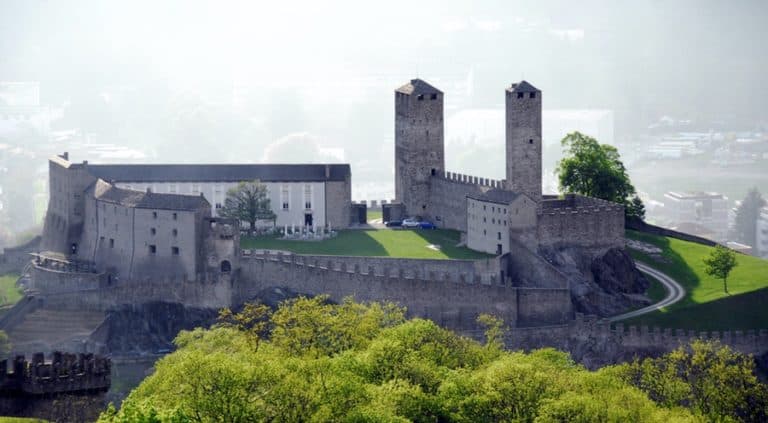 Castelgrande, Montebello and Sasso Corbaro, linked by walls, provided essential defence to Bellinzona, were first mentioned in 590 and were recently restored to their former glory.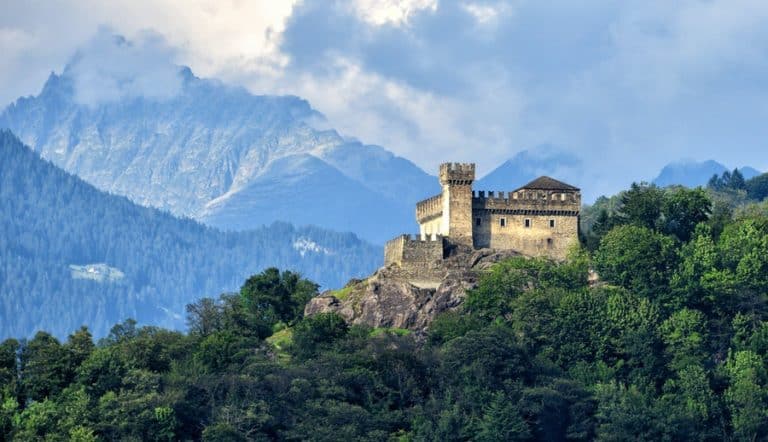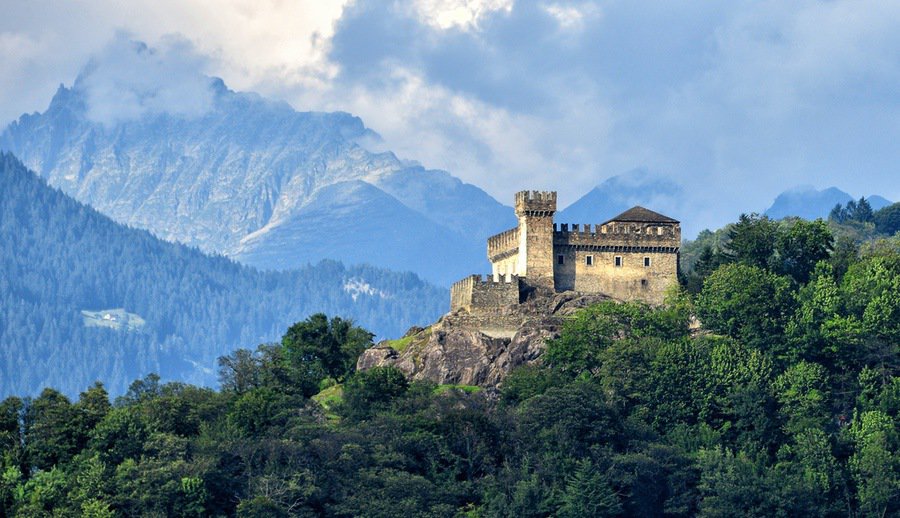 The oldest of the castles is Castelgrande, where the Archaeological Museum and the Museum of Art are located. The Old Town offer guests the chance to wander through medieval streets.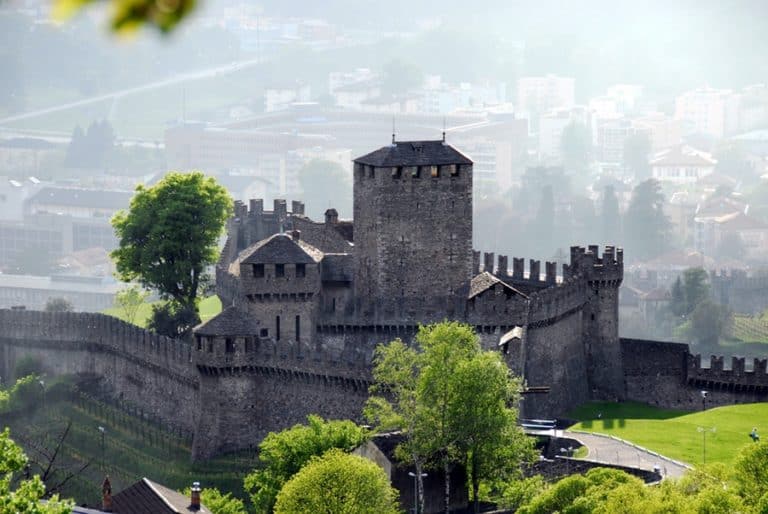 Activities
4. Discover the beauty of Monte San Giorgio and its hidden treasures
If the striking mountains rising above crystal blue water haven't captivated you, then the potential discovery of ancient fossils will.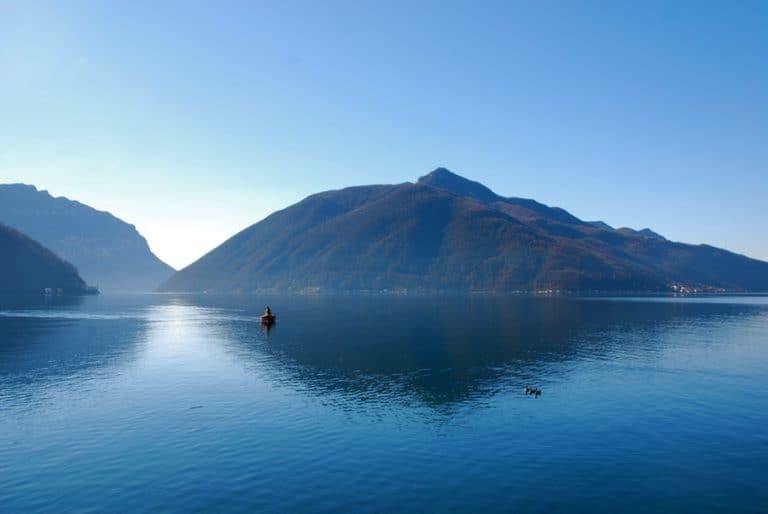 Monte San Giorgio's beautiful countryside and marine lagoon could earn a UNESCO listing alone. And once you include fossils that are nearly a quarter of a billion years old, this special place clearly deserves a visit.
The mountain beside Lake Lugano is regarded as the best fossil record of marine life from the Triassic Period (245-230 million years ago), ranging from marine life that lived in the tropical lagoon, to the reptiles, insects and plants that lived on-land.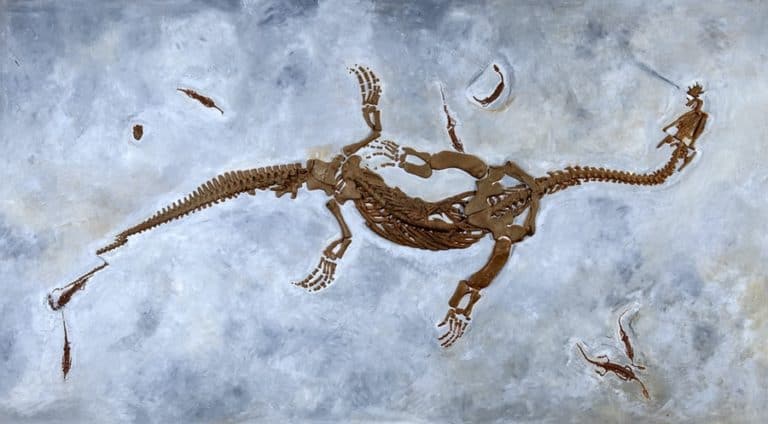 Activities
5. Experience mountains rising, at the Swiss Tectonic Arena Sardona
The collision of Africa and Europe resulted over millions of years in the formation of the Alps. Gargantuan forces propelled rock layers over one another, folding and splitting them. At the Tectonic Arena Sardona, shared between the Canton of Glarus, St. Gall and Graubünden, you can also see the result of these processes clearly.
Seven peaks rise above 3,000 m and demonstrate mountain-forming with breathtaking clarity, as glaciated mountains rise above river valleys in the Central Alpine region.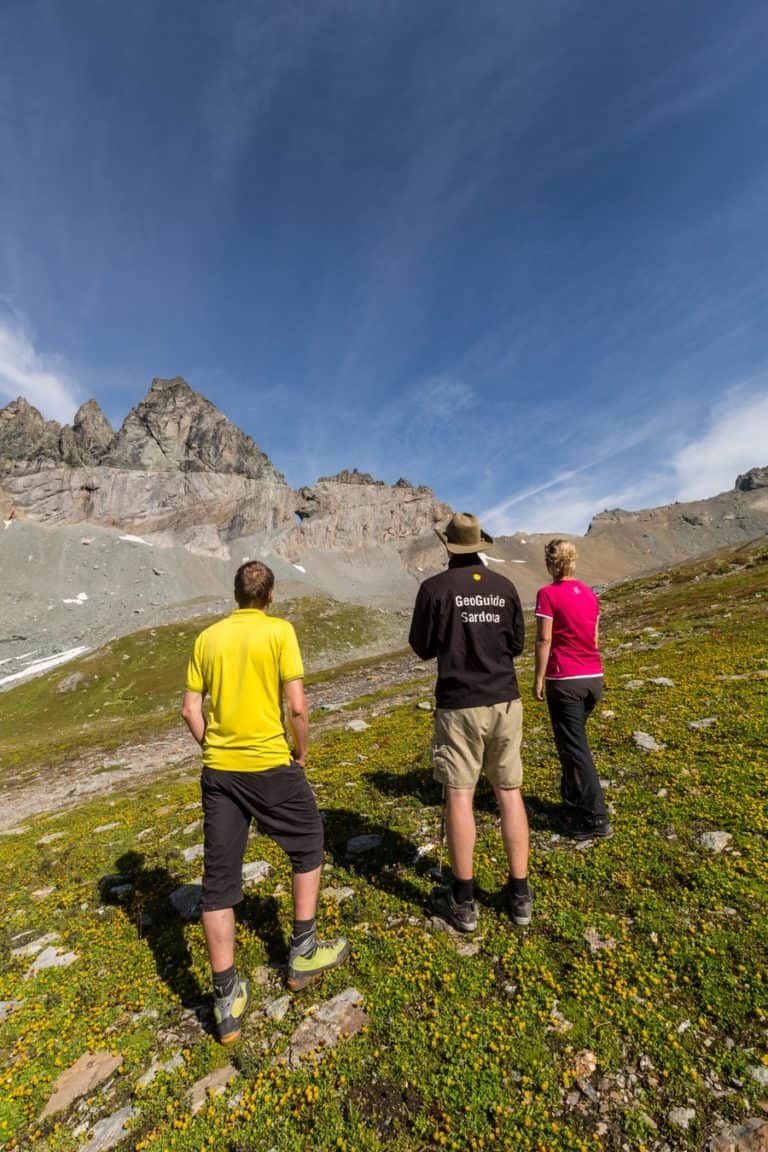 Activities
6. Experience the Prehistoric Pile Dwellings around the Alps
The prehistoric life of Neolithic people is captured in these fascinating settlements.
Many of these pile dwellings are underwater and hidden in marshes, making them difficult to access. Visiting one of the museums such as the Laténium in Hauterive offers the best way of experiencing them and getting an idea about what life between 5000 and 500 BC might have been like.
More from International School Parent
Find more articles like this here: www.internationalschoolparent.com/articles/
Would you also like to write for us? If so, you can submit an article for consideration here: www.internationalschoolparent.submittable.com