Article
What is an International School and where will it lead my child?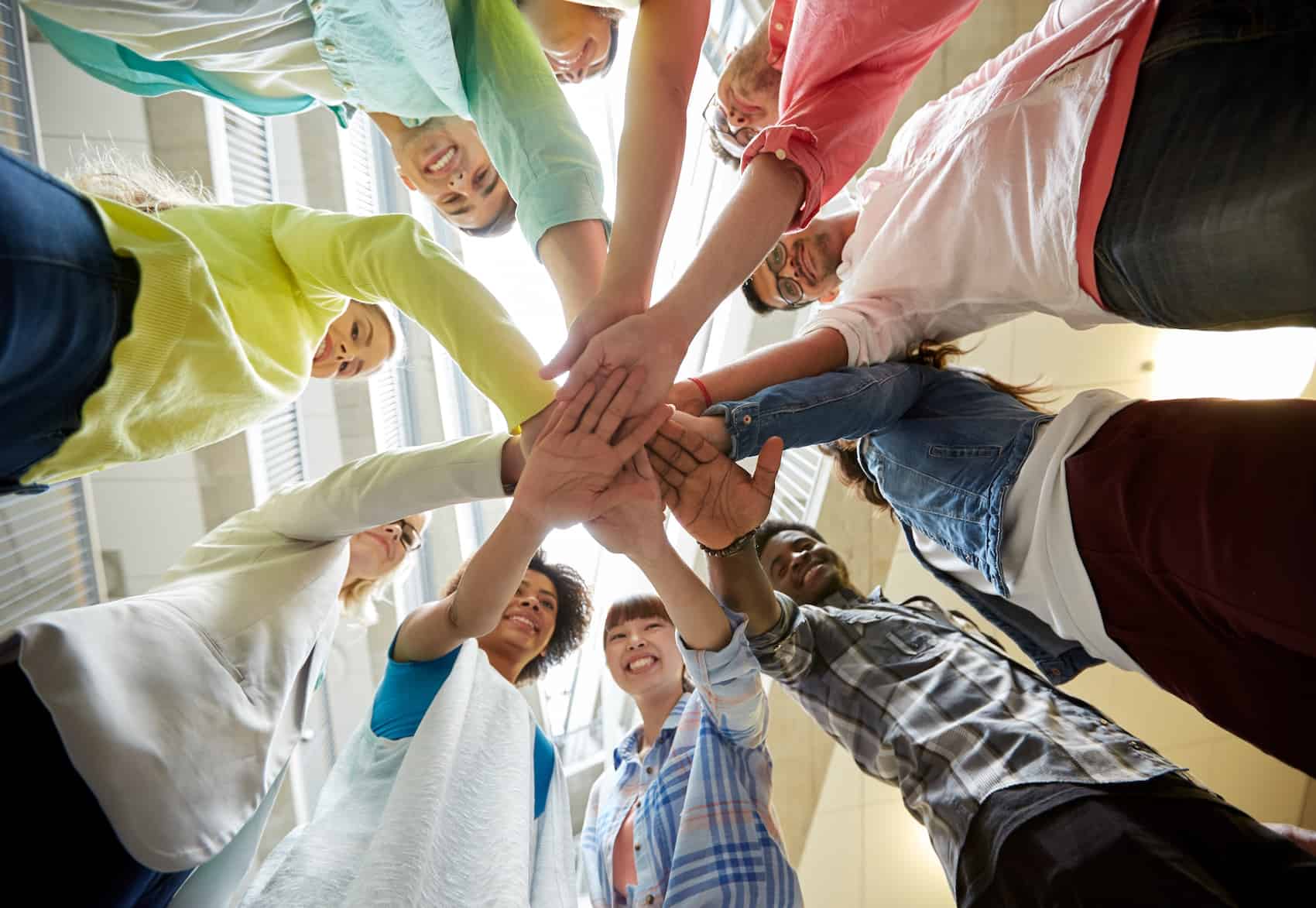 If you are reading this article you probably already have a pretty good idea of what an international school is – a school that teaches an international curriculum usually in English. But what other factors make an international school different to a 'regular' school and what can your children do with an international school education?
Traditionally, international schools were located in non-English speaking environments, however these days you can find them in the United States, Canada, the UK, and other English-speaking countries. Modern international schools also offer a diversity of languages and programmes, from German-language medium schools to schools that follow the Australian curriculum – there are all kinds of international schools to suit you and your child's needs.
The first international school was founded in 1924, however the concept can be traced back to the 1800's to schools set up by missionaries in Africa. International schools as we know them, were established to provide the children of diplomats and expatriates the same quality and style of education as back 'home'. However, recently, the international school student body has also undergone a massive change, with up to 80% domestic students in some markets.
Most international schools follow the International Baccalaureate (IB) and/or an adapted British or American curriculum. However, it is not unusual to find international schools delivering other curriculums or even a blend of international and local content.
Almost 25 years ago, there were around 1000 English-language international schools scattered around the world. In 2020, there were almost 12,000 international schools with a total student body of close to 6 million. International schools are on the up, largely due to the increased perceived value in the domestic market.
Let's look at what makes international schools different and increasingly popular in some markets:
The differences between an international and 'regular' school
The main difference between an international and a regular school, be it public or private, is the curriculum. As we have already mentioned, usually, the curriculum follows an international model, however there are also other differences in the way children learn including a greater emphasis on socio-cultural studies, practical applications, and greater independence.
It is also common for an international school to boast an international staff. Jobs at international schools are coveted and teachers enjoy benefits such as travel, quality campuses, access to technology, and in most cases, better pay and employment conditions than they could expect at home.
Another important difference is class size. Most international schools have a maximum class size of 20 students. This is drastically less than regular schools, in which – depending on the country – could have as many as double this number of students per class.
Cost is another area of difference. International schools are in essence private schools and cost substantially more than a public domestic school. In many countries, especially in Europe, education is free for all children – even children of expatriates and migrants. The cost of tuition at an international school varies wildly depending on country and location, however no matter the cost, it is always going to be pricier than a public-school education.
Why choose an International school?
Aside from the smaller classes, curriculum, and international faculty, why should you choose an international school for your child?
Practicality
If you or your partner/spouse's job is highly mobile, an international school education is a practical alternative to regular school. Most international schools follow a standardised curriculum, meaning that your child can continue their studies at any international school, anywhere in the world. While this may not be ideal for your child's learning, it is far less disruptive than dipping in and out of local curriculums.
Global citizenship
As many students are from highly mobile families, the school population is extremely international and changes regularly. Students are exposed to a wide range of cultures, languages, and perspectives. Students develop greater empathy and understanding for different backgrounds and world views – skills that provide a huge advantage in today's international marketplace and global community.
A positive by-product of high student turnover is that students learn acceptance, respect, and to support new students in their transition to a new school and environment. Existing students do not feel threatened by new students. The shared experience of regular change means that newcomers are quickly accepted and welcomed into the student community.
Quality
Regardless of which country you are in, the quality of education delivered across domestic schools is extremely varied. By choosing an international school you can be assured that your child will receive a high-quality education. International schools are accredited in one way or another and have passed, for example, quality testing by the Council of British International Schools (COBIS), European Council of International Schools (ECIS) or the Council of International Schools (CIS). International schools may also be accredited by local governing bodies, meaning you can be assured that the school is a safe, ethical, and conscientious environment for your child.
Life after international school
We have discussed the differences between regular and international schools, but how does this impact your child's life after graduation?
An IB Diploma allows students to apply to a university of their choice. It is an international qualification that carries weight and prestige in any country in the world. However, the university application process can vary from country to country and whether the institution has a an IB partnership in place.
Many universities have a IB recognition policy, which may or may not be published on their website. In many cases, the lack of published policy does not mean that it does not exist – the best way to be sure of what is required to apply is to speak to a university representative or contact IB via their website.
An IB diploma is held in high regard and will help your child apply and be accepted into the world's best higher education institutions. Extra curricula activities, social involvement, and focus on international understanding all contribute to a strong student profile and will help your child standout from the crowd.
Finally, throughout their international school education your child will be establishing an international network that can, and will, help them find internships, jobs, and provide them with useful connections for the future.
An international school provides many benefits in what it can provide your child in terms of education and life learning. By choosing an international school you broaden your child's horizons and open doors to an exciting internationally focussed life.
References:
Richards, O., (n.d.). The differences between international and national schools. TIC Recruitment.
Wechsler, A., (2017, June.). The International-School Surge. The Atlantic.
Williams, E., (n.d.). What is an international school? TheSchoolRun.com.
American School of Paris, (n.d.). 5 Benefits of an International School Education.
ICEF Monitor, (2020, September 30). Continued growth for international K-12 schools with greater emphasis on mid-market segment.
International school in Wikipedia. Retrieved August 07, 2021.
Find more articles like this here: www.internationalschoolparent.com/articles/
Want to write for us? You can submit an article for consideration here: www.internationalschoolparent.submittable.com