Article
What Makes an Outstanding Preschool?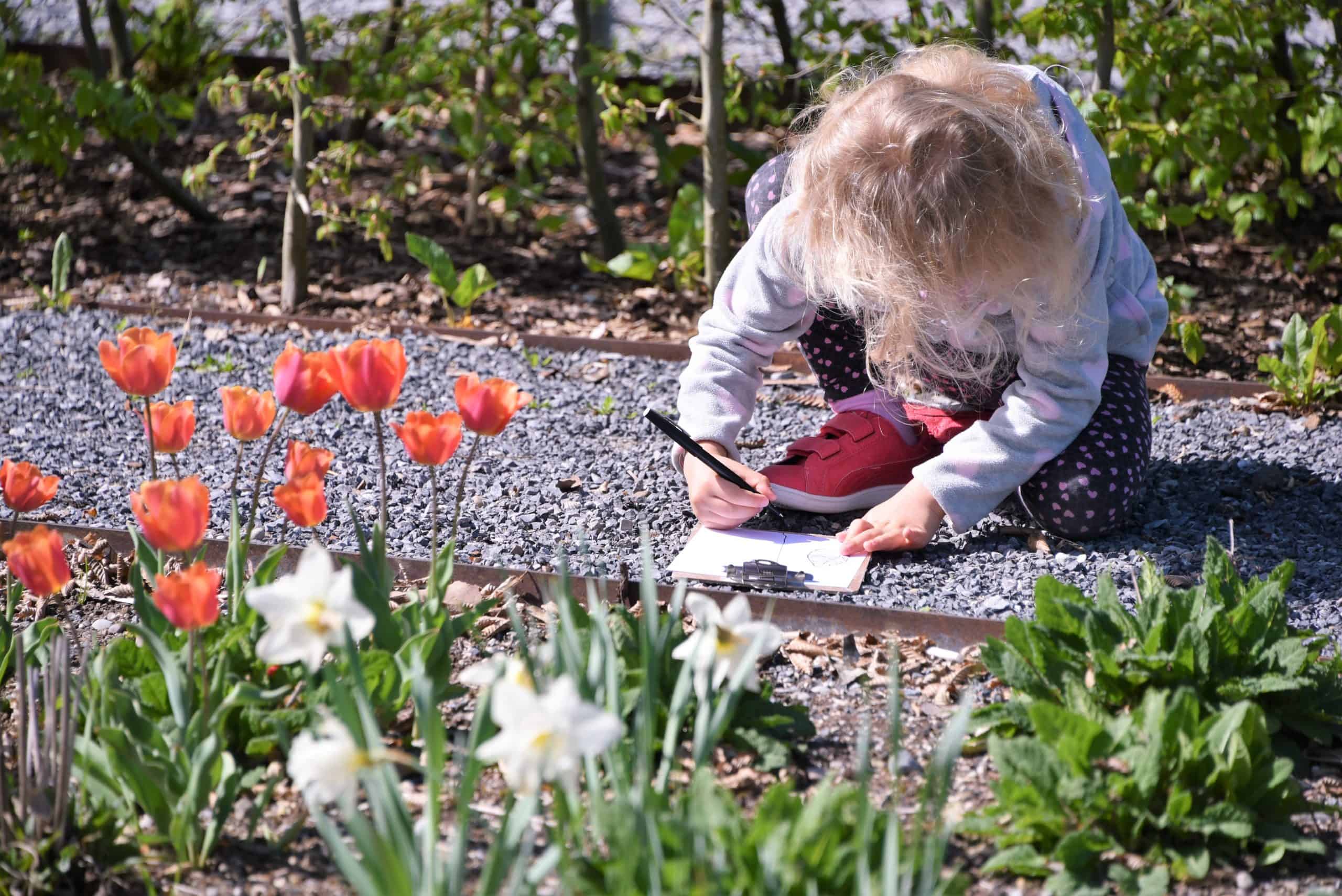 At the international school of first choice in Zurich, the Inter-Community School Zurich (ICS), the components that make up an outstanding preschool are in place. The programme offers preschool and kindergarten children a superior starting point for their educational journeys. 
Developing a Love of Learning
The excellent teaching team of preschool and kindergarten teachers, assistants and specialists are well-qualified experts in child development who are committed to their belief that children are eager to learn from a very early age.  The curriculum they teach is based on the world-renowned Primary Years Programme (PYP) of the International Baccalaureate (IB) Organisation. The programme is designed to inspire and encourage eager and inquisitive 3 to 6-year-old children to inquire, explore, discover, reflect and succeed as problem solvers. After following this curriculum students are extremely well-prepared for their future educational pathways.  And, the heart of this outstanding programme is its ability to instil a lifetime love of learning!  
Personalising Learning Programme
An individualised learning programme to assess, track and subsequently inform parents of each child's progress is prepared by the preschool and kindergarten teaching team. Activities for each child are designed and shared with parents through various channels such as student learning portfolios, classroom newsletters and other forms of communication. Each day a range of stimulating activities and resources supports the children as they build their foundation of academic skills and knowledge. 
Engaging Curriculum Activities
Children's natural capacity to learn, their curiosity, and their eagerness to share new experiences are recognised and further developed with careful teacher observation and record-keeping.  Carefully planned learning activities with accompanying individualised assessments and reports ensure that each child progresses.  The development of literacy, numeracy, German language, social & emotional well-being, science & technology, creative arts and design technology skills is achieved with teacher guided but student-led inquiry and discovery activities.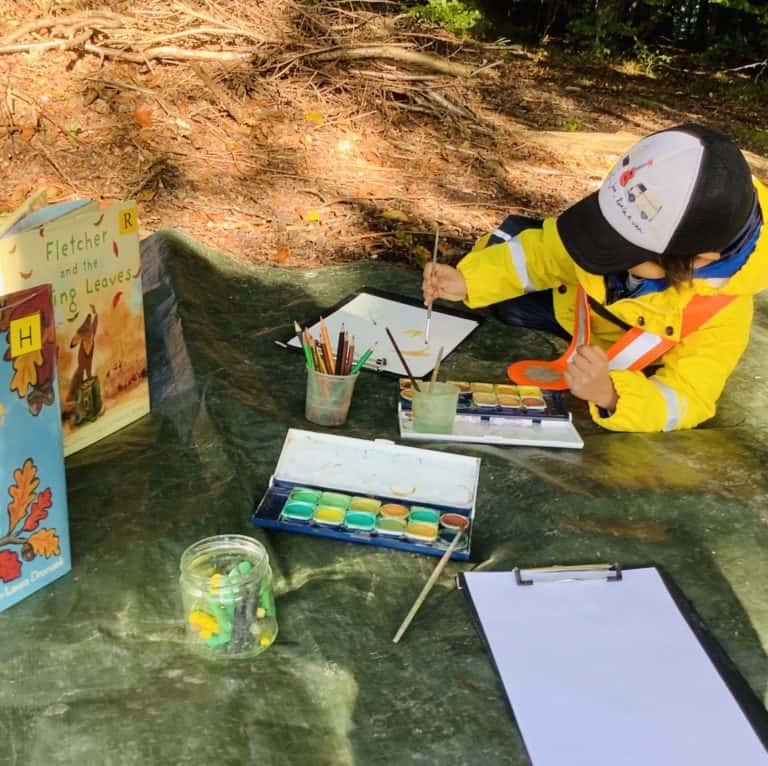 Bilingual Strand – German & English
Each class has a highly-qualified teaching assistant to support the children's German language acquisition throughout the school day.  The teaching staff aim high as they challenge and inspire preschoolers to collaborate and carry out rigorous inquiries in both languages. In addition, librarians, musicians and other specialists support the children's programme of studies.
Engaging Learning Spaces
The preschool and kindergarten classrooms at ICS are exciting learning spaces where children discover letters, words, pictures and stories to spark their imaginations and make learning fun. Children benefit from carefully constructed spaces and resourceful materials designed to facilitate and maximize their learning. A wealth of well-balanced reading materials to support their current and ongoing learning needs as well as connect to their individual interests is provided. Optimal and developmentally appropriate indoor and outdoor learning spaces are carefully constructed to complement the delivery of the curriculum.
Exploring the Neighbourhood
Studies have shown that feeling connected to nature is beneficial to well-being and encourages pro-environmental behaviour. The Waldkinder (Forest) programme encourages the students to connect with areas surrounding the campus. Locations in and around the ICS campus to further investigations and understanding are explored as children visit the gated, on-campus pond or spend time in the ICS Research Garden or in the enclosed courtyards directly adjacent to their ground-floor classrooms.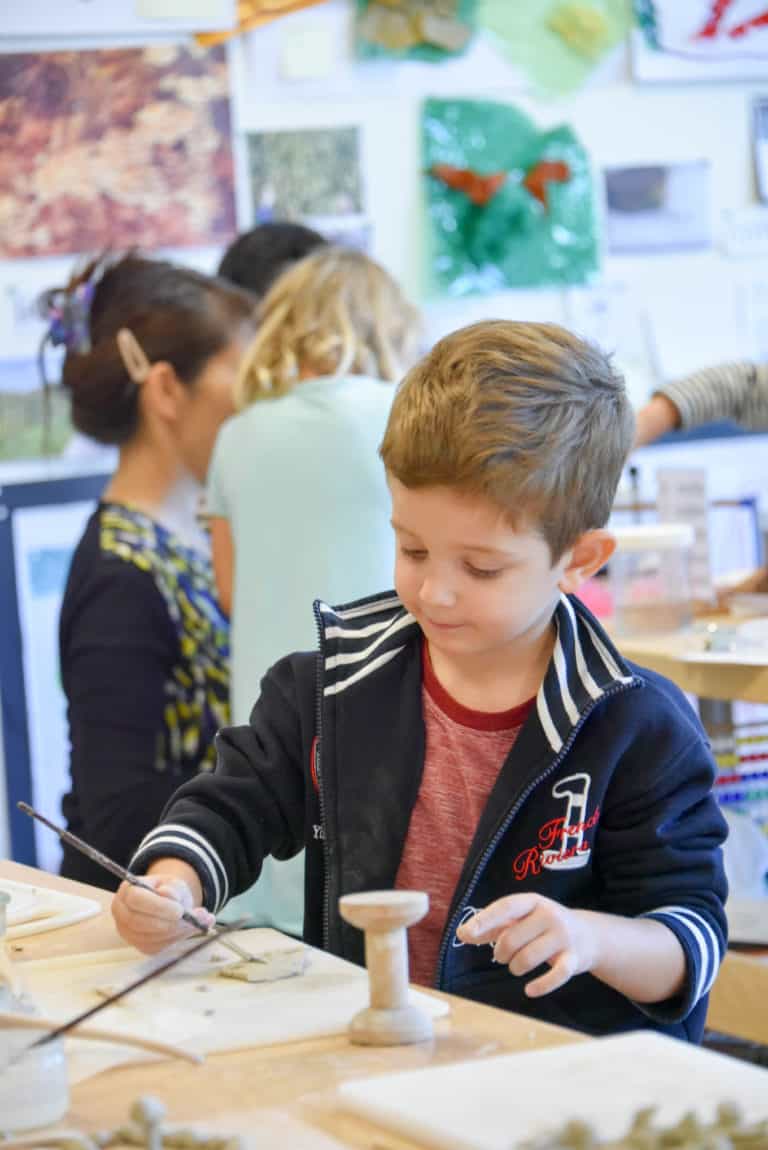 Belonging to the Community
Parents visiting the preschool and kindergarten classrooms at ICS witness how the youngest students are encouraged to build positive and respectful relationships with each other and their teachers. From the first day they step through the door of one of our preschool or kindergarten classrooms, the preschoolers become part of the warm and welcoming ICS preschool or kindergarten family as well as the wider ICS school community. 
Come and Visit Us!
The services and facilities include a dedicated school bus with door to door service, a cafeteria offering a nutritious hot lunch menu, a full-time school nurse, before and after school care, a library, gymnasium and dance studio. A range of exciting extracurricular activities as well as holiday camps during the first three weeks of the summer holidays is offered. And, an active Parents' Association offers a range of clubs and family activities throughout the school year. 
We would be pleased to arrange a personalised tour of our campus for you and your family. 
Find more articles like this here: www.internationalschoolparent.com/articles/
Want to write for us? You can submit an article for consideration here: www.internationalschoolparent.submittable.com