Article
What should you do when your child tells you they're feeling burnt out?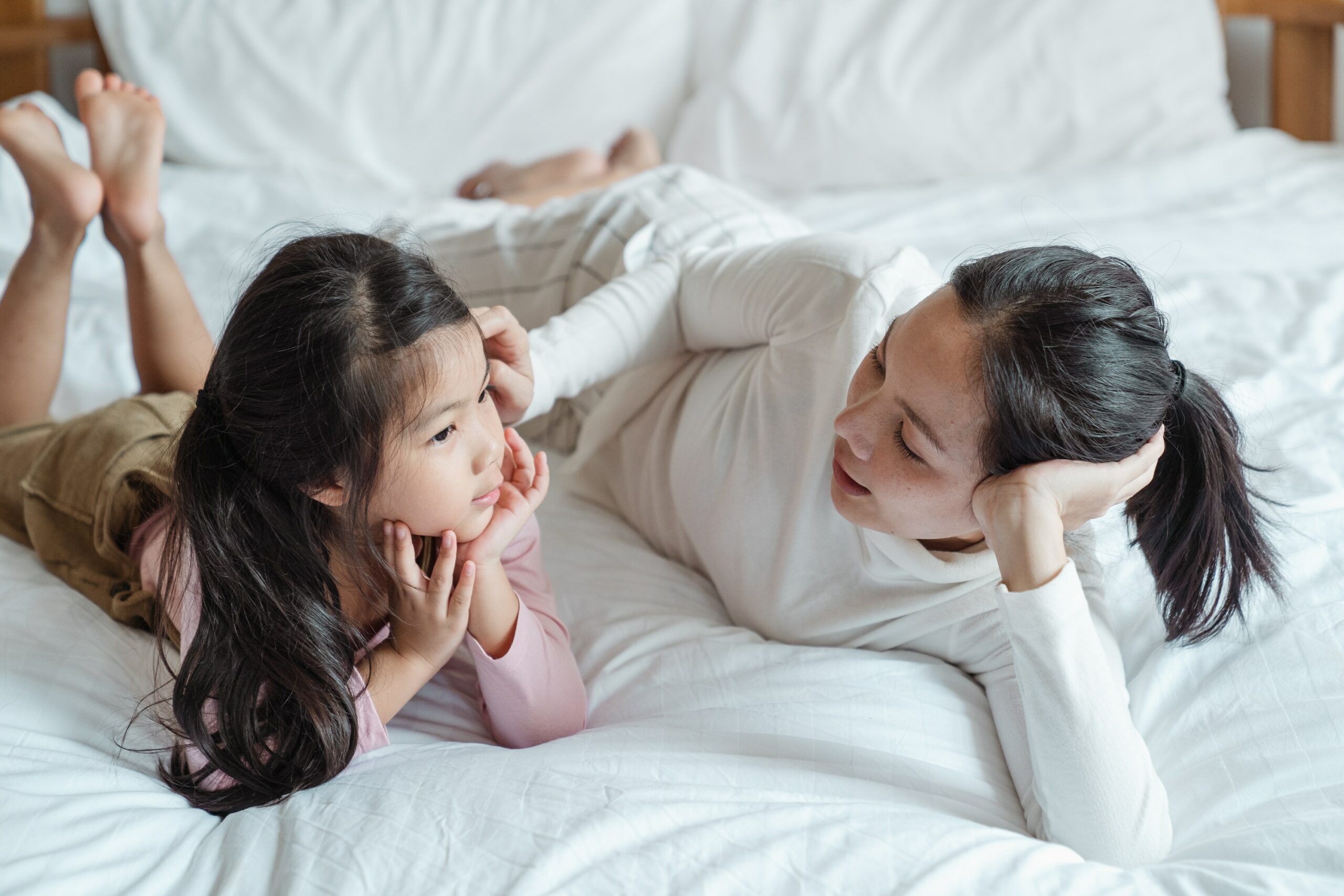 It can be easy as an adult to think that kids have it easy – but they can feel just as stressed, overwhelmed and low as anybody else at times. Children and teenagers aren't immune to burnout, and often they can struggle to label their feelings and reach out for help and advice.
As a parent or guardian, it's vital to recognise the signs of burnout when your child is struggling with their mental health, to enable you to support them through it in a positive way.
By addressing, validating, and reassuring your child, you'll teach them healthy coping skills and equip them with the knowledge and skills to better manage their mental health as an adult. Here is our guide on what to do if your child tells you they're struggling.
Validate their feelings
One of the worst things anyone can do to someone who asks for help is to belittle or dismiss their feelings. Children and teenagers need to know that it's normal to struggle with mental health sometimes – it's just part of life. Between all the pressure of school, choosing a career and social expectations, it's no wonder young people feel overwhelmed and stressed at times.
Burnout is a state of mental exhaustion, which often comes as a result of ignoring the signs of stress for too long. If your child is struggling to try and stay ahead, keep up, or catch up with expectations, they will eventually burn out.
Showing empathy and compassion is important and helps your child feel safe and able to open up about their feelings. Once you know the issues, you can start to create healthy coping mechanisms, adjust routines, and find solutions to prevent further excess stress.
Rethink their routine
Sometimes a simple change in routine can throw us out of our comfort zones. If your child has been getting less sleep than usual or trying to fit too much studying in without regular breaks, their mood will undoubtedly be impacted. Remind your child of the importance of taking breaks and taking care of themselves properly.
It may be a good idea to sit down and map out their day to see where they can shift things around and create more time to relax and decompress. Creating time to step away from their routine and have fun is a great way to recharge and help heal feelings of burnout.
Ensure they're making enough time to rest, and perhaps look at how much screen time they are getting. Excess screen time can interrupt our cardinal body clocks and make it more difficult to get adequate, good quality sleep.
Focus on building self esteem
Low self-esteem is a risk factor for burnout, as people who have a low opinion of themselves tend to have a fear of failure and self-doubt. If you're hearing negative self-talk, find some time to have fun, spend time together and encourage your child or teenager to see themselves for the incredible person they are. Setting a good example when it comes to self-care and speaking positively about yourself also helps to foster high self-esteem in your children.
You could also help them to check over their study plans or schedule to check they are fitting in enough self-care time, and suggest where they are perhaps asking too much of themselves or need to set more realistic goals.
Ask the school for support
Whilst you may not be able to protect your children completely from the pressures of education, you can speak to their teachers and ask for support. There are a number of ways they could help to ensure your child is being encouraged and supported with their studies, from pushing back deadlines to offering additional learning opportunities or additional reading materials.
Help your child or teen to feel reassured that it's a good thing to ask for support and understand that they shouldn't feel embarrassed to do so. Keeping communication lines open between yourself, your child and the school is the best way to ensure they are supported. It will also help you to all recognise if they begin to feel symptoms of anxiety or burnout again in the future.
Celebrate non-academic achievements
Whilst achieving good grades is a wonderful thing to do, there's so much value to a person beyond their academic performance. It's helpful to remind your child of this frequently, especially as they enter the higher education years where there tends to be a heavier focus on grading and career planning.
Once they feel burnout, your child may begin to experience other symptoms of low mood such as anxiety and depression. By focusing on their achievements outside of school, you can help them to feel lighter. Also, by encouraging them to focus on their positive personal attributes, hobbies and interests they will naturally feel better about themselves and begin to heal from the feelings of burnout.
Check their diet
Everyone tends to opt for less healthy options when they are feeling stressed – so it's worth enquiring what your teen has been fuelling themselves with if they are feeling burnt out. Sugary and processed foods spike blood sugar levels and leave us susceptible to mood swings and crashes, whereas more balanced options rich in protein and healthy fats support positive wellbeing.
Keep communication open
Naturally, once your child or teen shares their feelings of burnout it's important to check in with them regularly in the future. Even if they seem happier and less stressed, reviewing their goals, plans and routines every so often will help to avoid them falling into a similar pattern again.
Kate Hatter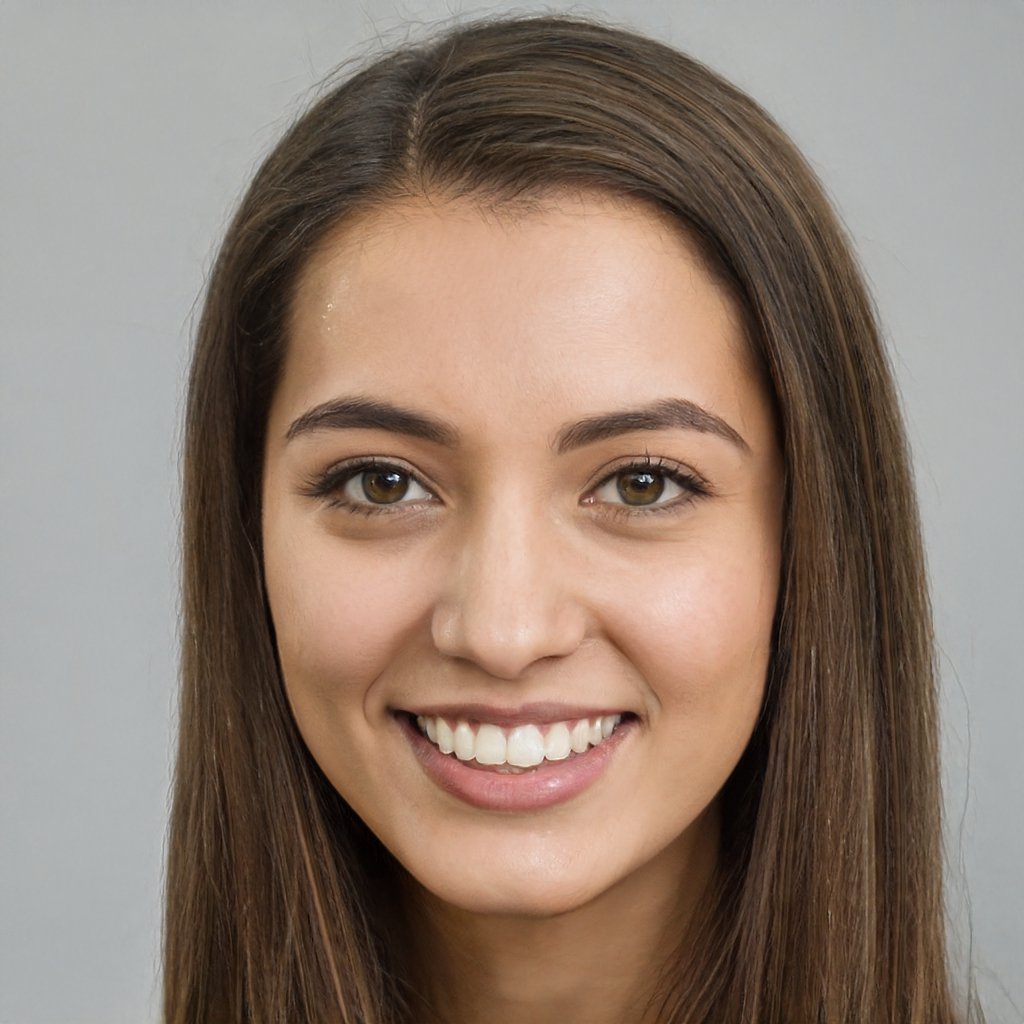 Kate is a self-care advocate and loves to share helpful insights into how to foster positive parent-child relationships.