Article
What will technology look like tomorrow?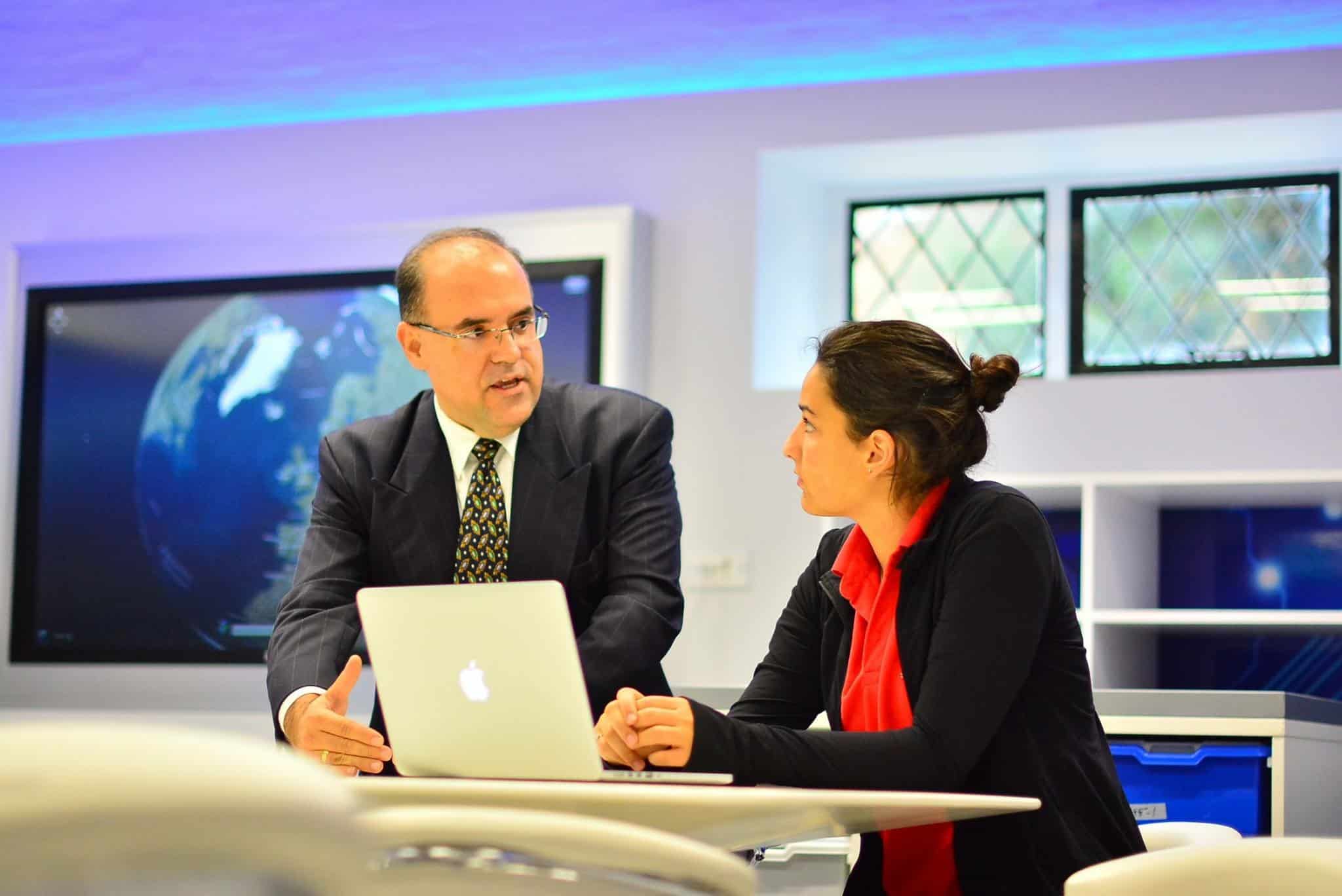 Many of us often ask ourselves this question with some level of ambiguity or maybe even fear. It is not uncommon to feel uncomfortable about the unknown. It is only when one speaks with those whose very lives revolve around shaping a positive, productive and safer future, using the very technologies that are at times quite unfamiliar to us, can we begin to feel that there is hope in a technological outlook which will make our lives richer and our world more sustainable.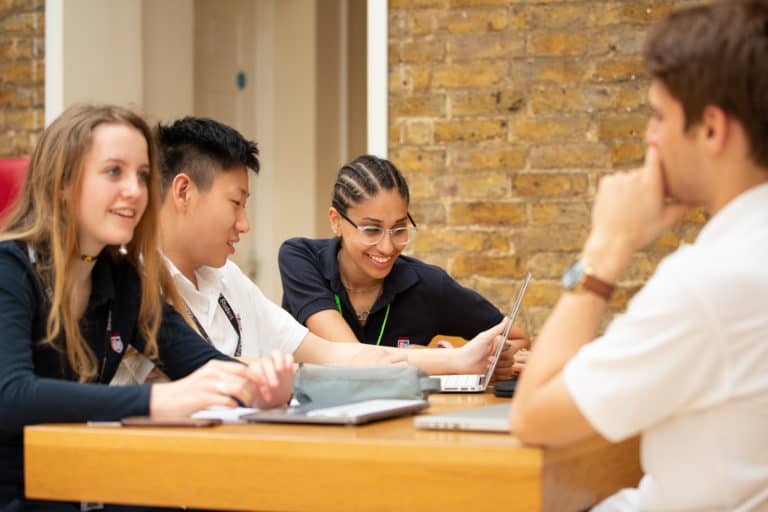 We are constantly being inundated with negative news articles. They range from awareness of the latest email scam, to cyber voter fraud, to Social Media data breaches like that of Facebook and Cambridge Analytica. Although these are serious issues and we all need to be aware of ways to protect ourselves, it would appear that technology has become more of a threat than a blessing. At least this is what we see and read through many of the news outlets. There is a famous quote that says: "Bad news travels fast. Good news takes the scenic route." Unfortunately, negative news tends to sell better than positive news. But don't let this introduction bring you down – there is great news out there as well.
Talking to Schools!
Last week I had the good fortune to accompany our Head of School, Bryan Nixon, to the SVC2UK (Silicon Valley Comes 2 UK) conference at the London School of Economics. We were surrounded by those very people shaping the future we live in, but with one difference. Each speaker, scientist, technologist, government agent, and artist, were either developing technologies for the benefit of our planet or for humanity itself.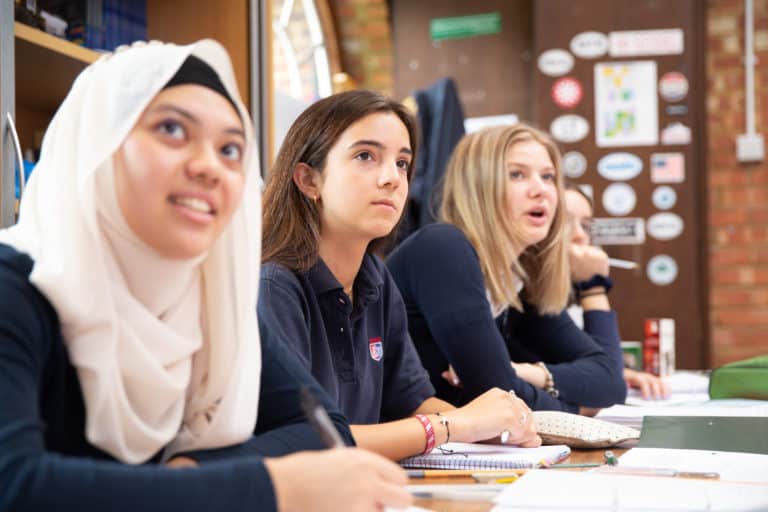 We met Dr. Sengupta, an aerospace engineer, rocket scientist, and pilot. Dr. Sengupta worked for NASA for 16 years. In her work there, she led the design of propulsion and landing systems for deep space, Mars, and earth re-entry. She went on to become the Senior Vice President of Systems Engineering at Virgin Hyperloop One. Dr. Sengupta is currently Co-Founder and Chief Product officer of Airspace Experience Technologies (ASX), an electric VTOL (vertical take-off and landing) urban air mobility company. Her company is looking at ways to facilitate urban travel with a zero carbon footprint in diverse methods of mobility. Yes, urban air travel!
Another brilliant mind at this conference was Baroness Mary Lane-Fox of Soho. She co-founded LastMinute.com, sits on the boards of Twitter and Chanel, as well as being a trustee of The Queens Commonwealth Trust. Baroness Lane-Fox previously worked as the government's tsar for digital inclusion, working with the UK Cyber Securities task force. The task force liaises with GCHQ and Mi5, as well as other UK Cyber Security sectors. She currently sits on the Joint Committee on the National Security Strategy, where one of her main focusses is to work closely with social media companies to combat terrorist networks from using those same technologies as "command-and-control networks" for their nefarious acts.
Development in Health
We then listened to Linda Avey who is the co-founder and CEO of Precise.ly. They are a  consumer genetics service designed for India and its rapidly evolving health system. A U.S. biologist and entrepreneur, Linda Avey is responsible for the creation and development of multiple companies. She is known for launching and commercializing the consumer genetics industry in the US. In 2006 she co-founded 23andMe, one of the leading direct-to-consumer genetic testing services, now with over 12 million customers in the US, Canada, and Europe, valued at $2.5B. What was most revealing was her current work as co-President of the Brainstorm Research Foundation. This focused on accelerating research on the prevention and alleviation of Alzheimer's disease as well as her project in India for the prevention of genetic defects.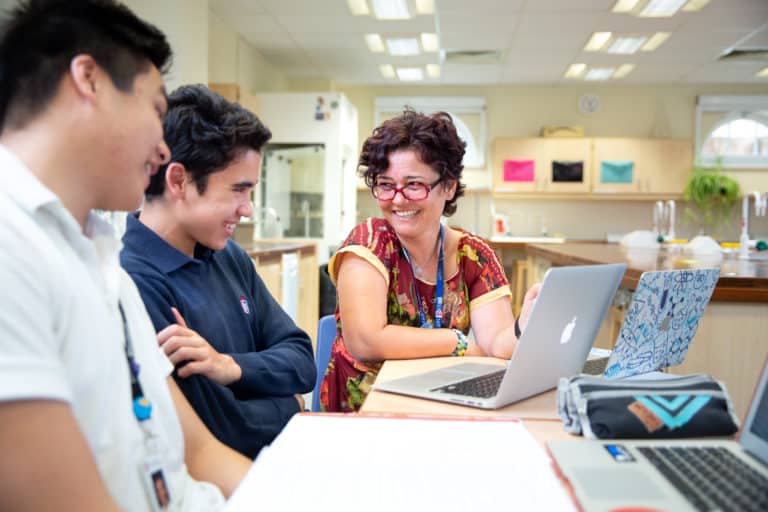 Just when we thought the variety of speakers was wide-ranging, in comes Nigerian-born, Misan Harriman. Misan is an artist who has been fascinated with the arts from a young age. In my introduction, I touched upon the negativity of news outlets and the news surrounding us. Well, Misan has created What We Seee to fulfil the cultural promise of the internet: to evoke emotion by surfacing and amplifying uplifting and inspirational stories in a curated stream. I see this as "the scenic route" of goodness and what we need much more of. 
My experience last week was eye-opening and uplifting to say the least. There is a brighter future we can all hope for when we listen to and see the work that some incredible individuals are selflessly engaging in for the future of our world and our children. Visit SVC2UK for more about this fabulous organisation.
Author Bio
Mr. John Arcay, Upper School Tech Coordinator and E-Safety Coordinator, TASIS American School in England.
Find more articles like this here: www.internationalschoolparent.com/articles/
Want to write for us? You can submit an article for consideration here: www.internationalschoolparent.submittable.com