Article
What's going on in Basel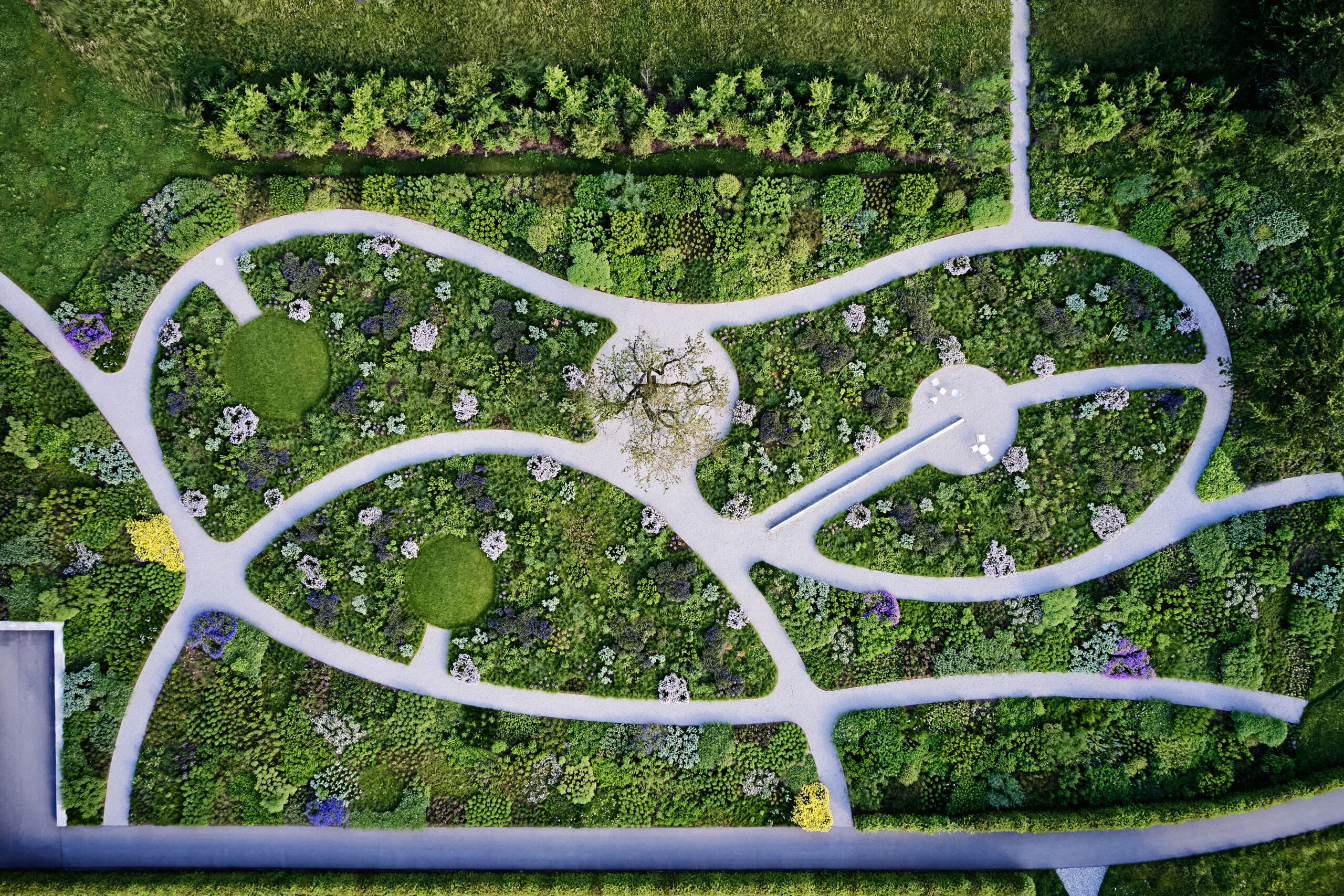 Basel, Switzerland is a charming city that boasts a rich cultural heritage, stunning architecture, and a vibrant art scene. But it's during the summer months that Basel truly comes alive, as tourists flock to the city to soak up the sunshine, enjoy the warm weather, and explore all that this picturesque destination has to offer. From strolling along the banks of the Rhine River to visiting world-renowned museums and galleries, there's no shortage of things for families to do and see in Basel during the summer. In this article, we'll take a closer look at some of the top 2023 summer tourist attractions in Basel, as well as provide tips and recommendations for making the most of your trip to this beautiful Swiss city.
Basquiat. the Modena paintings
In 1982, Jean-Michel Basquiat created a series of large-scale paintings for his first solo exhibition in Modena, Italy. Unfortunately, the show was cancelled before its opening, and the artworks were never displayed together. Over 40 years later, the Fondation Beyeler has curated a unique exhibition that reunites these masterpieces, which are now dispersed across collections in the United States, Asia, and Switzerland.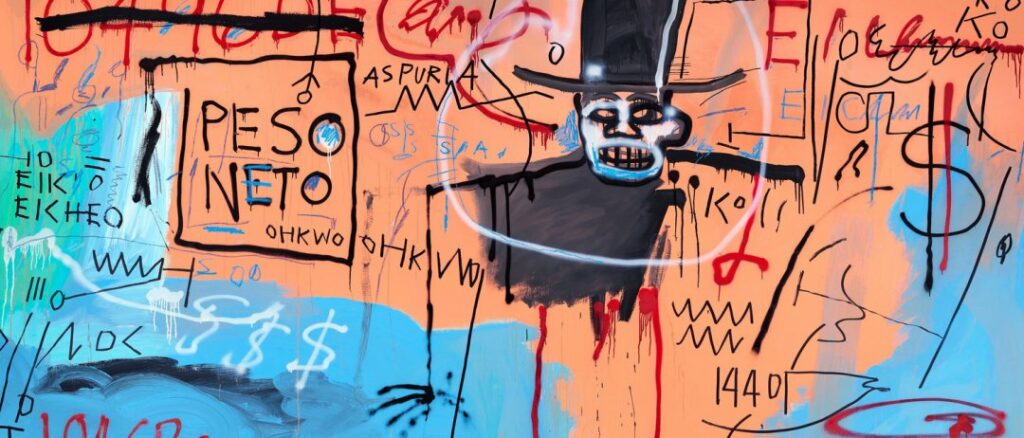 Fondation Beyeler Summer Party
That's summer: going to the park to bask in the sun, learning something new at a workshop, exploring the region's culinary delights, taking guided tours of exhibitions, and dancing to live music in the open air – all in a single day at the Fondation Beyeler.
Vitra Campus
The Vitra Campus near Basel is a must-visit for design and architecture enthusiasts. Explore buildings by world-renowned architects, see the latest exhibition at the Vitra Design Museum, witness the handcrafted fabrication of the iconic Lounge Chair by Charles and Ray Eames, and find inspiration for your own home at the VitraHaus flagship store. The Campus seamlessly combines the commercial and cultural aspects of Vitra, a Swiss furniture manufacturer founded in 1934 as a shop fitting business. After a major fire in 1981, the family-run company embraced the opportunity to rebuild the premises in collaboration with leading architects.
Vitra Design Museum
The Vitra Design Museum, Wüstenrot Foundation, and Nieuwe Instituut are co-hosting an exhibition called "Garden Futures: Designing with Nature" from March 25 to October 3, 2023. Gardens have become places of avant-garde experimentation and symbolic potential for cultures, identities, dreams, and visions. The exhibition explores the history and future of modern gardens, examining where today's garden ideals come from and their potential for achieving a sustainable and liveable future for everyone. Through a diverse range of examples in landscape architecture, design, and everyday culture, visitors can see how gardens have evolved to promote social justice, biodiversity, and sustainability, from community gardens to vertical urban farms. The exhibition architecture will be designed by the renowned Italian design duo Formafantasma.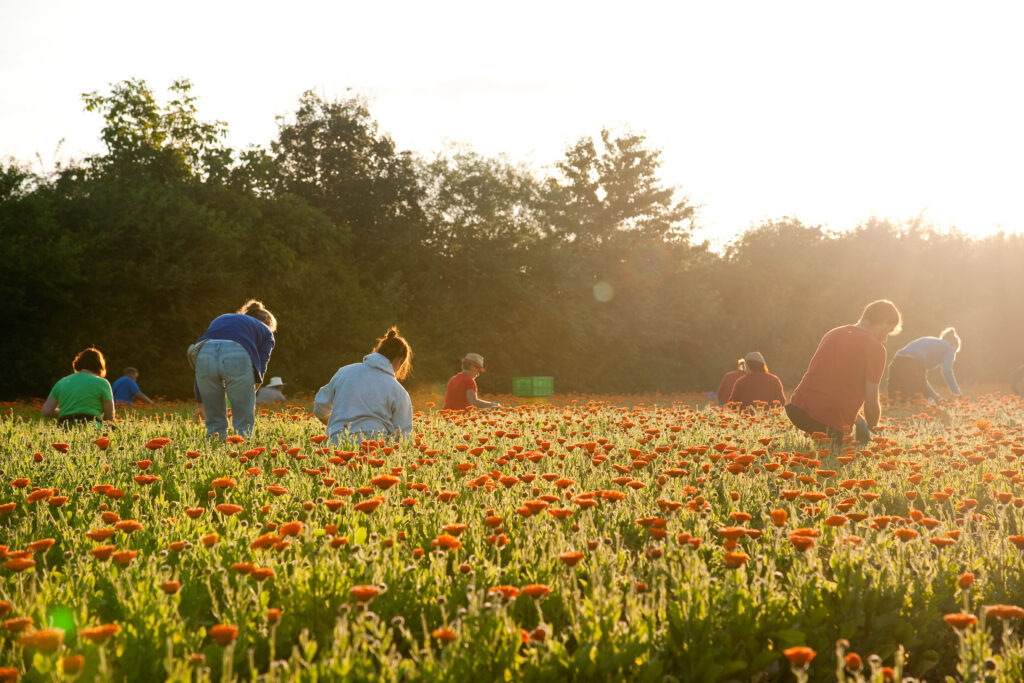 Join us for an insightful talk by Bas Smets, the renowned landscape architect behind the design for the environs of the Cathedral of Notre-Dame in Paris. Scheduled for completion in 2027, this project is just one of the many successful undertakings by Bas Smets and his team, who have completed over fifty projects in twelve different countries since establishing their bureau in Brussels in 2007.
From territorial visions to infrastructural landscapes, large parks to private gardens, and city centres to film sets, Bas Smets and his team have experience in a wide range of projects. With a background in landscape architecture, civil engineering, and architecture, Bas Smets is uniquely qualified to speak about the importance of green spaces in the city. Don't miss the opportunity to hear about his projects and insights on this important topic.
Free admission, registration not required.
Walk of Discovery, In Cooperation with Wüstenrot Foundation
SPECIAL (DE) | 25 June 2023
10.30 am, Vitra Design Museum
Experience a fantastic day out with your family by joining the knowledgeable nature guide Armin Wikmann on a scenic walk from the Oudolf Garden to the nearby Tüllinger Hill. During the walk, you'll explore a variety of garden forms and natural habitats while discovering their social, cultural, and ecological significance.
The walk culminates with a delightful picnic in a traditional meadow orchard, where you can share your impressions and reflect on the memorable experiences of the day. Don't miss this opportunity to connect with nature and learn from an expert guide.
Museum Tinguely 
Get ready for some serious jolliness and excitement at the Museum Tinguely! This incredible museum boasts the world's largest collection of works by the legendary Jean Tinguely, featuring a whopping 130 sculptures and around 2000 works on paper. And get this: half of the museum is always reserved for the permanent exhibition!
But hold onto your hats because in 2023, something extra special is happening. For the first time since the museum's founding in 1996, the entire main hall on the ground floor will be taken up by the show. Starting February 8, visitors can explore the delicate poetry of Tinguely's early work, the explosive performances, and collaborations of the 1960s, and the dark, monumental musicality of his late period.
And that's not all – the new permanent exhibition features a recently purchased key work from the 1960s, Tinguely's Eloge de la folie (1966). It's prominently placed at the entrance to the museum, underscoring the importance of interdisciplinary projects within Tinguely's oeuvre. So, what are you waiting for? Get ready to be blown away by the epicness of Museum Tinguely and Jean Tinguely's unparalleled talent!
The Novartis Pavillon – Basel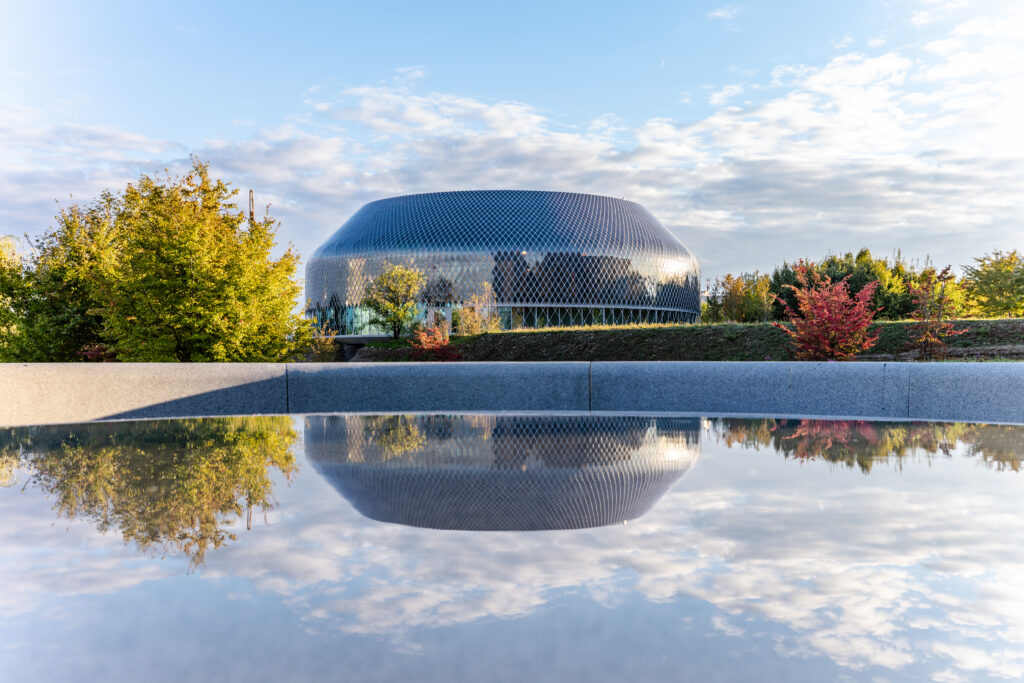 The Novartis Pavillon is an awesome addition to our Novartis Campus in Basel and it's the perfect spot for families to gather and learn together. Not only is it a new exhibition, meeting, and event centre, but it's also open to the public, so everyone can join in on the fun!
This is a unique opportunity to connect with our community and neighbours in Switzerland and Basel. We're committed to learning together and having a dialogue about science and the future of healthcare. Who knows, maybe your little ones will be inspired to become the next generation of scientists or healthcare professionals!
So come on down and let's explore the Novartis Pavillon together. It's a great way to spend some quality family time and learn about some exciting new developments in science and healthcare. We can't wait to see you there!
The Novartis Pavillon is located in the Park South of the Novartis Campus Basel
Visit the Pavillon website for news and updates.