Article
Why Choose a Career Related Education?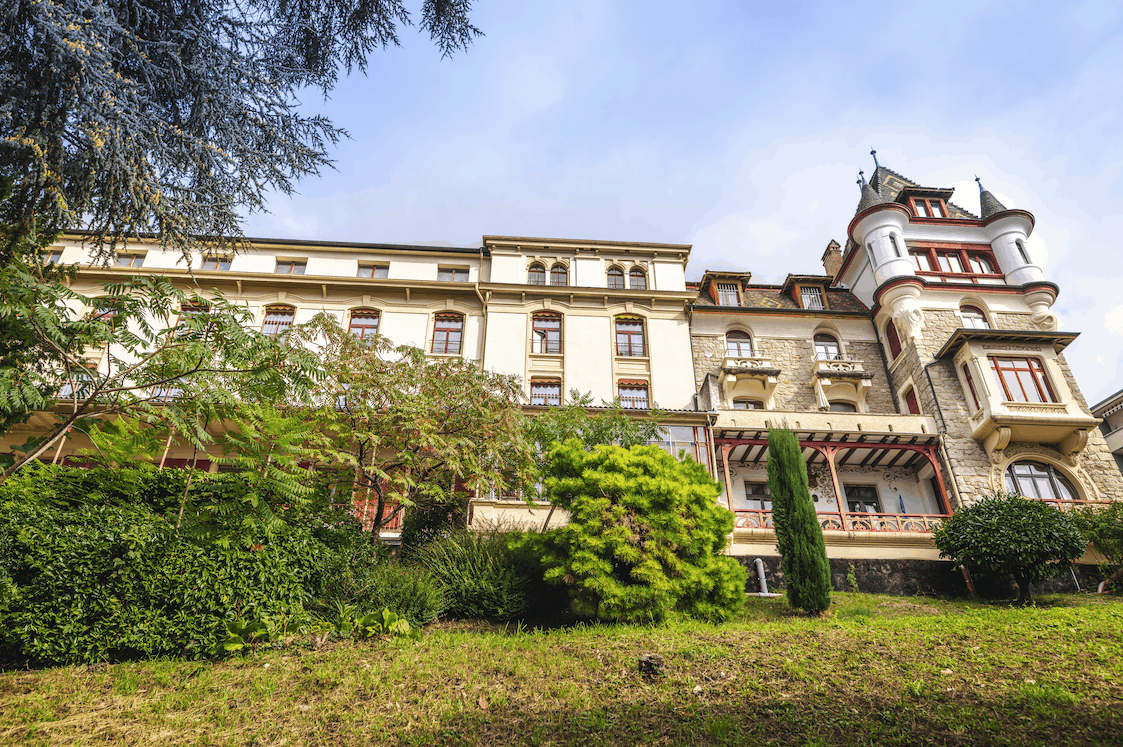 Guiding your children to the correct school to complete their studies and go on to either higher education or a career is an extremely important decision. 
Will the school give your child the skills and education to prepare them for a world that is changing faster and faster each year? 
The different industries and career pathways are developing quicker than the university degrees that are preparing our students. Many students finish a three or four year degree and realise that the qualifications they have gained are no longer relevant to their dream job. This leads to students chasing after further qualifications or work in low or no pay internships to gain the experience required.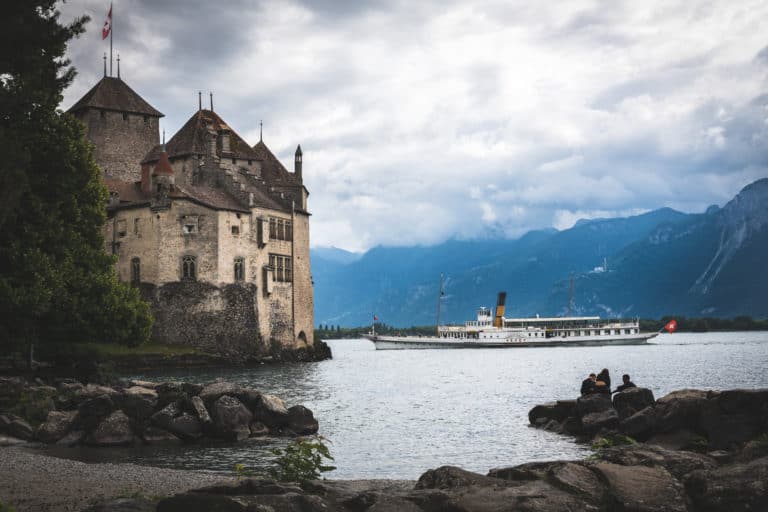 For better or worse, the traditional route of going to university in the hope of getting a job for life, simply isn't working for the majority of graduates. Likewise, companies looking for new employees, and potential leaders, are not looking for the candidate who came top of their class and received the highest grades. Instead, they are looking for globally aware, creative and flexible people who embrace change and look for dynamic solutions rather than trying to apply outdated theories that don't fit.
There are many misconceptions of a career related education. When I was in high school in the United States there were options available for students who had difficulties with academic work. These were courses such as wood or metal work and focused very much on preparing the students for manual labour jobs. There was little or no importance given to developing personal or world ready skills or preparing them for the bigger issues that they would face after graduation. These were certainly not courses which would give them university entrance or any career beyond the skills they were taught.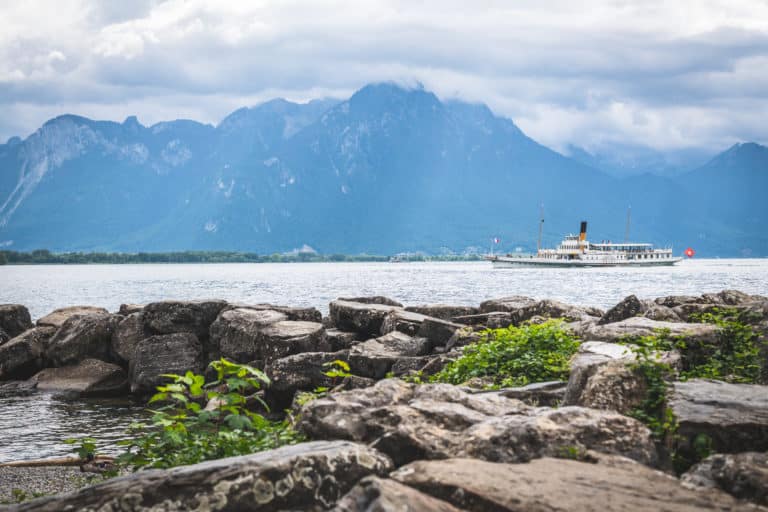 If we fast forward to the last 10 years, you'll find that career related programmes have in many ways surpassed what is available in a more traditional academically biased environment. Leading this change is the International Baccalaureate® (IB) Career-Related Programme (IBCP). The IBCP allows for more specific courses tailored to the individual students needs and passions. Combining academic courses from their diploma subjects with career related studies allows for academic progression whilst developing the skills and personal attributes required for a modern world. This personalised approach to education allows for greater engagement by students and their teachers.
At Montreux International School we are a fully IBCP school. This means is that we have created two specific career related study pathways. 
Our teachers and faculty come from the industries they are teaching; our guest lecturers also come from businesses that are operating locally and internationally, allowing our students to have a true insight into what they may expect later in life.
The first of our two career related studies (CRS) is focused on the Hospitality Industry, which is delivered by lecturers from our partners within the Swiss Education Group as well as full-time MIS staff. This CRS has been specifically paired with the Business Management DP course to allow students to learn the theory and academic skills but then apply them to what is delivered in their Hospitality subjects through projects for genuine clients. This course allows advanced entry up to a year in any of the Swiss Education Groups higher education institutions which are all in the top ten hospitality schools in the world.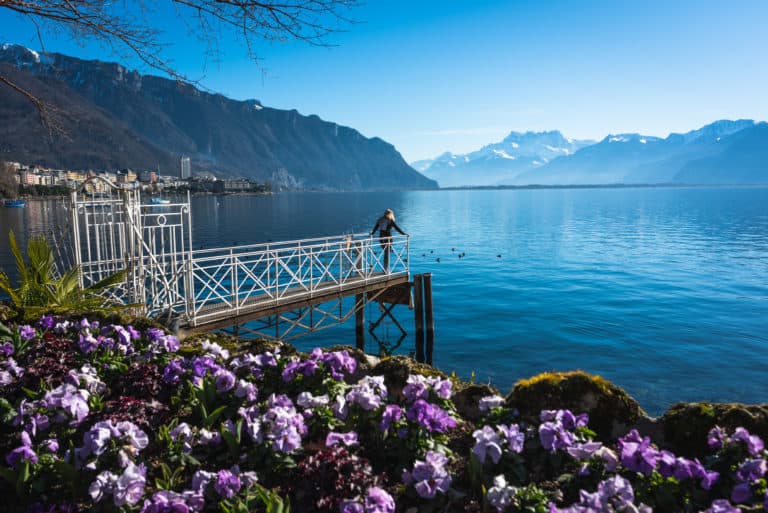 The second CRS specialises in Business with Digital Marketing. This has been paired with the Psychology DP to allow our students greater insight into human behaviour which can then be applied to their approaches to marketing. Both of these pathways also include Language and Literature plus a modern foreign language with opportunities to embark on internships at the end of their studies to give them the real-world experiences employers and universities are looking for.
This combination of world ready learning combined with the academic integrity of the IB diploma courses sets our students apart from the crowd. However, what really helps your child mature into confident young adults is the IBCP Core. The Personal and Professional Skills Programme helps our students to identify their strengths and develop academic and career related skills.  The Service Learning course supports the students to identify international or local issues and design their own innovative solutions to actively help others within the wider community.  Language Development promotes the application of the language within the local environment and further afield and finally, the Reflective Project enabling students to better understand themselves as individuals and how their actions impact how they are perceived.
Career-related education is not simply about getting a job after graduation. A modern career-related education is co-constructed for our future leaders; internationally minded, determined and ready for the world. It's an opportunity to really explore the direction they want to go in. This could be university, developing their own business, working internationally in hospitality or delving into Digital Marketing. Regardless of the next step in their journey, our graduates are world ready.
About the Author
Peter Slade has spent most of his career within education and training in the hospitality industry and, for the last seven years, in higher education. His passion for hospitality influences his approach to teaching; putting the satisfaction and success of the student at the heart of the curriculum.
For further information, please kindly contact or reach us by phone: +41 79 471 27 69.
All pictures by Ben Smith.
More from International School Parent
Find more articles like this here: www.internationalschoolparent.com/articles/
Want to write for us? If so, you can submit an article here: www.internationalschoolparent.submittable.com