Article
Zurich International School announce new state-of-the-art Middle School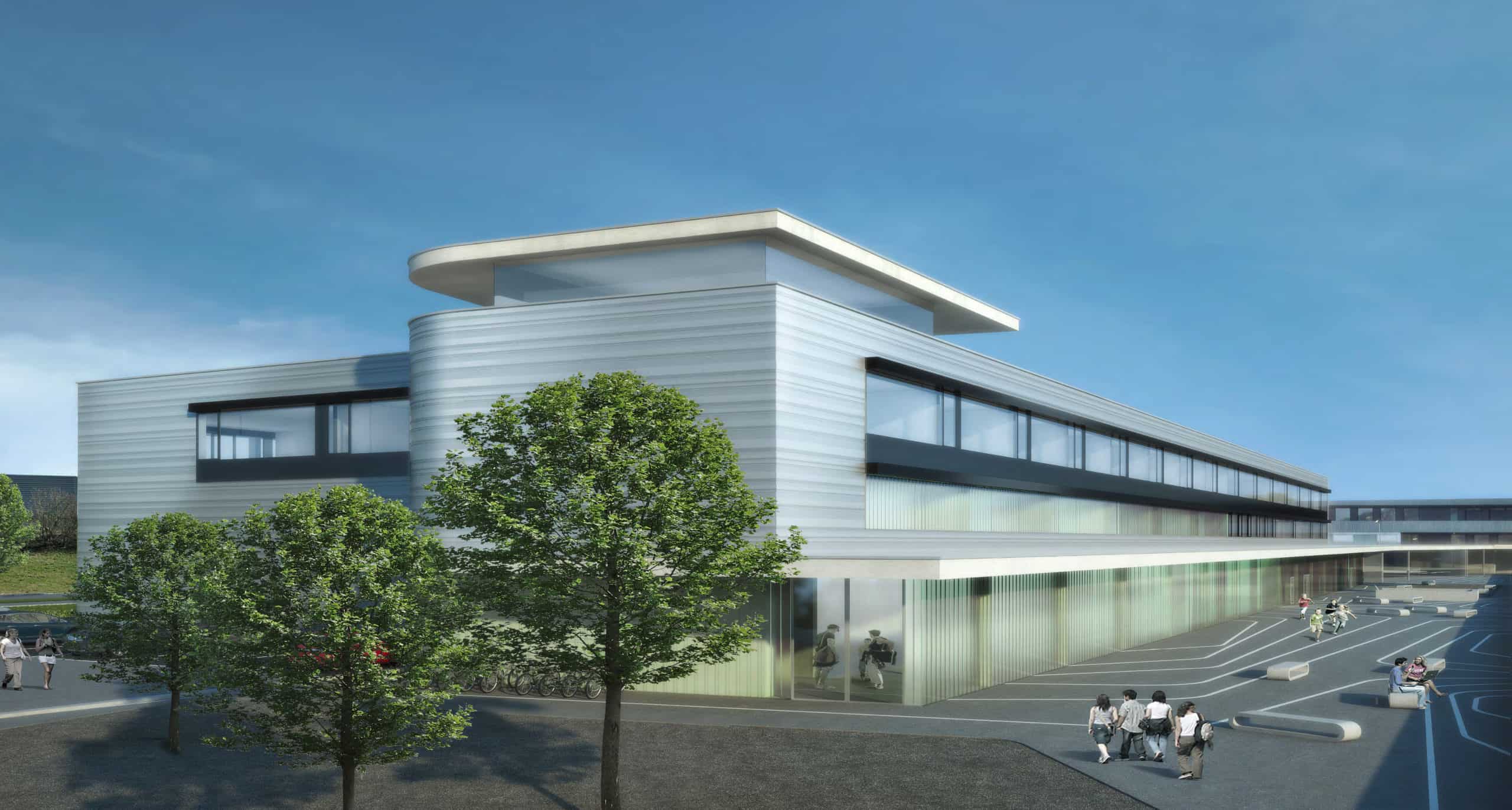 The Zurich International School is excited to announce that a new, state-of-the-art Middle School will open for the 2022/23 school year, adjacent to its purpose-built Upper School in Adliswil.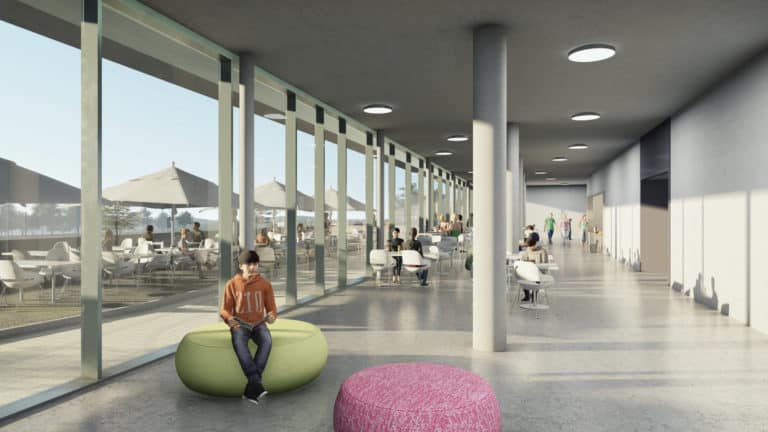 The new Middle School, for Grades 6 to 8, will include a connecting wing to the Upper School. As a result, this will allow both buildings together to accommodate around 850 students. Facilities in the new building will include flexible learning spaces, a media centre, a triple gym, a makerspace area, dedicated STEM classrooms, music rooms and a theatre. As a result, the new combined Zurich International School campus will support a curricular and co-curricular programme. Therefore, it will provide the breadth and depth required to continue to meet individual student learning needs.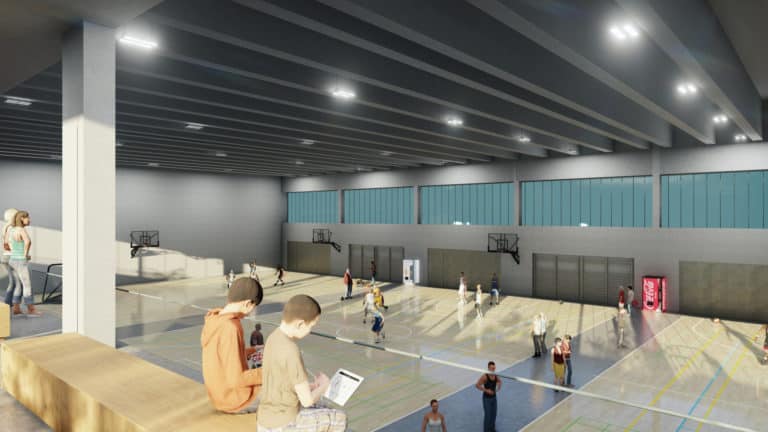 For a visual representation of the new building, see this short film.
The development of the Middle School reaffirms the school's commitment to a two-campus model. Following the successful completion of the Early Childhood programme's move to the Lower School in Wädenswil last August, there are now some 450 students in Pre-School to Grade 5 (children aged three to 11 years) now under one roof.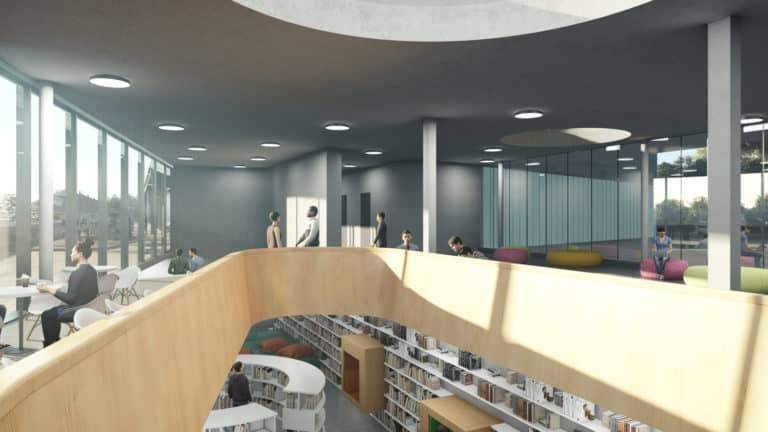 Find out more about Zurich International School at www.zis.ch. Also, there are three upcoming events for prospective families, details of which can be found at www.zis.ch/admissions/get-to-know.
Find more articles like this here: www.internationalschoolparent.com/articles/
Want to write for us? You can submit an article for consideration here: www.internationalschoolparent.submittable.com