Step into the exciting world of hospitality management with this prestigious short-program designed for high school and pre-university students. This one or two-week camp of interactive workshops will give you a taste of what you can expected in our hospitality bachelor degree.
Visit Camp Website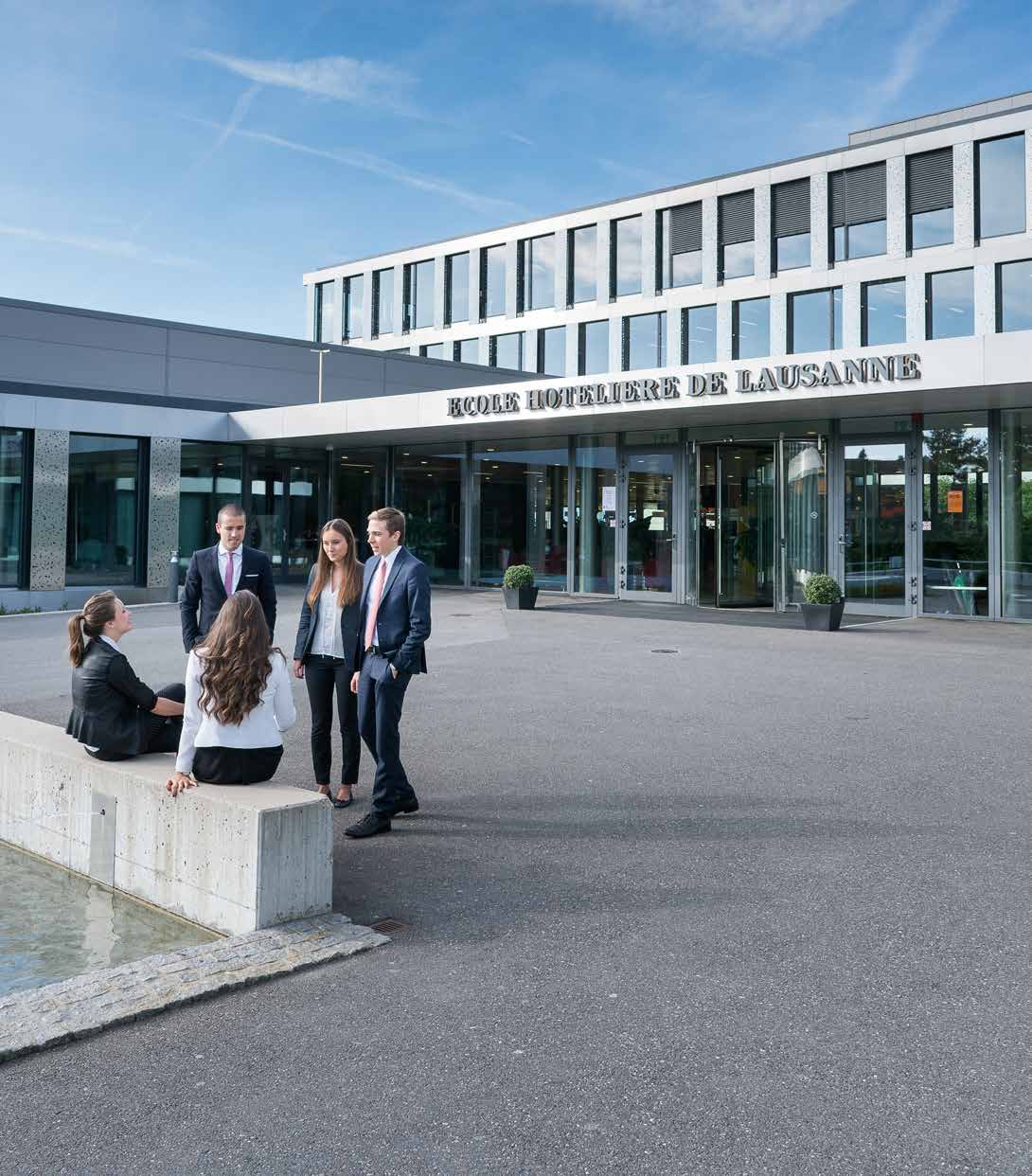 Video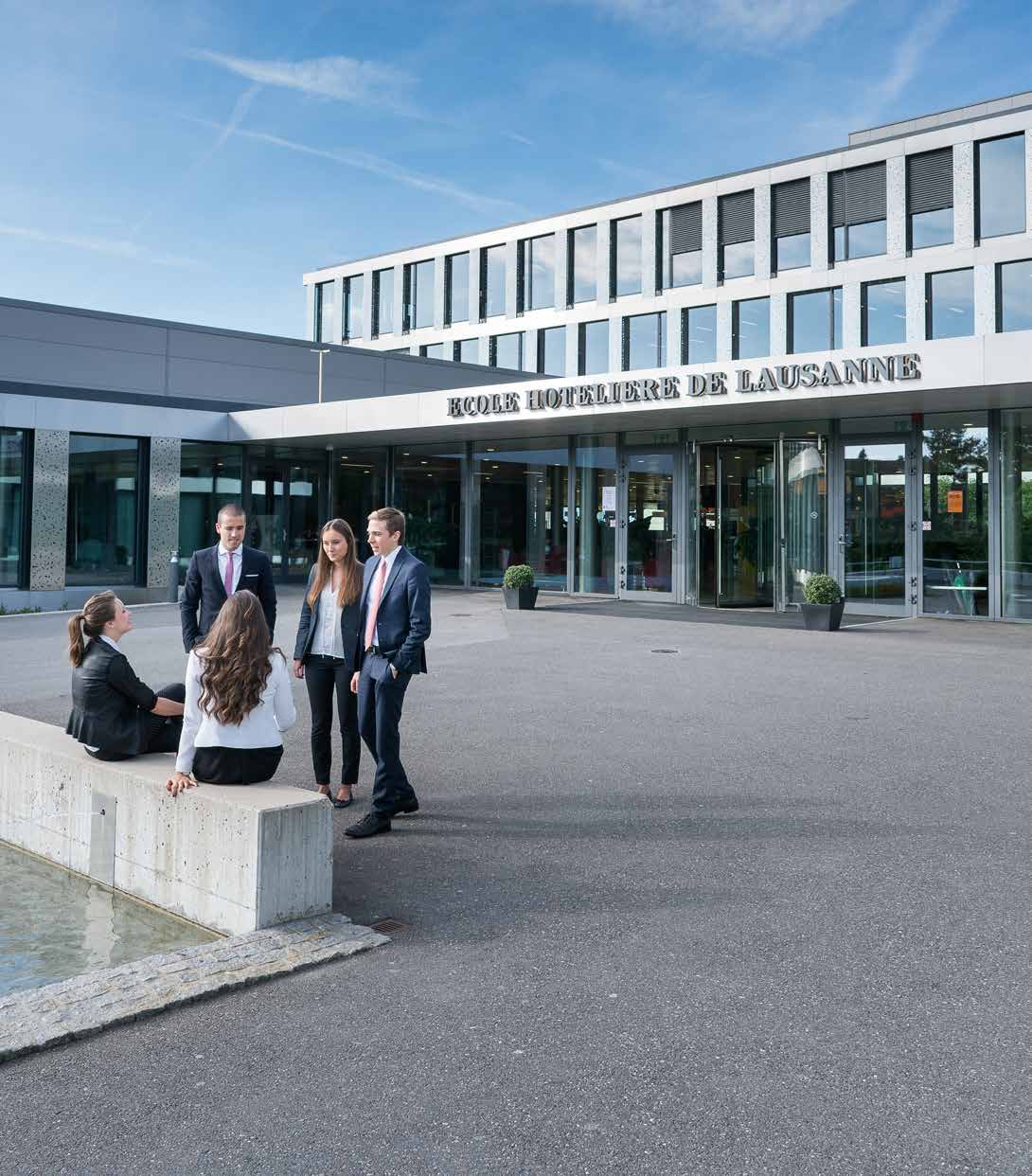 About EHL Academy Summer Camp
The EHL Junior Academy takes place during the summer and is offered on-campus in Switzerland and Singapore. The interactive workshops and fun activities develop knowledge and skills around Business & Innovation, Culinary Arts, International Hospitality and Luxury Brand Management.
The EHL Digital Academy prepares students to learn and interact in digital environments. Through live sessions and group projects, participants discover the latest trends in technology while developing digital-savvy for online collaboration, communications, and social media.
Prepare to stand out
Hospitality Business & Innovation
Welcome to EHL Campus Lausanne – Discover our state-of-the-art campus in Lausanne and get a taste of student life in Switzerland.
Hospitality Business – Get an intro to the business side of Hospitality Management.
Excellence in Hospitality – Develop essential professional skills for the hospitality industry.
Hospitality Kitchen – Become familiar with the basics of a professional kitchen.
Excursions & Activities – Enjoy a tour of Lausanne, a vineyard visit and a gala dinner.
Introduction to Culinary Arts
Welcome to EHL Campus Passugg – Discover our cosy, resort-style campus in Chur-Passugg and get a taste of life in Switzerland's top Alpine tourism region.
Culinary Arts – Get creative in the kitchen and learn from world-class chefs and experts.
Traditional Hospitality – Go behind the scenes in the world of hospitality operations.
Excursions & activities like a tour of a 5-star hotel, an Alpine activity and a gala dinner.
International Hospitality & Luxury Brand Management
Welcome to EHL Campus (Singapore) – Discover our newly refurbished campus and explore Asia's greenest big city, where cultures mingle, and the future is taking shape.
Hospitality & Luxury – Learn about two dynamic industries and global career perspectives.
Business in Asia –See how Singapore attracts multinational companies with high-tech advances in business and sustainable development.
Excursions & activities – Enjoy the refined food and tourism offers in Asia and meet with EHL alumni and students.
Hospitality Trends in a Digital World
Welcome to EHL Digital Campus – Learn to navigate in a virtual environment and collaborate in a digital workplace.
Hospitality & Technology – Identify how technology is affecting the hospitality industry.
Online Communication – Be more effective in a virtual world and learn the art of multicultural communication.
Game Challenge – Develop a whole new concept, create an amazing experience and impress your imaginary investors.
Social Media – Learn how to manage your brand on social media, tell your story and become an influencer.
Who is this course for?
EHL Junior Academy is designed for young people who are curious about future business and career opportunities in hospitality, tourism, luxury brands, events, entertainment, culinary arts, and the broader service industries.