King's InterHigh online A levels and IB Diploma
Online schooling at King's InterHigh is the Sixth Form pathway that revolves around your lifestyle. Whether studying A Levels or the International Baccalaureate® Diploma, our learners get the high-quality education and individualised support they need.
Visit Camp Website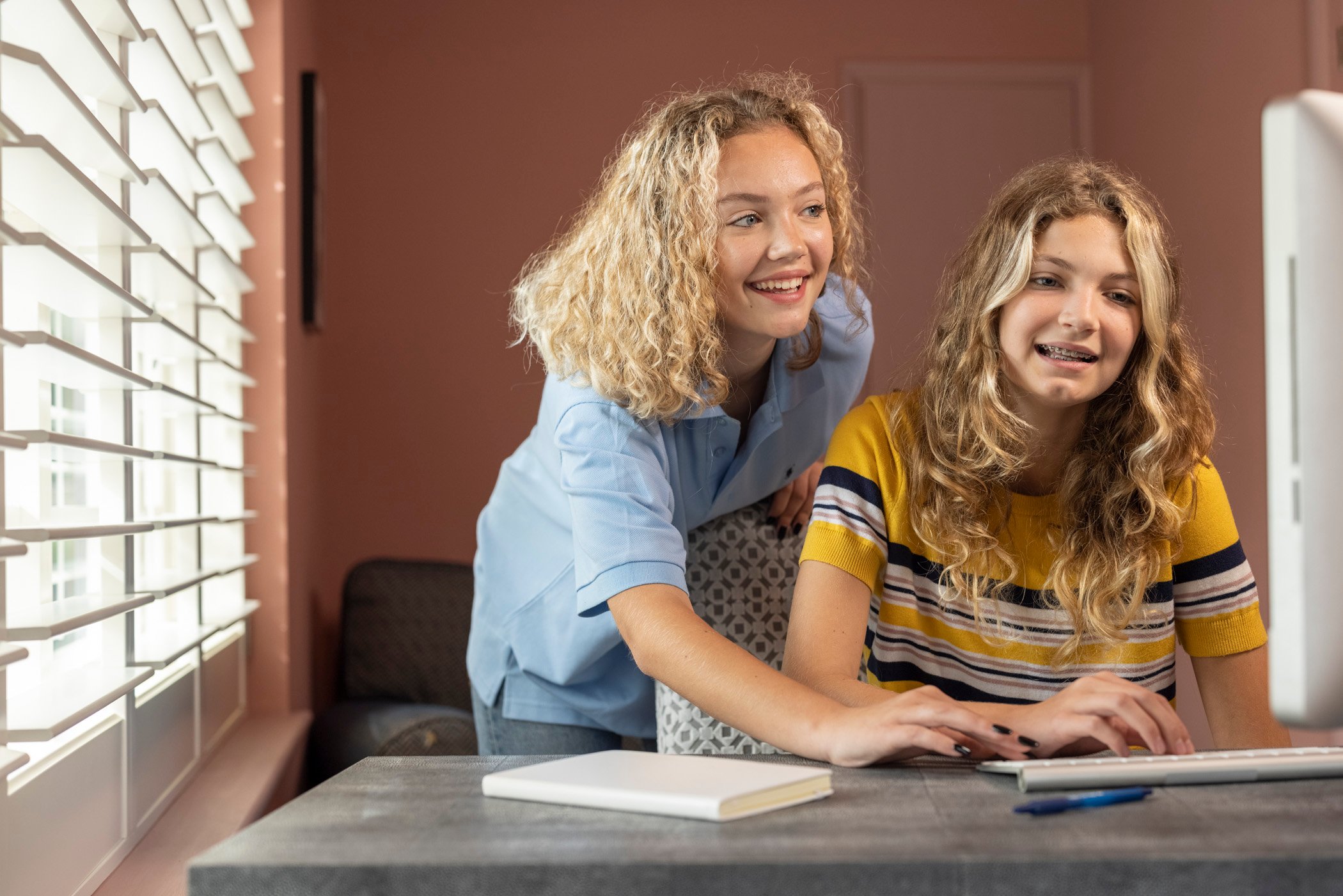 About King's InterHigh online A levels and IB Diploma
Students aged 16-19 can study online from anywhere at King's InterHigh Sixth Form, with courses across two curriculum options. Choose the world-respected British A Levels or the first fully online IB Diploma and join our online global community.
A Level
Recognised and respected around the world, online A Levels are the next step after GCSEs in the British curriculum, preparing students aged 16 to 19 for a bright future.
At King's InterHigh, we offer over 20 engaging and in-depth A Level subjects to choose from, giving students the freedom to specialise in their own interests, learning from anywhere in the world. A Levels also build students' skills in critical thinking and problem solving, for a well-rounded education.
IB Diploma
King's InterHigh is the world's first and only school to offer the IB Diploma Programme entirely online, starting this September 2022 for students aged 16-19.
With more than 40 years of academic excellence in delivering the International Baccalaureate®, and over 16 years in online schooling success, we are now bringing the IBDP fully online.
Students aged 16-19 can now earn an online IB Diploma with King's InterHigh's IBDP pilot — flexible learning from anywhere in the world.
Inspired learners regularly achieve high IB results year after year, with Inspired's highest-scoring school recording an average of 39 points in 2021.
Join our global school community to earn a well-rounded qualification that opens doors to international universities.
A wide choice of online A Level courses. We offer a vast range of online A Level subjects to choose from, covering sciences, languages, humanities, media, and more. No matter what future you aspire to, you'll find the right A Levels to support your university or career goals at King's InterHigh.
Study a full selection of A Levels online with us or complement your studies with additional A Level subjects that aren't offered at your current school.
A wide choice of International Baccalaureate subjects. We offer a range of online IB options to choose from, covering the full Diploma Programme curriculum across all six subject groups: language and literature, sciences, mathematics, foreign languages, humanities and social sciences, and the arts.
Students will also study the DP core: Theory of Knowledge (TOK), the Extended Essay, and Creativity, Activity, Service (CAS).