List
Discover the Best International Schools in Vienna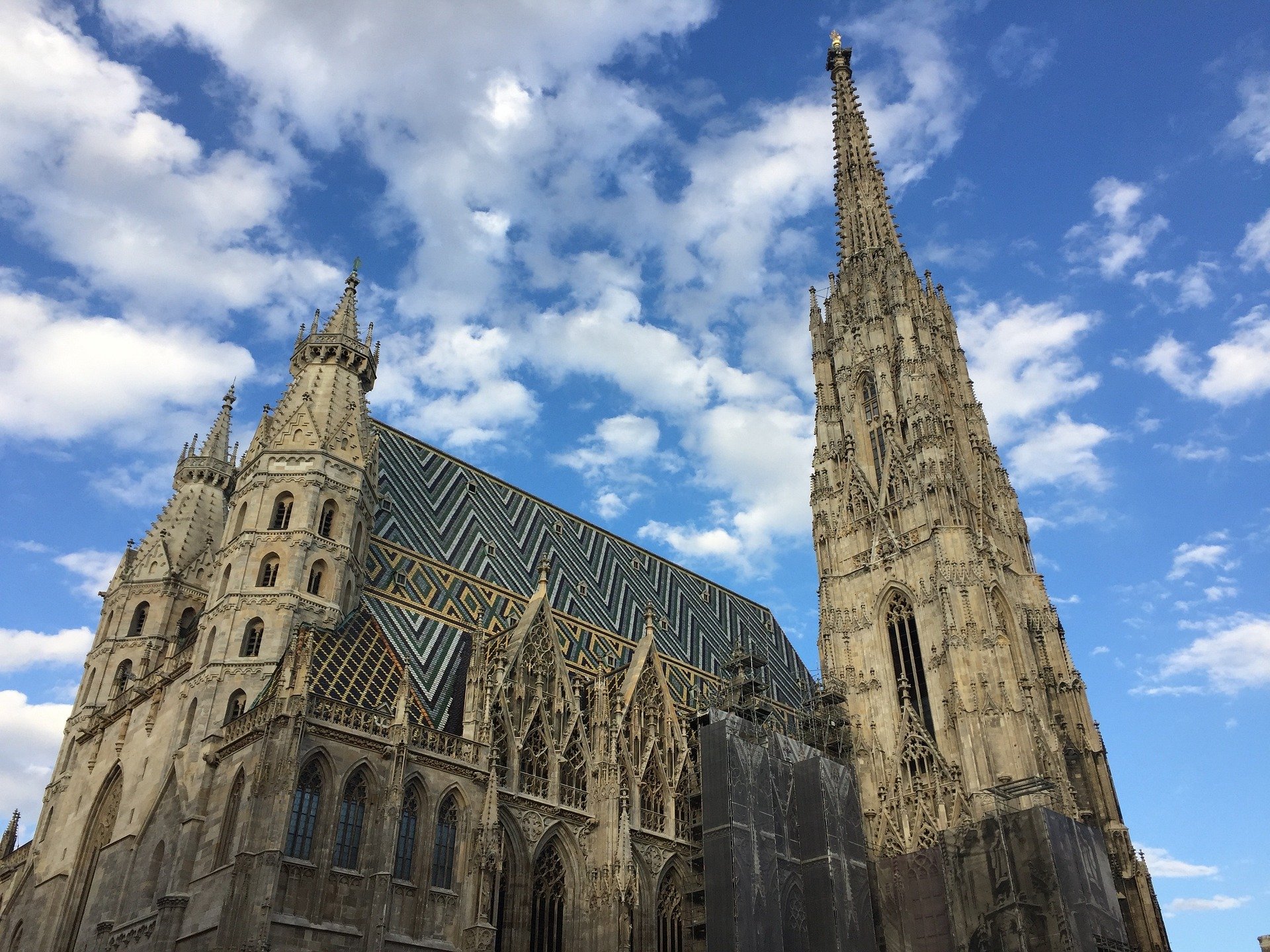 Your Guide to World-Class Education in Austria's Capital
As you embark on the exciting journey of relocating your family, deciding on the right school for your children is essential. If your new home is the beautiful city of Vienna, Austria, you're in luck. Renowned for its rich history, high living standards, and exceptional education system, Vienna has a lot to offer. This guide will introduce you to some of the best international schools in Vienna. We also provide insights into the quality of life, living standards, costs, and curricula.
A Guide to International Schools in Vienna
Vienna is home to numerous well regarded international schools, each offering diverse curricula and a multicultural environment. Here are a few to consider:
Schloss Krumbach: Austria's only school accredited as both an IB World School and a Cambridge International Education School.
Vienna International School (VIS): An International Baccalaureate (IB) World School. VIS offers a comprehensive and culturally diverse curriculum from pre-primary to grade 12.
American International School Vienna (AISV): AISV provides an American and international curriculum, culminating in the American High School Diploma or the IB Diploma.
Danube International School Vienna (DISV): DISV offers a British and international curriculum, leading to the International General Certificate of Secondary Education (IGCSE) and the IB Diploma.
Amadeus International School Vienna (AISV): AISV combines a rigorous academic curriculum with a strong emphasis on music and the arts. It offers the IB program alongside Advanced Placement (AP) courses.
Quality of Life and Living Standards in Vienna
Vienna consistently ranks high in global indices for quality of life and living standards. The city offers a harmonious blend of historical charm and modern amenities, making it an ideal locale for families. Vienna provides a balanced lifestyle that is hard to beat. With an efficient public transportation system, excellent healthcare, and a host of recreational options.
Cost of Living in Vienna
Despite its high living standards, Vienna's cost of living remains relatively affordable compared to other European capitals. Housing, groceries, and public transport are reasonably priced, and the local government offers a range of free or subsidised services, such as childcare and education, further easing the financial burden on families.
Why Vienna is a Great Place to Educate Your Children
Aside from its high educational standards, Vienna offers a rich cultural environment that contributes to a well-rounded education. Numerous historical landmarks, museums, and cultural events provide ample opportunity for learning outside the classroom.
Furthermore, Vienna's safe and friendly environment, coupled with its international outlook, makes it an excellent place for children of all backgrounds to grow and thrive. From the local community to the city's commitment to sustainability and green living, Vienna offers a nurturing environment for the leaders of tomorrow.
Conclusion
Choosing to educate your children in Vienna, Austria is an investment in their future. From the high quality of life, reasonable living costs, and outstanding international schools, to the cultural richness of the city itself, Vienna is a destination that promises an enriching, world-class education.
As you embark on this new chapter of your life, rest assured that in Vienna, your children will have the opportunity to receive an exceptional education while experiencing the beauty and culture of one of the world's most amazing cities.