List
International Schools in Dubai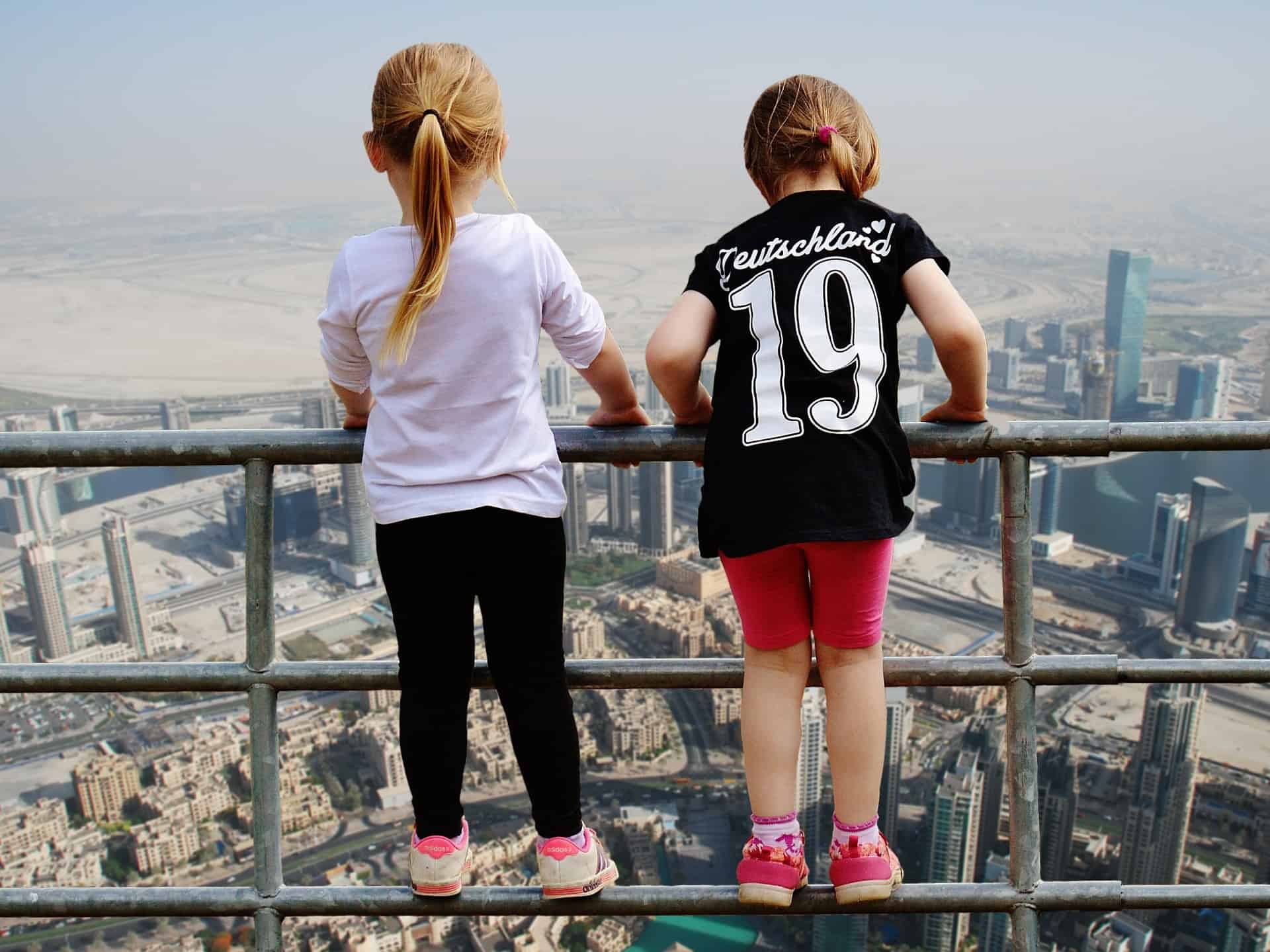 Below is a list of Bilingual or International Schools in Dubai. On each school's page, you'll find a wealth of information including contact details, facilities, curriculum and much more.
We do our best to curate the best International Schools from around Dubai and the rest of the world. We aim to provide parents with up to date information, contact details and curriculums so that you can start to make the right decision for your child.
Generally International Schools in Dubai offer the International Baccalaureate, the IGCSE or the Diploma programme.
International schools in Dubai provide an atmosphere conducive to serious study. The combination of excellent teaching staff and, also, group dynamics motivate the students to learn. Students also learn through an exceptional range of sporting and cultural opportunities outside the classroom.
If you require more information, please feel free to contact
Dubai, United Arab Emirates

Ages Taught

3 - 18

Teaching languages

English

Boarding

Day School

Number of children

2,000
Are you looking for somewhere to stay whilst you visit International Schools?
Whether you are looking for the perfect accommodation to visit international schools in Dubai, for a family holiday, or a wellness retreat, Dubai has a lot to offer. All the hotels that we recommend are selected according to defined criteria. You'll find attractive and welcoming hotels in every region to suit every taste.
If you're looking for recommendations, please use the chat function on our website, or email
More from International School Parent
Find more lists like this here: https://www.internationalschoolparent.com/lists/
Want your school to be listed here? If so, send an email to
Also, want to write for us? Submit an article for consideration at https://internationalschoolparent.submittable.com