Jura, Switzerland
College et Lycee Saint-Charles
Since 1897, College Saint Charles is an ideal blend of historical tradition and time honored educational best practices mixed with modern innovation that every student needs to thrive. Located in the heart of Europe, we offer a unique blend of cultural experiences and strong academics to all our students.
Visit School Website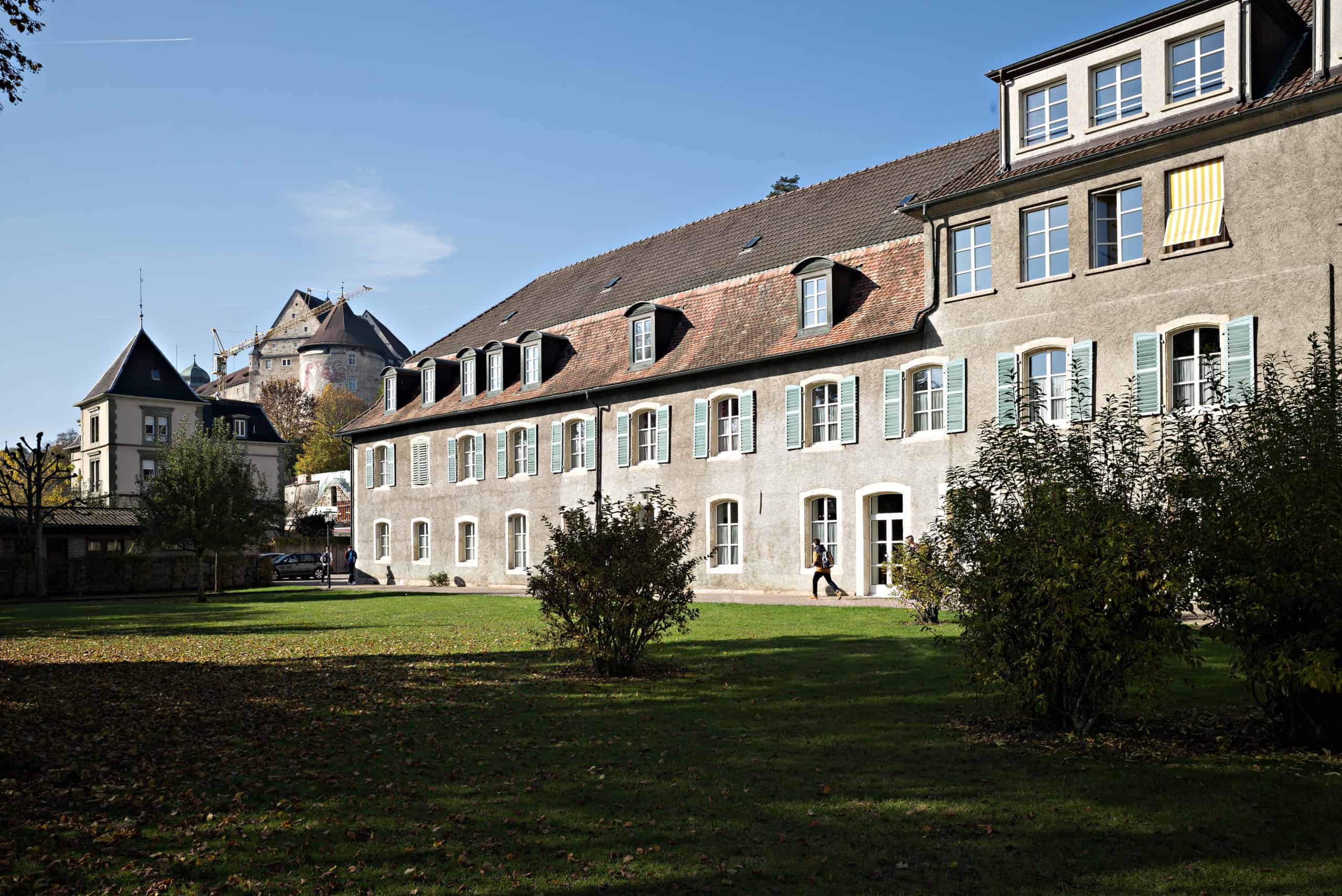 Facts
| | |
| --- | --- |
| Ages | 8 - 20 |
| Number of children | 160 |
| Average class size | 12 |
| Special education needs | Yes |
| Website | saint-charles.ch |
Video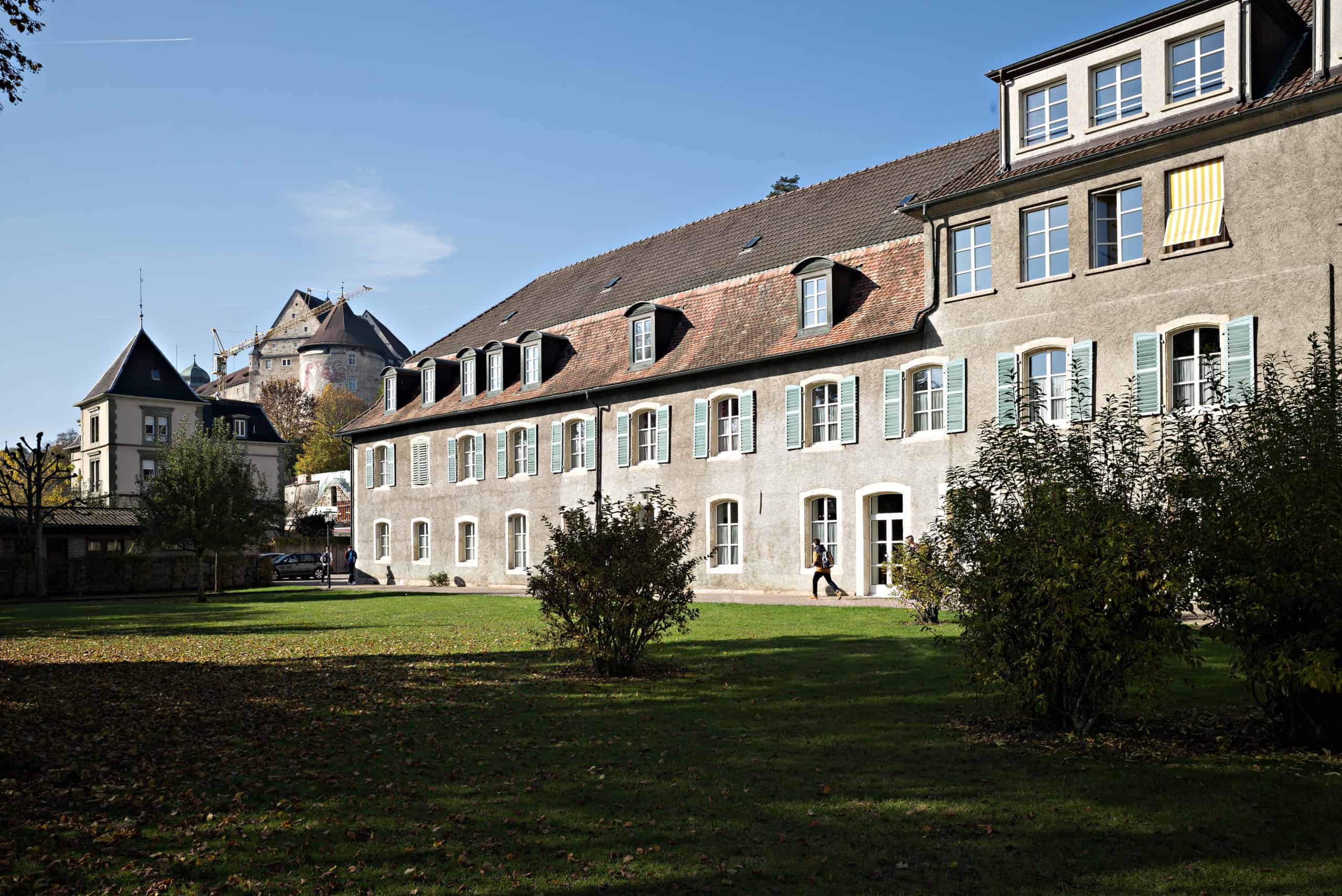 About College et Lycee Saint-Charles
International and Bilingual Education
College & Lycee Saint Charles is a selective international school catering to both day and boarding students. Our seven-day boarders from overseas families typically follow the MYP and IB Diploma curriculum in English, while our five-day boarding students pursue our bilingual Swiss Matura (French and English). Established in 1897, College Saint Charles combines historical tradition and time-honoured educational best practices with modern innovation, ensuring students thrive.
Multilingual Learning Environment
All of our students study at least two languages (most commonly French and English), and we also offer instruction in Greek, Latin, German, Italian, and Mandarin. A private tutor assists each student with daily homework.
Ideal Location
Located in the picturesque town of Porrentruy, Switzerland, our school offers a safe, small-town atmosphere with easy access to the best of Europe (Paris is just 2 hours away by train).
Small Class Sizes and Personalized Attention
Saint Charles welcomes students aged 10-18 and maintains a small class size of 10 students, allowing for personalized attention and fostering each student's full potential. Our teachers prioritize students' social and emotional well-being in addition to their academic achievement.
Modern Facilities
Our bright, modern classrooms enable students to access technology and become informed, connected, and adaptable citizens of tomorrow. Students can join Saint Charles as day students or as five or seven-day boarding students, accommodated in our state-of-the-art, comfortable lodgings. Our campus also features an indoor swimming pool and a 200-seat cinema.
Full-Time Boarding Staff and Support
Our full-time boarding staff ensures that all students have everything they need daily. With three fresh meals prepared on campus and a daily schedule of activities to complement their learning, our staff works closely with students to maximize their experience. Weekends offer the perfect balance of cultural experiences, recreation, and rest.
Please feel free to contact us for more information.
Facilities
Classrooms with Smart/Promethean Boards
Design Technology Labs / Maker Spaces
Indoor Sports Hall
Integrated IT
Library
Science Labs
Swimming Pool
Curriculum
Swiss Maturité
Swiss National Curriculum (elementary and middle school)
Contact