Singapore
Dulwich College – Singapore
Dulwich College (Singapore) is an international school with a British independent school ethos which draws upon 400 years of excellence, innovation, tradition and values and is proud to welcome over 50 nationalities. It is a co-educational day school, catering for students aged 2 to 18 in classes from Toddler to Year 13.
Visit School Website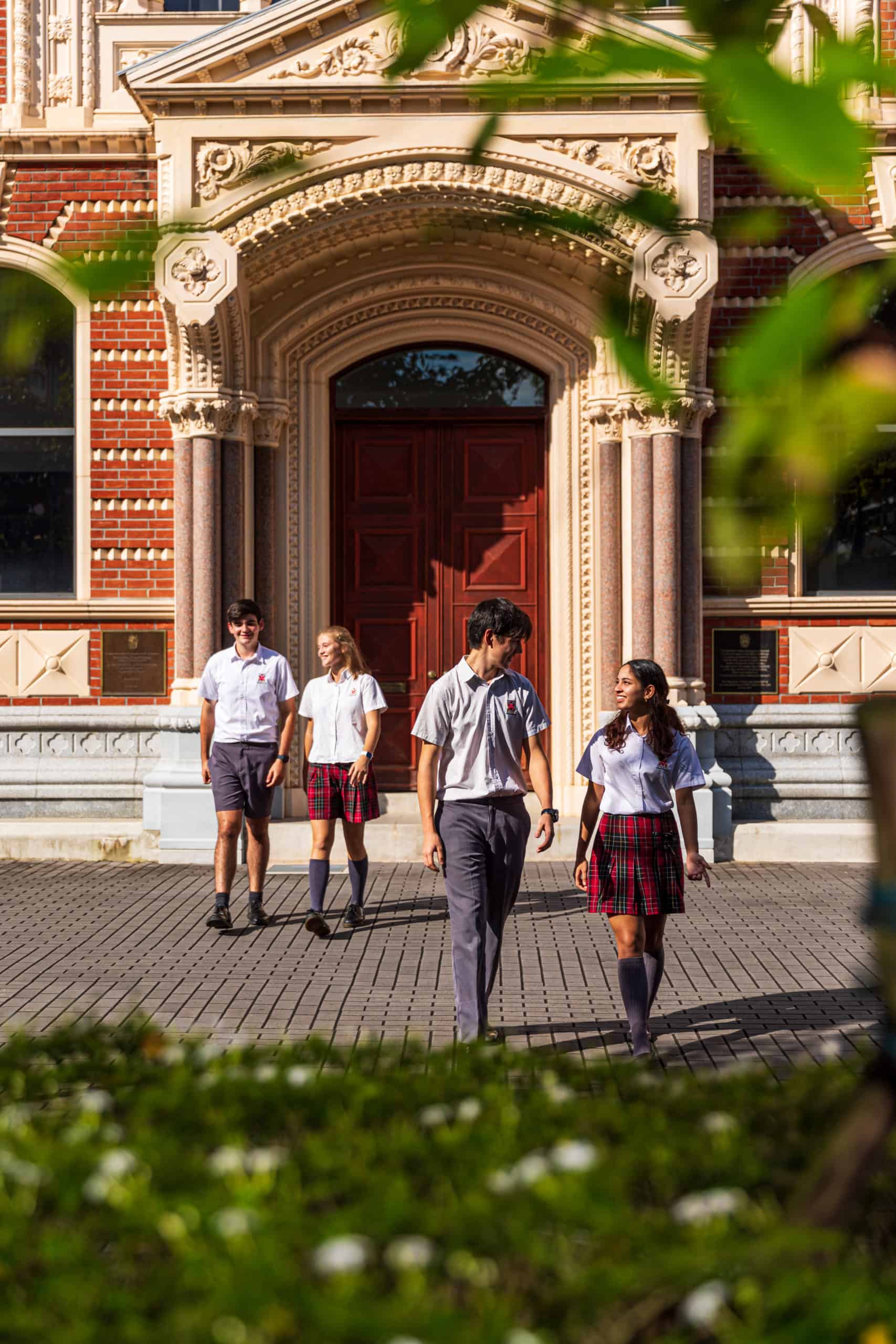 Video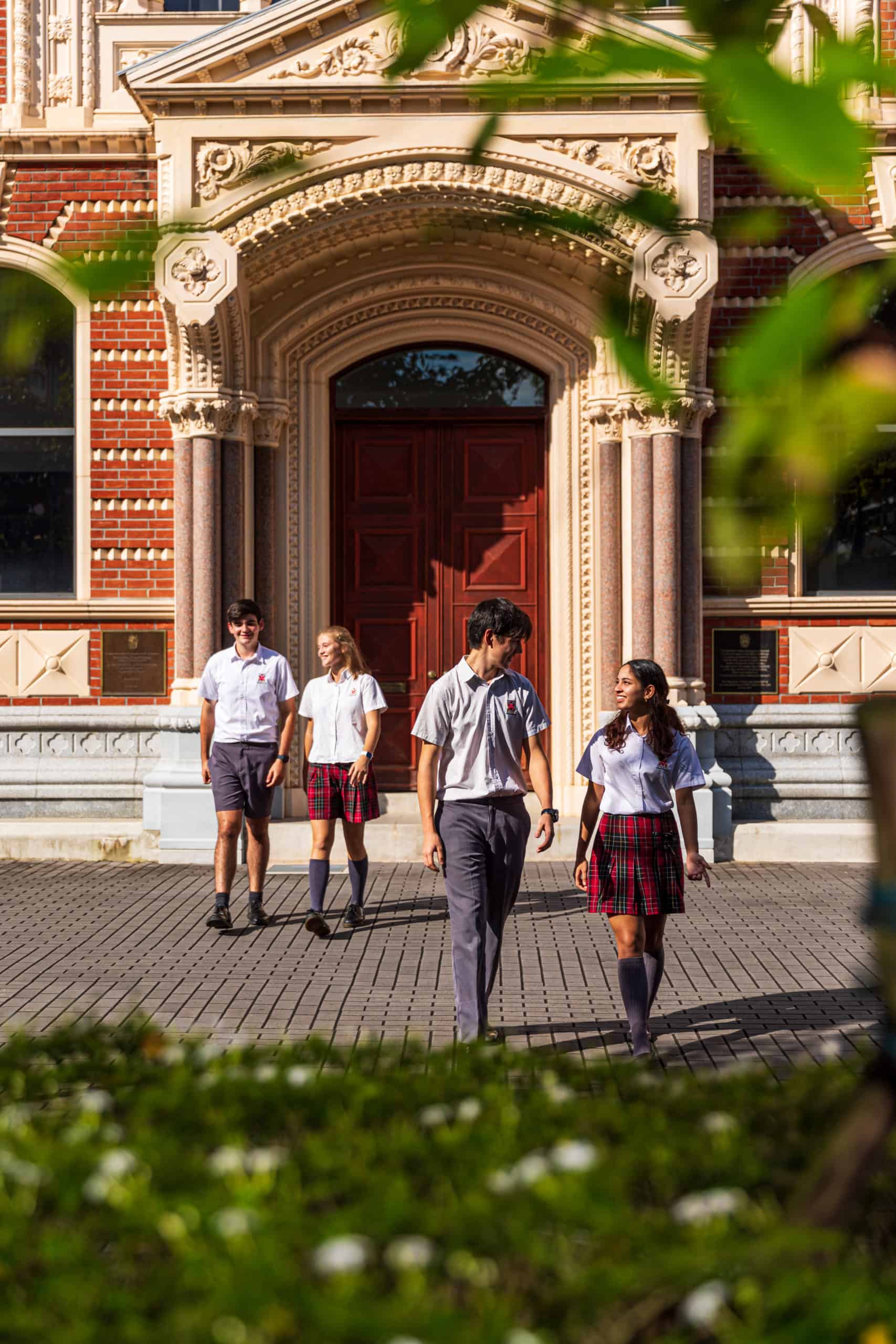 About Dulwich College – Singapore
Dulwich College Singapore is academically selective and follows an enhanced British curriculum adapted for the needs of our international student body. Students follow the IGSCE curriculum in Years 9, 10 and 11 and the IB Diploma Programme in Years 12 and 13. Continuing the tradition of excellence started by the founding school, Dulwich College in London, Dulwich College International graduates go on to study at leading universities in the UK, USA and around the world.
Dulwich College (Singapore) is known for its sporting prowess and has achieved much success in local and regional inter-school competitions. Equally important, is the College's belief that, whilst still competing at the highest level, all students should have access to sport, regardless of ability – the chance to experience being part of a team, and the great camaraderie and development opportunities that affords.
Students can take part in many sports at Dulwich including football, rugby, touch rugby, netball, basketball, athletics, tennis, badminton, swimming, gymnastics, cricket and hockey. At Dulwich, if 100 students sign up to play football or netball, then we will field as many teams as we need to give everyone the chance to play. As part of the Dulwich College International network, students can be selected to take part in the Dulwich Games and the Dulwich Olympiad and also in external competitions such as those hosted by ACSIS (Athletic Conference of Singapore International Schools), FOBISIA (Federation of British International Schools in Asia) and other prestigious international competitions to ensure students are challenged and given an opportunity at every level.
At Dulwich College (Singapore), sports and academic excellence go hand-in-hand, as students have the option to develop personalised pathways through sport and academic study, linking into their university and future career opportunities. In Senior School, students can elect to study Physical Education as a GCSE option (Years 9 to 11) and also Sports & Exercise Science at IB level (Years 12 to 13).
Underpinning all of our sporting endeavours is the notion of good sportsmanship and fair play, which applies to players, parents and coaches. This is encapsulated in our Dulwich College Singapore initials DCSG: Determined, Courageous, Skilful and Gracious. These behaviours define the individual character traits we nurture and develop through our sports programme.
Student Athlete Support Programme (SASP)
High performing sports students seeking to play to the highest standards have the ability to further develop their talents through the Student Athlete Support Programme (SASP), which focuses on four developmental pillars:
Physical – individual training programmes and health and fitness plans
Cognitive – the ability to think clearly under pressure and clear goal setting
Technical and Tactical – sport-specific skills building
Lifestyle – mentoring and support to balance all areas, including academic performance, and maintain a healthy positive outlook
Sports
Badminton
Cricket
Gymnastics
Hockey
Netball
Rugby
Soccer
Swimming
Tennis
Track and Field
Extracurricular Activities
Art Club
Chess Club
Debating
Drama
Language Lessons
Model UN
Music Classes
Robotics and Programming
STEAM (Science, Tech, Engineering, Arts & Maths)
Facilities
Art Studio
Classrooms with Smart/Promethean Boards
Gym / Fitness Centre
Integrated IT
Library
School Dining Room and Catering
Science Labs
Sports Fields
Theatre
Curriculum
English Early Years National Curriculum
English National Curriculum