Geneva, Switzerland
École Hôtelière Genève
Located in the heart of diplomatic Geneva and international organizations, the Hotel School of Geneva (EHG) offers a serene campus environment. Dedicated to producing elite professionals for the hospitality and service sectors, EHG provides a rigorous, constantly updated curriculum. Graduates leave with unmatched expertise, ready for varied and rewarding careers. The school's ethos is "Excellence in Service to a Profession."
Visit School Website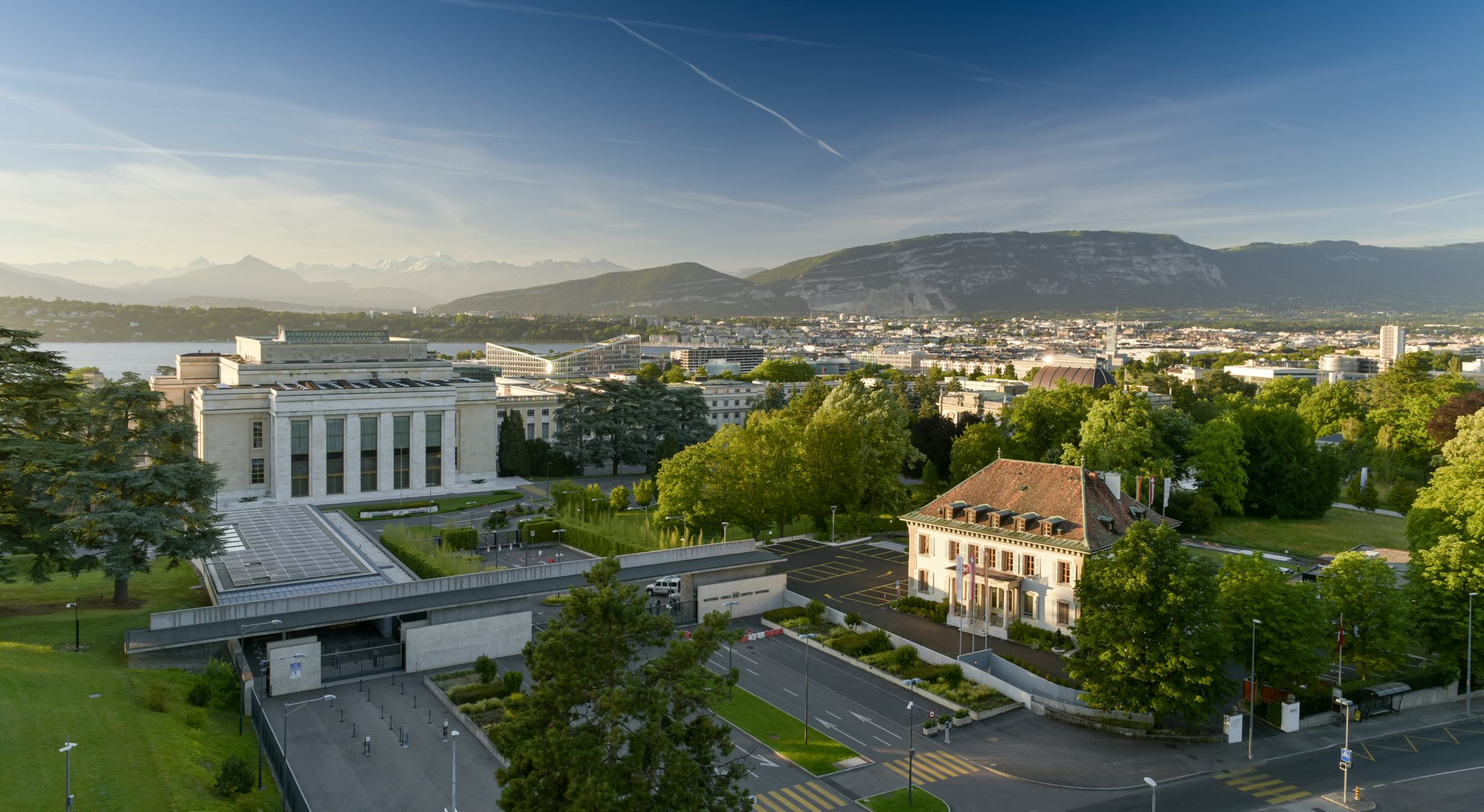 Facts
| | |
| --- | --- |
| Ages | 18 |
| Languages | French |
| Average class size | 25 |
| Day/Boarding | Day School, Off Campus Accomodation |
| Website | www.ehg.ch |
Video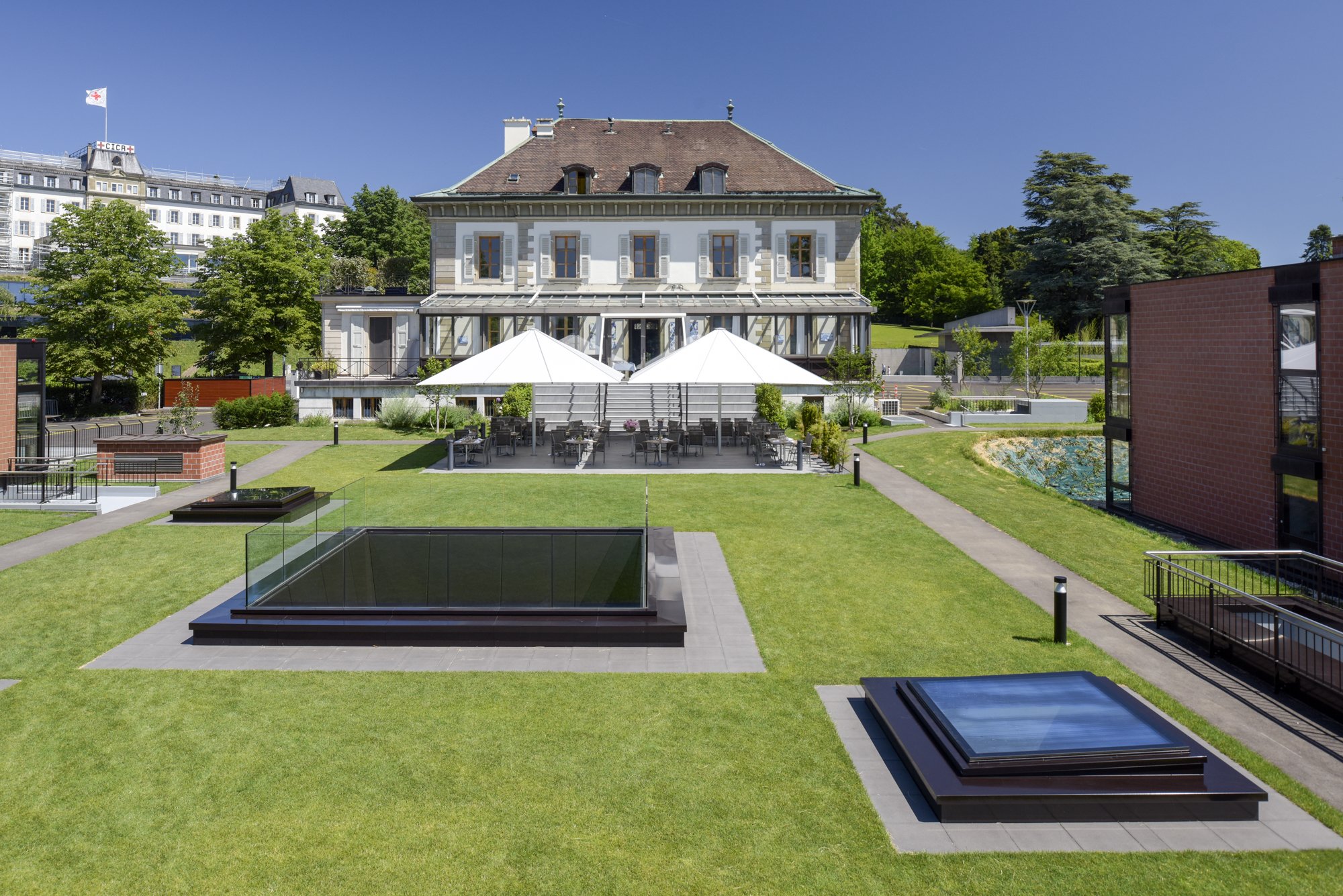 About École Hôtelière Genève
"Crafting Tomorrow's Leaders"
Nestled on the shores of Lake Geneva, the École Hôtelière de Genève (EHG) stands majestically in the heart of diplomatic Geneva, surrounded by international organizations. A mere 10-minute journey from Geneva's center, our campus is a serene oasis, perfectly suited for focused learning amidst nature's tranquility.
A World-Class Education
At EHG, students embark on a three-year transformative journey, culminating in a globally recognized diploma. This comprehensive program offers pathways tailored to individual aspirations, ensuring every student finds their niche.
Unparalleled Practical Experience
Our esteemed partnerships with iconic establishments like Marriott Geneva and the Vieux Bois restaurant ensure students receive a harmonious blend of theoretical knowledge and hands-on skills. In their first year, students immerse themselves in operations, setting a solid foundation for advanced management studies in the subsequent years.
Internships – A World of Opportunities for Entrepreneurs
EHG students benefit from three internships, amassing 18 months of invaluable work experience in both local and international settings. These internships span prestigious businesses across sectors, from hotels and restaurants to events, finance, HR, luxury, and more.
Location – Diplomatic Heartbeat of the World
Our proximity to the United Nations and the heart of diplomatic Geneva offers students a unique global perspective, enriching their educational journey.
Language & Pedagogy
Courses at EHG are meticulously delivered in French by passionate industry veterans, ensuring students are well-equipped to thrive in both local and international settings.
Commitment to Excellence
As a non-profit organization, EHG reinvests its benefits into the institution, ensuring continuous enhancement. Our focus remains unwavering: the holistic development of our students. With small class sizes, we guarantee individualized attention, ensuring every student thrives.
A Close-Knit Community
EHG is an intimate institution, welcoming a maximum of 300 students annually. This ensures a personalized learning experience, with half the students on campus at any given time, and the rest gaining real-world experience through internships.
Career & Alumni Network
Our 5,000-strong alumni network maintains tight-knit relationships, frequently networking, collaborating, and sharing best practices both locally and internationally. Many of our graduates either continue their studies with our esteemed partners or dive straight into their careers, often in the luxury sector.
Recognition & Opportunities
EHG graduates earn a patent, empowering them to open establishments in Switzerland. Our diploma's recognition, both in Switzerland and globally, is a testament to our commitment to excellence.
Why EHG?
At École Hôtelière de Genève, we don't just educate; we inspire, mentor, and craft the leaders and entrepreneurs of tomorrow. Join us, and embark on a journey of excellence, opportunity, and transformation.
Extracurricular Activities
Facilities
Classrooms with Smart/Promethean Boards
Home Economics / Cookery / Kitchens
School Dining Room and Catering
Curriculum
Diplôme Ecole Supérieur
Swiss Curriculum