Lausanne, Switzerland
Ecole Nouvelle de la Suisse Romande
Ecole Nouvelle / International Boarding School of Lausanne ENSR is a co-educational, private school, operating as a limited, not-for-profit organisation. Founded in 1906, this renowned private institution is more than a century old and welcomes over 500 day students as well as 50 boarding students.
Visit School Website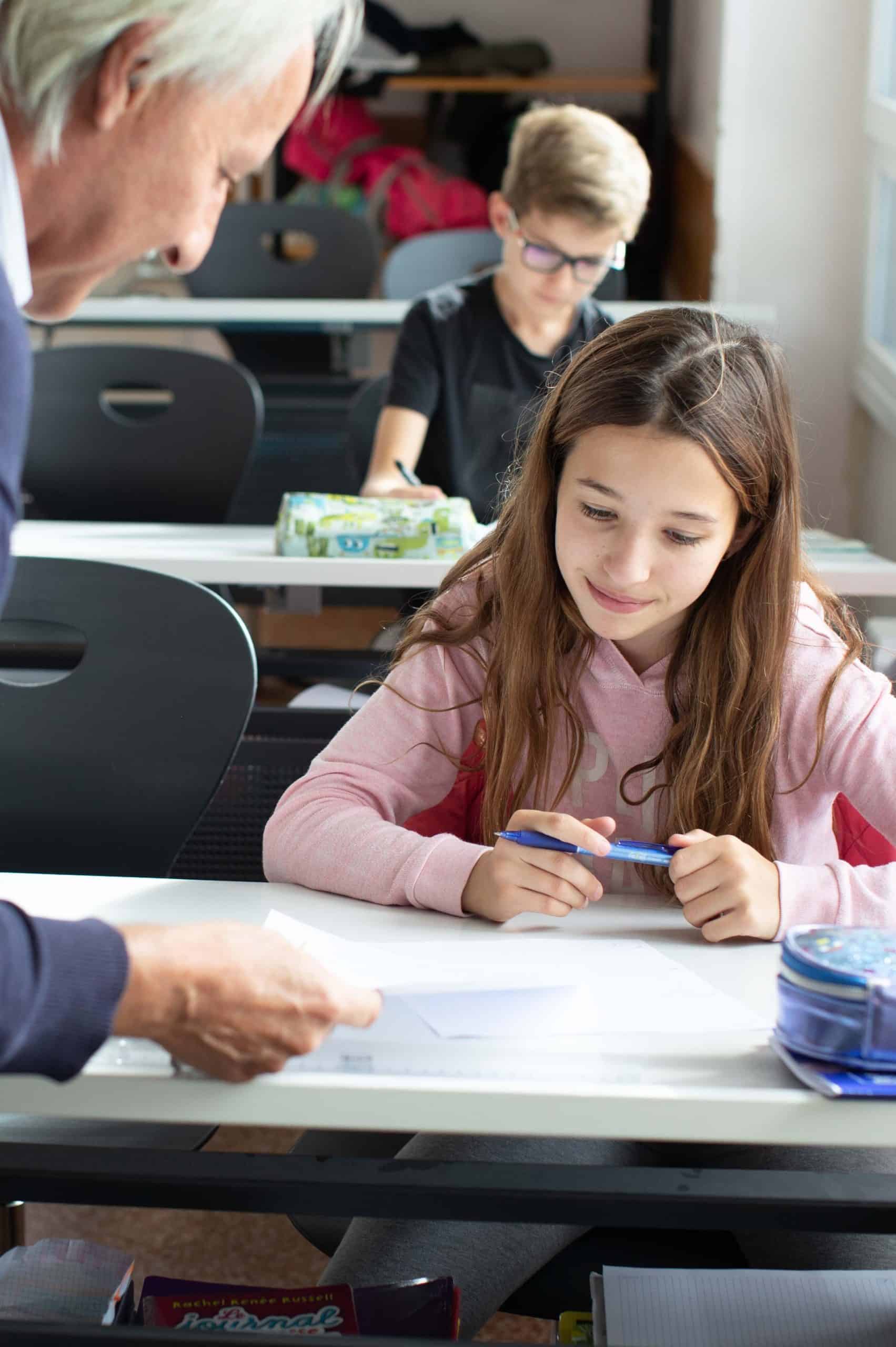 Facts
| | |
| --- | --- |
| Ages | 3 - 18 |
| Number of children | 550 |
| Languages | English, French |
| Average class size | 15 |
| Special education needs | Yes |
| Day/Boarding | Day School, Full Boarding, Weekly Boarding |
| Website | www.ensr.ch |
Video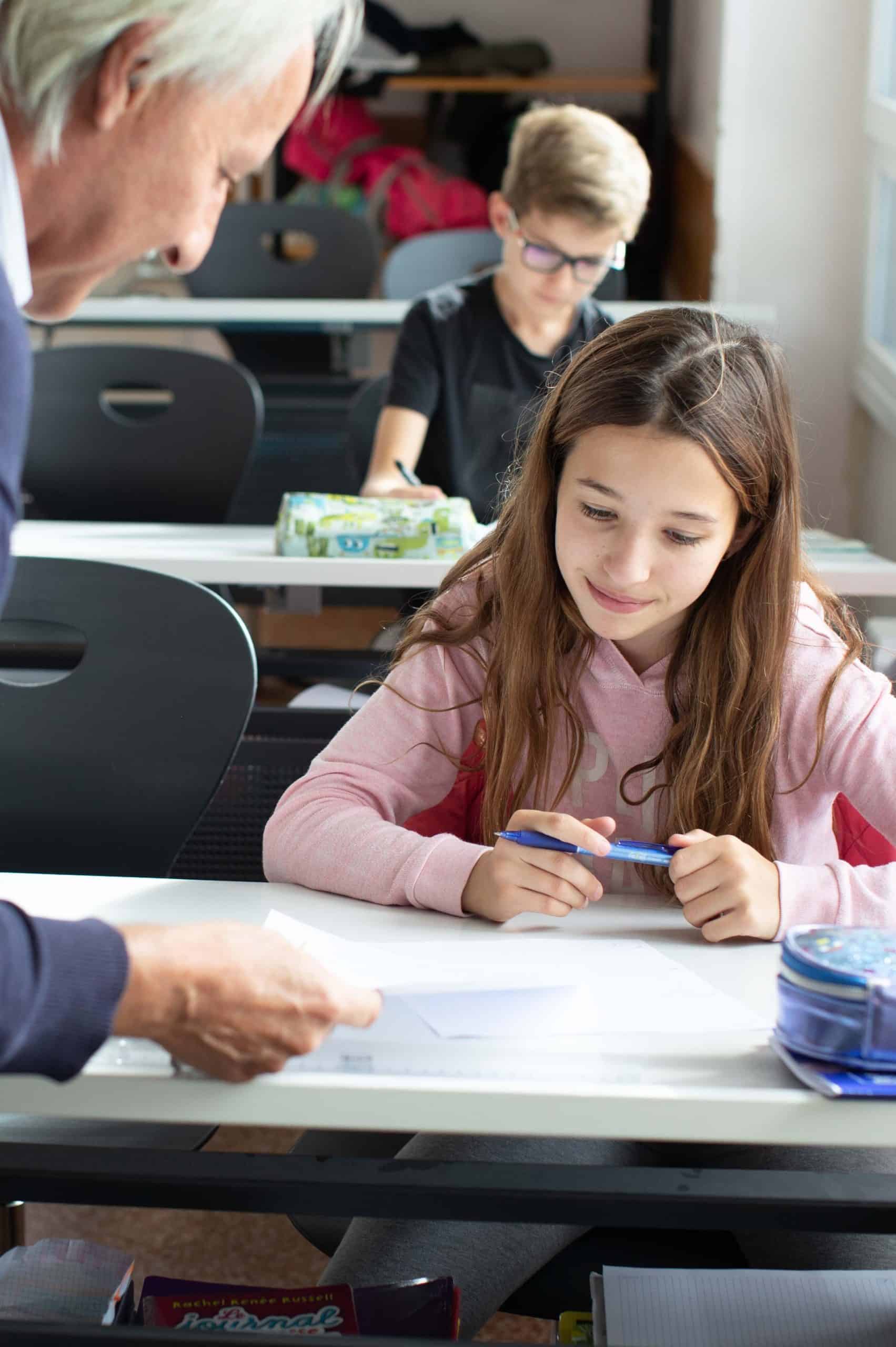 About Ecole Nouvelle de la Suisse Romande
Embracing International Education and Innovation
Ecole Nouvelle de la Suisse Romande (ENSR) is a private educational institution situated in Switzerland's French-speaking region near Lake Geneva (Lac Léman). Positioned at the heart of Europe, close to both the Latin and Germanic worlds, the school enjoys a privileged location that fosters an international education infused with the spirit of innovation.
Commitment to Personal Growth and Respect
ENSR is dedicated to helping students become responsible individuals in an ever-changing global society and in whatever communities they may later live. As a non-denominational school, ENSR strives to ensure that the personal beliefs of each student are respected.
Core Values
At ENSR, our core values include:
Holistic development: We prioritize the global development of our students, encompassing not only academics but also physical and mental well-being.
Responsibility and mutual respect: We foster the development of students' sense of responsibility and mutual respect.
Community engagement: We encourage students to develop a sense of belonging to a local community, particularly the school community.
International perspective and multiculturalism: We promote an open-minded attitude towards diverse cultures and international perspectives.
Individualized support: We adapt to the individual needs of our students and include those with special educational needs.
By embracing these values, ENSR provides a spectacular setting for students to grow and thrive in an innovative, international, and inclusive environment.
Sports
Badminton
Basketball
Cross Country Running Club
Downhill Skiing
Hockey
Horse Riding
Soccer
Swimming
Track and Field
Volleyball
Facilities
Adventure Playground
Classrooms with Smart/Promethean Boards
Gym / Fitness Centre
Indoor Sports Hall
Integrated IT
Outdoor Playground
School Dining Room and Catering
Tennis Courts
Curriculum
IB Diploma Programme (IBDP)
Swiss Maturité