Roncade, Italy
H-FARM International School
H-FARM International School, located just outside of Venice, Italy, empowers students to be internationally-minded citizens who are able to shape their own future in a rapidly changing global community. Through innovative learning environments and the development of relationships based on compassion and respect, we enable students to become confident, creative and collaborative. We are a community of active lifelong learners.
Visit School Website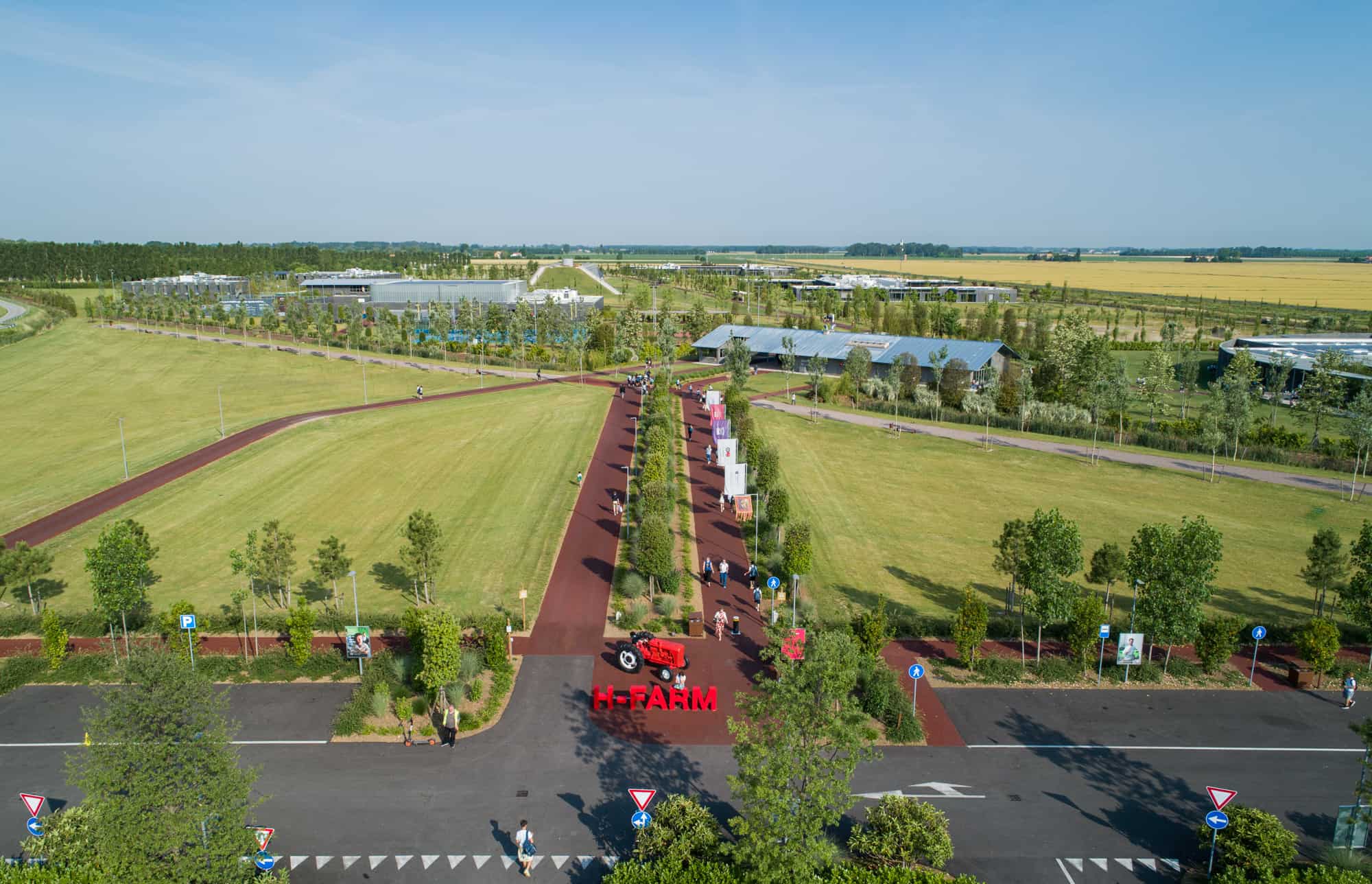 Facts
| | |
| --- | --- |
| Ages | 3 - 18 |
| Number of children | 550 |
| Languages | English |
| Average class size | 20 |
| Special education needs | Yes |
| Day/Boarding | Day School, Flexi Boarding, Full Boarding, Weekly Boarding |
| Website | www.h-is.com |
Video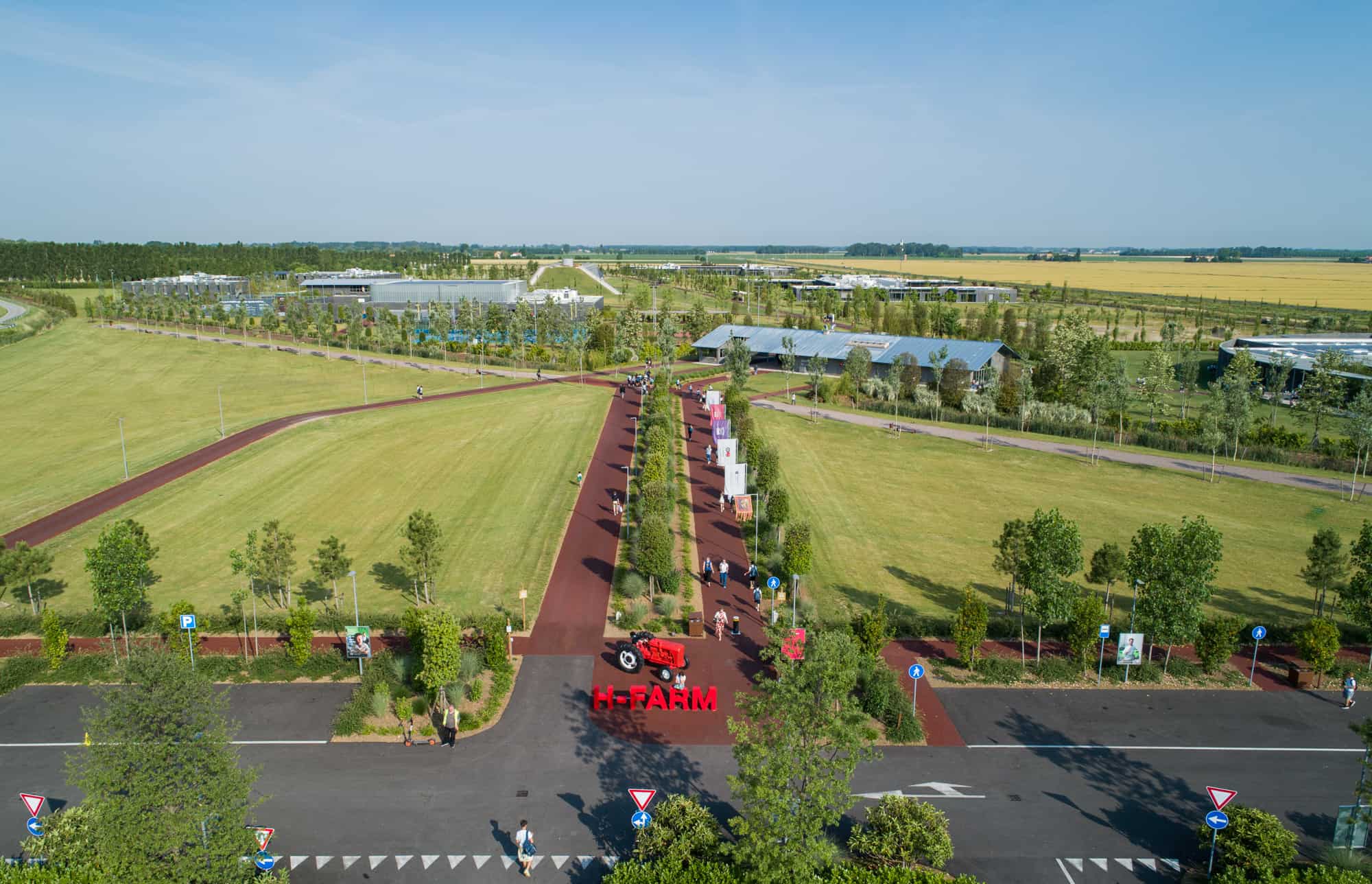 About H-FARM International School
H-FARM International School serves a diverse and growing community of students and families. We offer a broad based education which uses English as the language of instruction and learning and which aims to promote international mindedness and global citizenship. The school is authorised by the IB to offer two programmes, the Primary Years Programme (Early Years Unit (EYU) and Elementary) and Middle Years Programme. The Early Years Unit (EYU) is also inspired by Reggio Children beliefs, values and practices. The International Baccalaureate (IB) Programmes provide a challenging, internationally focused and balanced educational experience across the Primary Years (PYP) and Middle Years (MYP) Programmes.
To provide the complete IB continuum, H-FARM International School Treviso and Gentium Schola Opitergium of Oderzo joined together, using their combined knowledge and experience in nurturing talents, in order to provide both Italian and international students with unparalleled academic and life experiences. The International School of Talents – Multicampus provides the IB's Diploma Programme – an engaging curriculum entirely taught in English that prepares students to access the most prestigious universities and colleges in the world.
Our Campus, located just 10 minutes from Venice International Airport, boasts world class services for both boarding and day students. An unparalleled center for innovation in Europe, H-FARM students have access to a 240-bed boarding house, a sports complex with tennis & Padel courts, basketball and volleyball courts, a fully-equipped gymnasium, soccer fields, coffee shops and restaurants, innovative science and Virtual Reality laboratories.
Sports
Basketball
Climbing Club
Gym / Weights / Fitness / Conditioning
Soccer
Tennis
Volleyball
Extracurricular Activities
Art Club
Chess Club
Community Service Club
Gardening
Lego Club
Meditation
Photography
Podcasting
Robotics and Programming
Facilities
Boarding Houses
Classrooms with Smart/Promethean Boards
Design Technology Labs / Maker Spaces
Indoor Sports Hall
Integrated IT
Library
School Dining Room and Catering
Science Labs
Sports Fields
Curriculum
IB Diploma Programme (IBDP)
IB Middle Years Programme (MYP)
IB Primary Years Programme (PYP)