Aubonne, Switzerland
La Côte International School Aubonne
At La Côte International School Aubonne (LCIS), we offer our students unmatched international learning opportunities, combined with truly personalised academic support and nurture, motivating each and every student to achieve more than they ever thought possible. Our commitment at LCIS is to give your child the challenge, support and opportunities they each need, in French and in English, enabling us to motivate each and every student to achieve more here than at any other school academically, socially and personally.
Visit School Website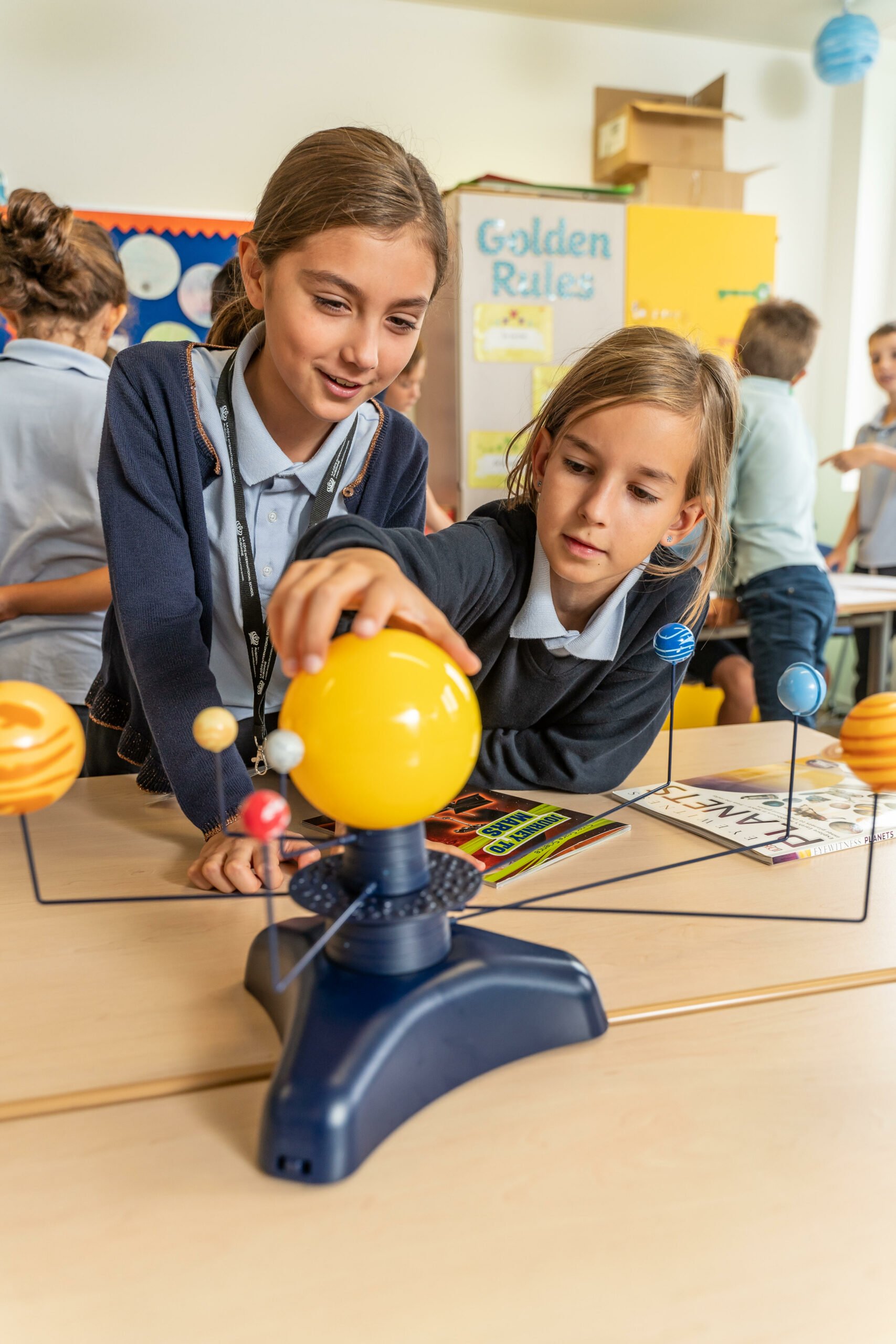 Video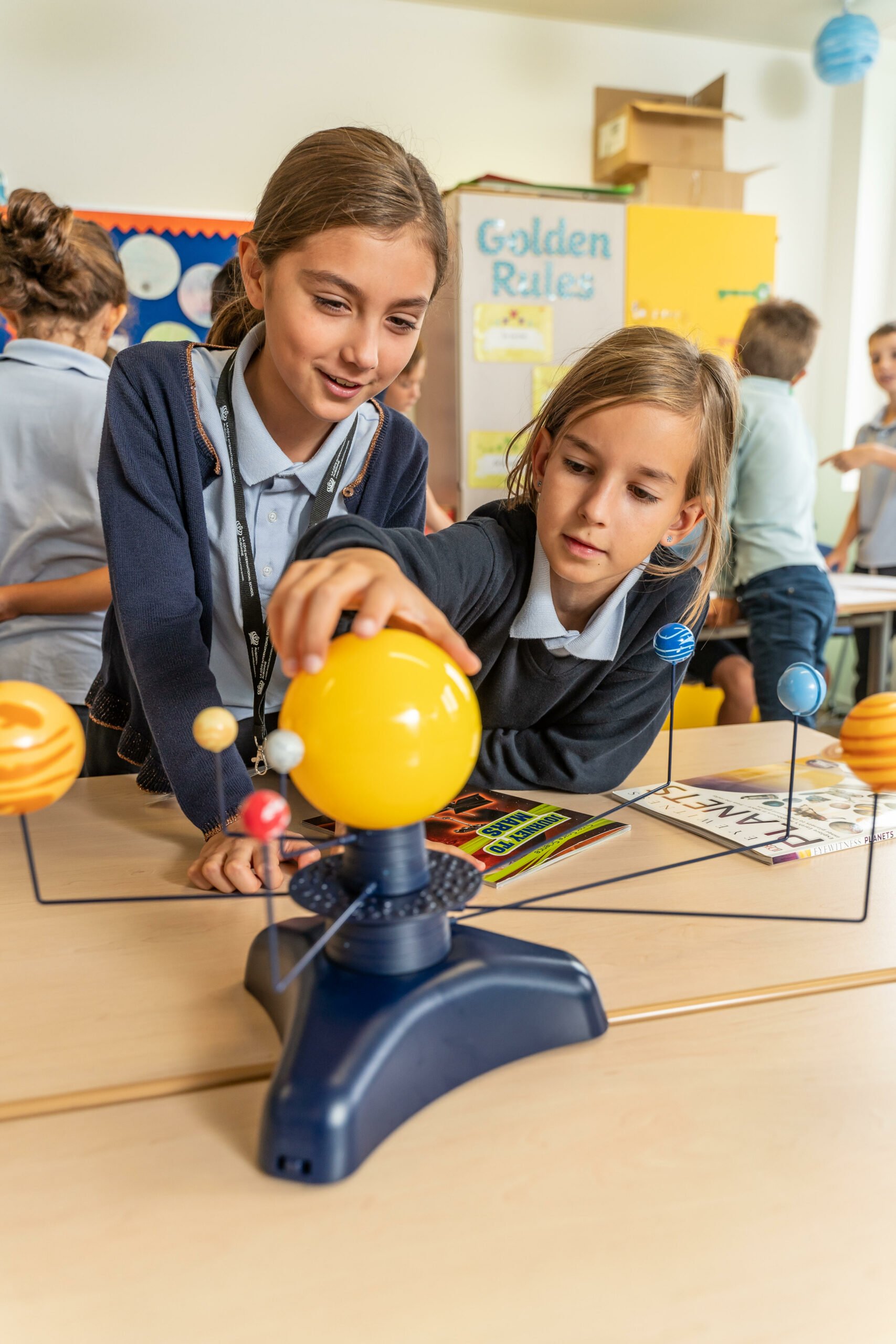 About La Côte International School Aubonne
Founded in 2008, La Côte International School (LCIS) is a multi-cultural and supportive school community located in Aubonne, welcoming students aged 2-18. It is a part of the international education group Nord Anglia Education.
We are delighted to announce the launch of our new enhanced curriculum in Secondary, amalgamating the best of the International Baccalaureate Middle Years Programme, renowned for its inquiry-based and student-led focus on creativity, independent learning, reflection, community and service, with the rigorous structure of the externally-validated IGCSE (International General Certificate of Secondary Education) examination system. The new curriculum has been designed around the child, and to help students prepare for the challenges of tomorrow.
In 2016, in cooperation with its sister school Collège Champittet, LCIS launched an innovative bilingual programme, where students have the opportunity to study different subjects in one of the two languages of instruction. In English, the children join the international students, thereby getting plenty of opportunities to practice the language actively, while developing their critical faculties and the desire to learn – the core elements of the international school's educational methodology. In French, the students are in small, highly personalized classes that follow the French-Swiss curriculum, paving the the way up to the Maturité Fédérale Bilingue.
LCIS encourages students to take risks to expand their boundaries and reach their potential. At LCIS, we educate today's students to successfully engage wit tomorrow's world. We collaborate and communicate together, creating opportunities that encourage the academic and personal growth of students and staff. Our students benefit from unique Nord Anglia Education global collaborations including performing arts with the Juilliard School in New York; STEAM (Science, Technology, Engineering, Arts and Mathematics) with MIT Boston; Model United Nation and NAE New York Student Summit in collaboration with UNICEF and NAE Global Campus.
Nestled between the vineyards and fruit orchards of Aubonne, La Côte International School is within easy commuting distance from Geneva and Lausanne. Our state-of-the-art campus and idyllic location give students the opportunity to learn with the support of the latest technology, in a calm and safe environment.
Our facilities include:
250-seat Theatre and Auditorium with state-of-the-art lighting and sound system, lighting desk and DMX splitter
fully equipped science laboratories; a trailblazing Design centre with modern and traditional production equipment, including Computer Aided Manufacture.
Film and Media Suite supplied with professional sound and lighting kits and a professional non-glare green ChromaKey backdrop, iMacs featuring Final Cut Pro video editing software, professional-quality cameras, and a professional Phantom quadcopter drone.
2 Performance Rooms for music and drama, featuring CTouch screens, digital pianos and Tama drums for parallel teaching.
4 Sound-proofed Music Practice Spaces, fully-equipped with digital pianos, electric guitars and amplifiers.
1 Recording Studio featuring a 16 channels Presonus studiolive mixer with Logic Pro software, Yamaha studio monitors, Shure and Rhode microphones and iMacs for editing purposes.
2 Art Studios equipped with a kiln and potters' wheel, easels, portfolio storage, CTouch screens and computers.
Traditional and Electronic Libraries. Our electronic library has over 40,000 fiction titles and an extensive non-fiction library.
860 square meters Gymnasium with anti-puncture membrane flooring, equipped with a climbing wall, basketball, unihockey and football courts.
Professionally Catered Dining Room. Committed to providing healthy nutritional choices to our students, our on-site catering team offers each day a traditional and vegetarian meal option as well as a freshly-prepared salad bar buffet.
Sports
Basketball
Climbing Club
Cross Country Running Club
Downhill Skiing
Gym / Weights / Fitness / Conditioning
Hockey
Martial Arts
Multi Sports
Netball
Self Defence
Soccer
Swimming
Table Tennis
Tennis
Track and Field
Extracurricular Activities
Art Club
Choir
Cooking
Drama
Language Lessons
Model UN
Music Classes
STEAM (Science, Tech, Engineering, Arts & Maths)
Theatre Technology Club
Facilities
Art Studio
Classrooms with Smart/Promethean Boards
Design Technology Labs / Maker Spaces
Gym / Fitness Centre
Indoor Sports Hall
Integrated IT
Library
Music Practice Rooms
Outdoor Playground
Recording Studio
School Dining Room and Catering
Sports Fields
Curriculum
IB Diploma Programme (IBDP)
IB Middle Years Program
IGCSE
Swiss Maturité