Alapraia, Portugal
Prime School International
We are proud to promote a balance between the pursuit of knowledge and the promotion of skills of long-life learning. Our mission is to form curious and independent learners through our vocational education. Not confined to simply educating and teaching, we endeavor to encourage independence of thought as well as a grounded capacity for reflection, critical analysis, and self-motivation.
Visit School Website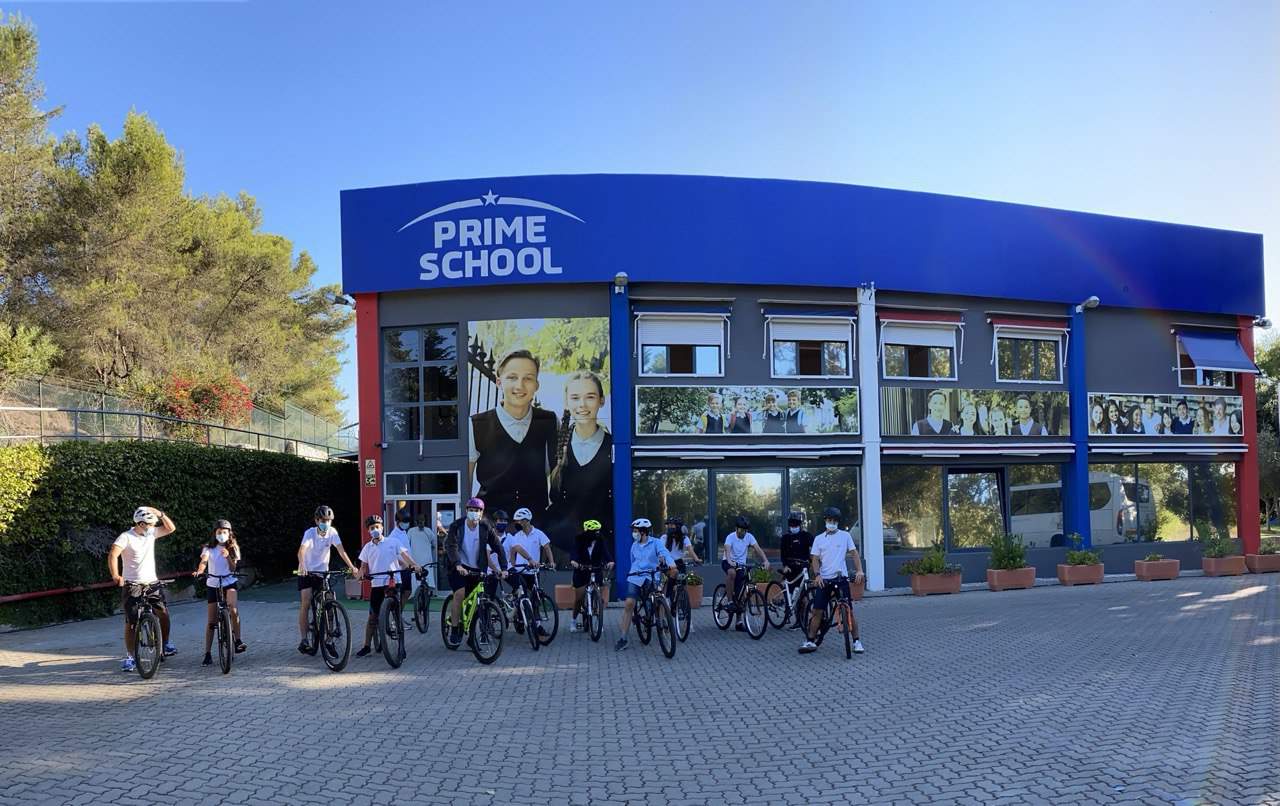 Facts
| | |
| --- | --- |
| Ages | 3 - 18 |
| Number of children | 330 |
| Average class size | 16 |
| Website | primeschool.pt |
Video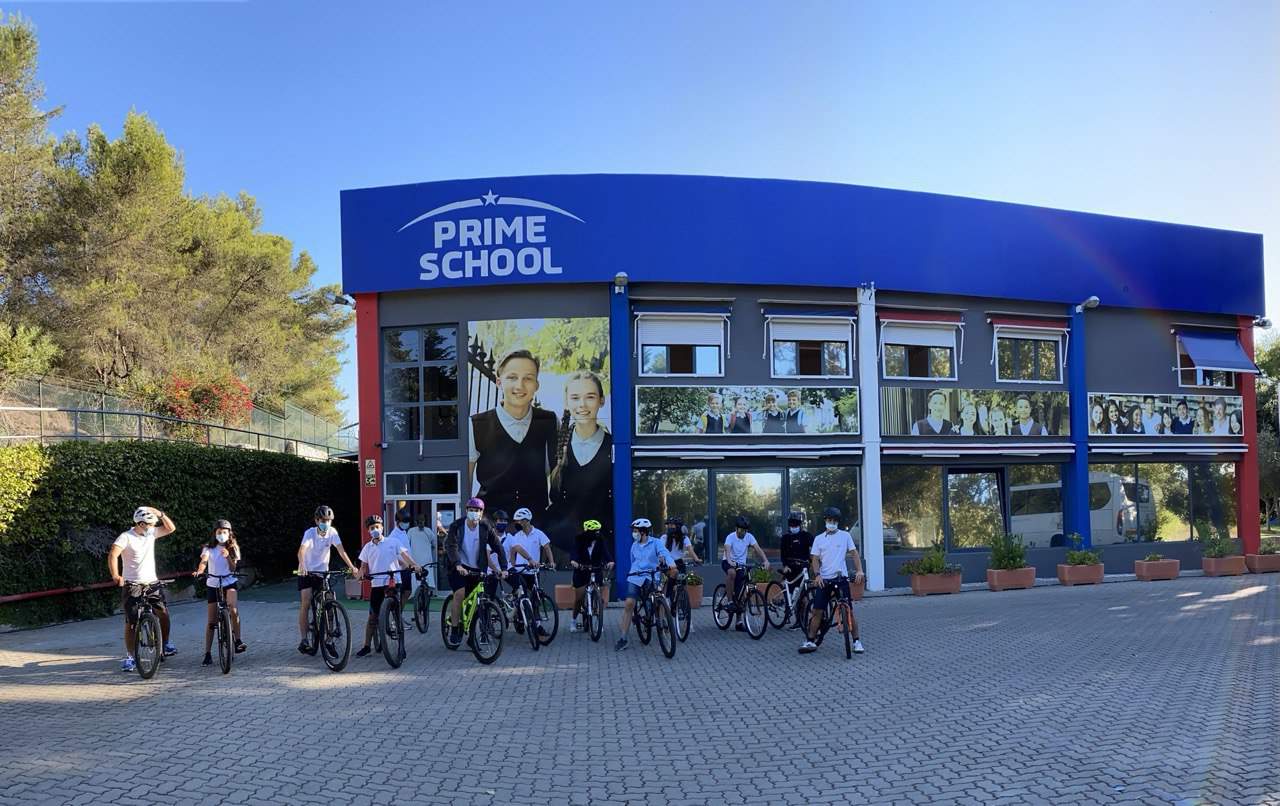 About Prime School International
It is with great enthusiasm that we introduce you to our International Educational Project, Prime School International, carried out in collaboration with Cambridge International Education (CIE), from pre-school to college, under the tutelage of the Portuguese Ministry of Education .
We started this journey 20 years ago with the acquisition of Colégio Infanta D. Maria de Portugal in Sintra – at the time with only 35 students. The school has operated since 2004 with innovative pedagogical parallelism. Since the starting point, Prime School's management has been committed to transforming it into a project that prioritizes autonomy and curriculum flexibility in order to offer the best to our students.
Currently, there are two campuses, the one in Sintra and the other located in Estoril – Cascais, due to the high number of applications and how much we have grown over the years.
Nowadays, Prime School International welcomes more than 300 students and it is recognized by its peers as one of the best schools in Portugal with a strong focus on the pedagogical approach to developing our educational community.
Our learners are informed and creative problem solvers who pride themselves on being able to rise to the challenges of the 21st century. We strongly support a vision to challenge the curiosity, intelligence, and creativity of all our students. These skills are vital tools in this rapidly changing and globally interconnected world.
We believe that the future will surprise us with realities not yet imagined. We live in a dynamic and globalized world that has evolved at a dizzying pace. We believe that we are preparing our students for a world with professions that do not yet exist and for global challenges that cause harm to humanity, which can achieve their best.
Our educational community has attracted talent from all over the world and is considered one of the best schools that, through research, and innovation, prepare students aged 3 to 18 years.
Prime School has the distinct advantage of a multiculturally inclusive environment. Our pedagogy addresses the emotional, social, ethical and academic needs of students in an integrated learning format. Our curriculum sets a global standard for education which both challenges and inspires our students.
The Prime School network of schools aims to contribute to the creation of a better world through education, research and innovation. At Prime School International, we believe that every student has the potential to discover and reach their full potential through our Educational Project. Our students enter the world's best universities, subsequently contributing to the creation of new industries and job opportunities. Attending Prime School is a passport to the future, creation, determination and commitment in short make the difference.
And thus, the Prime School motto: Shaping The Citizens Of An Interconnected World.
Curriculum
We teach the British Cambridge Curriculum in all our schools. The Cambridge International Curriculum sets a global standard for education and is recognized by universities and employers worldwide. Our curriculum is flexible, challenging and inspiring, culturally sensitive, yet international in approach. Cambridge students develop an informed curiosity and a lasting passion for learning. They also gain the essential skills they need for success at university and in their future careers.
Aims:
The overarching aim of the Cambridge Curriculum is to promote a high standard of British Education.
Over 10,000 schools in over 160 countries follow the Cambridge International Curriculum.
The curriculum is international in philosophy and approach but is flexible to be tailored to local contexts.
Cambridge students towards Cambridge International qualifications, which are globally accepted and recognized.
Cambridge students who move between Cambridge schools can continue their studies following the same curriculum.
Sports
Basketball
Golf
Martial Arts
Sailing
Soccer
Surfing
Swimming
Tennis
Volleyball
Extracurricular Activities
Aviation
Business
Cooking
Marketing
Facilities
Art Studio
Aviation Room
Robotics Labs
Science Labs
Sports Fields
Swimming Pool
Curriculum
British Curriculum
Cambridge International Examinations (CIE)
Contact