Singapore
Singapore American School
Singapore American School (SAS) offers an exemplary American education with an international perspective for students from preschool to grade 12. The vision for SAS is to be a world leader in education, cultivating exceptional thinkers prepared for the future. Students enjoy state-of-the-art facilities on a 36-acre open concept campus that combines advanced technology, engaged learning hubs, and a natural rain forest.
Visit School Website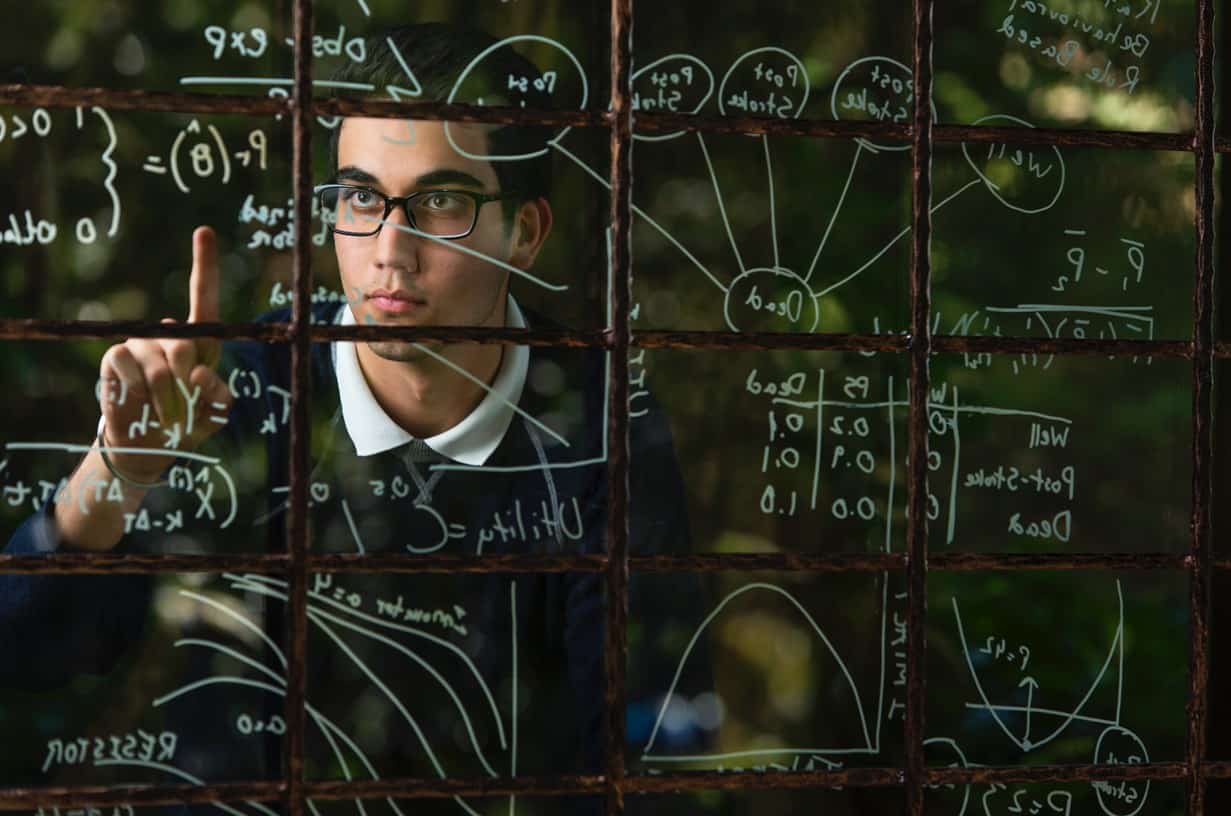 Facts
| | |
| --- | --- |
| Ages | 3 - 18 |
| Number of children | 4000 |
| Languages | English |
| Special education needs | Yes |
| Day/Boarding | Day School |
| Website | www.sas.edu.sg |
Video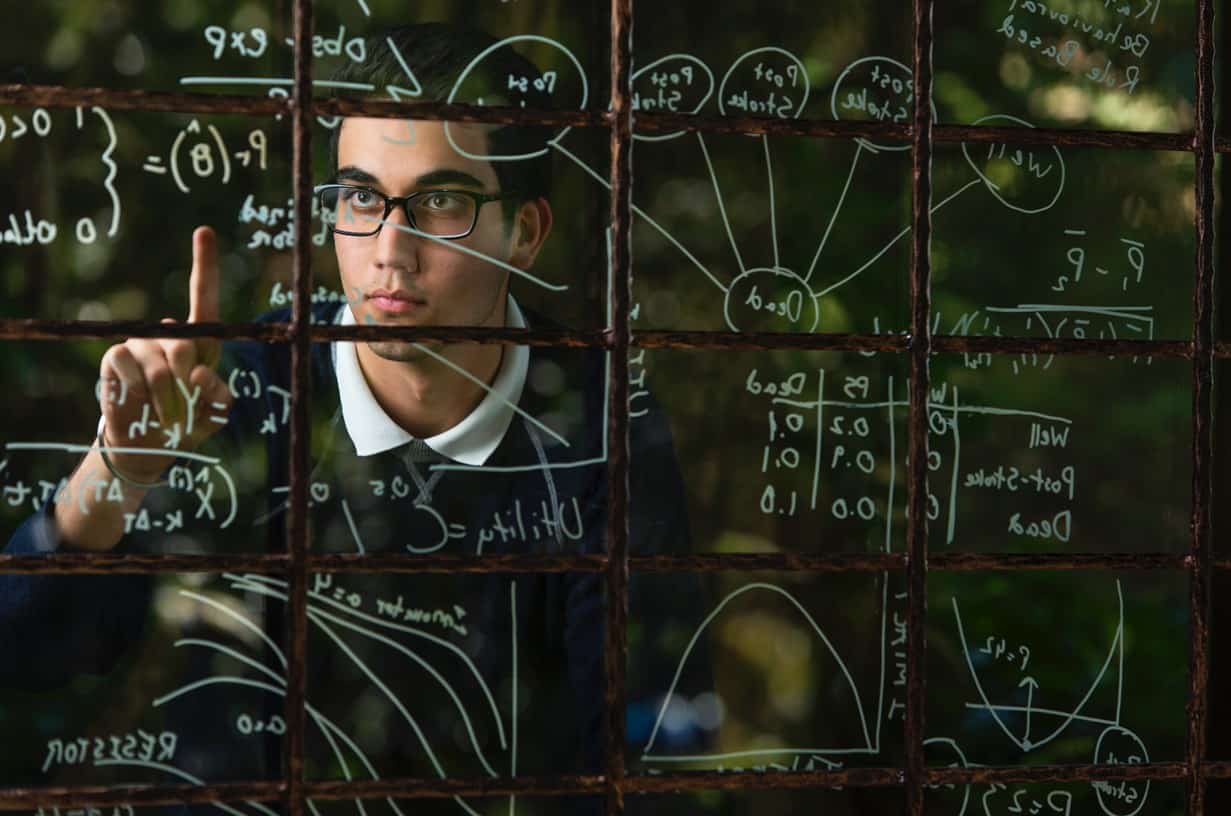 About Singapore American School
A World Leader in Education with an American Curriculum and International Perspective
Singapore American School (SAS) is renowned for its innovative and excellent education, cultivating exceptional thinkers who are prepared for the future. The school offers a comprehensive American education with an international outlook, guided by three strategic anchors: a Culture of Excellence, a Culture of Extraordinary Care, and a Culture of Possibilities.
Well-Qualified and Dedicated Faculty
SAS boasts a diverse and highly qualified faculty, with 375 full-time teachers from around the world. Over 75% of the faculty hold master's degrees or PhDs, reflecting the school's commitment to providing top-quality education. The school heavily invests in professional development, sending teachers to learn innovative ideas and best practices from leading educational institutions worldwide.
US College Preparatory Curriculum with an International Focus
The curriculum at SAS is modelled after US college preparatory schools, with an emphasis on providing an international perspective. This commitment is evident in the extensive service opportunities and extracurricular activities offered to students. SAS has the largest Advanced Placement program outside the United States and is fully accredited by the Western Association of Schools and Colleges (WASC) in the US. The school's students consistently outperform their peers in US school systems on academic achievement tests.
Three Distinct Divisions and a Dedicated Early Childhood Center
SAS's campus comprises three separate divisions: elementary school (preschool through grade five), middle school (grades six through eight), and high school (grades nine through twelve). Additionally, a purpose-built Early Childhood Center (ECC) provides a specialized learning environment for preschool and pre-kindergarten students aged three and four.
A Well-Rounded School Experience
State-of-the-art facilities on a 36-acre campus include four libraries, modern science laboratories, three auditoriums, five air-conditioned gymnasiums, two outdoor covered play areas, three swimming pools, three cafeterias, five tennis courts, a 1000-seat stadium, track and field, baseball, softball, soccer, and rugby fields, and an air-conditioned climbing wall. With open airy walkways, tropical courtyards throughout the campus and a natural rainforest, SAS students have the place and space to explore areas of interest and pursue their passions, all while being nurtured in a tight-knit community.
Singapore American School is a prominent institution offering an exceptional American education with an international perspective. With its highly qualified faculty, rigorous curriculum, and commitment to student success, SAS prepares students to become critical thinkers and lifelong learners, ready to face the challenges of the future.
Sports
Badminton
Basketball
Cross Country Running Club
Golf
Rugby
Soccer
Swimming
Tennis
Track and Field
Volleyball
Contact