Männedorf-Zürich, Switzerland
SIS Swiss International School Männedorf-Zürich
Ever since Zürich has been home to multinational companies, families from all over the world have chosen this region as their preferred place of residence – internationality has long become part of the regional culture. Since 2009, we have been offering immersive, bilingual education from kindergarten to primary school at our beautifully located school, directly by Lake Zürich.
Visit School Website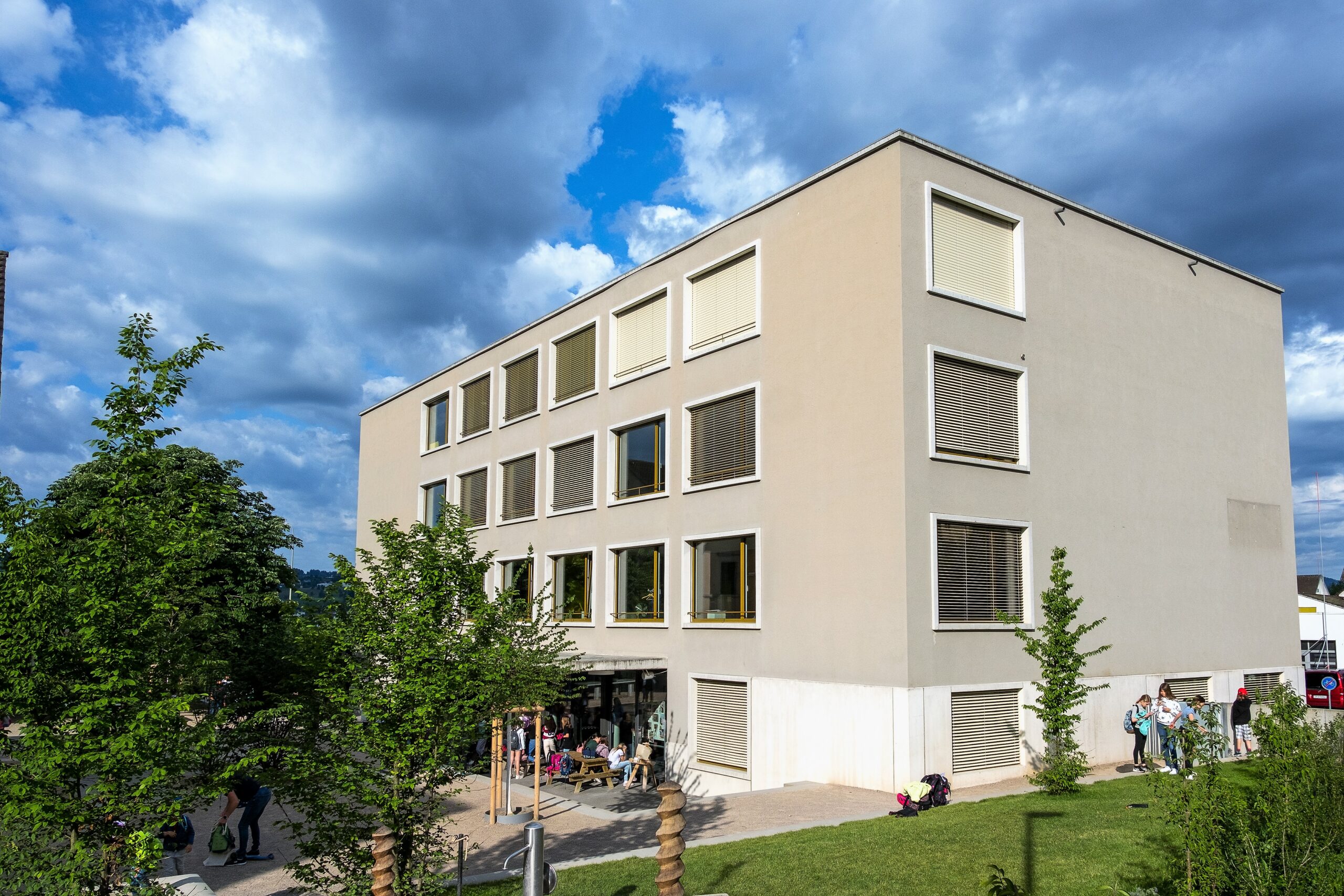 Video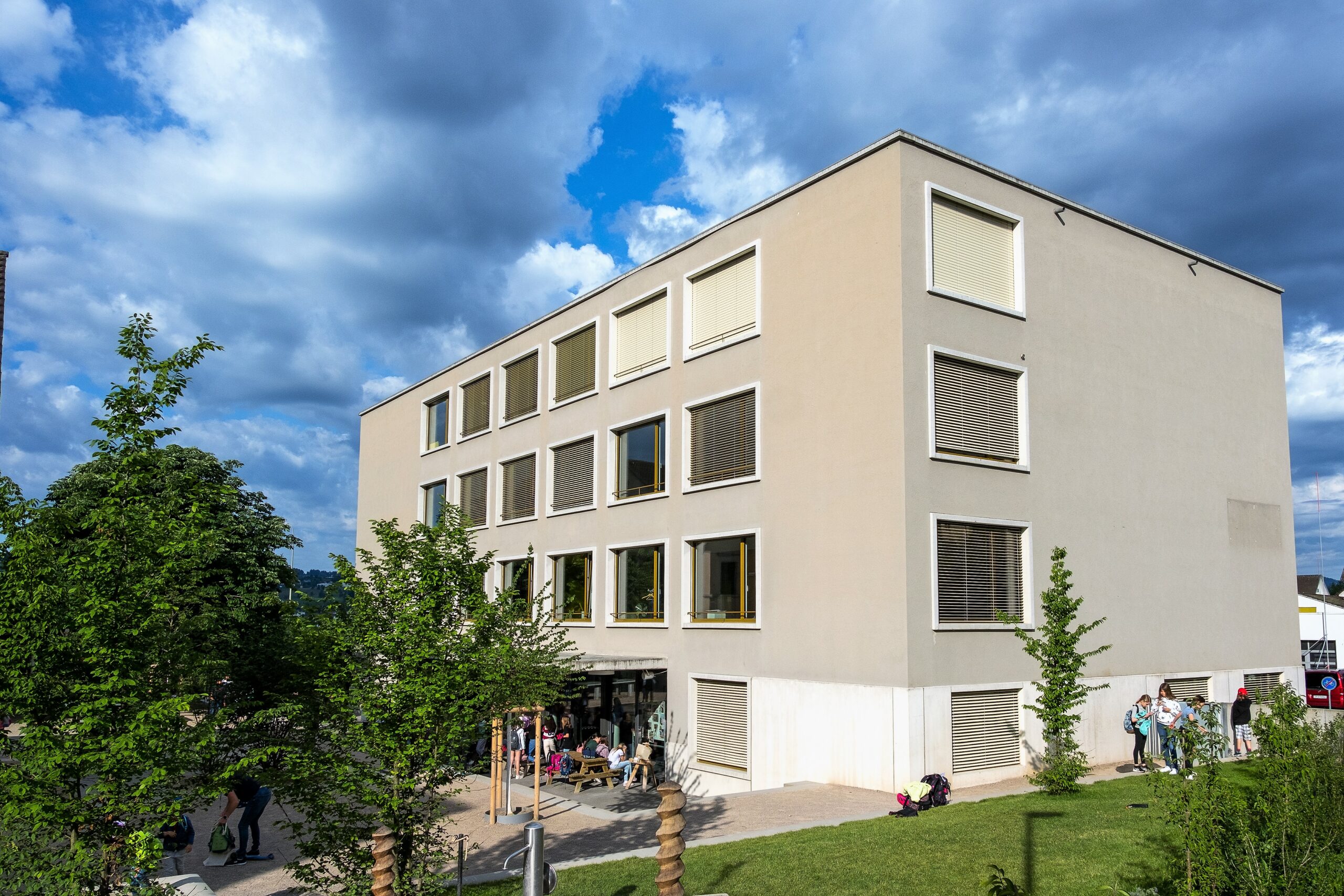 About SIS Swiss International School Männedorf-Zürich
Curriculum and International Standards
SIS Männedorf-Zürich bases its teaching on the curriculum of the respective canton, supplementing it with elements of international educational practice and pedagogical standards developed by SIS.
Bilingual Education from Kindergarten to Grade 6
The SIS Swiss International School Männedorf-Zürich offers bilingual education from kindergarten to grade 6 of primary school. Classes are held in both German and English, but bilingualism is not a prerequisite for admission.
Bilingual Kindergarten
Our bilingual Kindergarten, for children aged four to six, is a day school providing a well-supervised, safe, and stimulating learning environment. SIS has developed a unique curriculum for this age group, preparing children for a smooth transition into the bilingual SIS Primary School.
Bilingual Primary School
Teaching at our bilingual Primary School follows the cantonal curriculum, incorporating international educational practices and SIS's pedagogical standards. Attending our Primary School prepares children for the transition into our Bilingual College at SIS Zürich, with the option for students to transfer from the public school system at any time.
Facilities and Amenities
Our school offers spacious and modern classrooms, a crafts room, a music room, a library, a small gym, a cafeteria, and a comfortable recreation room. The playground features opportunities for children to play, balance, climb, or slide, with the ping-pong table and sandbox being particularly popular among students.
Day School and Support Services
SIS Swiss International School Männedorf-Zürich operates as a day school, with optional before and after school care, running from 7:30 a.m. to 6 p.m. The school offers a range of services catering to students' various needs, ensuring all age groups feel happy and comfortable.
Before and after-school care is available for children in kindergarten and primary school. Hot lunches are also available for all students in the cafeteria.
Extracurricular Activities
A variety of extracurricular activities and clubs allow students of all ages to develop complementary skills or enjoy a change from the regular academic program. Examples of these activities include:
Gym
Music and Movement
Art
Location and Accessibility
Our school is located next to the Uetikon am See train station, with a large park nearby offering various possibilities for physical activity and play. The school building, equipped with modern teaching facilities, provides bright and spacious classrooms and working areas, as well as a library and a popular cafeteria. In front of the building, children have ample room to play and let off steam. We invite you to visit our school and see for yourself!
Sports
Gym / Weights / Fitness / Conditioning
Multi Sports
Table Tennis
Extracurricular Activities
Facilities
Classrooms with Smart/Promethean Boards
Gym / Fitness Centre
Integrated IT
Library
Music Practice Rooms
Outdoor Playground
School Dining Room and Catering
Curriculum
British Curriculum
SIS Curriculum
Swiss Curriculum