Montreux, Switzerland
Surval Montreux
Surval Montreux is an international boarding school, exclusively for girls aged 12 to 19, overlooking Lake Léman and the city of Montreux. Bespoke US and UK course options and a forward-looking Etiquette programme nurture globally competent and open-minded young women. We provide a family environment, opportunities beyond the classroom and exceptional individual care to enable girls to achieve their best.
Visit School Website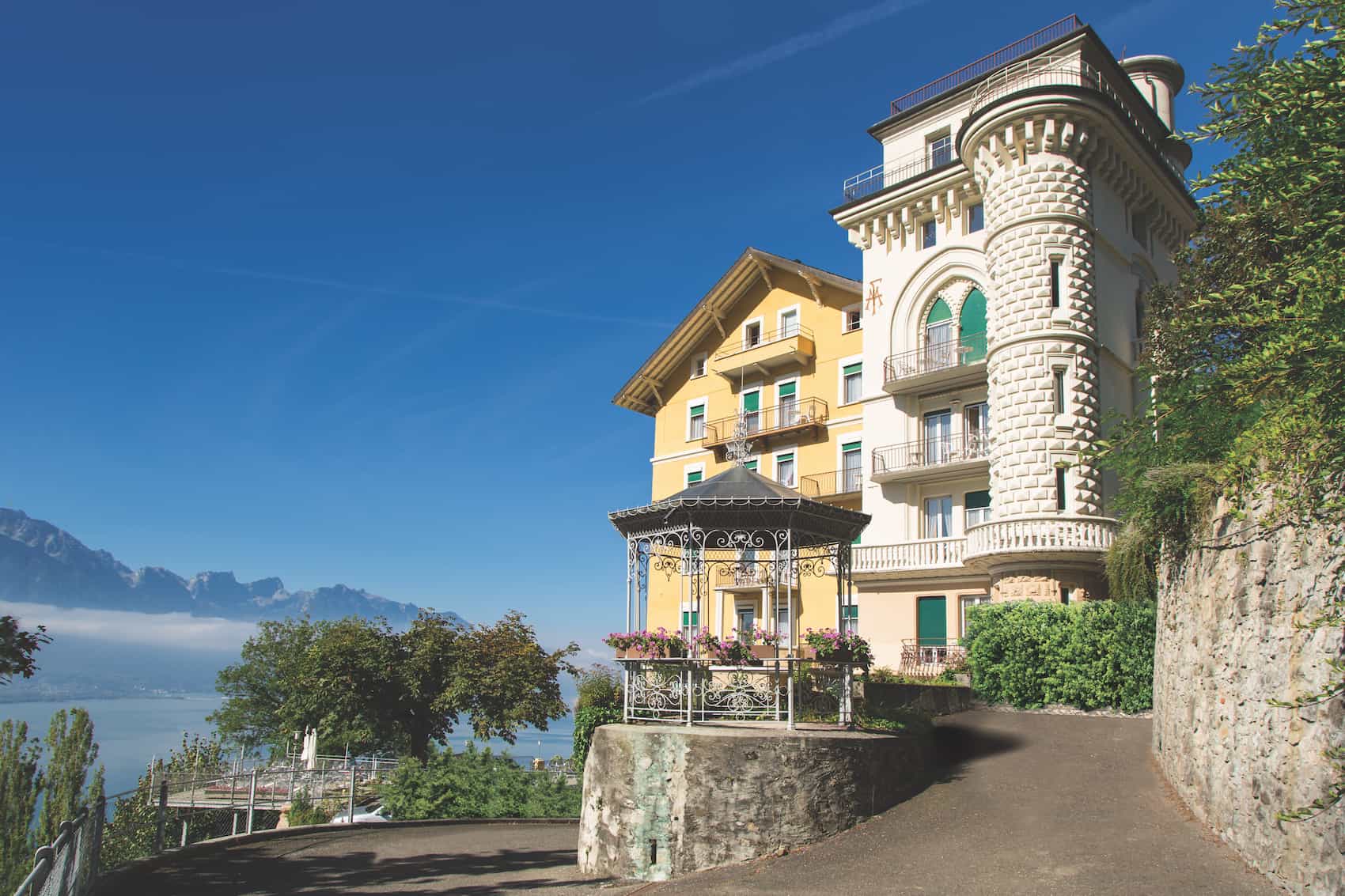 Facts
| | |
| --- | --- |
| Ages | 12 - 19 |
| Number of children | 60 |
| Languages | English |
| Average class size | 10 |
| Day/Boarding | Full Boarding, Weekly Boarding |
| Website | www.surval.ch |
Video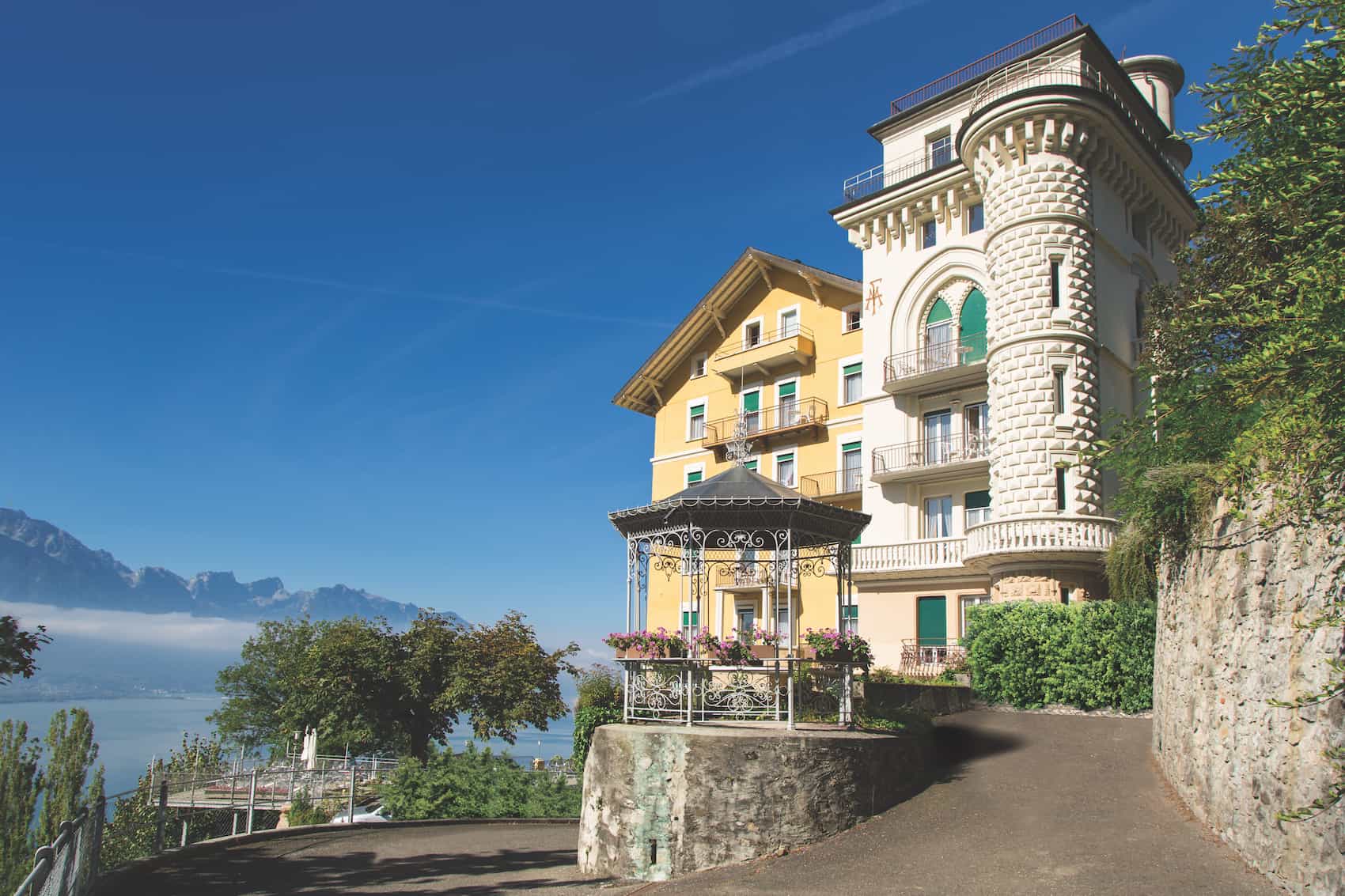 About Surval Montreux
Surval is an exceptional international boarding School for girls aged 12–19, where we seek to develop ambitious, globally competent young women who are entrepreneurial and adventurous in spirit and have the inner confidence to follow their own path. Each girl's potential is nurtured and challenged through personalised attention, breadth and rigour of learning opportunities, and creative approaches to teaching and learning.
Girls are encouraged to embrace all opportunities with an open yet critical mindset and to face challenges with resilience and independence. In an increasingly technological, interconnected and fast-changing world, it is developing transferable skills and a flexible outlook that will enable girls to flourish beyond school.
The School's Three Pillars promote social enterprise, global perspectives, language and culture. Switzerland's natural beauty and rich linguistic and cultural environment provide a magnificent backdrop and context to a Surval education and enable a very special blend of formal learning and other developmental opportunities. Girls are exposed to a breadth of opportunities within the Surval School community and beyond, in the safe, vibrant town of Montreux where Surval is situated, and further afield in Switzerland and internationally.
This special place is much more than a School for the girls for whom this is their home and family for their time with us. Everyday life at Surval is underpinned by our core values of courage, curiosity, honesty and openness within a culture of courtesy, consideration and care.
A Surval education truly has the power to transform girls' lives, providing them with lifelong skills, interests, memories, and friendships, and setting them up to embrace future opportunities.
Sports
Downhill Skiing
Gym / Weights / Fitness / Conditioning
Horse Riding
Ice Skating
Mountain Biking
Soccer
Tennis
Waterskiing
Yoga
Extracurricular Activities
Book Club
Cooking
Duke of Edinburgh International Award
Language Lessons
Model UN
Music Classes
STEAM (Science, Tech, Engineering, Arts & Maths)
Facilities
Art Studio
Boarding Houses
Gym / Fitness Centre
Library
School Dining Room and Catering
Science Labs
Tennis Courts
Curriculum
A-Levels
High School Diploma
IGCSE