Zurich, Switzerland
Zurich International School
Zurich International School (ZIS) is a leading non-profit day school for local and expat children aged 3-18, with an additional bilingual English/German pathway for children aged 3-9. Founded in 1963, ZIS is the longest accredited international school in Switzerland and serves the cantons of Zurich, Schwyz and Zug. Learn, Care, Challenge, Lead are the cornerstones of ZIS' mission and philosophy.
Visit School Website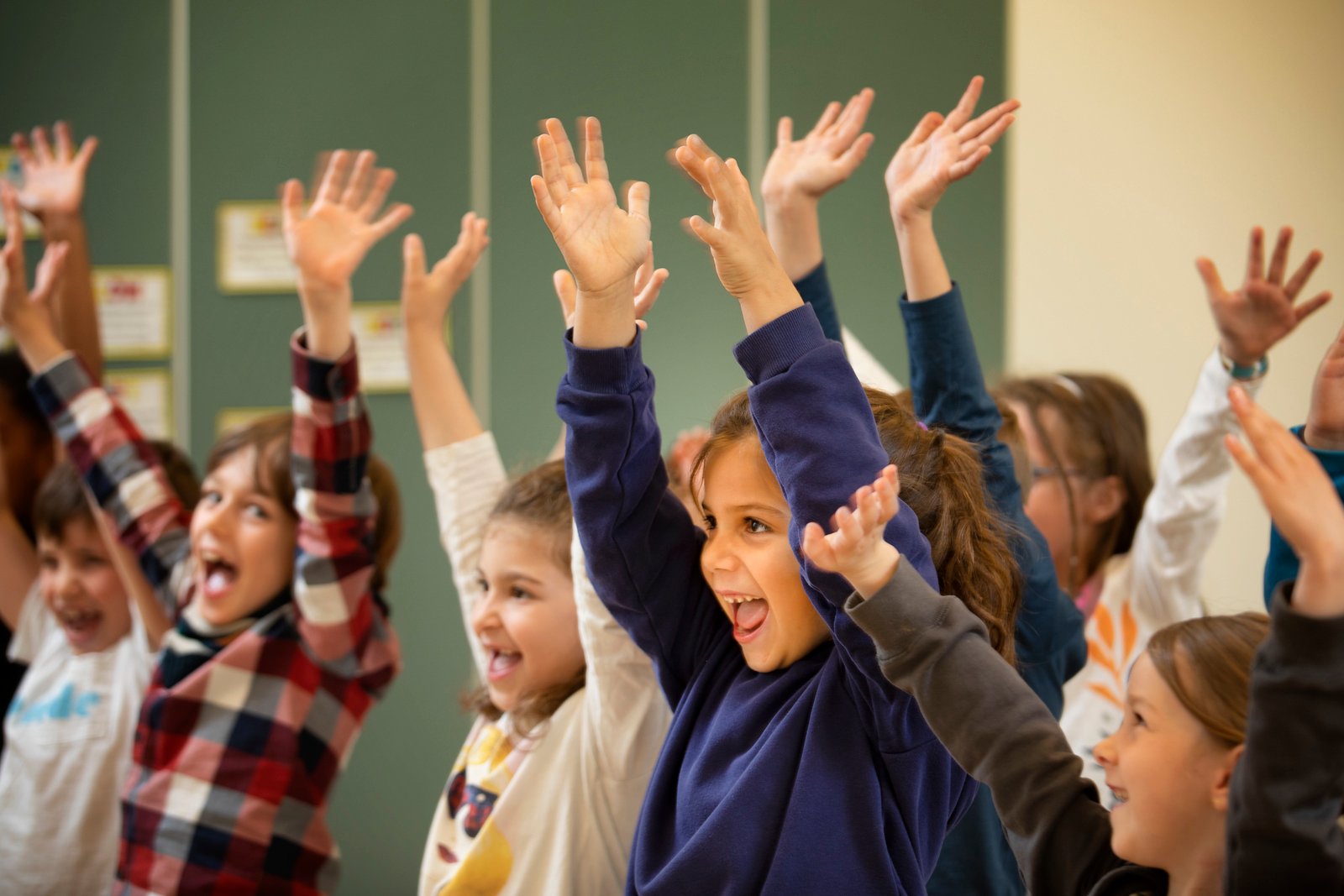 Facts
| | |
| --- | --- |
| Ages | 3 - 18 |
| Number of children | 1250 |
| Languages | English, German |
| Special education needs | Yes |
| Day/Boarding | Day School |
| Website | zis.ch |
Video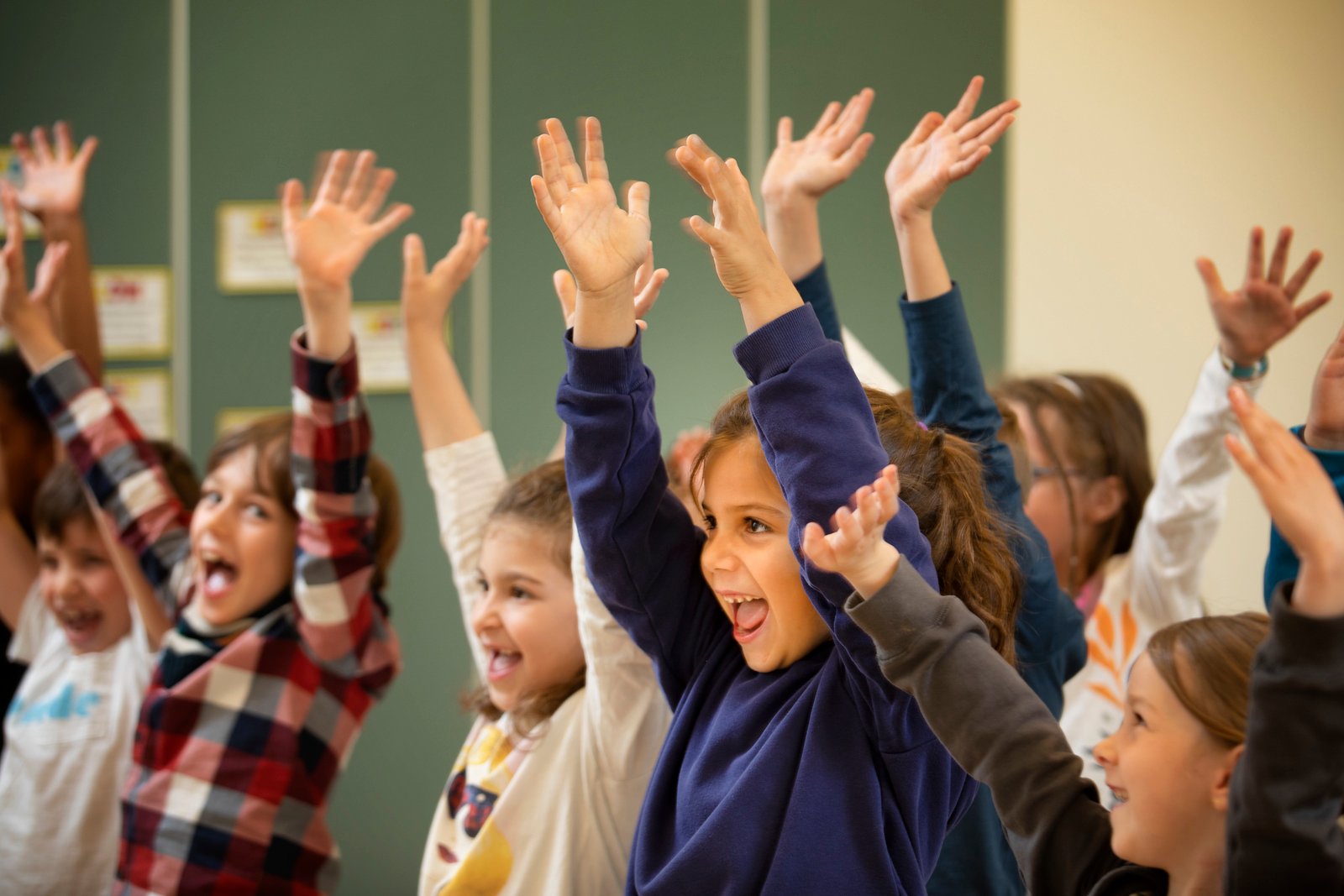 About Zurich International School
Zurich International School provides an education that ensures children develop a lifelong love of learning. Whether it's encouraging them to challenge themselves, to connect with people from different backgrounds, or to push themselves to take risks and trust in their abilities, the school believes it is about striking the perfect balance – and seeing the person, as well as the learner.
The school has built its outstanding education on a foundation of exceptional teaching, a broad curriculum including the International Baccalaureate Diploma and Advanced Placement courses, and a strong focus on science, technology, engineering and math. It's an approach that has opened doors to the world's most prestigious universities.
But ZIS is most proud of how it delivers education. When it challenges students, it does so by getting them to experiment and explore, not by extinguishing their spark. The teachers work hard to connect each student to a subject and find the angle that brings it to life. That's an approach which helps learning stick.
ZIS has nurtured a campus environment that allows students to feel safe and supported, focusing on their well-being and helping them learn approaches to deal with life's challenges. Its education focuses on character as well as achievement and prizes qualities such as empathy, leadership, teamwork, resilience, patience and passion.
The school also takes the time to help students discover their true passions. Its extensive in-and-out-of-school activities expose pupils to a broad range of pursuits, so they can discover a hobby or career that may enrich their whole life.
ZIS has two purpose-built campuses offering state-of-the-art facilities.
Sports
Badminton
Basketball
Climbing Club
Cross Country Running Club
Cycling
Dance
Downhill Skiing
Golf
Gym / Weights / Fitness / Conditioning
Gymnastics
Kayaking
Martial Arts
Rugby
Soccer
Swimming
Tennis
Track and Field
Volleyball
Extracurricular Activities
Art Club
Band
Book Club
Cooking
Creative Writing
Drama
History Club
Jewellery Making
Lego Club
Maths Club
Model UN
Music Classes
Robotics and Programming
Science Club
Sewing
STEAM (Science, Tech, Engineering, Arts & Maths)
Student Council
Young Enterprise
Facilities
Art Studio
Classrooms with Smart/Promethean Boards
Design Technology Labs / Maker Spaces
Gym / Fitness Centre
Indoor Sports Hall
Integrated IT
School Dining Room and Catering
Science Labs
Sports Fields
Theatre
Curriculum
Advanced Placement (AP)
Bilingual Programme
The International Baccalaureate Diploma Programme (IBDP)
Contact