Article
Artificial Intelligence: Friend or foe?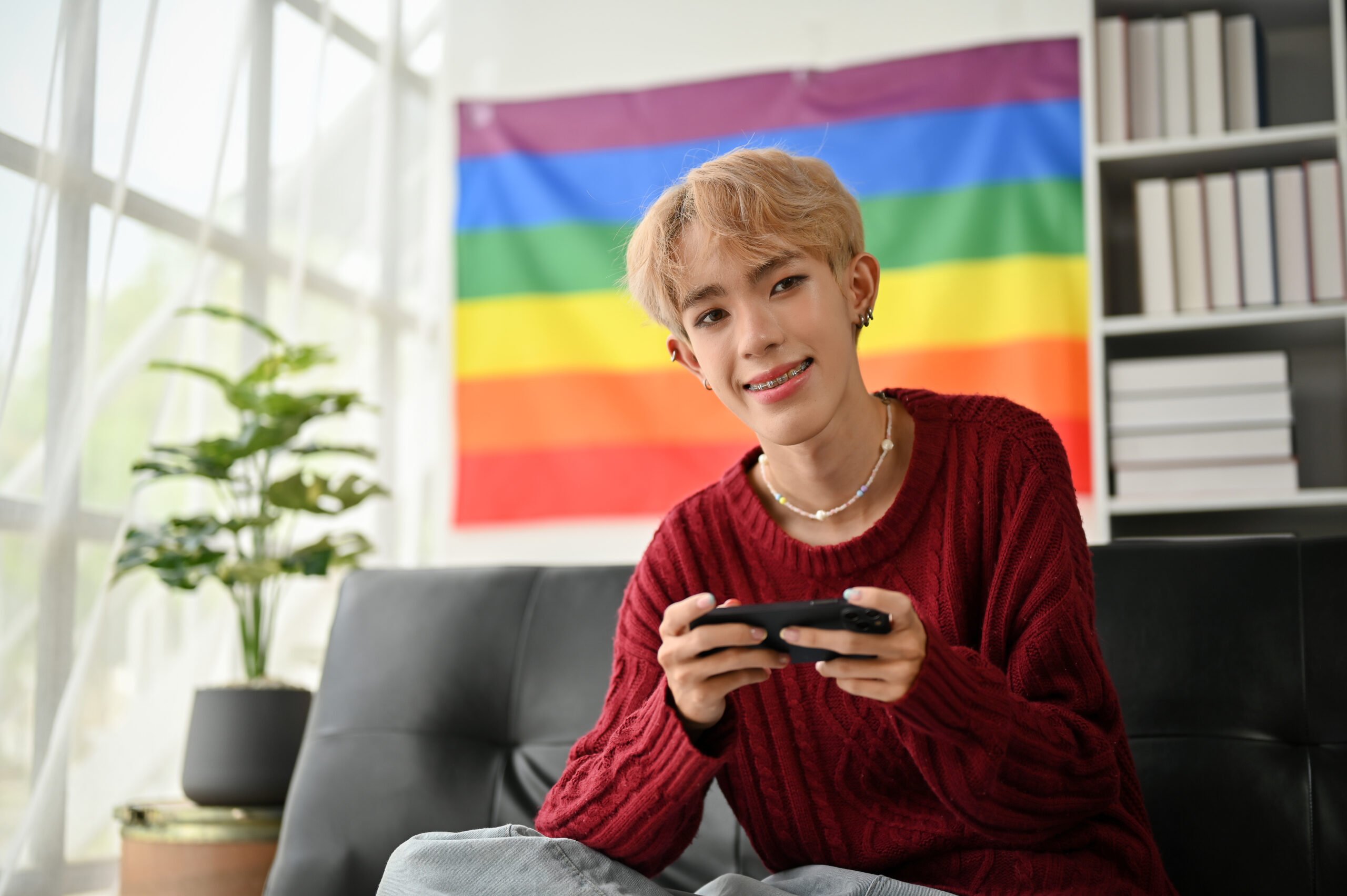 By Cath Brew
Artificial Intelligence (AI) is a remarkable tool. We use it every day in many parts of our lives. It speeds up our processes, increases efficiency, and saves organisations money, but is it really the saviour of human endeavours that we think it is? With a third of internet users being young people, it's impact on future generations is now more relevant and important than ever.
We live in a global world where diversity and inclusion are valued, especially in an international school setting. Yet, artificial intelligence requires a little more inspection. How does it fare in the face of diversity and inclusion?
We talk about AI as artificial intelligence, but in another context, AI stands for Asexual and Intersex to make up the fuller acronym LGBTQIA+ (Lesbian, Gay, Bisexual, Transgender, Queer, Intersex, Asexual). This simple adjustment of two letters changes the meaning entirely and alludes to the polarities of artificial intelligence – and more specifically where it falters.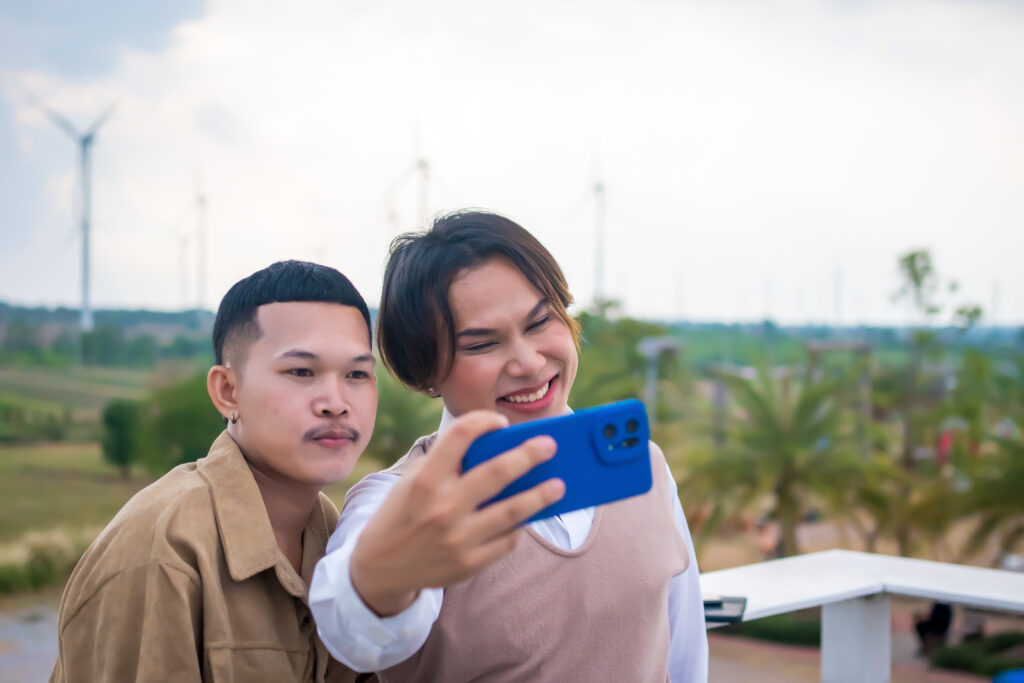 Searching for the God of Efficiency
In 2023, a Goldman Sachs' report declared that AI could replace 300 million fulltime jobs in Europe and the USA. Whilst it also creates a lot of opportunity, that's an awful lot of jobs no longer available to young people leaving school and looking for that part time job whilst at college or during the holidays.
AI is sold to us as the gold ticket to efficiency; a way of doing 'mundane activities' quickly. As a result, people have systematically been removed from factories and other sectors – replaced by machines. Think of the self-service tills in supermarkets in various parts of the world. Generations of young people have paid their way through college working a till.
This loss is also especially significant for LGBTQ+ youth because autistic people are more likely to be LGBTQ+. Whilst everyone has different skills, some common strengths of autistic individuals include precision and attention to detail, mathematical and technical abilities, learning and memorising information quickly, being able to concentrate for long periods of time when motivated, and an ability to problem solve differently. These are perfect skills for what other people may define as 'mundane' jobs.
It raises questions. What opportunities of employment are being lost for youth and specifically for LGBTQ+ youth? Will AI be able to ensure equal access to employment?
Using AI to remove the implicit bias of the job market
On the plus side, AI is also being used to increase opportunities for overlooked and underrepresented individuals to obtain work. Through AI, the UK recruitment company, Clu, is challenging the way in which businesses view talent. By removing long standing barriers in the job market, they are successfully helping people to get interviews, improve candidates' experiences and save employers' time and money.
With the explosion of social media, influencers and online work in recent years, AI also offers students the opportunity to leverage their strengths through technology. Tech-savvy youth are finding their voices online, forming public identities and in their pursuit of making a living, are challenging the need for a degree. And for students with social anxieties, working from home is now a much more viable option thanks to the Covid pandemic.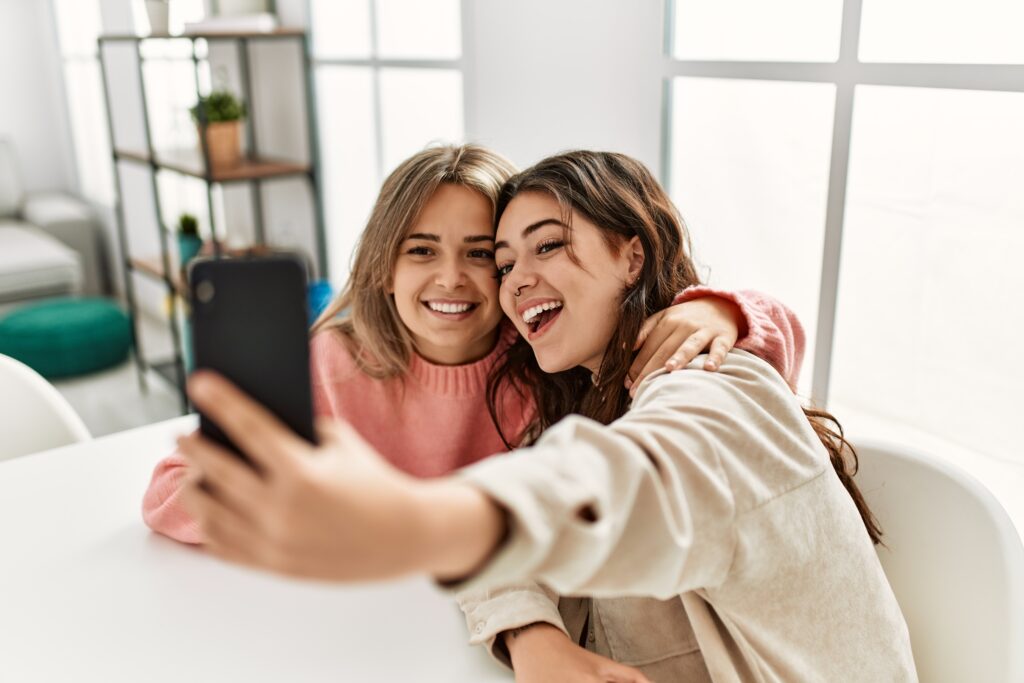 Artistic Intelligence?
What if we were to call AI artistic intelligence? The recent popularity of AI profile picture generators on social media has meant that many trans and non-binary youth have felt more closely aligned to who they are, been able to explore their identity safely and reduce gender dysphoria, even if only temporarily. It's been an integral part of preparing to socially transition.
However, whilst the opportunity to visually reaffirm oneself is a positive step, the increase in using AI for facial recognition remains problematic. There's a risk of real human experiences being lost in translation. AI is only as good as the data sets it accesses, and it's white, cis gendered heterosexual men who produce most of the world's information. Humans design within their own image. How do you codify characteristics to avoid implicit bias? Who decides what it means to look male, female, and even more pertinently, transgender, agender, genderfluid, two-spirit, gender-neutral or genderqueer?
And yes, it matters. Facial recognition software could deny trans youth access to gendered spaces like bathrooms and changing rooms, or women's only events. In the USA we have already seen adults demanding to see a girl's genitals at a sports event to prove she wasn't a boy. With human interaction, common sense was prioritised in this strange circumstance. However, the binary nature of computer data would not be so accommodating and assert a firm yes or no. Further, for international families, what happens when your child's passport photo doesn't match their gender at the e-passport gate?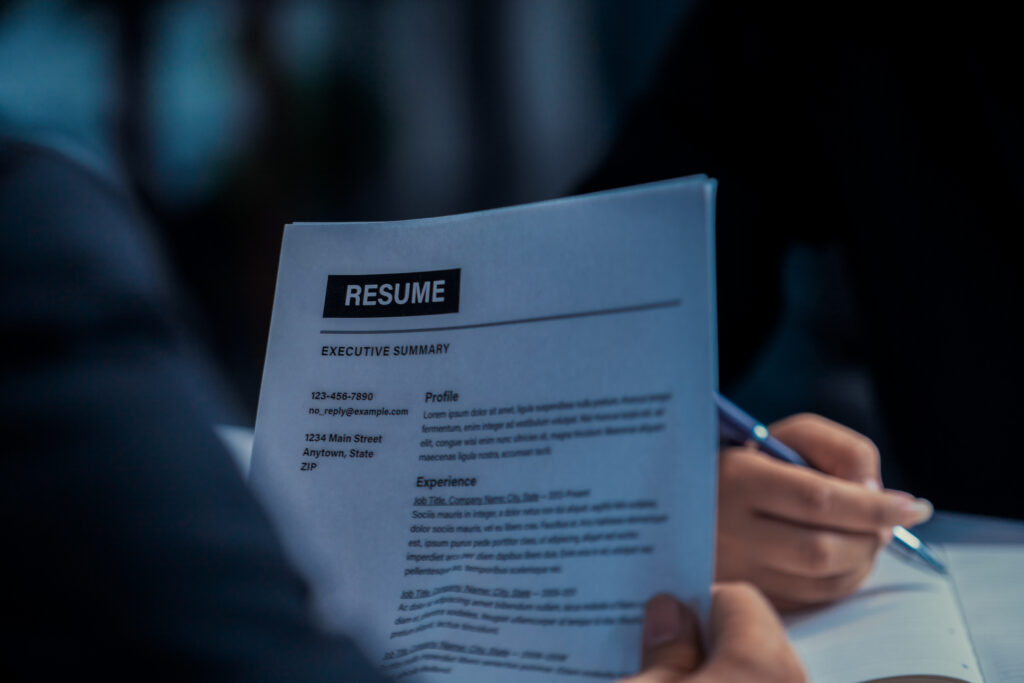 How can AI Benefit Students?
There is enormous potential for AI to benefit students and assist them in school and at home. It makes learning languages easier, helps communications with their teachers, and ChatGPT certainly helps generate ideas for homework projects too! In their personal lives, it provides students with avenues to research questions that are too embarrassing for parents. In Kenya, the website www.one2onekenya.org provides a safe place to find answers about menstruation, mental health, flirting, sexual health, bodies, relationships and so much more including access to counsellors. These types of websites and apps exist in many countries. 
Whilst for most young people talking about these things with a parent might be embarrassing, for many LGBTQ+ youth being embarrassed would be their best outcome. In countries where being LGBTQ+ is illegal or culturally condemned asking a parent is simply not an option. Online platforms like these allow queer kids to access services safely and with minimal stigma.
So, dare I say, it's a yes for artificial intelligence? However, as parents it's worth taking the time to understand its advantages and its pitfalls. It's easy to focus on the benefits, but it's the pitfalls that will be much harder navigate. My advice to you? Read, research, prepare.
Related Articles: