Article
Copperfield Verbier IB PYP announcement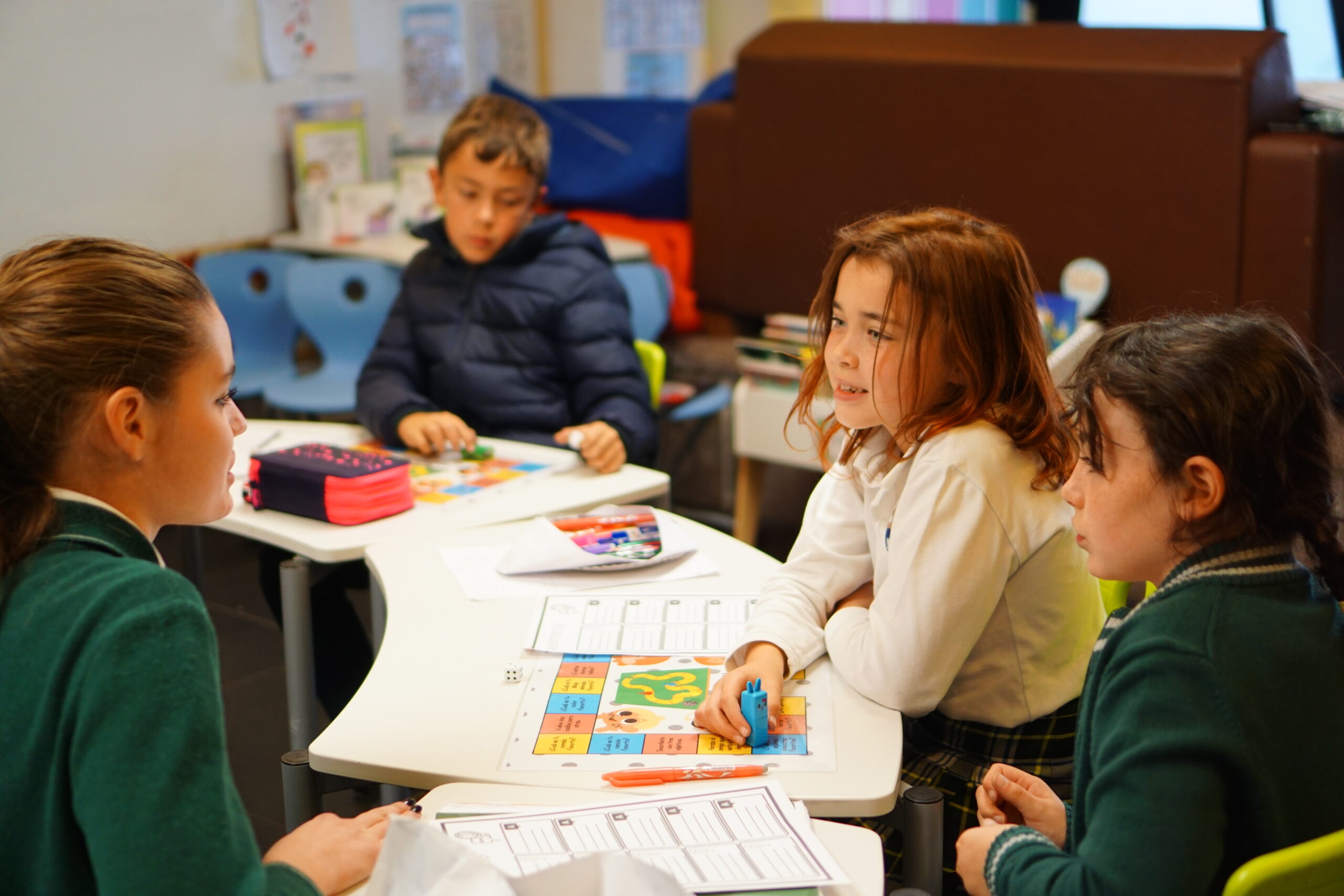 Copperfield International School, Verbier, has been officially granted by the IB Organization to offer the Primary Years Programme (PYP). The authorisation of the PYP ideally consolidates the school's position to offer families a unique combination of skill-development and learning environment.
Copperfield is the first school in Canton Valais to gain IB PYP authorisation, and the fifteenth in Switzerland. Copperfield is the twelfth school in Switzerland to have both the PYP and DP authorisation.
With PYP, IGCSE and DP licenses in place, we have executed our strategy to have gold standard curriculum licenses across the entire K-12 age range. We look forward to taking a moment to celebrate, before charging onward with embedding these curriculums and ensuring that they are delivered to an exceptional standard.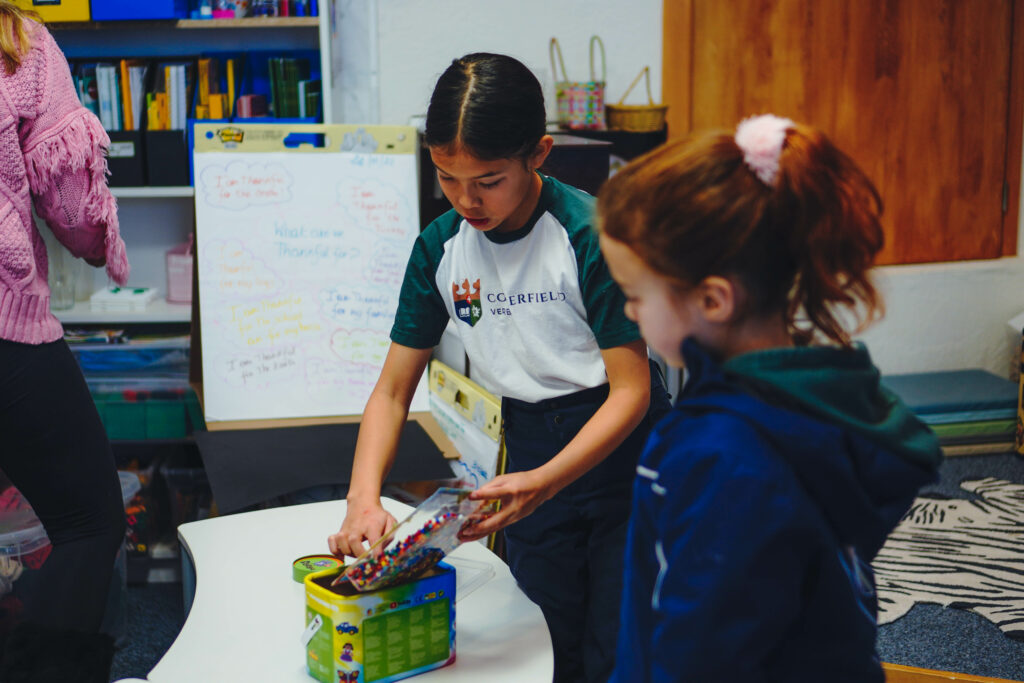 Why offer the PYP?
The IB Primary Years Programme (PYP) for children aged 3 – 12 nurtures and develops young students as caring, active participants in a lifelong journey of learning.
The PYP has evolved to become a world leader in future-focused education. It is an example of best educational practice globally, responding to the challenges and opportunities facing young students in our rapidly changing world.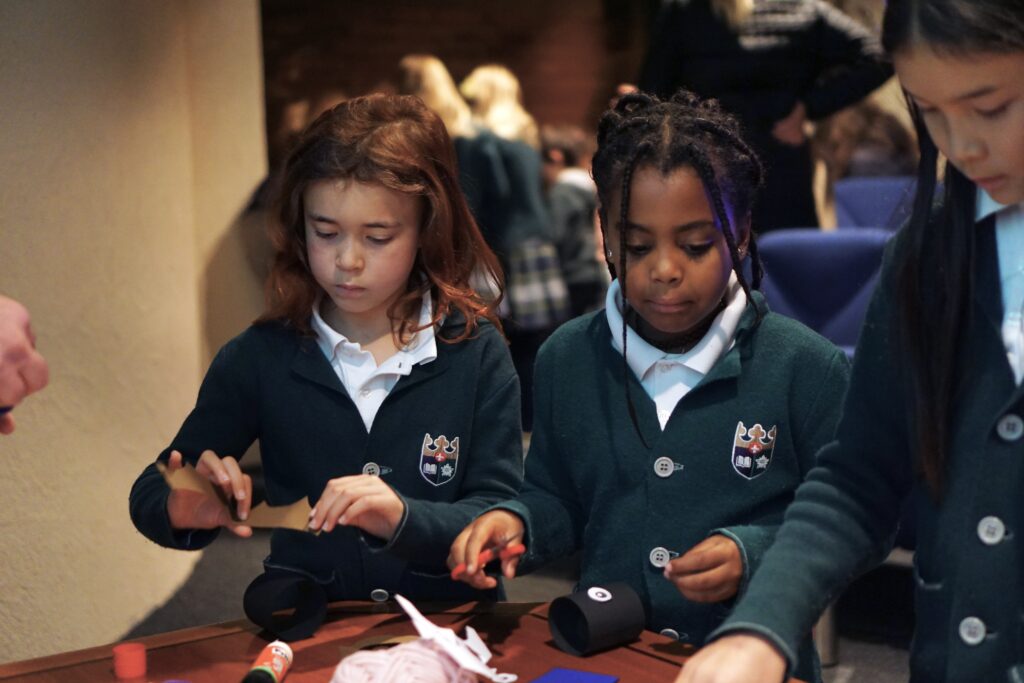 Authorisation Process
The requirements to become an IB PYP school involve a rigorous deep-dive into every aspect of the school curriculum, facilities, philosophy, staff and governance. Please find our verification visit documents here.
Dr Hugh McCormick, Founder of Copperfield, said, 'The IB PYP's emphasis on academic rigour, intercultural understanding and student-leadership make it the natural choice for us. Our curriculum gives our families a passport to the world's best schools: as of January 2023, there are over 5,600 IB schools in 159 countries. The team worked hard for authorisation and this achievement will help us to serve our community in Bagnes, in Valais, in our host nation of Switzerland, and across the IB learner community worldwide.'
About Copperfield International School Verbier:
Copperfield International School is the world's only ski-in, ski-out international school, offering an exceptional education from 3-18 in the Swiss alpine village of Verbier. Our vision is to educate students who are globally-minded, compassionate, confident and kind. Copperfield students will be academically skilled; fluent in multiple languages; accomplished writers and communicators; artistically driven and knowledgeable; scientifically aware and trained; emotionally resilient; physically fearless; generous of spirit and skill; leaders who know how and when to follow. Above all, Copperfield students will be designers of their own lives and of a better world for others.
About the IB:
The International Baccalaureate® aims to develop inquiring, knowledgeable and caring young people who help to create a better and more peaceful world through intercultural understanding and respect. To this end the organisation works with schools, governments and international organisations to develop challenging programmes of international education and rigorous assessment. These programmes encourage students across the world to become active, compassionate and lifelong learners who understand that other people, with their differences, can also be right.