Article
LCIS – 100% IB Diploma Pass Rate!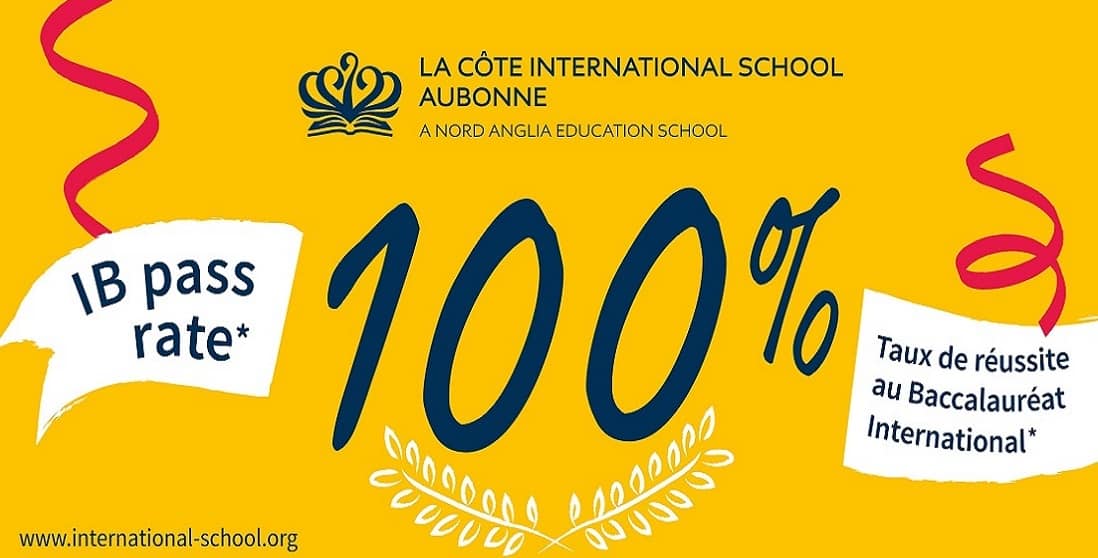 LCIS in Aubonne, Switzerland is proud and delighted to announce that their 4th cohort of graduating IB Diploma students has once again achieved an outstanding 100% IB pass rate!
Congratulations to the graduating class of 2018: Ben, Sylvia, Mila, Emma, Alicia, Issy, Lilli, Amandine, Danny, Anna-Zoé, Frazer, Victoria, and Crystale.
These academic results are a real credit to LCIS students. A big thanks also must go to the teaching staff who have encouraged and supported them throughout their DP years. Both from an academic perspective and in a pastoral sense. We wish you well in the next stage of your lives and believe you will continue to flourish in your education and future professional careers.
IB Diploma Pass Rate – Wendy Ellis
"Once more, our IB Diploma students have excelled. Their success bears testament to their dedication, resilience and hard work, which are the cornerstones of our school's educational ethos. Well done to our teaching team for supporting the students through this challenging and rewarding programme. Since our first cohort of IB Diploma graduated 4 years ago, we have delivered consistently good results. I'm truly delighted for yet another year with 100% pass rate.
It's with immense pride that I anticipate a bright future ahead of them." – Wendy Ellis, Principal