Article
Examiner's Tips for Maths Revision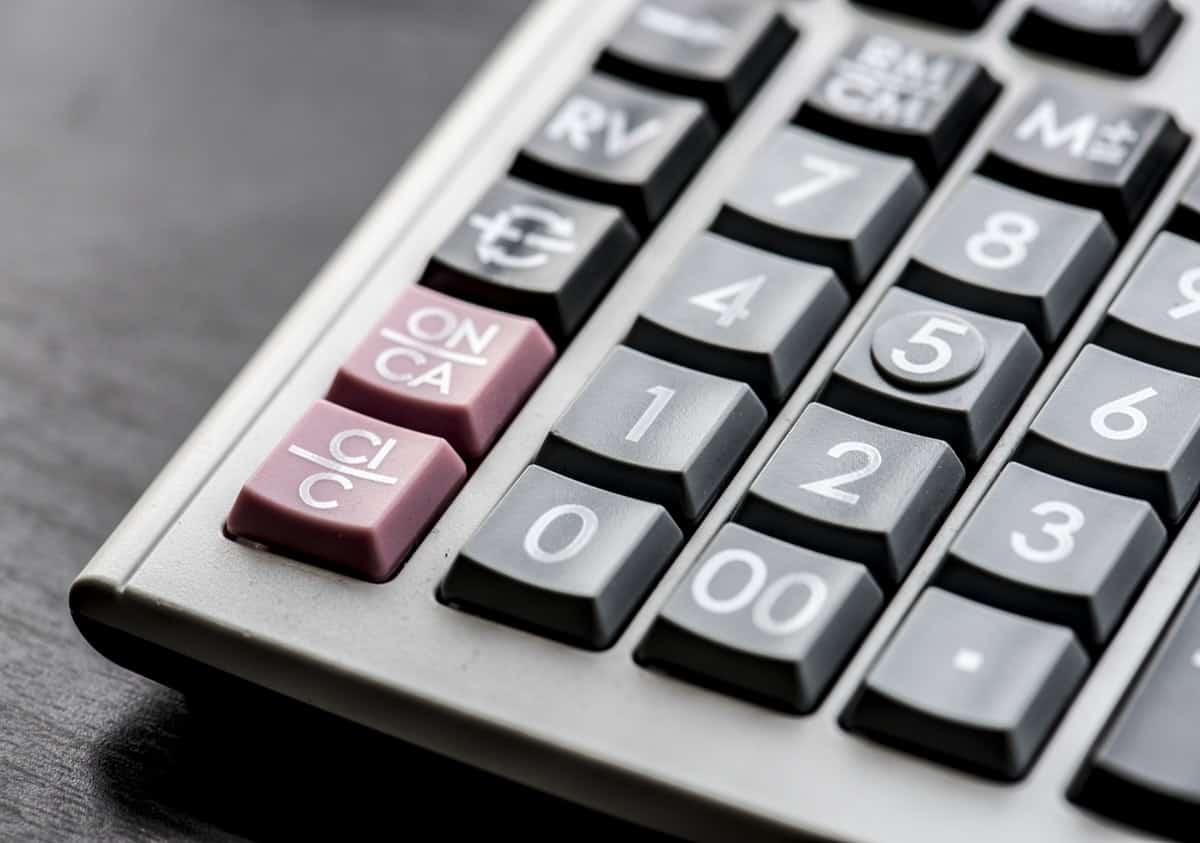 John, TutorsPlus tutor and IBDP Maths Examiner shares his top tips for getting the most out of your Maths Revision.
Success in your Maths paper isn't merely about getting the answers right. Maths Revision helps you present your working in full, and as clearly as possible will earn you increased points.
Always attempt to answer the question.
An unanswered question is sure to score zero marks, and so it is always best to try to write something for every problem or part question: you never know your luck!
Occasionally examiners will see a "dream" script which matches or even betters the official marking schemes. Excellently presented and good legibility.
Slightly more common, sadly, are scripts which remain mostly blank throughout. Other than perhaps the odd poem alongside profuse apologies and pleas for mercy. Of course to no avail other than to distress the examiner!
Examiners know how the candidate feels and do their absolute utmost to award credit wherever possible. They seek to be able to give marks. However, marking mistakes do occur. Exam boards control this using the seeding procedure. They select approximately 10% of scripts at random and then compare them with chief examiner guidelines. Examiners then receive, and have to accept feedback on discrepancies, and will be stopped from marking if outside tolerance.
Read the question carefully
The exam often includes an item which links multiple steps, and you can approach this in more than one way. Exercise care when reading the problem. Unfortunately, it sometimes happens that we come across time-consuming, lengthy and possibly correct, but fruitless effort. For example, it is crucial to distinguish between the terms: " hence " and "hence or otherwise."
Present your answers & working clearly
Examiners do not mark candidates down for poor handwriting or presentation. However, there is a clear link between illegibility, or papers with answers in disarray, and higher marking errors. Typically, a student will abandon a question after starting on it, only to resume several pages later and it is easy to miss unless explicitly indicated. Experienced examiners learn to look out for this, but you shouldn't count on it.
Students can help by trying to present their answers as clearly and in an orderly a fashion as they can. This is beneficial to all parties, and to the student in general.
This skill cannot be learned overnight and is instead something to cultivate throughout the course and your maths revision: it is all very well to scribble on scraps of paper occasionally, but it is beneficial to transcribe the outcomes to clarify procedures and to practice communicating effectively.
Get your child back on track with maths – Read our top tips
TutorsPlus wrote this article – www.tutorsplus.ch