Article
The Power of an all-girls education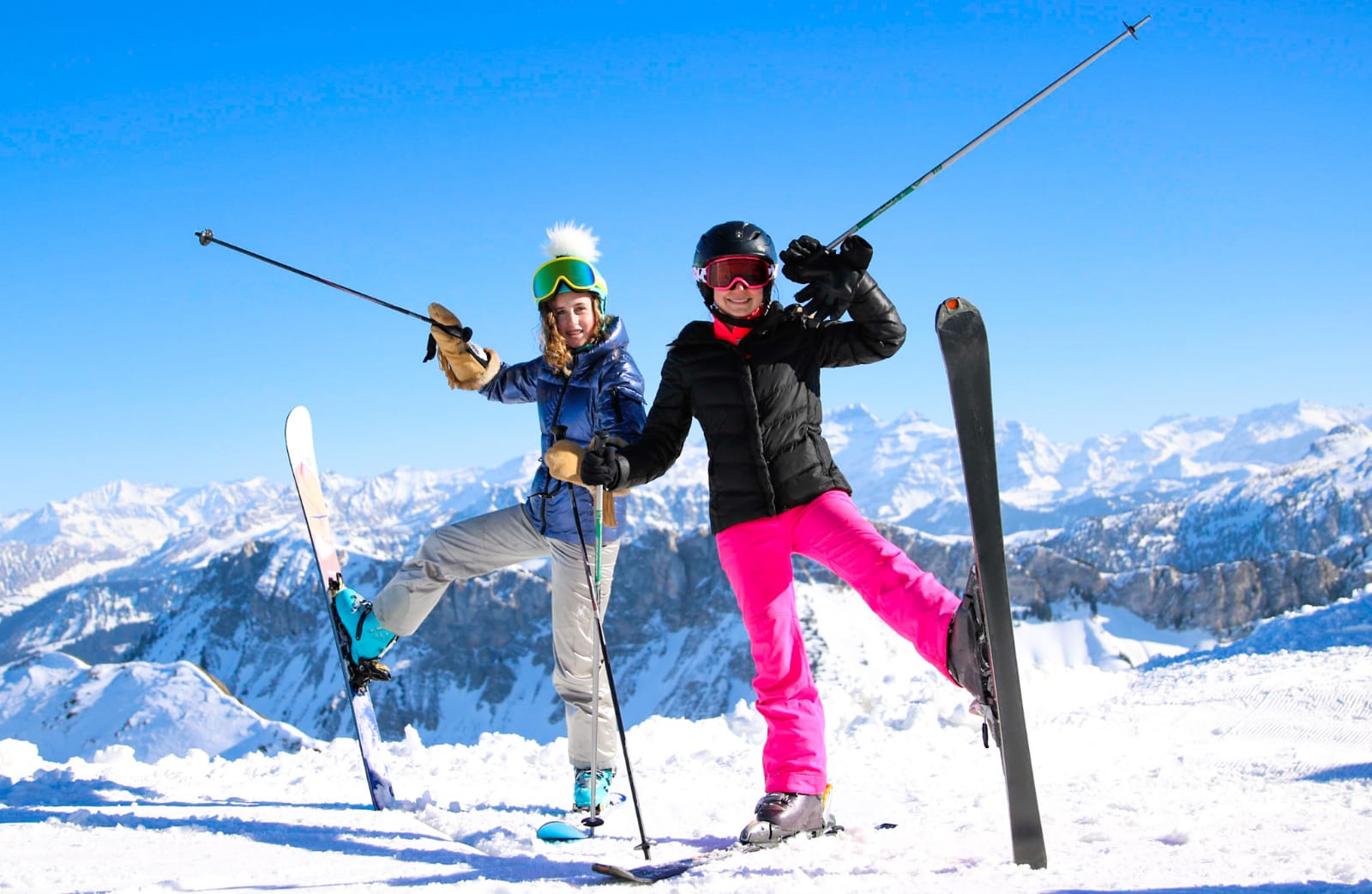 As a leading all-girls international boarding school, what makes an all-girls education at Surval Montreux so special? Like all good schools, we encourage our students to become balanced, confident and resilient young women. A holistic education gives equal importance to academics, personal development and strong pastoral support. In an all-girls education, there are three key ways teachers and educators can help girls grow in confidence and achieve their academic potential.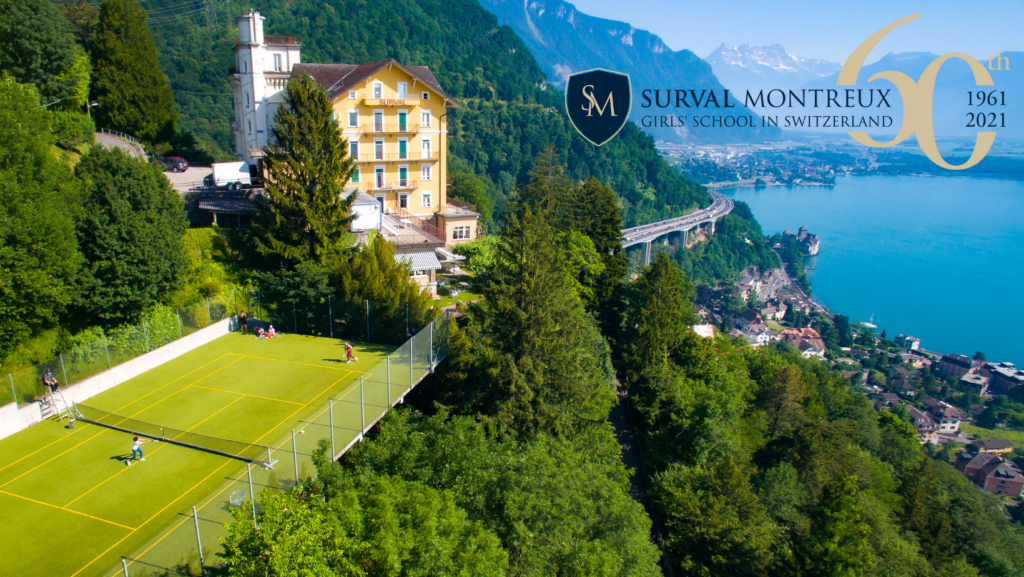 Capitalise on girls' unique learning styles
Girls enjoy collaborating, are sensitive to others' needs and are reflective. However, this may result in girls being overly critical of themselves and their performance. As girls are compliant learners and reluctant to challenge others, teachers help by setting up debate. These activities encourage them to build arguments and discuss, which helps develop self-confidence and encourages them to take risks.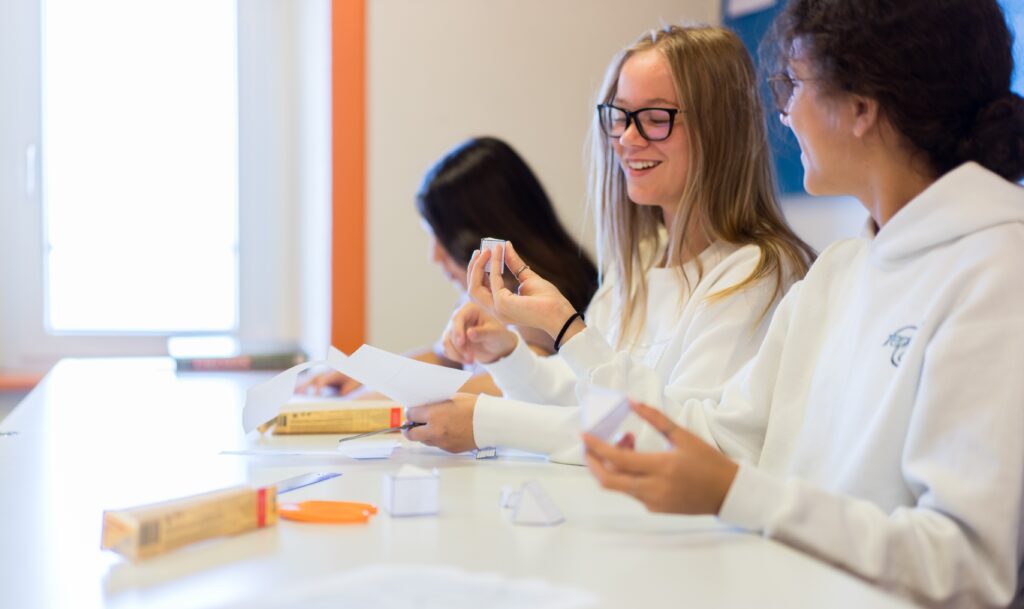 An all-girls education allows freedom from gender stereotyping
In an all-girls education, opportunities are there for the taking. There are no concerns as to whether something is more suited to males or females. Girls can follow their interests as there are no perceived limits on expectations. Surrounded by this unconditional openness to opportunities, girls are more likely to try something new. When young girls do not see any barriers to their opportunities, they feel more empowered.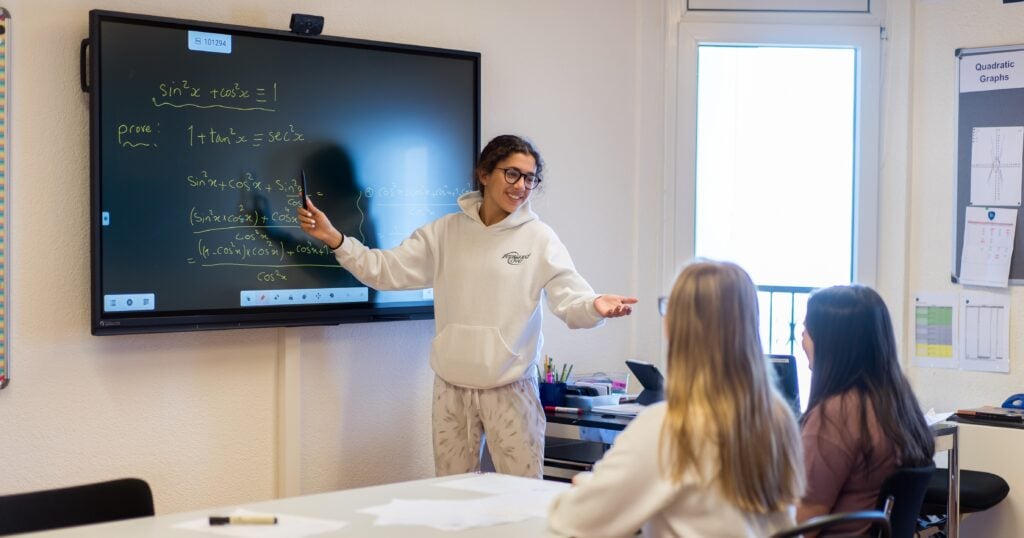 Girls can practice to be leaders
Often in a mixed environment, boys will naturally put themselves forward more readily. However, an all-girls education provides them with more opportunities to take the lead because they do not need to compete for these roles.
Female strengths are typically recognised as including emotional intelligence, reflection and collaboration. In tomorrow's world, there is a place for these strengths in leadership.
Life in a girls' boarding school promotes development in each of these strengths, as the girls live and study together. Research by Zender Folkman in 2019 published in the Harvard Business Review concluded women rate themselves as less confident than men until their mid-40s and hence tend to be more hesitant in putting themselves forward for promotion until later in their careers.
An all-girls education is an environment that provides a positive context where girls can grow in self-awareness, free of some of the social pressures which come with a mixed environment.
Above all, at Surval Montreux, we believe that our role is to educate and empower young women to be proud of who they are and to see themselves the equal to anyone.