List
Academic Summer Camps and Courses for Teens in Vienna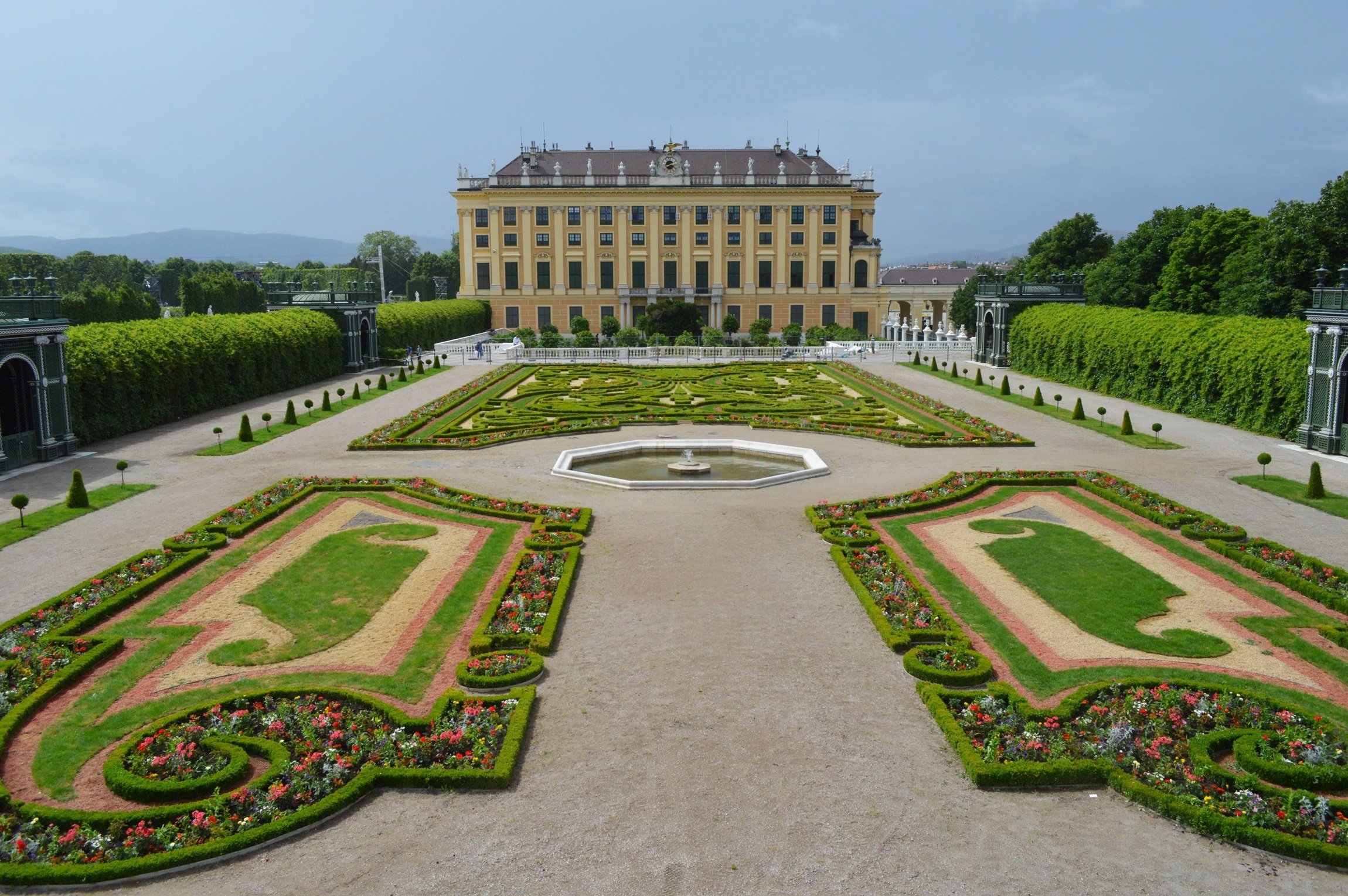 Vienna, Austria's capital, is not only known for its rich history and culture but also for its excellent academic programs. The city provides a wide range of camps and courses for teenagers. This article looks at some top academic camps and courses in Vienna, and we also highlight the advantages of attending such a great enriching opportunity.
A Rich Learning Experience
Vienna offers an array of academic camps and courses that cater to a variety of interests and study fields. These programs provide an immersive learning experience, combining rigorous course work with engaging activities to facilitate holistic development.
Leading Academic Camps and Courses for Teenagers in Vienna:
IBWise Summer Camps: IBWise is an internationally renowned organisation that offers specialised IB revision courses. Its summer camps in Vienna provide students with expert guidance and strategies to excel in the IB Diploma Programme.
Vienna Biocenter Summer School: This offers a unique opportunity for undergraduate students interested in biological sciences. Participants engage in a research project, attend lectures and take part in social activities.
Tech Camp Vienna: Ideal for teens interested in technology and coding. This camp offers courses in web development, robots, and computer programming.
German Language Courses at ActiLingua Academy: These courses help teens learn German from native speakers, with the bonus of cultural and leisure activities in Vienna.
Art History Course at the University of Vienna: This course allows teens to delve into European art history, set against the back drop of Vienna's rich heritage.
Benefits of taking a course in Vienna
Vienna's academic camps and courses for teens programs offer a multitude of benefits to teens:
Comprehensive Learning:

These camps and courses provide comprehensive knowledge in chosen fields, enhancing academic competence.

Skill Development:

They aid in developing important skills such as critical thinking, problem solving, and communication.

Cultural Exposure:

Located in the heart of Europe, Vienna offers cultural exposure and international understanding.

Networking Opportunities:

Students meet like minded peers, fostering friendships and potential future collaborations.
Vienna, with its high standard academic camps and courses, provides teens with an enriching and immersive education experience. Programs like those offered by IBWise and others not only bolster academic prowess but also promote personal growth and global understanding, making Vienna a top choice for your teen's education journey.