Article
A Hospitality Degree is much more than a career in the hotel industry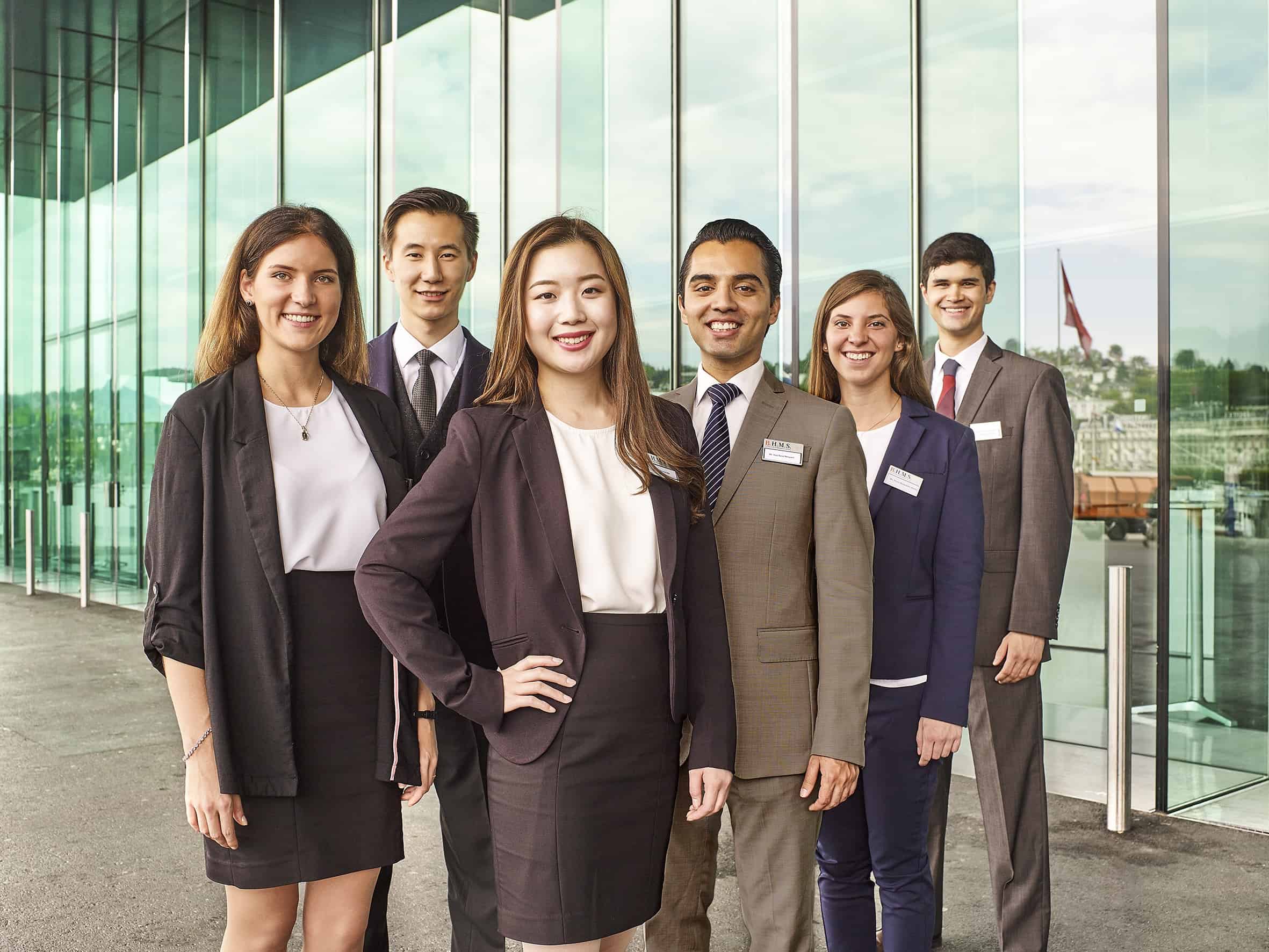 Switzerland – Birthplace of Hotel Education
For more than 100 years Switzerland has been famous for its tradition in hospitality education. The reason for this is very simple. At the beginning of this tradition Switzerland was more or less the only option to pursue an educational programme in the hotel industry and therefore a diploma from a Swiss School was a guarantee to a successful career. 
In the meantime, options for training have been developed and are now available all over the world. However, a Swiss branded education is still unique and highly respected worldwide. The combination of theoretical input and practical experience ensures that students not only gain a strong business education, but also develop highly valuable transferable skills. 
As a result of this unique combination, studying hospitality management leads to a range of career opportunities outside of the hotel sector: wherever customers are important and particularly in the ever-growing service sector. Many of our alumni are an excellent case in point!
Safety in Switzerland
Studying in Switzerland has the added benefit of living in one of the safest and cleanest countries in the world. With a fabulous natural environment in and around for example the city of Lucerne, the central city location of a school means there is something for everyone. There are shops, bars, restaurants and events to endless running trails and woodland BBQ areas. Also, the reliable Swiss train system makes it easy, affordable and safe for students to travel.
Education not only in the classroom
Beside the already mentioned combination of theoretical and practical experience at B.H.M.S. we see it as our mission to guide and accompany the students on their way to their degree. A contemporary teaching approach combines traditional instruction with student-led learning and coaching. 
 With lots of nationalities studying at B.H.M.S. at any one time on campus, we as an international school are able to support multi-cultural integration and respect through an applied approach to understanding business and hospitality concepts. Case studies, industry excursions, practical training labs and mandatory internships all ensure that students have a variety of learning environments in which to hone their skills and abilities. 
Both the academic and residential staff teams also promote and support students in their personal and professional development by emphasizing core Swiss values of reliability, punctuality and quality in daily school operations. Leaving the comfort zone makes young adults ready to take the responsibility for a great career. However, there are no secrets of success. It's a result of preparation, hard work and learning from failure.

Gaining practical experience
 Understanding that the career prospects and internship opportunities, are of central concern to both students and their parents, the B.H.M.S. Internship Department as an example works with 1'500 partner companies in Switzerland and around the world.
Upon graduation the service is not over in a serious school. Graduate placement service connects graduates to job opportunities in the country and around the whole globe. An active and effective alumni association helps herewith also, as a good platform for the young managers to foster a strong network of successful people.
Author Bio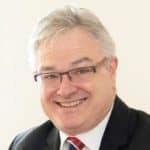 Beat R. Wicki is the director of B.H.M.S. Business Hotel & Management School in Lucerne. He has more than 30 years of experience in educational industry. This experience ranges across Europe, Asia, Africa and America.
Find more articles like this here: www.internationalschoolparent.com/articles/
Want to write for us? You can submit an article for consideration here: www.internationalschoolparent.submittable.com