Article
Brentwood School: New Headmaster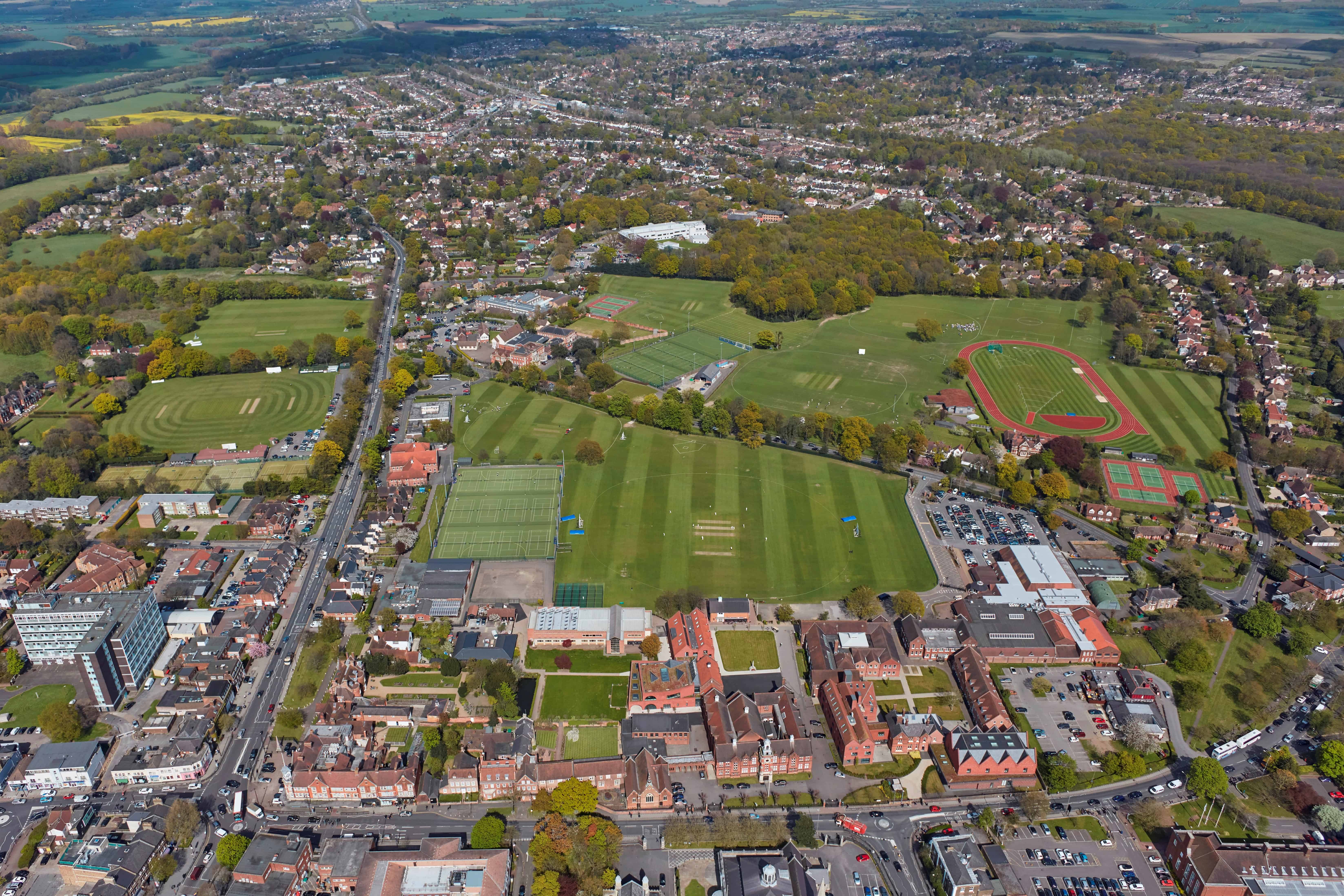 Sir Michael Snyder, Chairman of the Board of Governors, is pleased to announce that the Governors have appointed Mr Michael Bond as the next Headmaster of Brentwood School in succession to Mr Ian Davies who will retire at the end of the next academic year.  Mr Bond is presently Vice Principal Education of Berkhamsted Schools Group, a family of six schools in Hertfordshire and Buckinghamshire run on a similar Diamond model to Brentwood.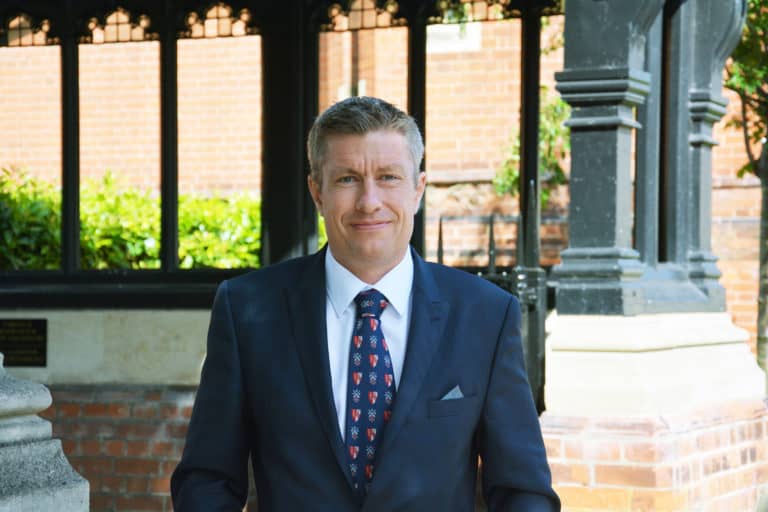 Mr Bond completed his PGCE at Newcastle University in 1994, he achieved a 1st Class Honours degree at Liverpool University. His teaching career began in his native North East, where he worked for seven years at RGS Newcastle.  His career has also included appointments at Merchant Taylors' School, where he was Head of Sixth Form for five years. Before which he had been Head of History and Housemaster of a senior Boys' Boarding House at Christ College Brecon. He is currently a Governor at The Beacon School in Chesham Bois. Married to Suzanne, Michael has two sons and is a keen sportsman. With interests in football (he says he is a long-suffering supporter of Newcastle United), skiing and fitness.
"It is a great privilege to be appointed as the next Headmaster of Brentwood School"
Upon announcing the appointment, Sir Michael Snyder explained "Our priority was to appoint an outstanding leader and academic who could continue to build on the stewardship of Ian Davies. Michael Bond has led significant developments in the areas of teaching and learning, pupil and staff wellbeing, and continuing professional development at Berkhamsted. We believe that his thorough understanding of the values, culture and ethos of Brentwood School will secure its continued success and development in the future. His appointment at this time will ensure that there is a structured handover before he takes up the reins in September 2019".
Delighted with his move to Brentwood, Mr Bond says "My appointment as the next Headmaster of Brentwood School is a great privilege. The school's ambition and the breadth of opportunities it provides within and beyond the classroom is impressive. All of which is by underpinned by excellent pastoral care. The pride and commitment shown by staff and pupils I met during the interview process were particularly impressive. My family and I are very much looking forward to joining such a vibrant community."
Brentwood School looks forward to welcoming Mr Bond and his family at the start of the 2019 academic year.
For further information, please contact:
Oli Adams, Director of Communications,
Admissions & Development,
Brentwood School,
Tel: 01277 240 443
Read more articles