Article
Recent news from Collège Champittet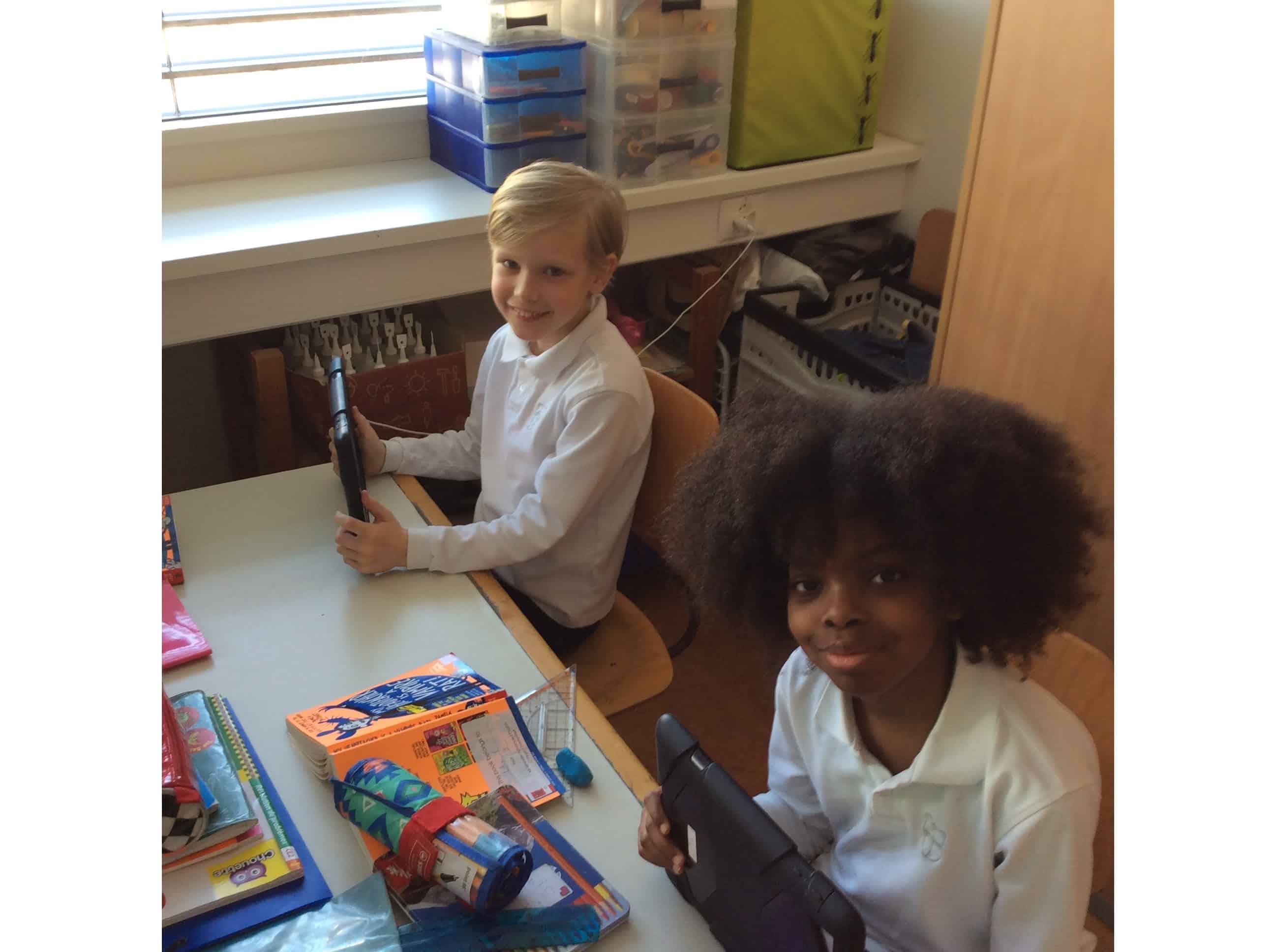 Here's all the latest news from Collège Champittet:
Career Discovery Fair
Collège Champittet recently hosted a Career discovery fair for grades 11, 12 and 13. On this occasion, students met with professionals from a variety of sectors and industries. The discussions and presentations helped students shape or finalise their future career plans.
Learning while gardening: the success of Champittet's vegetable garden
Each week, groups of 6 to 8 students take turns to look after Collège Champittet's vegetable garden. An activity that they do with enthusiasm and that allows them to practice their mathematics skills (by counting the number of vegetables one seed can give, for example), but also teaches them about nature.
Global Classroom project
This academic year, Collège Champittet pupils of 5th grade are participating in a bilingual project with The Village School in Houston and the Compass International School in Doha, both Nord Anglia Education schools and sister schools of the Collège. This project allows the children to exchange online messages in English and French, in an international atmosphere.
Humanitarian trip to Cambodia
During the school break, a small group of students travelled to Cambodia to take part in a humanitarian project. Our students were on site to help set up an access to clean drinking water in a school. The set-up took place during an event which involved the villagers, parents and students as well as Northbridge International School, a Nord Anglia Education school in Cambodia and sister school of Collège Champittet.
Digital reputation workshop
Collège Champittet organised a prevention workshop on digital identity for students in grades 7 and 8. This workshop taught them how to behave on social media in order to protect their digital reputation and also helped the students understand the impact of what they post online.
Find more articles like this here: www.internationalschoolparent.com/articles/
Want to write for us? You can submit an article for consideration here: www.internationalschoolparent.submittable.com