Article
Discover the Joys of Kinderregion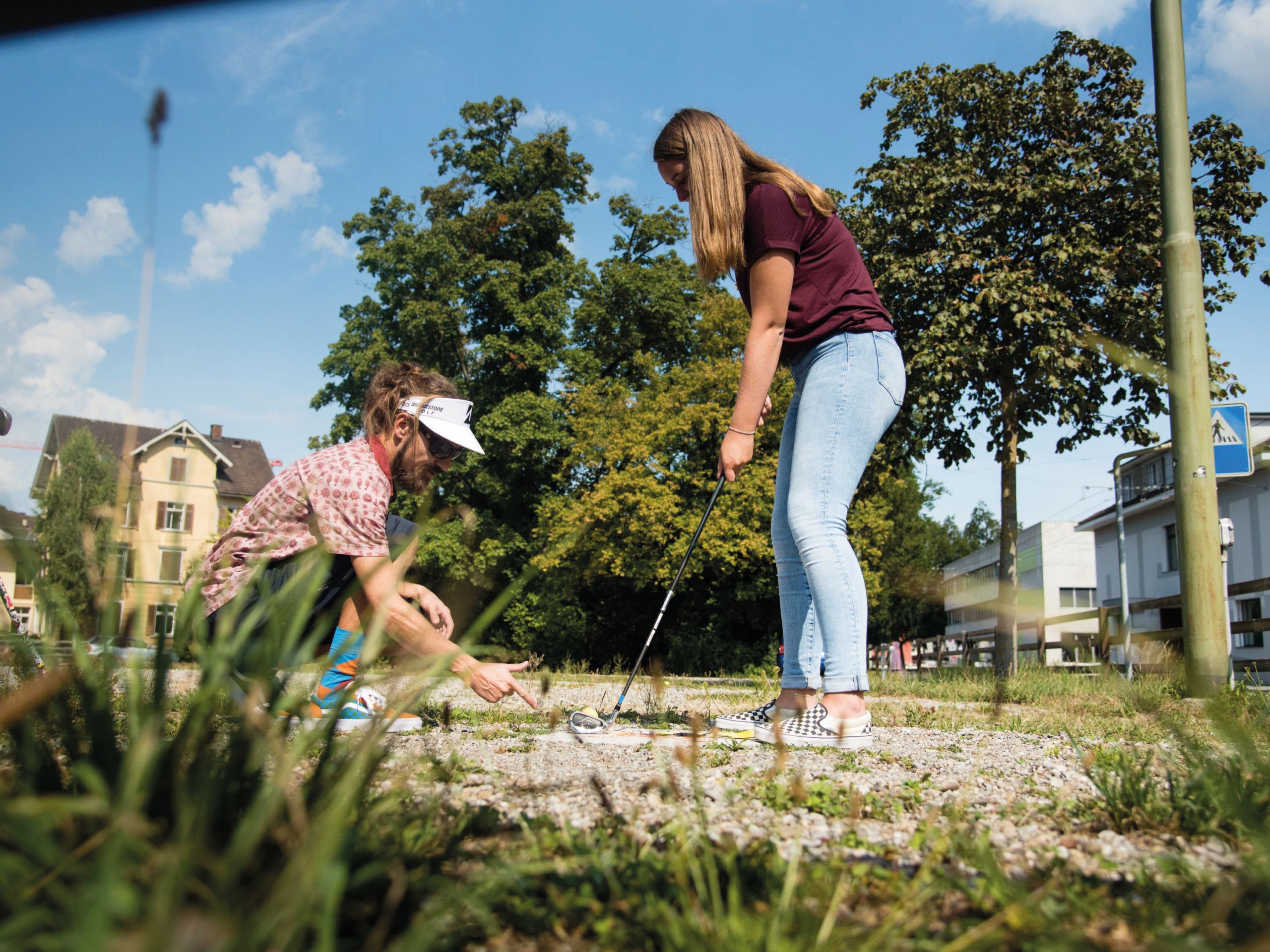 Whether you're an experienced parent or a new explorer in the world of children, the Kinderregion.ch website is your ultimate guide to unforgettable adventures and learning opportunities for your kids in the Zurich region.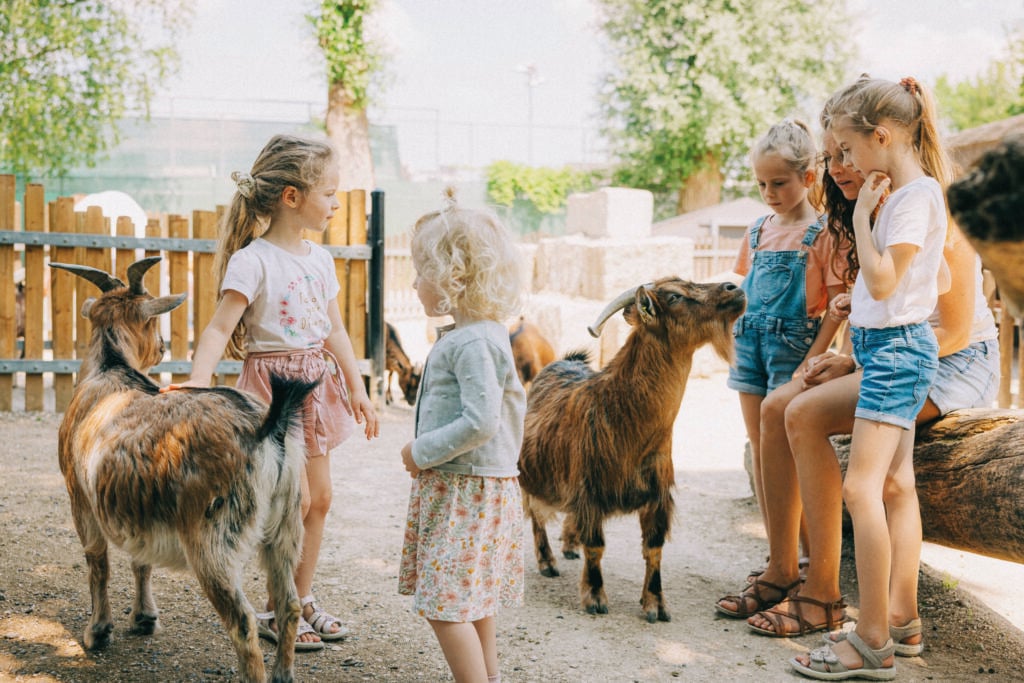 Tailored Activities for Kids
The Kinderregion online platform is packed with information and ideas tailored to the needs and preferences of children. The website has been thoughtfully designed to ease the planning of kid-friendly activities in the region.
Exciting Variety of Outing Ideas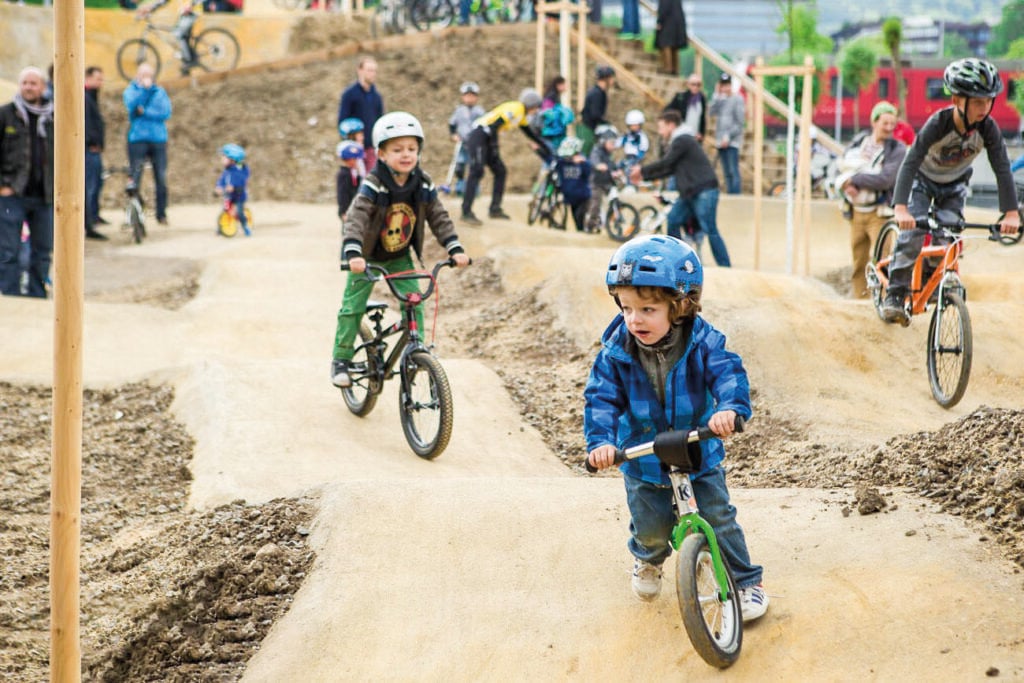 It offers an abundance of outing ideas categorised into various segments to assist you in finding the perfect activity. The categories span from summer outings, city experiences, sport and play, nature and animals, museums and culture, to learning & discovery, as well as dining and accommodation.
Summer Outings and City Experiences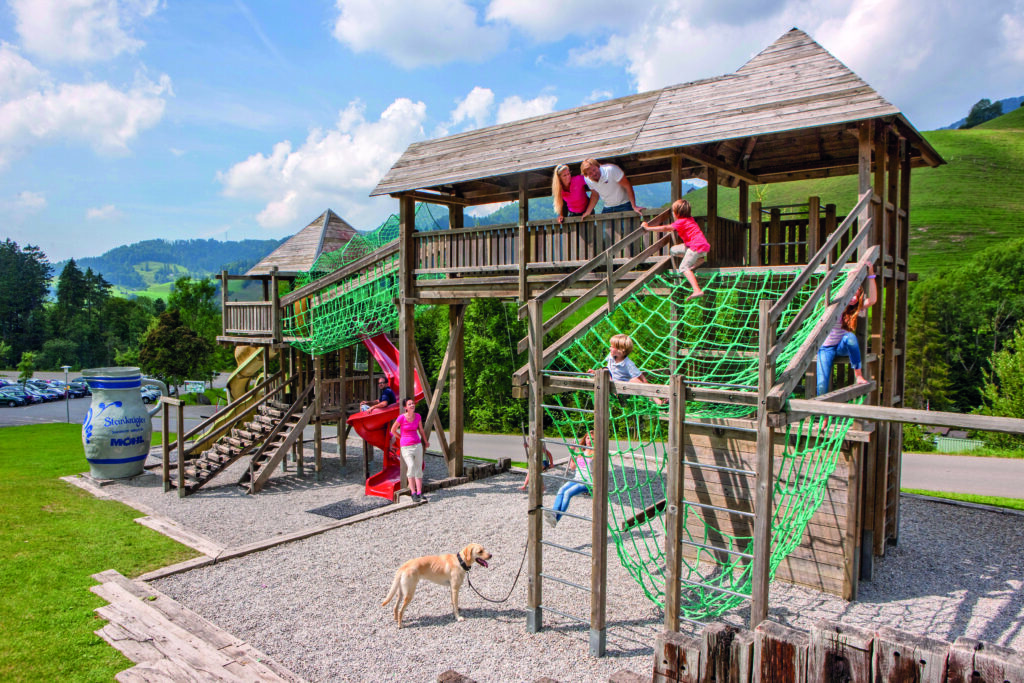 If you're in search of summer outings, Kinderregion provides an impressive list of activities to make the most of the warm season. For those favoring city life, the 'city experience' section provides a multitude of options.
Stay Updated with Events and Blogs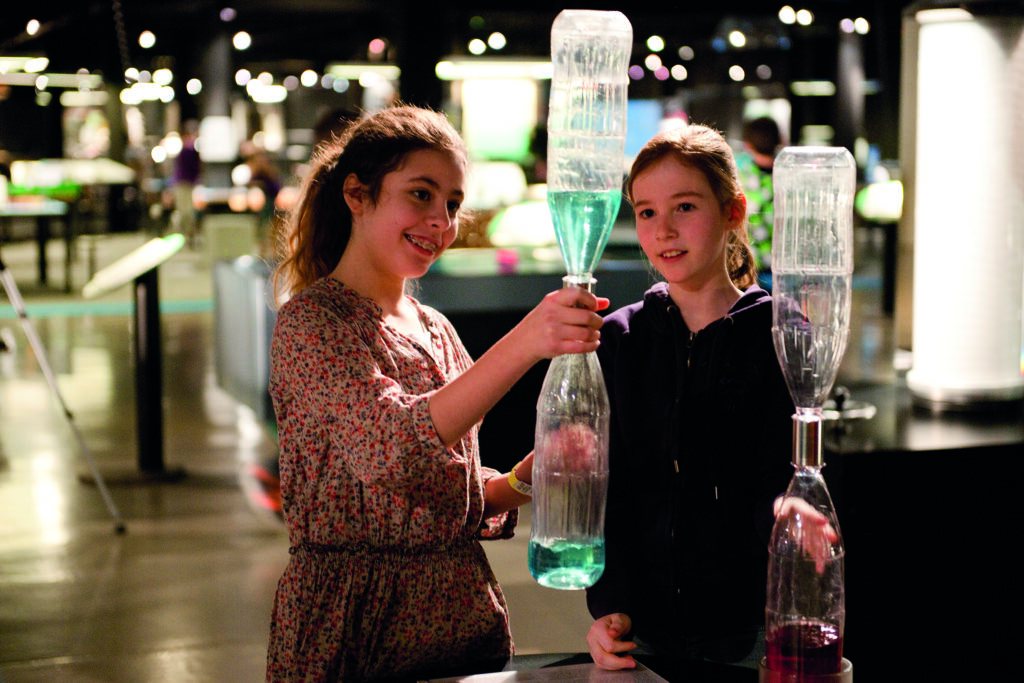 However, Kinderregion.ch's offerings go beyond simple outing ideas. The platform is also your source for up-to-date events targeted at children. Moreover, the website offers an informative blog covering a variety of topics of interest for parents and children.
Regular Updates through Newsletter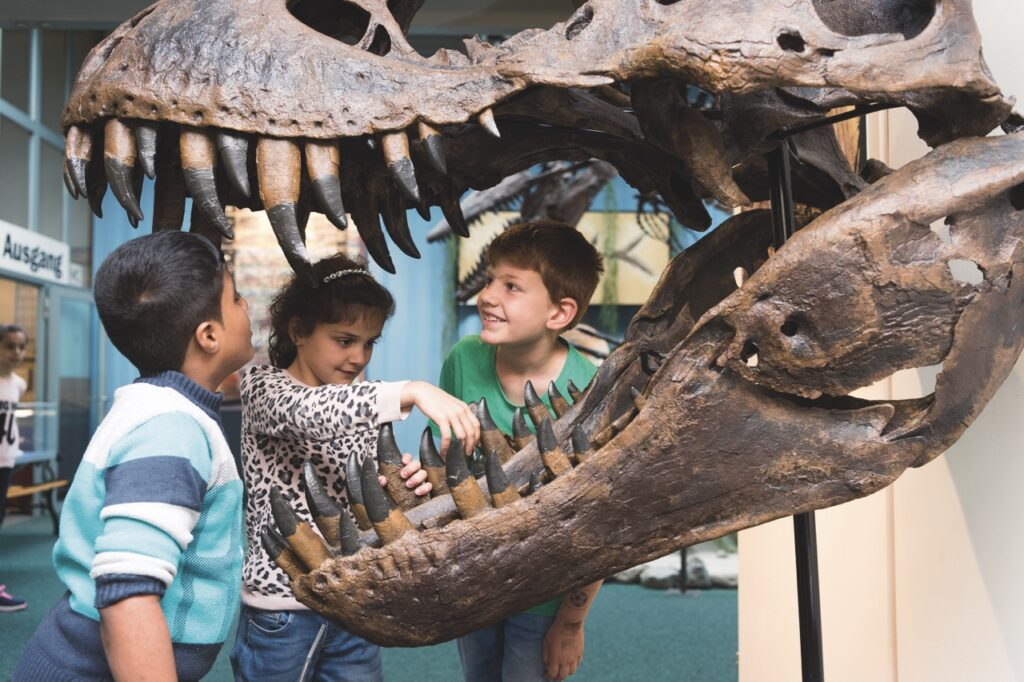 The website also offers a newsletter service, delivering you regular updates and news straight to your inbox.
A Community for Children
Kinderregion.ch is more than just a website, it's a community dedicated to providing high-quality, safe, and entertaining experiences for children in Switzerland. Discover the wonders of Kinderregion today at www.kinderregion.ch.