Article
Spring Gardens in Switzerland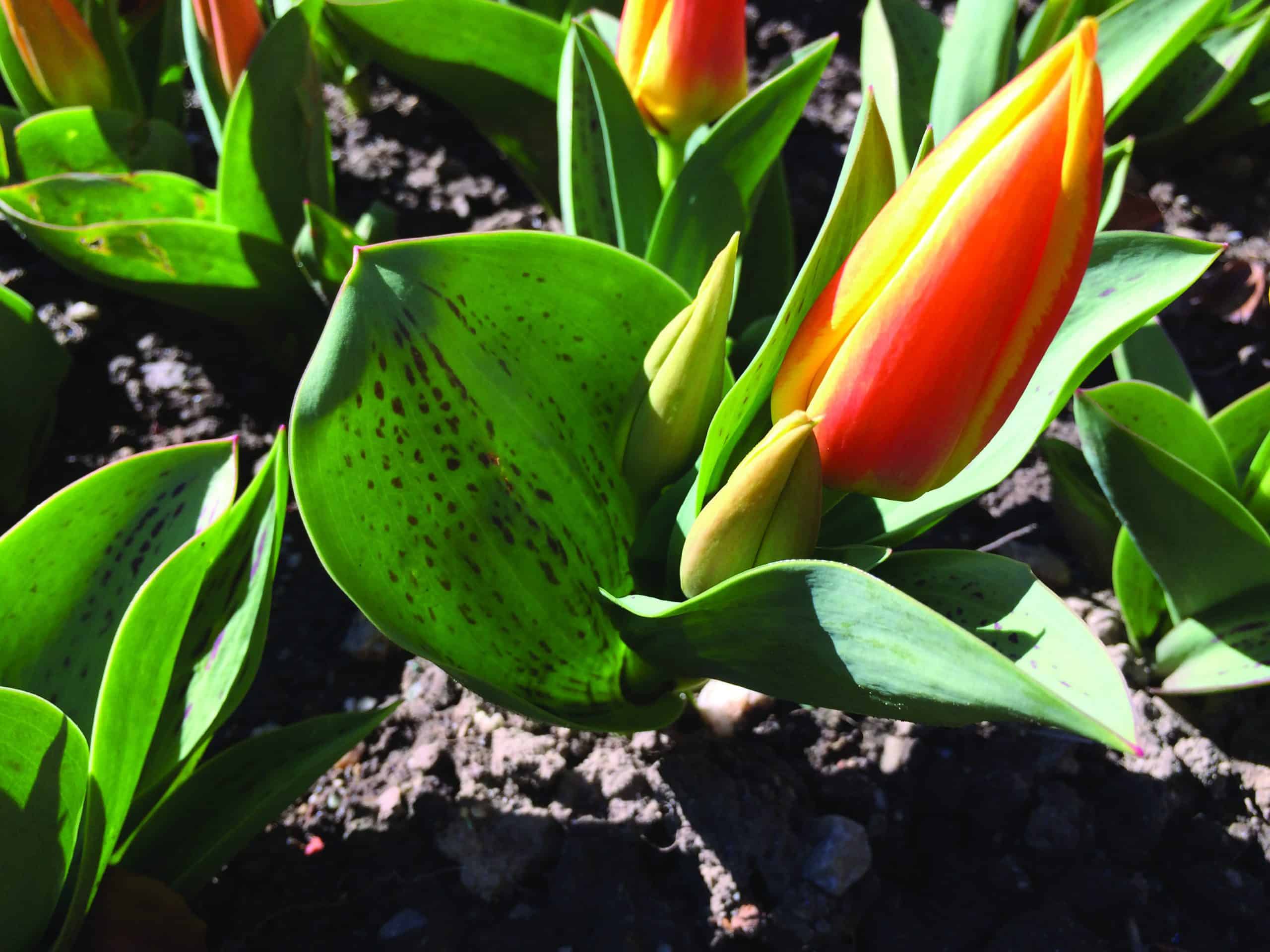 Seeds are little parcels of magic. They can survive droughts, fire, freezing temperatures or being eaten by animals and birds. Some of them can float for thousands of kilometres, like coconuts, and can weigh up to 18kg. Some of them are so small that they can't be seen by the human eye, and weigh in at 0.81 micrograms! These are the seeds of epiphytic orchids that live on branches in the rainforest, and release millions of seeds, which are carried away on the wind, to settle high in the canopy elsewhere. 
In your school garden, or in containers at home, it's possible to explore and experience lots of different shapes and sizes of seeds, and even do some basic experiments to find out what conditions the seeds need to germinate and thrive.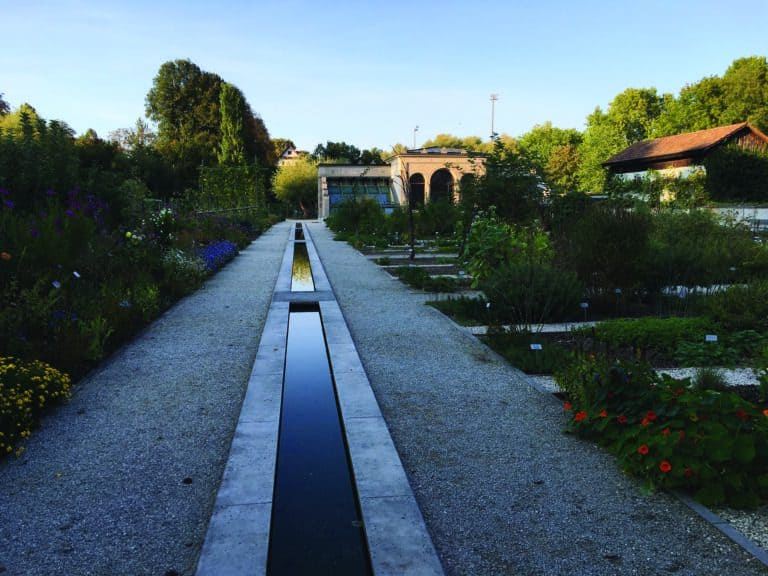 Indoor projects for home or school
In the early spring, it's not too early to be planning and growing some crops from seeds. Microgreens are perfect for the impatient gardener, as they only take a couple of weeks from planting to harvest. They are also ideal if you're short of space, as they can be grown indoors in small containers, or even on cottonwool (think old style growing cress seeds on cottonwool in egg shells.) These immature plants are larger than sprouted seeds and smaller than baby greens. They need a growing medium, like soil, or inert rock like perlite, water and light. 
You can grow almost anything as a "microgreen", the most popular to try are mustard, broccoli and radishes, but basil, coriander and spinach also give great results. The ones to avoid are tomatoes, hot peppers, aubergines and beans. One of the surprising things about microgreens is the flavour punch they pack, with a much stronger and more interesting taste than their grown up brothers and sisters. No wonder they are so popular in top restaurants, sprinkled on salads or soups. They can also contain up to 6 times more antioxidants, vitamins and minerals than the mature forms!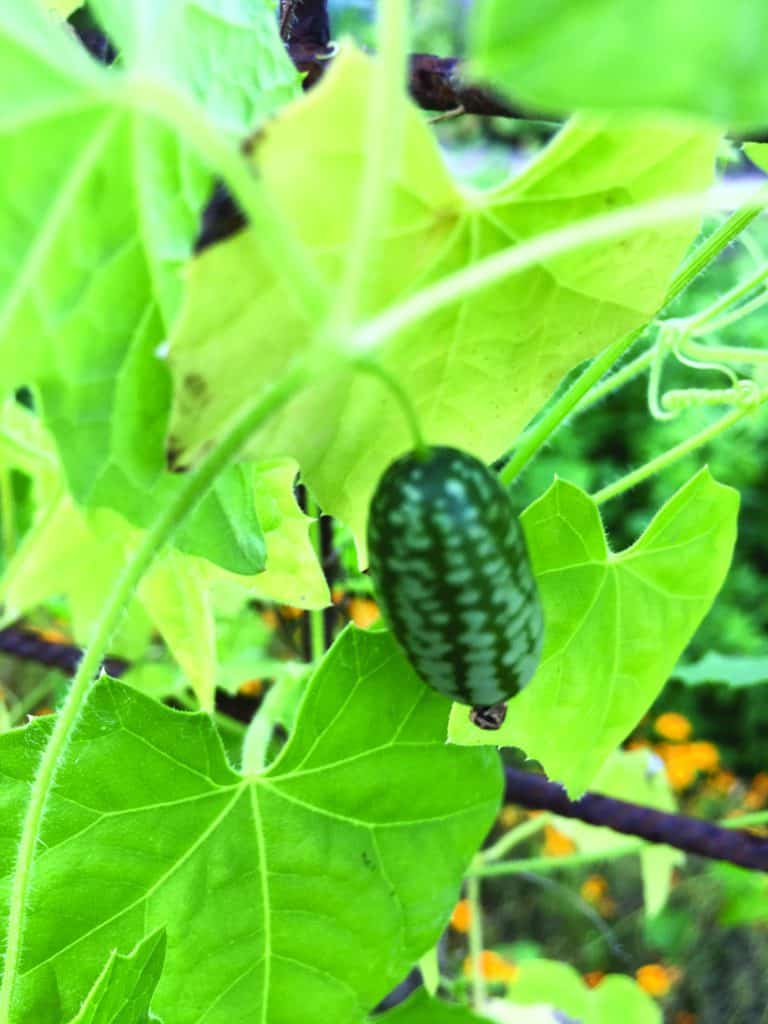 What you will need
A container with drainage holes

 

Potting soil

 

A mister
Seeds
Fill the container will soil and firm it down. Water it really well and let it drain. Sprinkle on the seeds and cover the container with a piece of damp paper towel. Leave the container, plus the paper towel in a sunny position. Check the seeds daily, mist them to keep the soil damp, and as soon as you see little shoots, remove the paper towel. Once the seedlings have a proper pair of leaves, you can start to harvest them.
For older kids, you can experiment. Does it make a difference if the seedlings are watered? How about if you plant them deeper in the soil? What if they are kept in the dark? Is there a difference between different plant varieties – cabbage vs spinach, for example? Why?
Seeds for outdoors and school gardens
All school gardens suffer from the challenge of what can be grown, and harvested, before the summer holidays? Or what will survive the summer holidays with the minimum of maintenance and still be edible after the return to school?  
Early cropppers
Mini veg
Almost all vegetables can be harvested at the "baby" stage, but there are a few varieties that have been bred to be harvested smaller, and so more quickly, than the regular-size varieties. Look out for round carrots like "Little Heart of Paris" (also called "Paris Market") that are almost spherical, They are ready to eat in 65 days, and can be planted outdoors or in pots on a balcony from March.  
Speedy veg
Radish, rocket and spinach are all fast-cropping vegetables that can be planted, harvested and enjoyed before the summer holidays. Radishes are particularly easy, as you can mix them in with other plants, between the rows, and you can get two crops – one planted in March and one in late August. 
There are lots of heritage peas and beans here in Switzerland.  The wonderfully named pea variety, the "Sprinter from Marbach" was bred in the 1950s by Mr Loher, in St Gall, and was saved by his daughter, who has given the variety to Zollinger to sell. The peas are very sweet and crop heavily in June, from a March-April sowing.  If you will be here over the summer, then you could try the yellow "post hörnli" bean, which looks just like a curved post horn. It crops for several weeks in July, August and into September, from a late May sowing.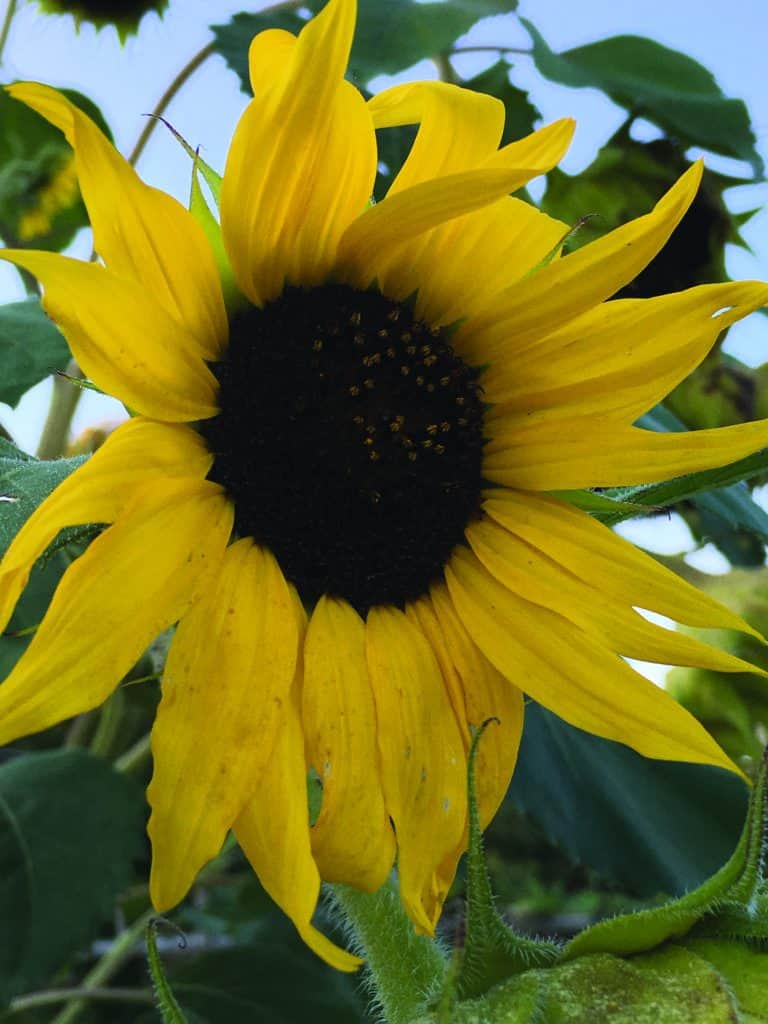 Plants for other creatures to enjoy
Sunflowers are not only one of the easiest plants to grow from seed, but are also one of the most reliable. The seeds are large, making them easy for small fingers to manipulate and plant, and need little to persuade them to germinate other than water and soil, you should see seedlings in 7 to 10 days. They can be started off in pots indoors in April, or planted outside directly where they are to grow from mid May after the last frosts. There are hundreds of varieties to choose from, including giant forms, which are about 3m tall, to those with rich red and orange coloured petals or "fluffy" ones, like the variety "Teddy Bear." The flowers provide pollen for bees and other insects, and the seed heads can be left outdoors for wild birds in winter.
Bug magnets
Planting for beneficial insects is easy from seed, and you will be able to watch the creatures enjoying the plants from a few weeks after sowing. There are dozens of bee and insect-friendly mixes and they can be a good option for low maintenance cover crops. You can also make your own Seed Balls, and learn about why the seed balls give the seeds the best chance to grow.
To make Seed Balls you will need
Pottery Clay Mix
Potting Soil
Wildflower or Bee or Insect-Friendly seed mix

 

Water
Measure out 2 parts soil to 5 parts pottery clay, plus 1 part water and 1 part seeds. Mix the ingredients together to form a sticky "dough" and knead it so that you can form marble-sized balls. Set the balls to one side and let them dry for at least a day. You can now store them in cardboard boxes or cloth bags, or you can sow them straight away. They also make great products for Young Entrepreneurs to sell, or as a fundraiser for the PTA. When it comes to sowing, they can be placed on the soil in pots, or thrown onto an empty space of tilled soil. Perhaps you could re-green a neglected part of a car park in school, or the edges of a field?
After the holidays
Squash and pumpkins are perfect for planting out in late May, once all risk of frost is passed, and then harvesting in October. They just need a bit of watering, during dry spells, over the holidays. They like really rich soil, so you can plant them at the base of a compost heap, or in raised beds with lots of compost. There are hundreds of fun varieties, like the spaghetti squash which has string flesh that looks just like spaghetti. For huge pumpkins, then Rouge vif d'Etampes is a good bet, weighing in at about 10kg. They look attractive, taste delicious in soups or roasted, and keep well over the winter. If you would like every student to be able to take home their own pumpkin, then the much smaller Hokkaido Red, which weigh about 2kg, is a great choice. 
Gardens to visit in spring
 

Pro Specie Rara garden in the Merian Garten, Basel

The ProSpecie Rara charity helps to save plant seeds and heritage animal breeds, and you'll find lots of them in this beautiful, colourful and well-organised garden. The Merian Garten itself is always worth a visit, particular in spring to see the peonies and the apple blossom, so leave plenty of time to walk round the much bigger garden that houses the ProSpecieRara garden inside it.  
Luzerner Garten, Ebikon
This is a garden centre with a difference; thousands of spring bulbs planted for visitors to enjoy. The spectacle starts in mid March and carries on until the end of May. Book ahead for one of their special Tulip lunches around Mothers' Day.
Seleger Moor, Rifferswil
This is one of the best-known rhododendron gardens in Switzerland, and for a good reason, the garden is packed with these beauties, in flower from early March onwards. The garden has plenty of other plants to enjoy and several play areas for children as well as a café.
Author Bio
Hester Macdonald
Hester Macdonald is an award-winning garden designer and the author of "Gardens Schweiz Suisse Switzerland" published by Bergli Books
Find more articles like this here: www.internationalschoolparent.com/articles/
Want to write for us? You can submit an article for consideration here: www.internationalschoolparent.submittable.com