Article
London: the best city in the world to be a university student?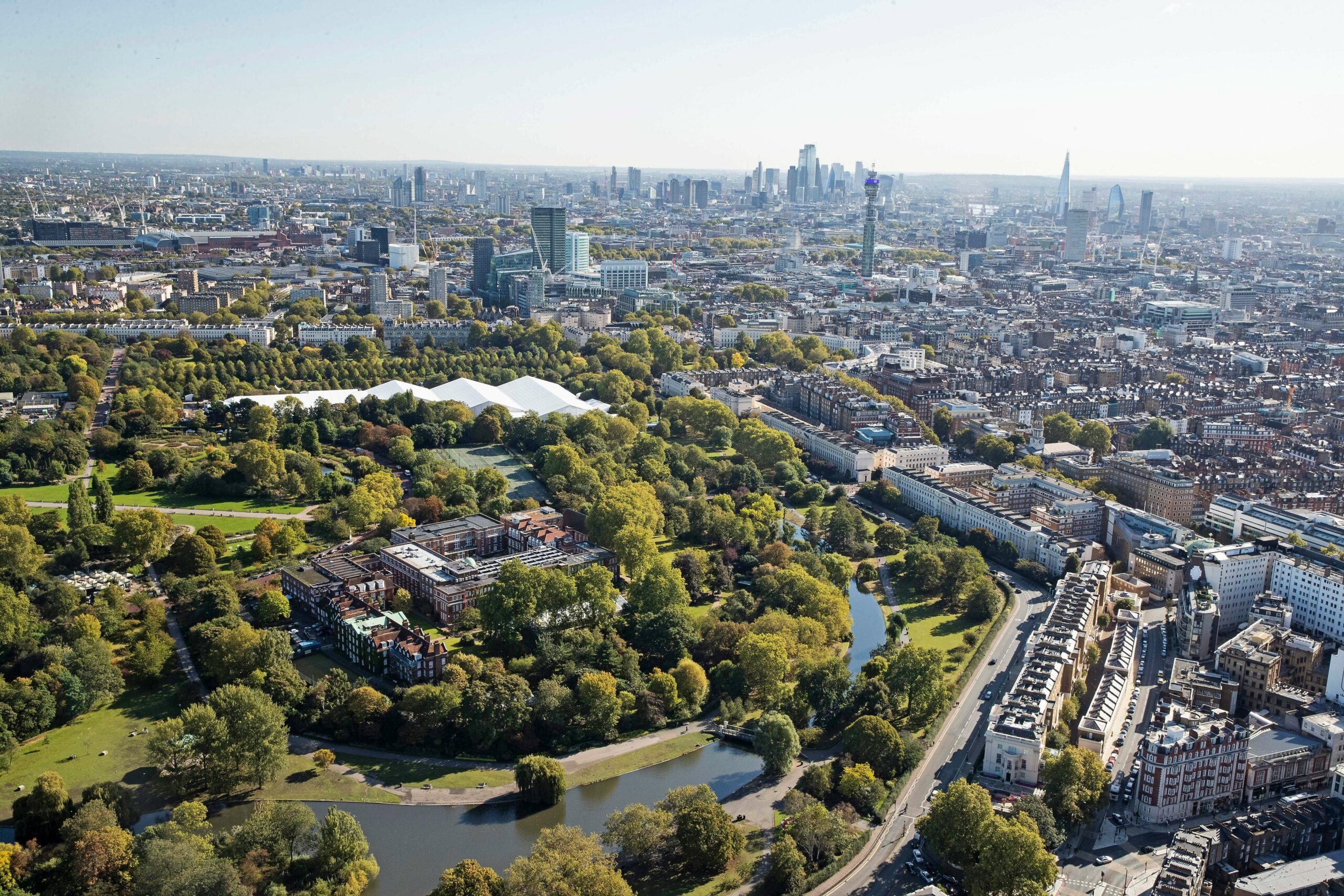 Regent's University London thinks so!
Choosing a university can be a daunting time for young people and parents alike. It marks their first step into adulthood – with all the excitement and challenges that come with it.
But for a city on such a small island, London punches well above its weight for university students – with the chance to gain valuable work experiences, build a network of contacts, make friends from all over the world and enjoy a thriving social life. No wonder it's been named as the best city in the world to be a university student [QS World University Rankings].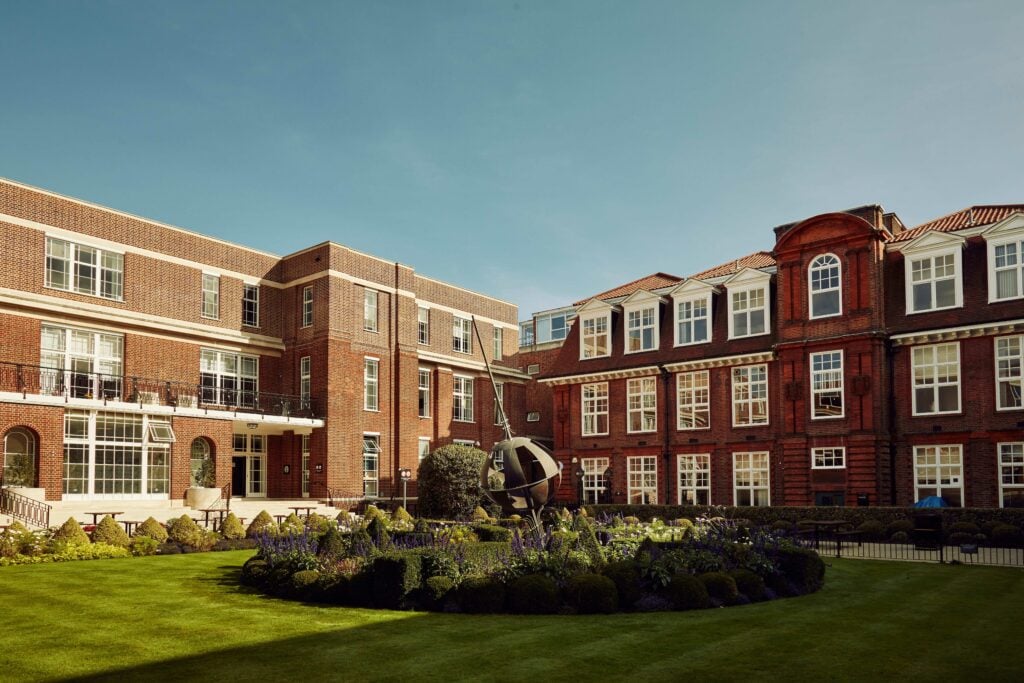 Opportunities at university and beyond
With such a strong reputation and influence worldwide, studying in the city will be sure to get your loved ones noticed. With a variety of placements and internship opportunities on their doorstep, it's the place to be to see their career soar – setting them apart from others when it's time to apply for jobs.
They'll be close to business and financial districts, creative hubs and entertainment venues making it easy to attend events and workshops on the go – as well as taking advantage of world-renowned resources including libraries, archives, and museums, most of them free to enter.
Regent's University London is proud to be connected to some of the city's most influential leaders, including CEOs and MDs of luxury brands (Harrods, McLaren, Dunhill). This offers unparalleled opportunities to build industry contacts, gain practical experiences and join exclusive internships. We even host industry events on campus that students are welcome to join – from the London Screenwriting Festival to London Fashion Week shows.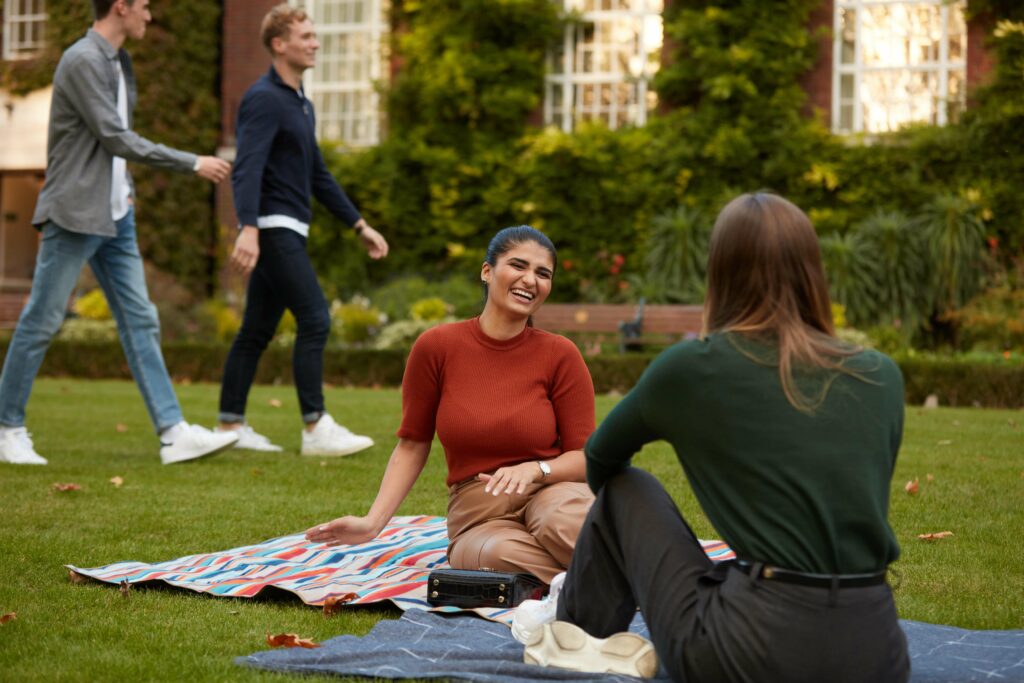 Iconic landmarks – on your doorstep.
Studying in London means students are surrounded by world-famous sights every day – from iconic landmarks like Big Ben, Buckingham Palace and London Bridge to unique architecture, sleepy parks, bustling shopping streets, theatres, museums, galleries and more.
When they aren't studying, they'll be able to eat in celebrated restaurants, explore hidden food and flower markets, shop in independent retailers, and unwind in some of the UK's most beautiful parks and gardens – some overlooking London's incredible skyline.
If your child chooses to study at Regent's, they'll be in the heart of the city, just minutes from London's main attractions. But unlike any other urban university, they'll be hidden within 11 acres of private land in one of London's most beautiful parks, with a 24/7 security presence in place.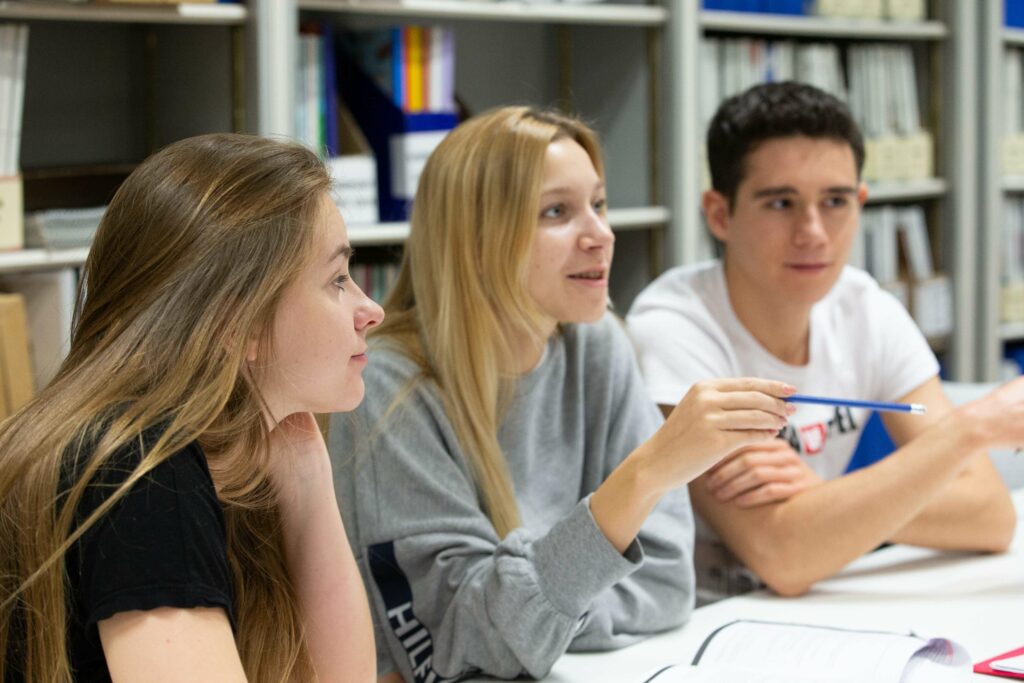 International student networks
London is one of the most diverse cities in the world – bringing together students from all over the globe. Studying here offers the chance to meet people from different backgrounds, gain valuable insights into their cultures, and experience new music, food, and art. Exploring the city, you'll get a taste of each culture — and see how different and interesting they all are.
With over 140 different nationalities on campus at Regent's, our students find it easy to build an international network of friends they can tap into throughout their whole careers. They also have the chance to learn nine different languages and study abroad in one of 60 partner universities worldwide.
Our students develop such deep connections that they often join forces – finding their future co-founders on campus and launching brands and business ventures together in London and worldwide. So much so, we were crowned the UK university with the highest number of founders, with over 12% of graduates launching their own businesses after graduating [resume.io].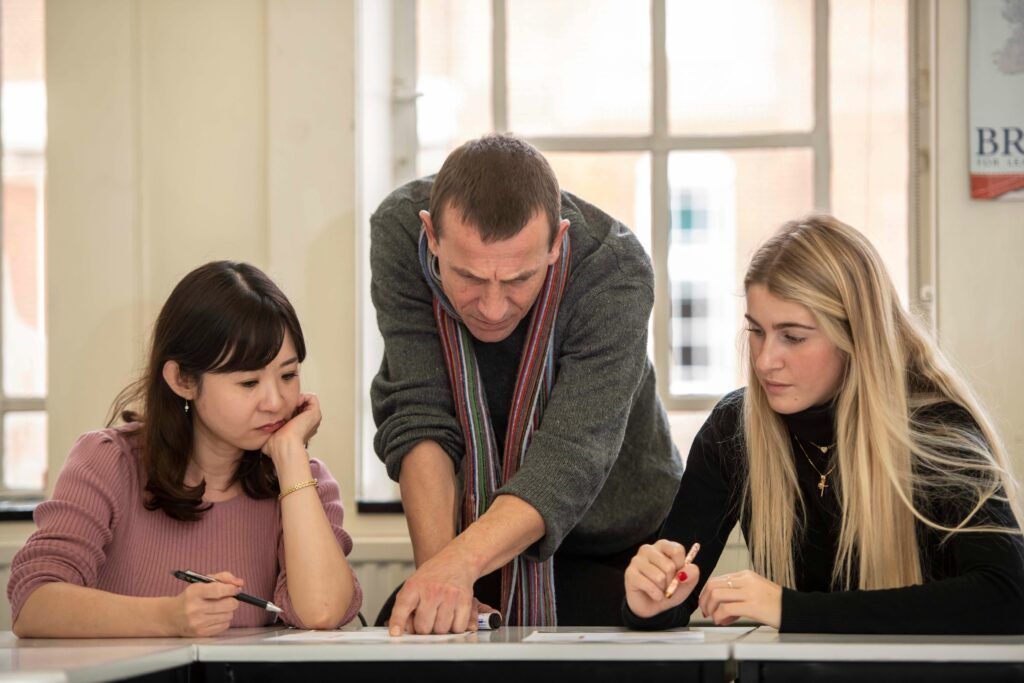 Easy access to the rest of the UK and Europe
No matter where you are in London, you'll be spoilt for choice with how to get around – from public buses, bikes, and trains to the Tube (London Underground).
Living in one of the best-connected cities worldwide also means it's easy to travel further afield – exploring the UK's vibrant cities and stunning landscapes (from the Scottish Highlands to the Cornish coast) or jumping on a short flight from one of London's six main airports (or train from St Pancras International) to Europe for a relaxing city break. The options are endless!
London is a city that keeps on giving, and no matter how long you spend here, you'll never get tired of the experiences it offers. Discover more at www.regents.ac.uk.