Article
Outstanding GCSE results for Geneva English School students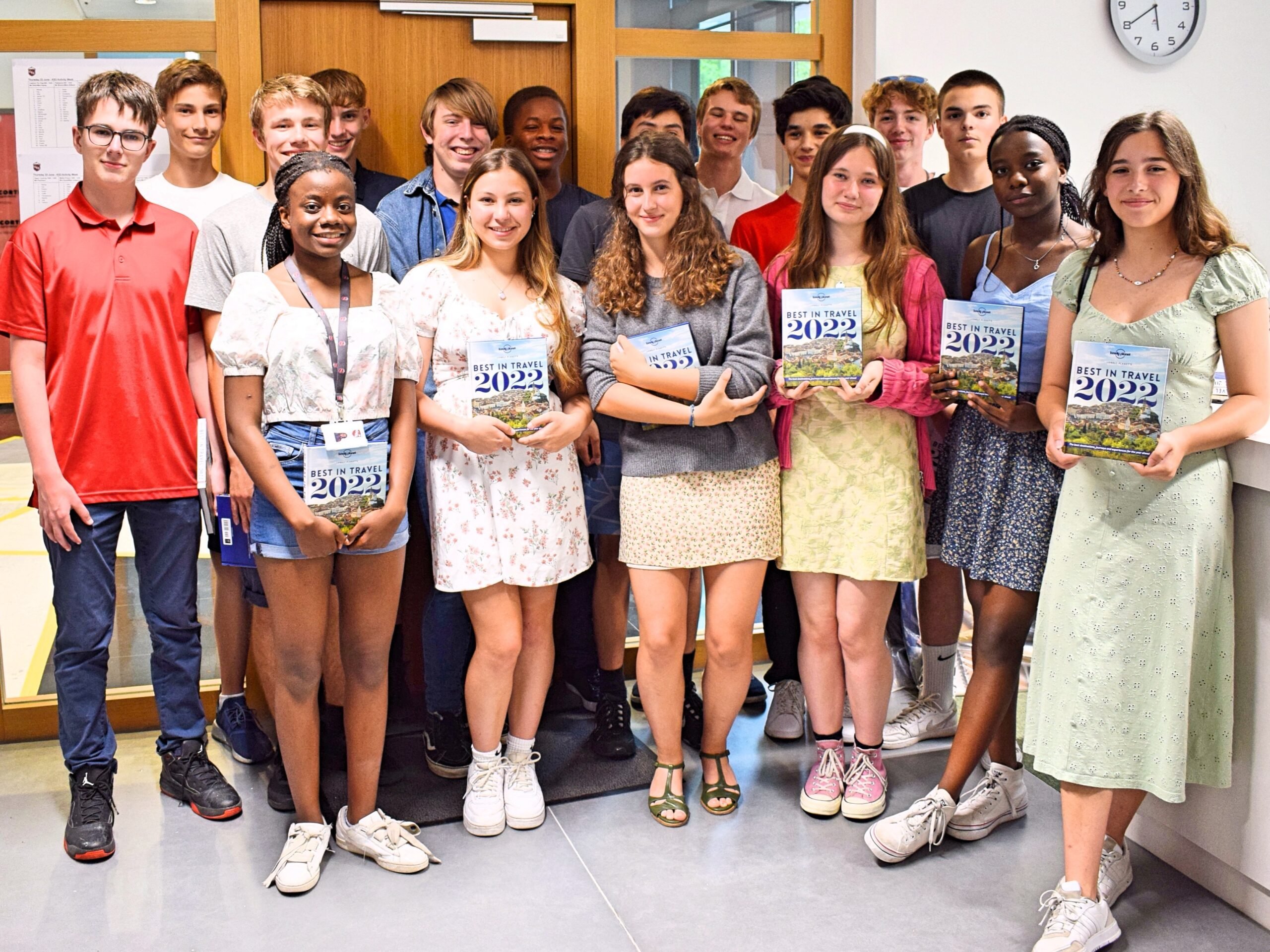 Geneva, Switzerland, 25 August 2022 – Excellent results achieved by the second cohort of GCSE students at Geneva English School, a sought-after international school following a modern British curriculum including GCSE and A Level courses.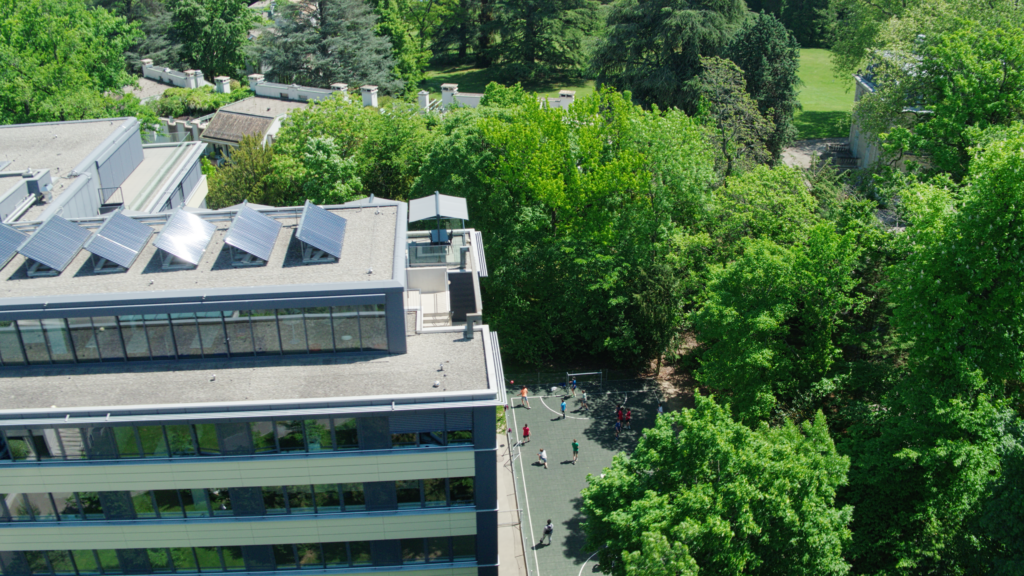 GES Secondary opened in September 2016 with the aim of providing a world class British education in Geneva and built its success on a highly reputable Primary school that was founded over 60 years ago for the international community in the local area. Last summer we celebrated our first set of GCSE results which were significantly above the UK averages for Independent schools. This summer, our Year 11 students have surpassed the already high standards set last year.
GCSE subjects are graded from 1 to 9 with a grade 9 being the highest grade possible. Grades 7 to 9 cover the old A* to A that many families will be familiar with and are also used for IGCSE. At GES this year, 43% of all exam grades were awarded a grade 9 (a 8% increase on a year ago) and 76% of grades were a 7, 8 or 9 which is a 4% increase on last year and all students passed their exams (the traditional A* to C measure). The average grade awarded was a 7.6 (above the midpoint between a grade A and A*). These grades are the reward for the hard work and dedication of our students and the excellent teaching across the board at GES.
The GCSE grade 9 was introduced a few years ago to recognise exceptional student performance and for almost 45% of all grades awarded at GES to be at this level is testament to the high quality teaching and outstanding educational experience students receive at GES.
All of the Year 10 students sitting language exams a year early achieved the equivalent of an A or above with 95% of the grades awarded being a grade 9.
Matthew Williams, Head of Geneva English School, commented
"These GCSE results are fabulous. I am so proud of the students and the staff and delighted for our GES families. GES Secondary is on a trajectory to be one of the highest performing international schools and offers students a world class learning environment and outstanding teaching and pastoral care. Our GCSE results today and our AS results last week demonstrate the quality of education that GES has brought to the Geneva area. We are a non-selective school and all students have excelled. Congratulations to our students and thank you to all of the GES staff."
Cath Peart, Deputy Headteacher of Geneva English School commented "I am absolutely thrilled with this excellent set of results that our young people have achieved. I feel incredibly proud of our brilliant team of teachers for supporting our students through their GCSEs. All our teachers really care about each individual and go above and beyond to ensure that they all realise their potential and feel happy and supported along the way. These results really do stand our students in good stead for excelling in their chosen A Level programme when they start back next week. Each student has been guided and advised in choosing the right, bespoke A Level pathway and we can't wait to welcome them back into school for this academic year."
Daniel Crabtree, Assistant Headteacher responsible for Key Stages 4 and 5 (GES A Level Programme) reflected
"It is such a fulfilling experience to be able to provide these students with the opportunities and support at GES to excel and succeed. These grades and qualifications are a springboard at age 16 to achieve their ambitions and fulfil their potential. These students have confidence and academic maturity to thrive on their chosen A Level courses and be at the front of the queue for places at universities around the world on highly competitive courses. We may be accustomed to such outstanding examination achievement at the very best schools in the UK, but to replicate this here in Geneva is incredibly rewarding and exciting for the future of GES."
We have a few spaces left in Year 10 (to start GCSE) or Year 12 (to start A Level). Please contact for more information and to sign up for one of our monthly virtual open events.